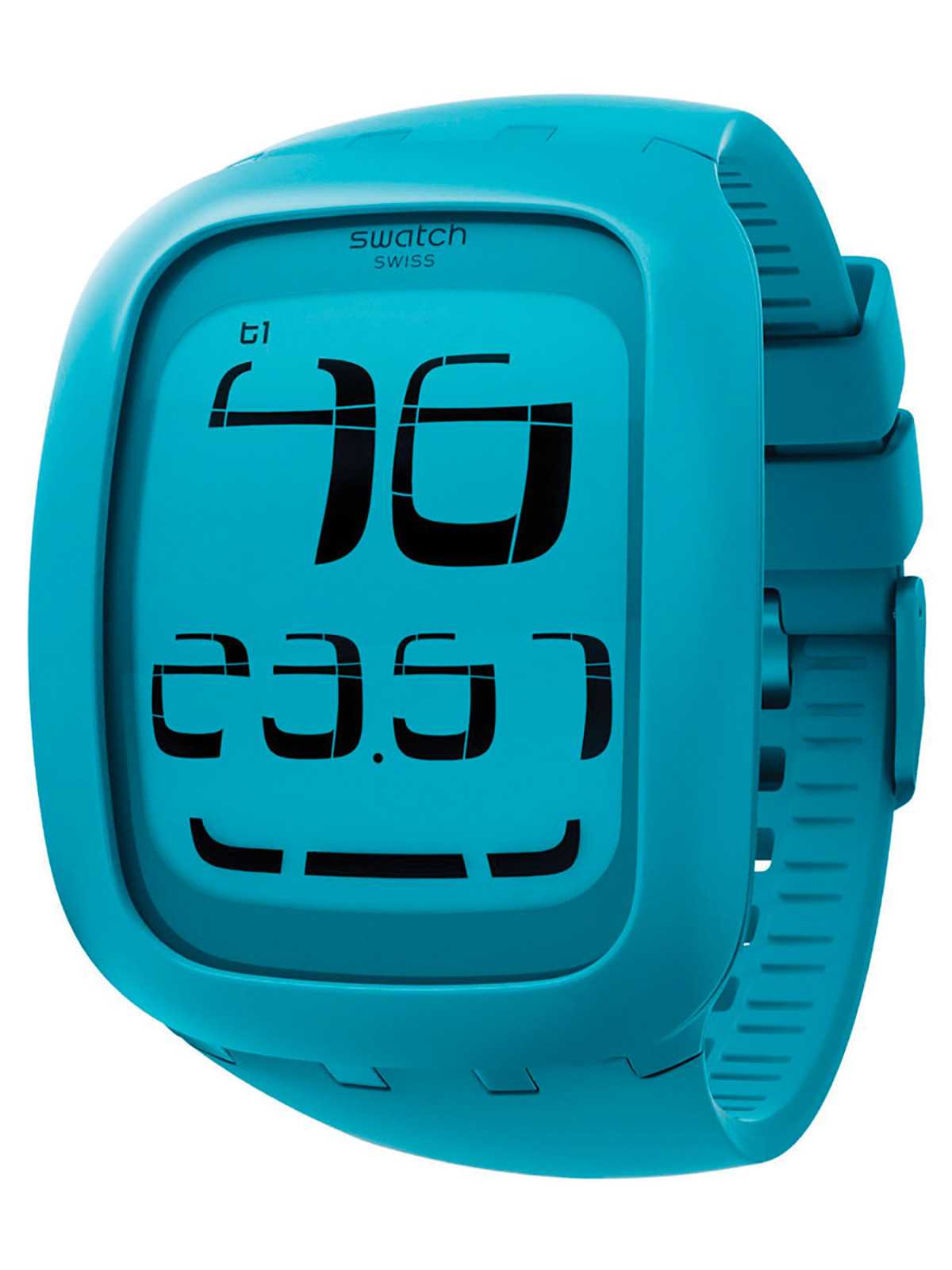 The Swatch Touch Watch displays time, date and a chronograph with a touch or swipe of the finger. It's a completely button-free device. Unsurprisingly, they come in an array of extremely bright colors; $149, Swatch.com.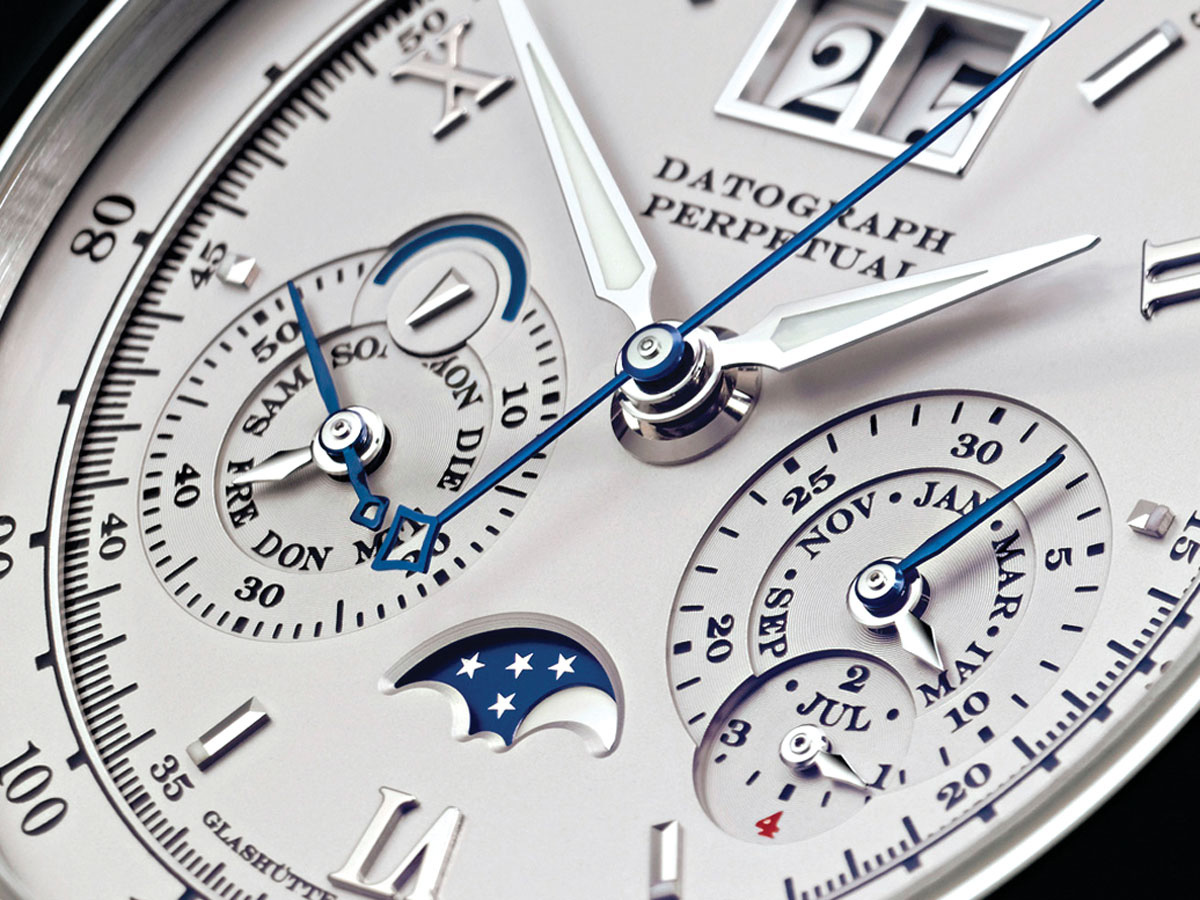 Double Whammy
Moving up the scale of classiness a bit, we bring you the Datagraph Perpetual from A. Lange & Söhne. Don't let its classic styling fool you: This truly innovative timepiece combines two movements — a chronograph and a perpetual calendar, a first for a wristwatch. As expected, both movements are stunningly accurate. The watch is available only in platinum, with choice of a hand-stitched crocodile band or platinum bracelet; ALange-Soehne.com.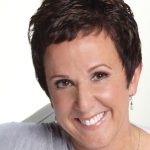 "When we are doing what we love, we don't care about time. For at least at that moment, time doesn't exist and we are truly free."
— Marcia Wieder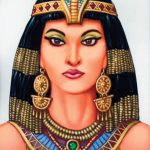 Nile Queen
The Great Pyramids of Giza were built a long time before famous pharaoh Cleopatra took the throne — so long, in fact, that Cleopatra's reign is closer in time to the moon landing than to their construction!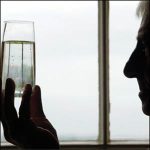 Annoying Problem
Nobody likes the hiccups. Imagine if you had them for 69 years. That was the unfortunate fate of Charles Osborne, who began hiccupping in 1922 and did not stop until 1990. No word on what caused it!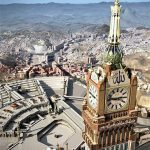 Giant Clock
The world's biggest clock is located in Mecca and sits on top of a skyscraper near the city's grand mosque. It's 6x larger than the famous Big Ben in London. At least no one will have to ask the time!