Ever seen an unfit ballerina? It's highly unlikely. Put some of their trade secrets into practice for yourself with the Xtend Barre Workout, an amped-up combination of dance, pilates and body-sculpting moves using traditional ballet techniques. It's a complete, head-to-toe, 55-minute workout that shapes, chisels and strengthens without making you look like a female wrestler. Classes are available at locations throughout the Miami-Dade area; XtendBarreWorkout.com.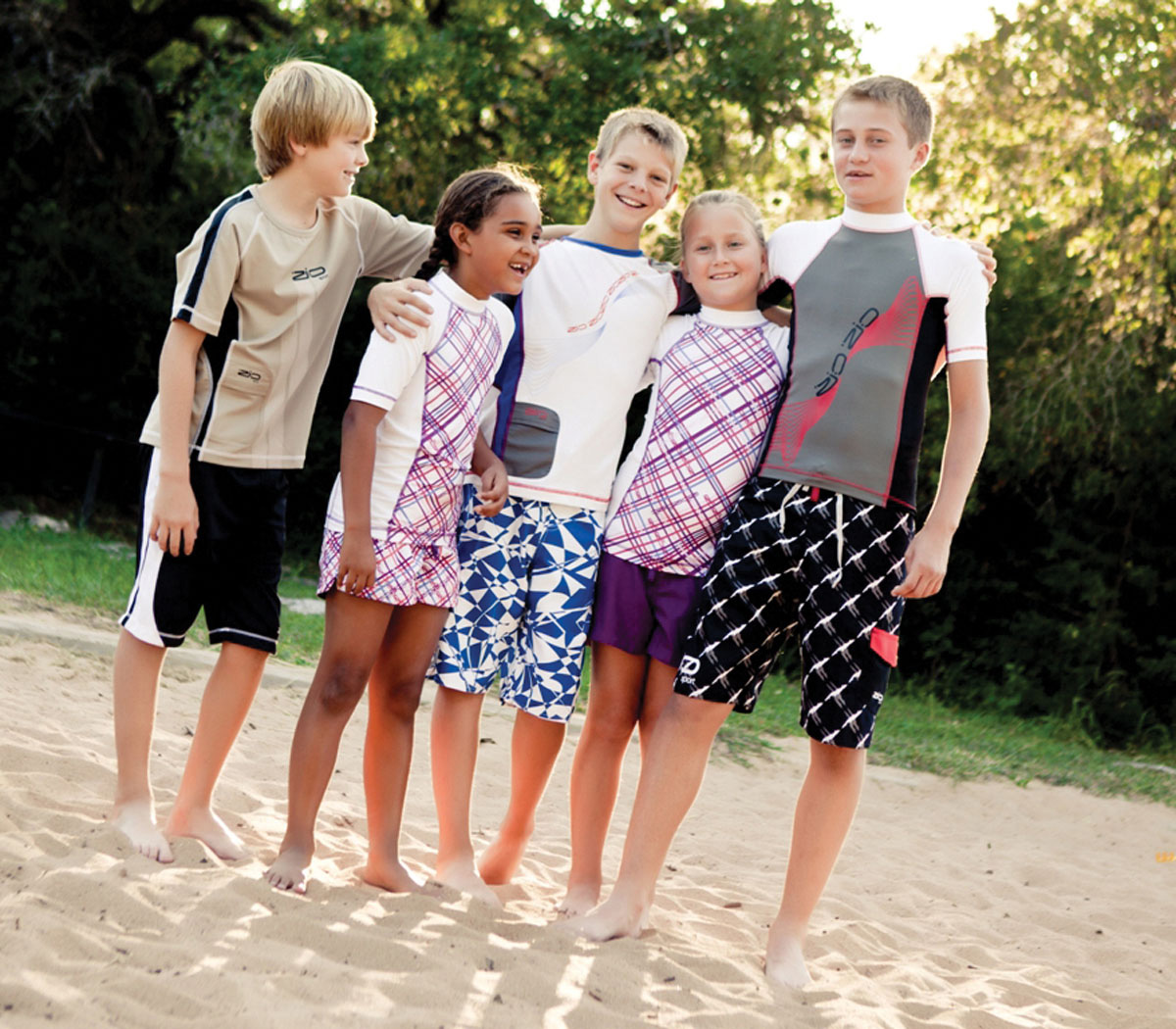 Sporting Chance
As everyone from Jamie Oliver to the Obamas keeps telling us, childhood obesity is on the rise, which makes it more important than ever to pry those kids away from the PlayStation and get them moving. The daunting task just got easier thanks to Zio Sport's bold, bright line of sportswear specially designed for the smaller athletes in your life. Zio's entire line is made with high-tech, moisture-free fabrics with UVB protection; ZioSport.com.
Skin Lesson
The question to ask if you have been diagnosed with skin cancer: "Do I need a Mohs surgeon?" Skin cancer is the most common and rapidly increasing form of cancer. Exposure to ultraviolet light from the sun and indoor tanning devices is the most preventable risk factor for skin cancer. Skin cancer is not necessarily life threatening or disfiguring. Effective skin cancer treatments are available, and in many cases Mohs Micrographic Surgery is the treatment of choice. Mohs Surgery is a state-of-the-art skin cancer treatment that, when performed by a fellowship-trained member of the American College of Mohs Surgery, offers the highest cure rate. The physician serves as surgeon, pathologist and reconstructive surgeon. The physician is able to use a microscope to see beyond the visible disease and to precisely identify and surgically remove the entire tumor, leaving healthy tissue intact and unharmed. This also ensures that the Mohs surgeon will be able to better repair the incision and minimize scarring. Mohs surgery is most commonly used for basal and squamous cell carcinomas. It should be the treatment of choice when: the cancer is large; the edges of the cancer cannot be defined; the cancer is in an area where it is important to preserve healthy tissue for the functional and cosmetic results; the cancer is likely to recur if treated another way; and prior treatment has failed.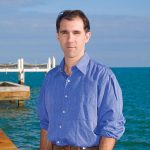 Dr. T.J. Giuffrida is the Director of the Dermatology & Skin Cancer Center in Coral Gables. He is a Board Certified Dermatologist and one of a few fellowship-trained Mohs surgeons in South Florida. He specializes in the diagnosis and treatment of skin cancer and offers Mohs Surgery for the treatment of skin cancers. For more, contact 305.461.2000 or MiamiDermCenter.com.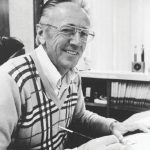 "Jogging is very beneficial. It's good for your legs and feet.
It's also good for the ground. If makes it feel needed."
— Charles M. Schultz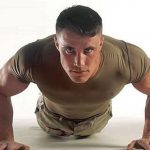 Power Feat
Think you're king of the gym? Don't go up against Paddy Doyle, who recently set the world record for the most push-ups completed in an hour, with 1,940. Feel like a wuss yet? We sure do.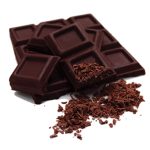 Oh, Chocolate!
That Valentine's Day box of chocolates have you worrying about your skin? Quit brooding and dig in. According to skin care experts, chocolate is in no way related to breakouts. It might, however, increase your pant size.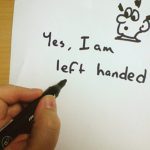 Left Behind
All you lefties who have heard you're going to drop dead nine years before your average righty, fear not: The results of that controversial 1980 study have since been disproved. Better start saving for those extra years of retirement!