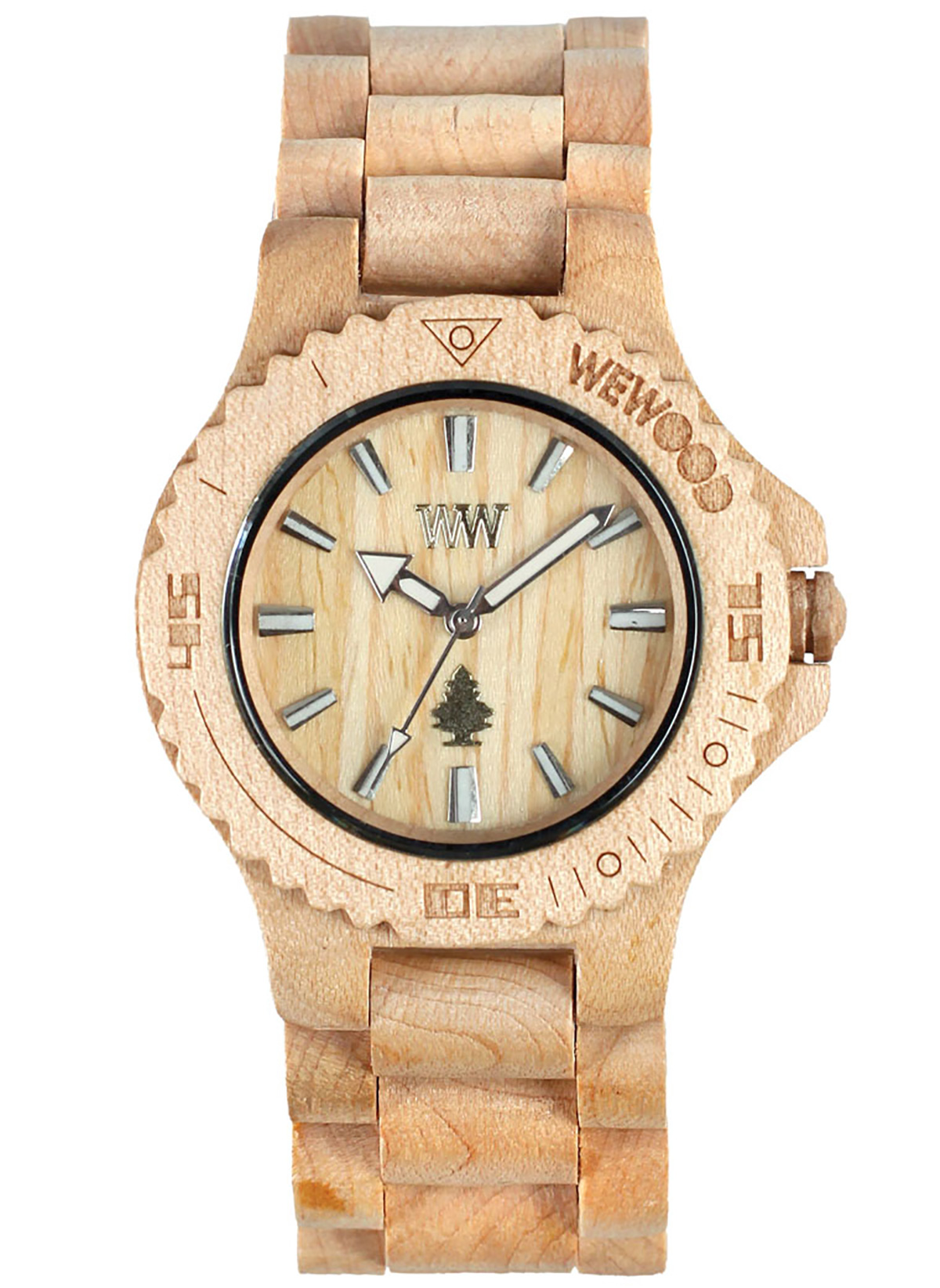 You can tell a lot about a person from the make of their watch. While some scream excess, this one clearly states that you care. Plus, it looks super cool! This Date Beige watch from We Wood is made from 100% natural wood with a Miyota movement. For every watch bought, We Wood plants a tree, making sure that your purchase goes beyond sustainable to actively improving the environment. And of course, these time-tellers are completely free of toxic chemicals; $119; We-Wood.us.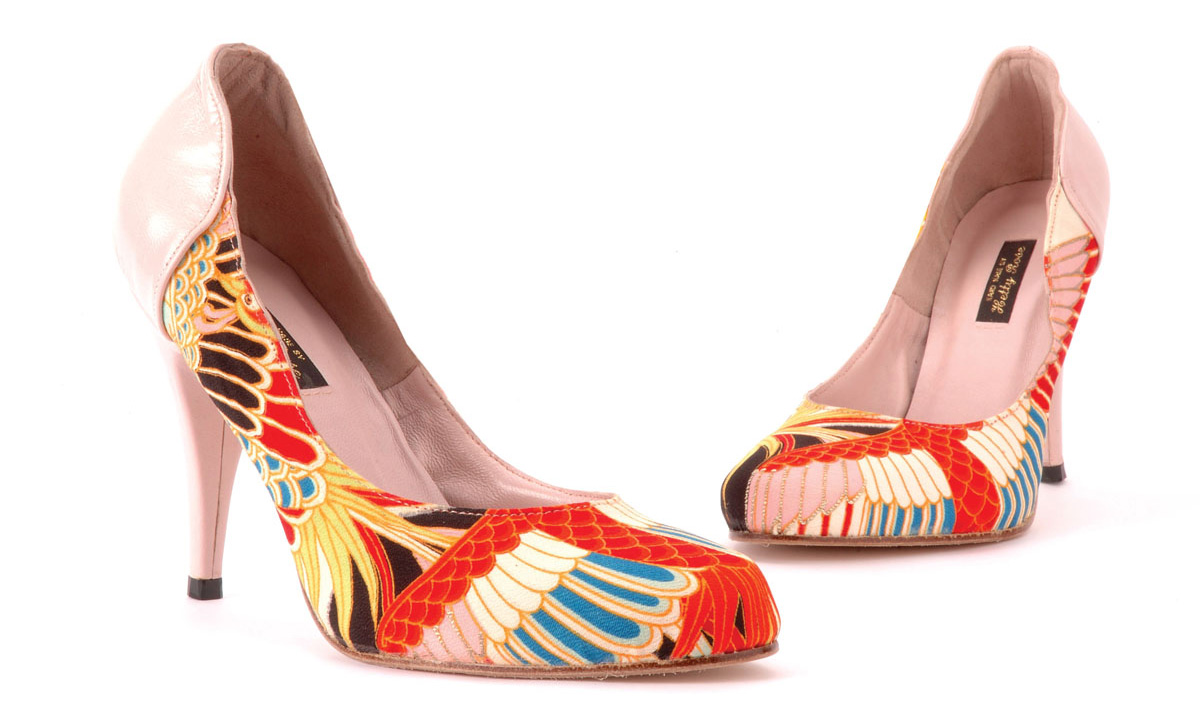 Vintage Steps
Style crafter Hetty Rose creates utterly gorgeous — and utterly sustainable — footwear from recycled materials. Most of her fabrics are rescued from classic Japanese kimonos. You can choose from her ready-to-wear collection or, even more fabulously, order a custom pair hand-made by the designer. Just imagine: your very own pair of sustainably-sourced, hand-made, totally unique shoes in an antique, eye-catching fabric. Men will admire. Women will envy; HettyRose.co.uk.
Match Point
When I first met artist Greg Pitts, a.k.a. "The Black Jackson Pollock," I was immediately taken by his colorful presence as well as his enormous amounts of energy. It was during Wynwood's Art Walk, which happens every second Saturday of every month. Not only is Greg Pitts a self-taught artist, he's also an award-winning photographer and filmmaker, and the proud father of two young boys. To say that this U.S. Army veteran is an artist of expressionism is an understatement. Spontaneity is one of the themes associated with this type of art and that's exactly what Greg paints from: An exact moment of feeling or thought or natural impulse. He uses things such as old pots and pans, bedsprings, hoods from cars, skateboard decks and tires. He's currently working on a piece titled Match Point which will be constructed from old recycled tennis balls given to him coincidentally by a local tennis pro. Pitts not only makes art, he gives art as well to charities such as the American Heart Association, AIDS Walk Foundation, American Diabetes Association and many more. His work is featured at Sakaya Kitchen in the heart of Midtown Miami and is currently on display at GAB Studios in Wynwood. For more info about this artist, visit TheBlackJacksonPollack.info.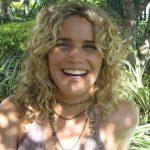 › Born and raised in Miami, Mary Keel is the founder of 305green.com, a local green web-based business directory. Mary and the 305green.com crew believe that the more green businesses there are, the more sustainable our community will be and the better off South Florida will be.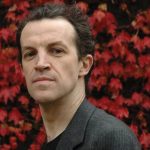 "How to be green? It's really very simple and requires no expert knowledge or complex skills. Here's the answer. Consume less. Share more. Enjoy life."
— Derek Wall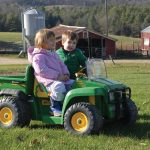 Green Kids
Introduce your kids to the concept of Green Living by encouraging an active lifestyle, using public transportation, and introducing them to local farmer's markets and producers as often as possible.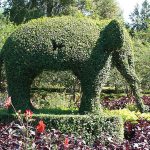 Wild Gardens
When designing a landscape, choose plants that attract local, native wildlife. Provide a running water source and berry-producing shrubs. Incorporating local wildflowers will encourage bees and butterflies to hang around.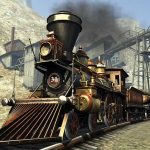 Rail Smart
Wondering what the most energy-efficient form of transport is? It's also one of the most nostalgic and comfortable. Next time you're thinking of hitting the road, consider the rails instead.