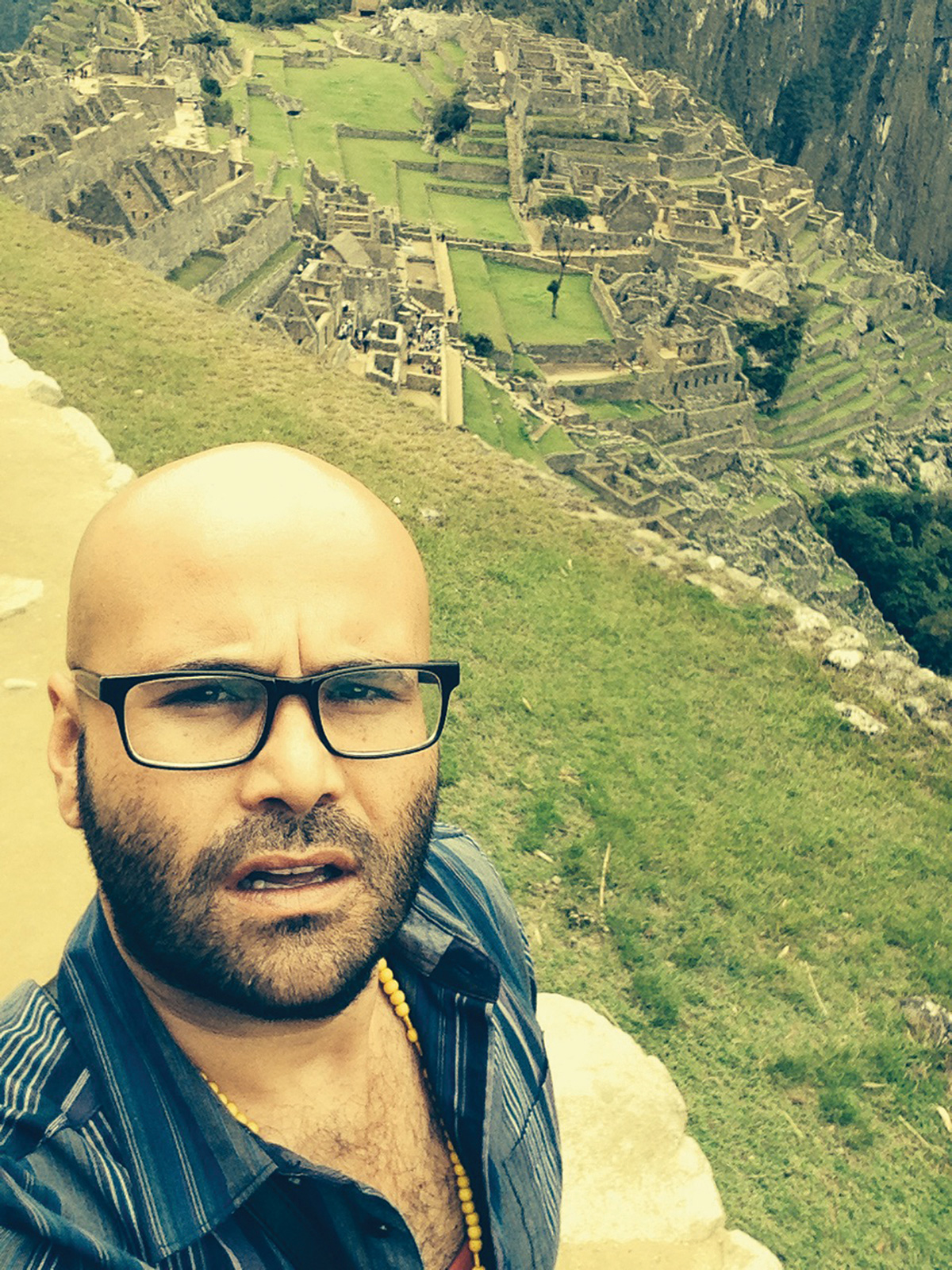 But it's totally worth it. Hey, after all that hard work I got to take an awesome selfie that served as the inspiration for this letter. In this, our annual Home & Design Issue, I can't think of any space that's more suitable to call home than that special place each of us has within. You see, we're each a mobile spiritual shelter of sorts that can put down roots just about anywhere in the world. Inside, we each have all the comforts of home that are customized by us for us. There's no mortgage to worry about, no property taxes, no pesky neighbors. Need a remodel? Get a new wardrobe, a few spa treatments and take a deep breath. What I'm getting at is that no matter where in the world you may find yourself, it's possible to feel at home if you view yourself, your mind, your body and your spirit as the ultimate dwelling. By doing so, you'll open up a treasure trove of opportunities you never thought possible. Just don't skimp on the maintenance. This is valuable real estate you're dealing with. JORGE ARAUZ, EDITOR-IN-CHIEF.
Know of a product, person, place or pastime that deserves to be featured on our pages?We're currently accepting nominations for all of our sections!
Visit KeyBiscayneMag.com to nominate today!