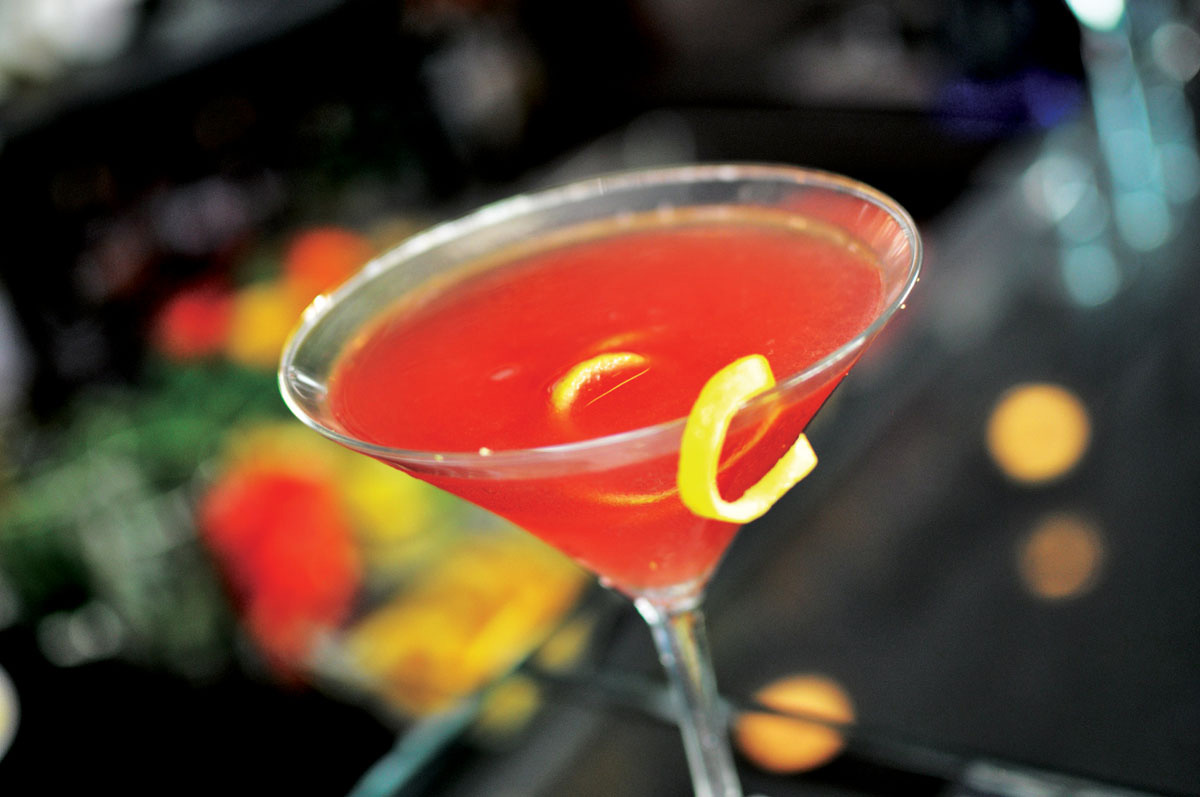 4-5 Fresh Raspberries
1 oz. Fresh-Squeezed Lemon Juice
.5 oz Simple Syrup
1.5 oz Oxley Gin
¼ oz. Luxardo Maraschino Liqueur
Splash of Balsamic Vinaigrette
Muddle berries, combine all ingredients in a tall glass and fill with ice. Shake vigorously and double strain into a martini glass. Garnish with a raspberry wrapped in a lemon peel twist.
Daily happy hour from 3:30 p.m.-8:00 p.m.