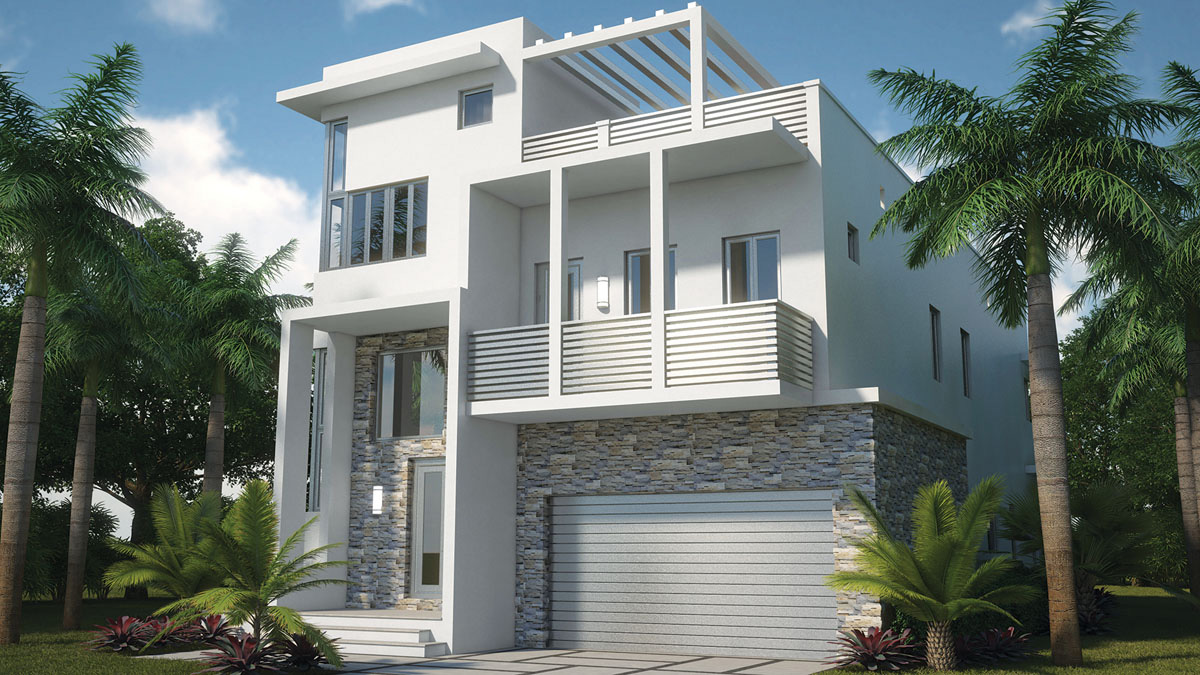 From the open-living floor plans with smooth lines and unique options like a glass wine cellar showpiece, to a personal rooftop retreat with a masterful optional outdoor kitchen and a private Jacuzzi tub, Oasis welcomes you to discover a modern world of unparalleled, sophisticated comfort; 305.594.7128, OasisParkSquare.com.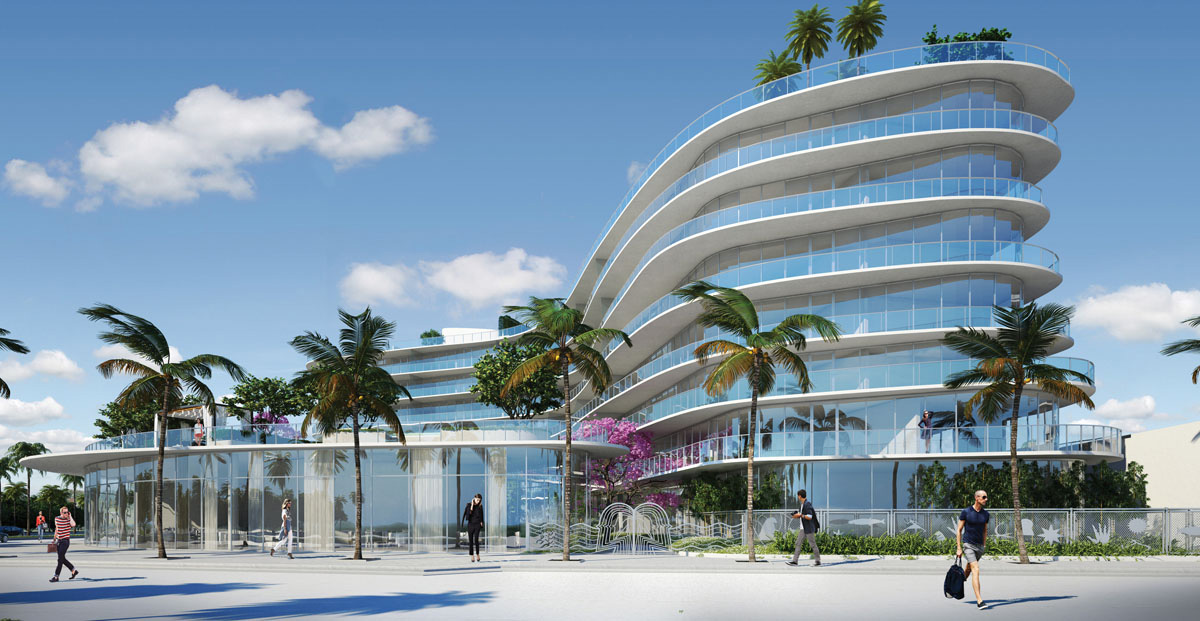 Boutique Living
It's Jorge Perez's masterpiece: ONE Ocean, a boutique luxury development located in the South Of Fifth neighborhood which Perez himself helped establish as one of the city's hotspots years ago. The 50-unit boutique building will feature commissions by legendary Mexican Architect Enrique Norten and celebrated Swiss Landscape Architect Enzo Enea. ONE Ocean will also incorporate other works from handpicked artists including Jose Bedia, Eugenio Cuttica and Michelle Oka Doner. Located steps from the ocean, the exterior will reflect the fluid lines of the nearby waves and organic elements of nature; ONEOceanSouthBeach.com.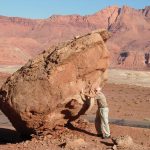 "The best investment on Earth is earth."
— Louis Glickman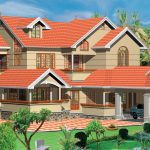 Big Neighborhood
Wondering where you'll find the town with the largest percentage of large homes? Hint: It's not what you'd expect. Westminster, South Carolina, surpasses lux burgs like Beverly Hills with an average house size of 16,129 square feet.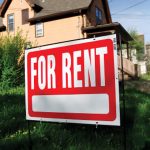 Moving Up
Planning on staying a renter forever? You're in the minority. An estimated 63% of those renting say they plan on buying a home in the future, with 40% claiming that it's one of their highest priority goals.
Big Soak
Want to clean up in the world's biggest bathtub? You'll have to head to Fukushima, Japan, where the Spa Resort Hawaiians is home to a 10,760-sq.-ft. outdoor soaking tub, capable of holding up to 1,500 people at a time.
Prime Properties
Whether you want to upgrade to a bigger home on Key Biscayne, experience living on the island for the first time or find a second or third home somewhere else, these properties may be just what you've been looking for.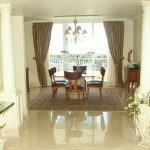 Club Tower One #805
$1,795,000
2 Bedrooms + 2 baths
Views of Ocean & Bay
Bea Reguera
305.361-6666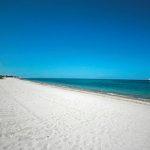 Key Colony II #1033
$895,000
2 bedroom / 2 baths
Totally Remodeled
Giulietta Ulloa
305.710.6620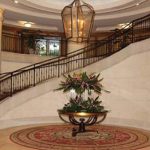 Ocean Tower One #604
$3,250,000
3 Bedroom + 4.5 Baths
Views of Ocean & Bay
Carlos Coto / Claudine Coto 305.803.3059 / 305.389.6229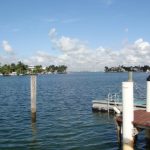 830 Harbor Drive
$7,500,000
4 bedrooms / 3 baths
Boater's Paradise
Doug Kinsley / Cristian Gonzalez
305.215.5900 / 305.775.3426