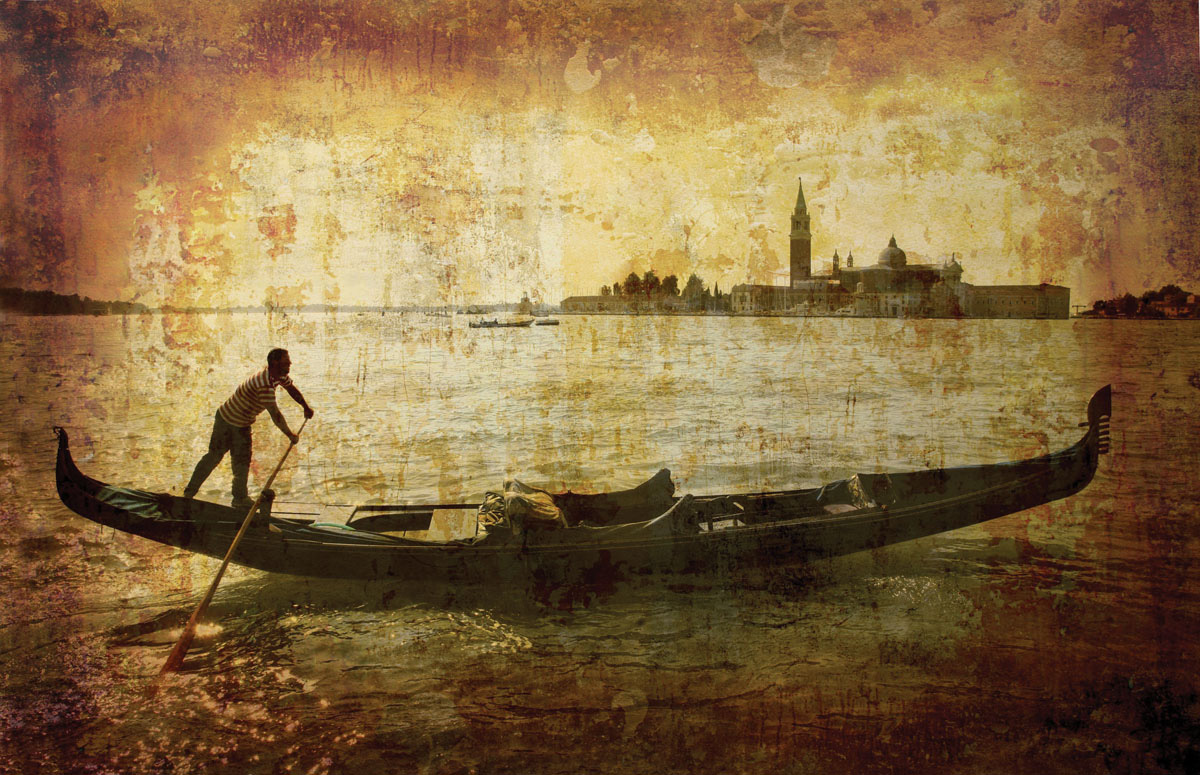 Key Biscayne can now enjoy its own little taste of "The Boot" since Miami's downtown Italian favorite, Puntino, has now opened an island location. Stop by for a plate of drool-worthy antipasti or to-die-for Neapolitan favorites in a hip, metropolitan atmosphere; 260 Crandon Blvd. Suites 29-30, 305.361.6252.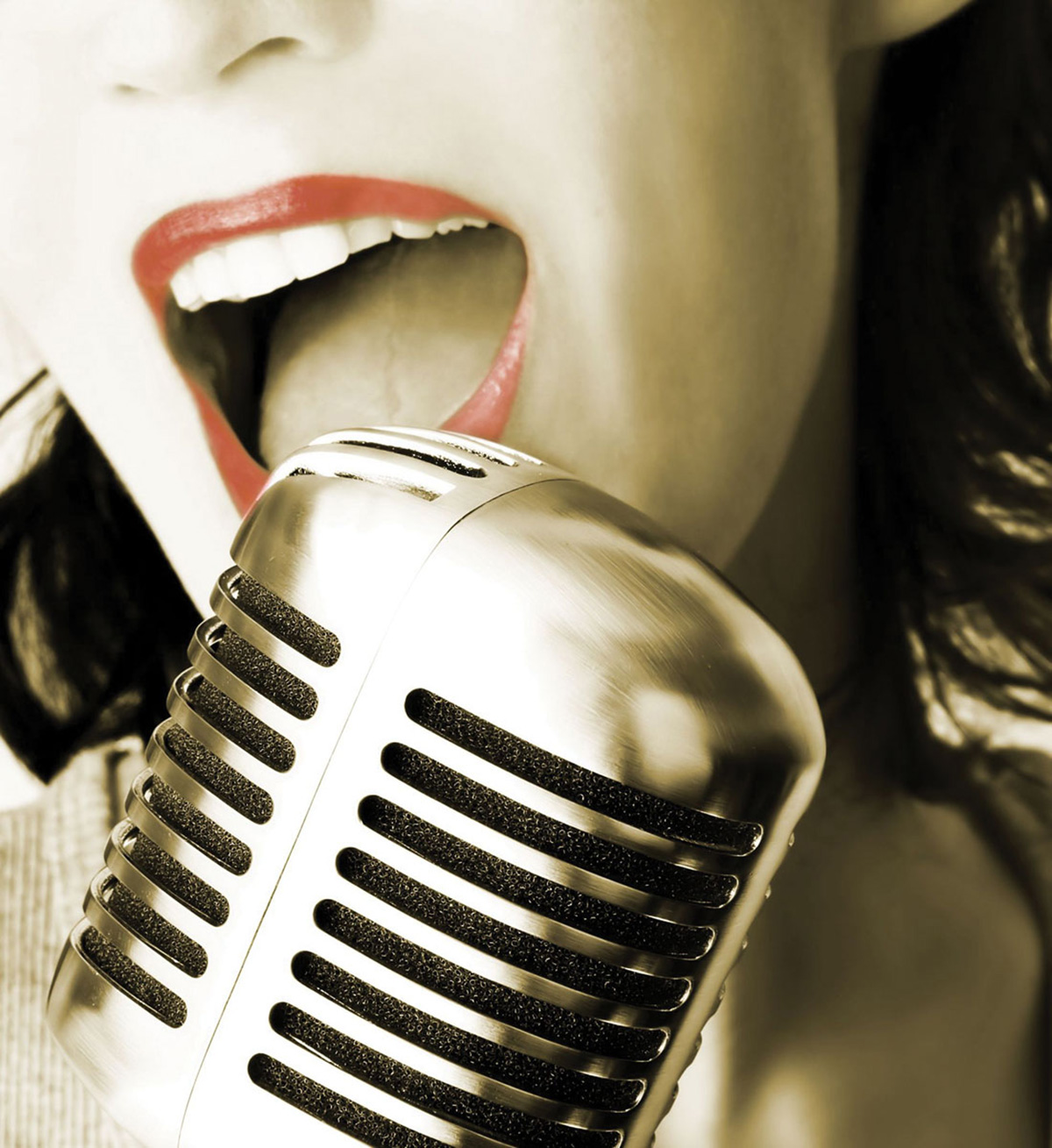 Mic Night
Whether you're looking for a laid-back place for an after-work brew or a hip spot to dance the night away to live blues and rock, you'll find the cure for what ails you at the Ibis Lounge in Key Biscayne's Key Colony Plaza. Scarf some tapas and channel your inner Cher at the karaoke mic whenever the occasion calls for a little excitement; 200 Crandon Blvd #101; 305.365.1242.
Stylish Sipping
The fine art of the cocktail party has been around since the dawn of human civilization, when cavemen would sit around the campfire, passing around a mammoth skull full of fermented, err, well, you're better off not knowing. Hosting one of your own is easy and fun even if you're currently out of mammoth. Just keep these tips in mind, and you'll be happily on the road to hours of tipsy fun.
1.) You can't have too much ice. Ice disappears from cocktail parties like cupcakes in kindergarten. If you don't have room in the freezer, keep a cooler handy just for extra ice.
2.) Design or suggest a few fun non-alcoholic "mocktails" for any designated drivers. After all, they deserve to sip something pretty, too.
3.) Skip on hiring a bartender and let your friends play mixologist. Bring out a juicer, have lots of fresh fruit and herbs on hand, and be prepared to laugh over the inevitable horrible mistakes.
4.) If the idea of coming up with a sufficiently stunning array of hors d'oeuvres sends you into a state of blind panic, consider bringing in a personal chef for the night and a waitperson or two to take on canapé-passing duties.
› Liliana Gomez spends her days as a literary agent, and her nights as a serial hostess. Originally from Colorado, she now lives in Miami with her husband and baby twin girls. Her secret vice is a lifelong love for karaoke — and wine.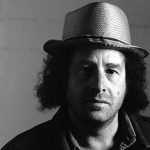 "A lot of people are afraid of heights. Not me, I'm afraid of widths."
— Steven Wright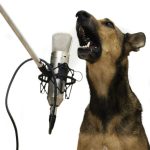 Puppy Song
As a tribute to his beloved Shetland Sheepdog, Paul McCartney recorded an ultrasonic whistle at the end of the Beatles' song, "A Day in the Life." The sound is only audible to dogs (and some men).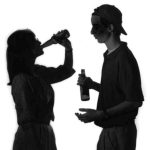 Drink Up!
We all know how a breathalyzer or blood test can reveal how much you've been drinking. But traces of alcohol can also turn up in human urine — up to as many as 12 hours after you've left the bar.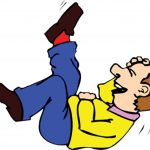 Healthy Humor
It's a proven fact — laughing makes you healthier. But adults need to catch up: A 6-year-old child laughs an average of 300 times a day, while grown-ups average only 15 to 100, depending on their mood.