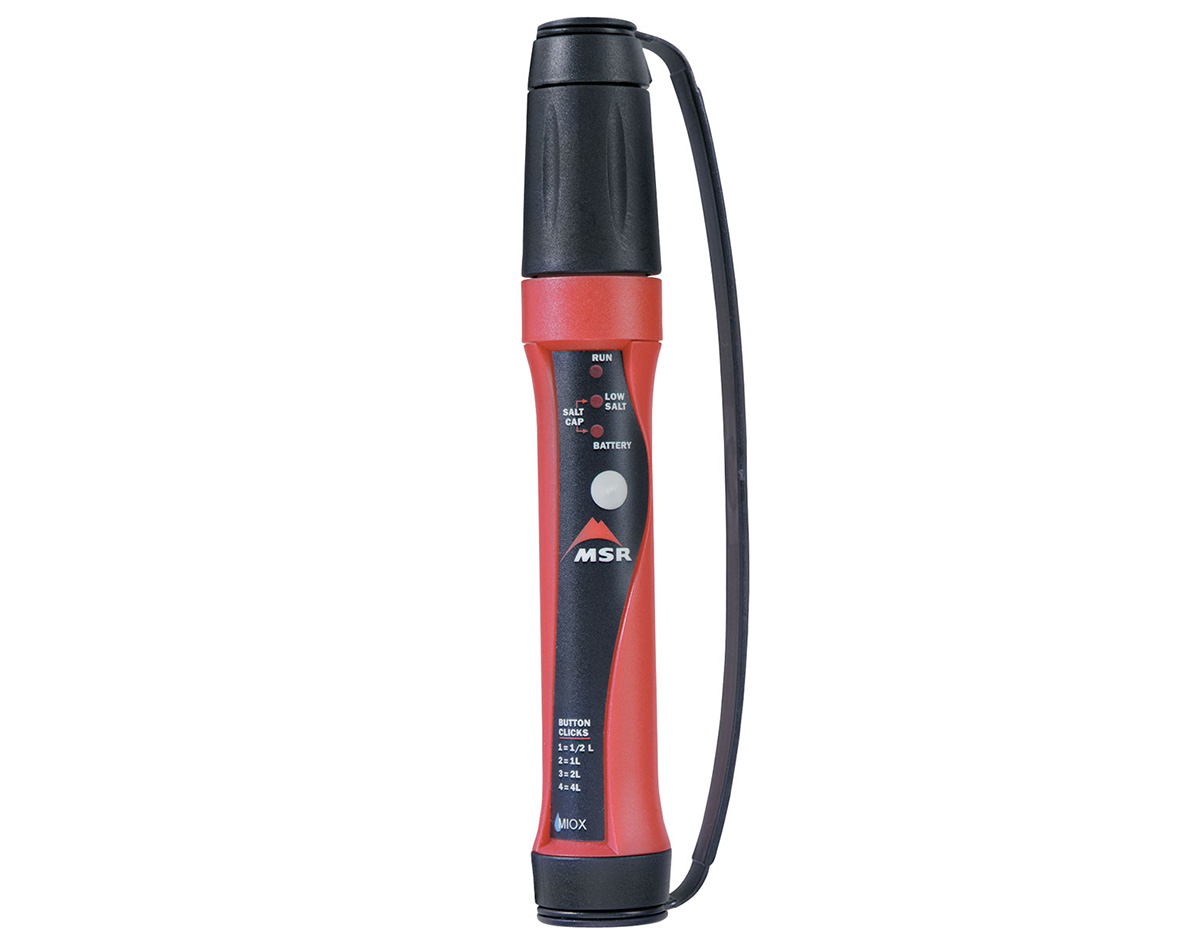 When they say, "Don't drink the water," they generally mean it. But in some exotic locations, it just isn't practical to lug flats of bottled H2O around with you. Thankfully, there's the MIOX Purifier Pen. At only 3.5 ounces in weight and 7 inches long, it's ultra-portable and capable of purifying water to meet strict EPA standards. Save your guts the trouble and bring one along on your next trip; $139.95; MIOX.com.
Travel Partner
Baggage handlers are not gentle people, which means sometimes even the best packing job can end up looking like a small explosion when you finally arrive at your destination and open your bags. For the neat-freaks among us who hate that, there's the Spacepak Modular Luggage System. The airtight, watertight bags maximize your available space, and come in sizes specifically designed to hold common travel items — from suits to lingerie and toiletries; $30-$100; Flight001.com.
Road Apps
When it comes to travel, life keeps getting easier. That's thanks to the small explosion of super-handy travel-related applications available for smart phones. Minimize your airport waiting time, get a decent meal on the road, book hotels and grab the best deals, all with the power of that little box you carry around in your pocket. Here are a few of my very favorites:
• Sick of suffering through soggy hamburgers during your layover? Get the Gate Guru. This handy app will tell you where to find what you're looking for at any airport — from decent grub to the perfect shop to waste some time in; GateGuruApp.com.
• Get a boatload of tips and advice from people you know and trust with Dopplr. It's like Facebook for travelers, letting you share your travel plans with friends. You can even see when your travel plans coincide with people you know; Dopplr.com.
• Avoid travel faux-pas with World Customs & Cultures, a free app that gives you the low-down on what to do — and not do — in over 165 different countries; HookedinMotion.com.
• When you gotta go, you gotta go…though sometimes it's hard to know where. Save yourself from horror-movie bathrooms or a public indecency arrest with Sit Or Squat, a user-maintained database of public bathrooms. You'll thank us later; SitOrSquat.com.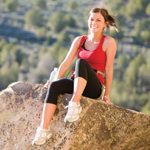 › Marta Ferro began her life in the travel industry in high school as a bus girl in a hotel restaurant, and has never looked back. She's now a professional travel consultant, and spends her time helping people find their dream vacations. Among her favorite travel destinations are Croatia and Maine's scenic coast.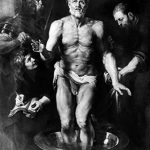 "Everywhere is nowhere. When a person spends all his time in foreign travel, he ends by having many acquaintances, but no friends."
— Lucius Annaeus Seneca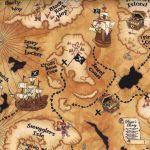 Paper GPS
It's what the kids are calling non-digital forms of navigation — like, say, a map. Before you start scoffing, think of how you'll get home if a rogue meteor hits that precious satellite. Stuff happens.
High Climber
Thinking of climbing Mount Everest? Better do it quick — thanks to the shifting of massive tectonic plates, the world's tallest mountain keeps getting taller, at a rate of 4 mm annually.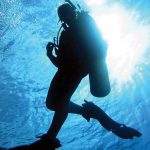 Sinking City
One of the world's most famous cities is slowly sinking. Nope, not Venice…we're talking about Mexico City. Thanks to it's location on a soft lake bed, it's dropping at a rate of 10 cm a year.