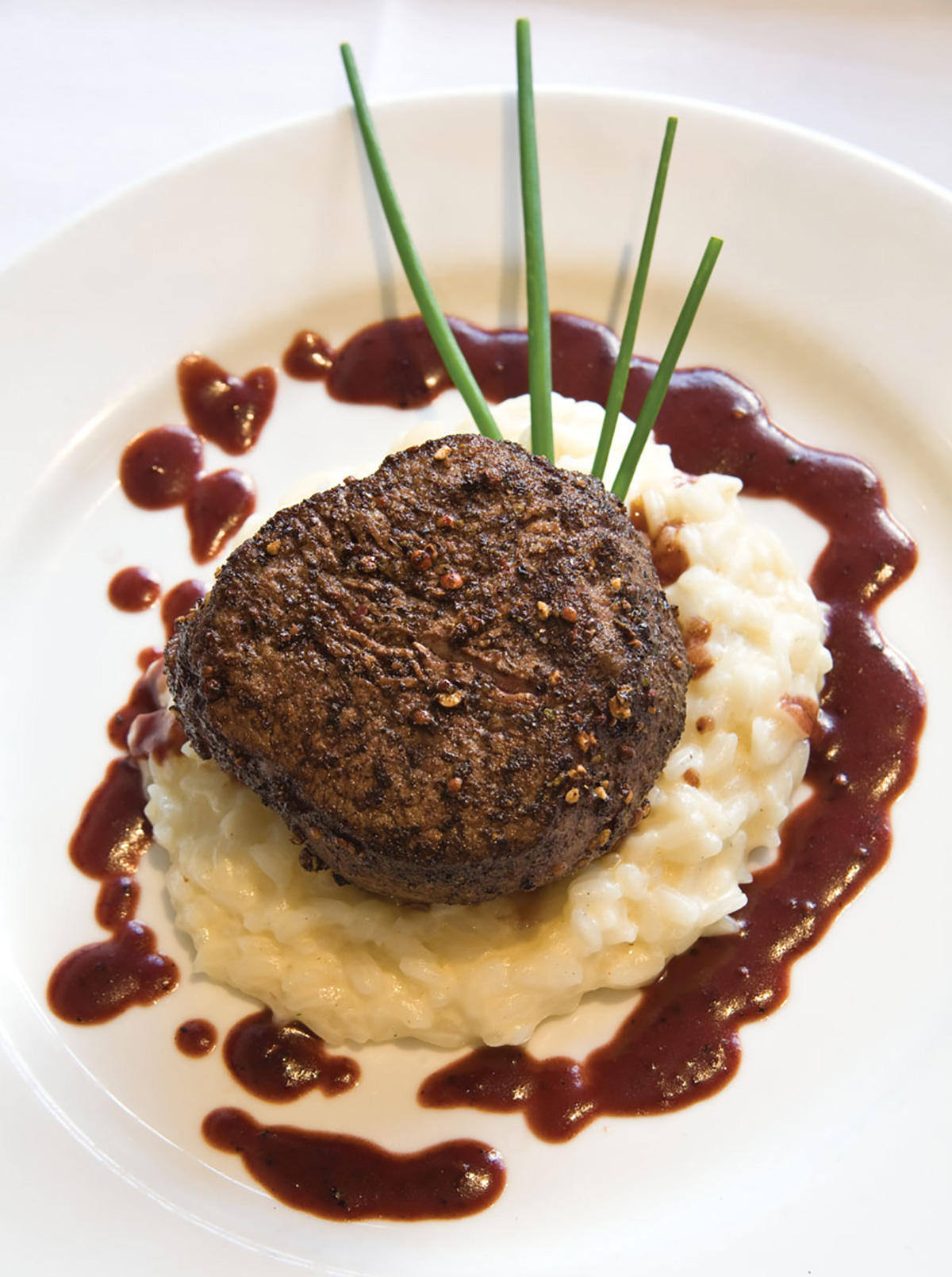 Costa Med recently carried home the Key Biscayne Chamber of Commerce's Award of Excellence for "Best Restaurant of the Year," beating out some stellar competition in a secret ballot process. For those already in-the-know about this elegant and eclectic island favorite, it was no surprise. Costa Med has everything you're looking for: beautiful atmosphere, impeccable service, and an extensive menu sure to please even the pickiest eaters; 260 Crandon Blvd. #46, Key Biscayne; 305.361.7575.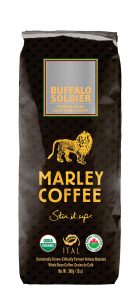 Coffee, Mon?
Fight for survival by way of your morning cup o' joe with this Buffalo Soldier Blend form Marley Coffee. No, it's not just a gimmicky tribute meant to take in gullible hippie types. Buffalo Soldier is a robust blend of Indonesian and Central American beans with luxurious Ethiopian Yirgacheffe. What's so special about Yirgacheffe? Hand-picked beans and an involved fermentation process yield a distinctively floral aroma and rich, mellow flavor; $15.95, MarleyCoffee.com.
Whole Truth
When it comes to pasta, we all know that our beloved traditional semolina linguini and penne isn't doing us — or our waistlines — any favors. Dieticians are constantly urging us to up our intakes of whole grain foods, but making the transition from silky-smooth white flour fettuccine to an often mushy, grainy whole-wheat variety can be a depressing endeavor. But, alas, there are ways to maximize your whole-wheat dilemma:
• Brand Matters: The problem of a distinct lack of deliciousness is often the fault of the brand, not whole-wheat pasta on principle. There's a tremendous variation in taste, texture and quality when it comes to whole-wheat products as opposed to traditional pastas.
• Context Is Key: The other half of solving the whole-wheat puzzle is not to use it as a substitute for any favorite pasta recipe. Whole-wheat and semolina products are entirely different.
• Perfect Pairing: Whole-wheat pasta doesn't do well with a traditional tomato sauce, but shines when topped with roasted vegetable or mushroom-based sauces. Go for robust flavors such as olives, feta, kale or sausage.
In the end, with the right repertoire of favorite recipes, you'll soon find whole-wheat pasta replacing the paler alternative in your heart.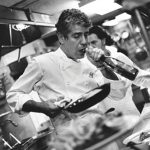 "Understand, when you eat meat, that something did die. You have an obligation to value it — not just the sirloin but also all those wonderful tough little bits."
— Anthony Bourdain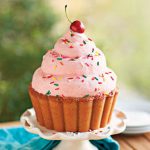 Sweet Tooth
Does that new diet have you craving candy? Turns out that indulging your sweet tooth might help you lose weight, if you do it in the morning instead of late at night. Coco Puffs or Fruity Pebbles, anyone?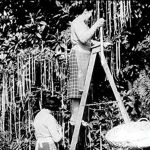 Garden Tip
As an April Fools joke in 1957, the BBC produced a news report on how spaghetti was harvested from a "spaghetti tree" — then fielded hundreds of calls from viewers wanting to grow one.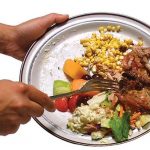 Big Waste
Want to solve world hunger? Maybe we should stop wasting food. Around 1.3 billion tons of food is thrown away every year, either during manufacturing or consumption. How unappetizing!