The minimalist, flowing style and unique herringbone weave pattern make it an attractive piece for your décor, but it's the luxuriously contoured and padded seat that makes it a must-have for any home. In fact, this piece is so comfortable, you won't even need to load it up with extra cushions…though you might find a blanket and a carefully positioned umbrella wouldn't go amiss; $1,550, DWR.com.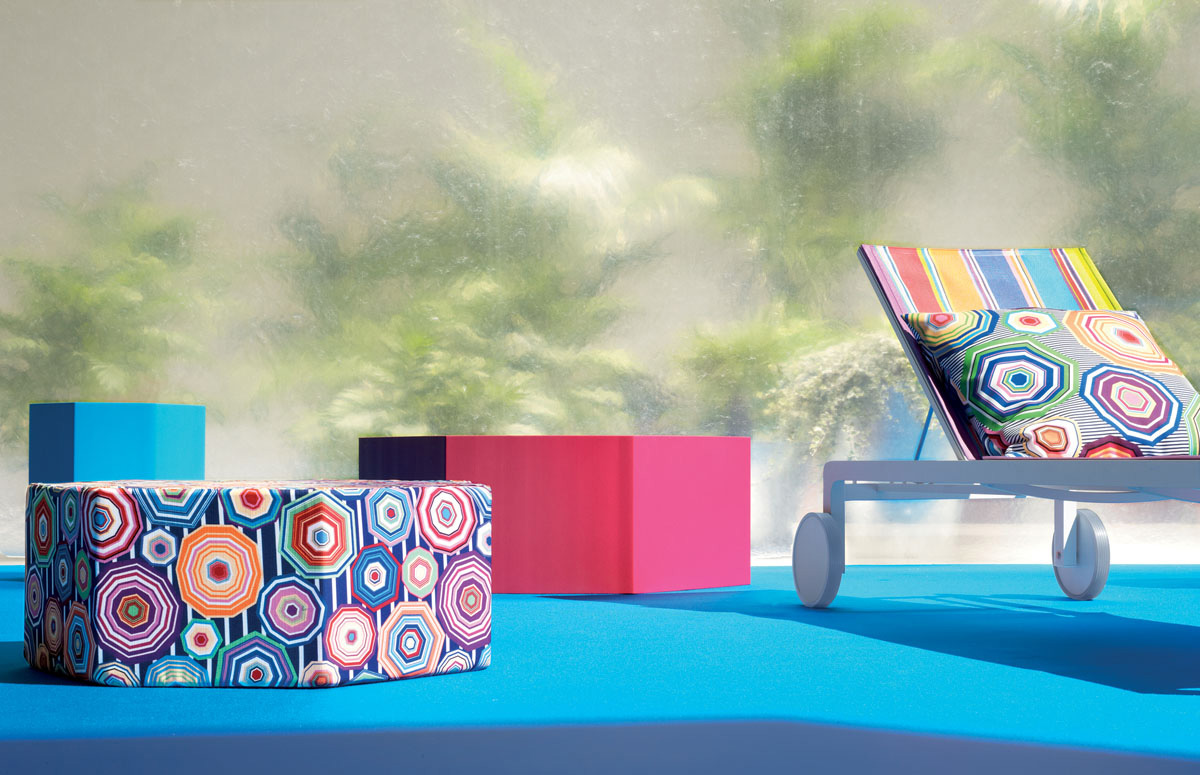 Design Masterpiece
It's no secret that Italian design firm Missoni isn't just adept at making gorgeous frocks, bags and shoes in their signature woven patterns. The brand's ultra-luxurious home line is also a stunning achievement, and this new collection of Ombrellini is no exception. Featuring an array of cylinders, poufs, pillows and other pieces in exciting new patterns, they're ideal accents for any indoor or outdoor space. Find them at Violetas, 233 Miracle Mile, Coral Gables; 305.381.0711, VioletasHomeDesign.com.
"Homes really are no more than the people who live in them." — Nancy Reagan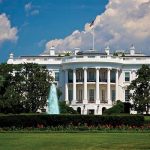 Revered Address
We've all got that dream house we're just waiting to come onto the market. If yours is big, white and located at 1600 Pennsylvania Ave. in D.C., the likely list price, according to Zillow.com, would be a cool $287 million.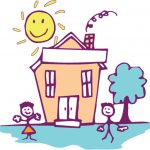 Happy Home
When New York landowner Joseph Richardson saw that his nemesis and neighbor was constructing a building that would overlook his little strip of land, he got his revenge — by building a 5-ft. wide house to block the view.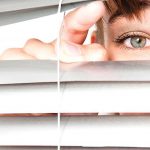 Indecent Exposure
Buying property in Singapore? Well, make sure you don't walk around inside of it in the nude. The island country punishes those caught at home in their birthday suits with up to a whopping $1,136 fine for the offence.