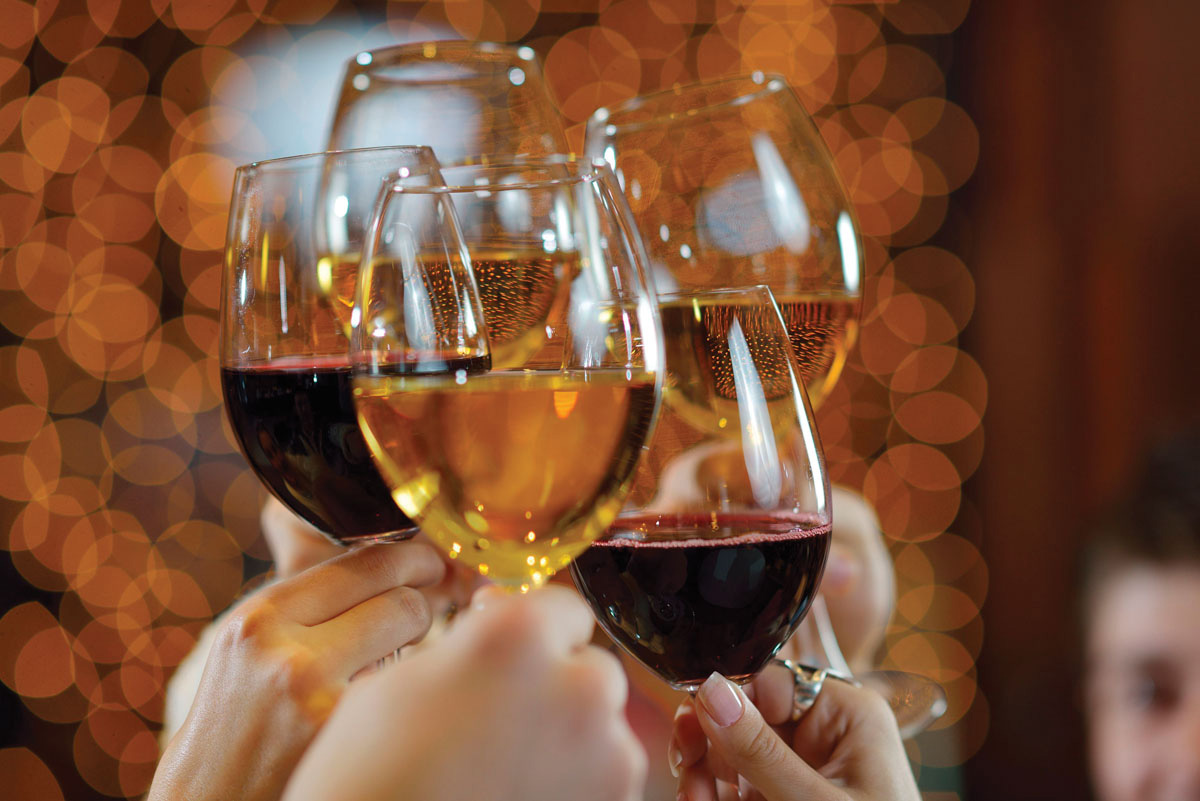 Tropical Taste
Schnelby Redland's Winery & Brewery is the brainchild of Peter & Denisse Schnelby, who were inspired by New York vintner and family friend Bill Wagner of Wagner Winery to take the bounty of their 96 acres of exotic tropical fruits and make wine with it. What started out as an evening project in their garage soon morphed into full-time wine production under the guidance of another friend Doug Knapp of Knapp Winery. Today, Schnelby's offers a selection of fine table and specialty wines as well as winery tours and an on-site brewery and special events; SchnelbyWinery.com.
Bottling Magic
Take the freshest tropical fruits grown on a family farm in the East Everglades and add in a Master Winemaker with a heritage that dates back to his great-grandfather and you've got Miami Winery. The blends of "Adventure" Guava Wine, "Fiesta" Mango Wine and "Romance" Lychee Wine have won numerous awards and medals in national and international competitions including several "Best Of Show" nods. The wines have no chemical preservatives, no sulfites and no artificial flavors. Instead, they blend "honest purity with the family's Latin passion for life"; MiamiWinery.com.
Key West Style
Next time you drive down to watch the panoramic Key West sunset, make some time to visit The Key West Winery and sample their unique bouquet of flavors: orange, tangelo, tangerine, pink grapefruit, Key Lime (of course), mango, passion fruit, peach, blackberry, strawberry raspberry, cherry, watermelon and even carrot. As if that wasn't enough, there's orange wine aged with roasted coffee beans and tomato & jalapeno wine. This is definitely the work of one creative craftsman. The parent winery is across the state in St. Petersburg; TheKeyWestWinery.com.
Personal Blends
Make your own wine on-site at Decor Art'z Wine & Cafe Boutique with vineyard selections from California, Washington, Australia, Italy and South Africa. They have all the equipment, supplies and instruction you'll need to craft first-rate blends that suit your palate and those of your friends and family. The facility encompasses temperature-, humidity-, and light-controlled spaces for primary and secondary fermenting, bulk aging and bottling. Custom labels are available as well. In addition to being downright fun, making your own wine can be cost-effective compared to off-the-shelf bottles; DecorArtzCafe.com.