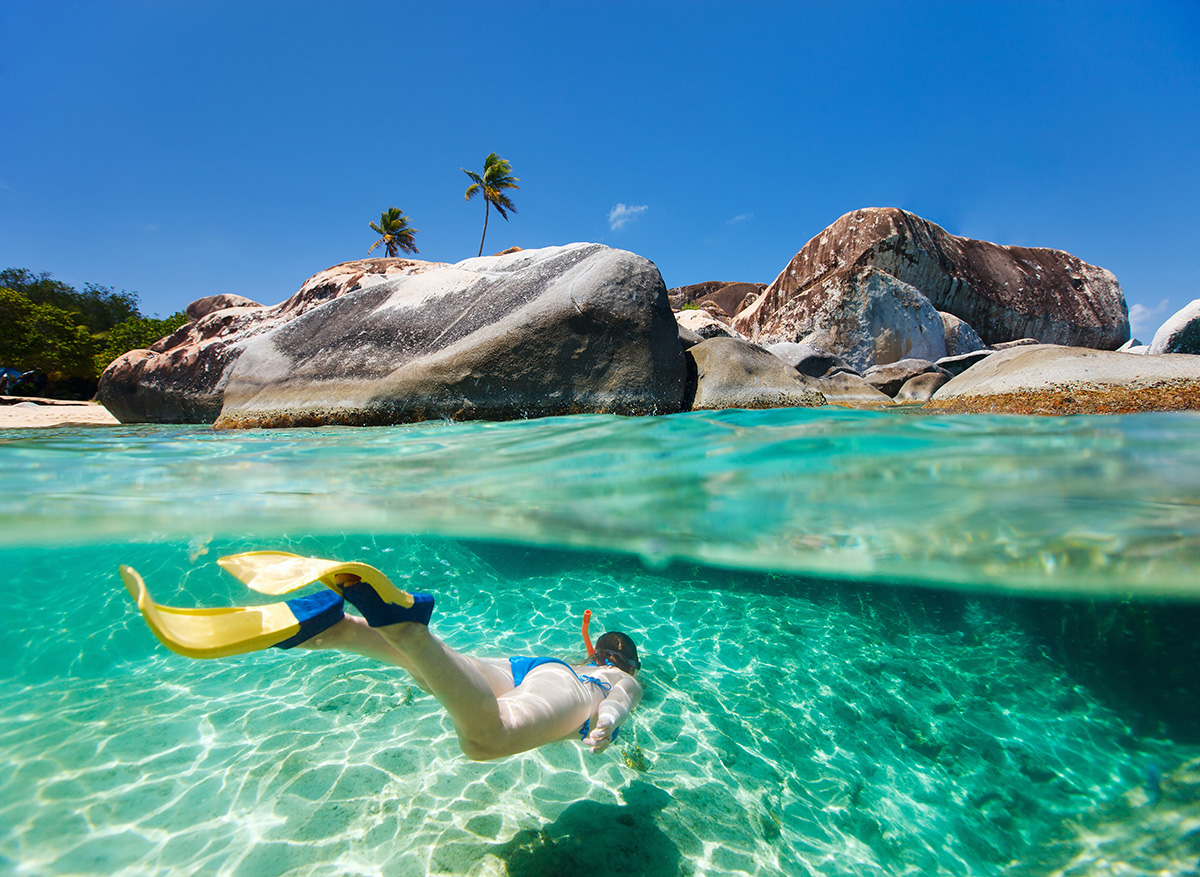 #1 Snorkel For Scallops @ Steinhatchee
From July 1 to Sept. 10, you can get together with your family and friends for a fun-filled day on the water scalloping in Steinhatchee. With just a mask, snorkel and fins you're ready to hunt these sweet wonders who, when threatened, can swim backwards or up by clapping their shell halves together. To legally scallop in Florida, each person is required to have an official fishing license; $300 half-day charter; Cedar Key, FL; 352.354.0067; SteinhatcheeScalloping.com.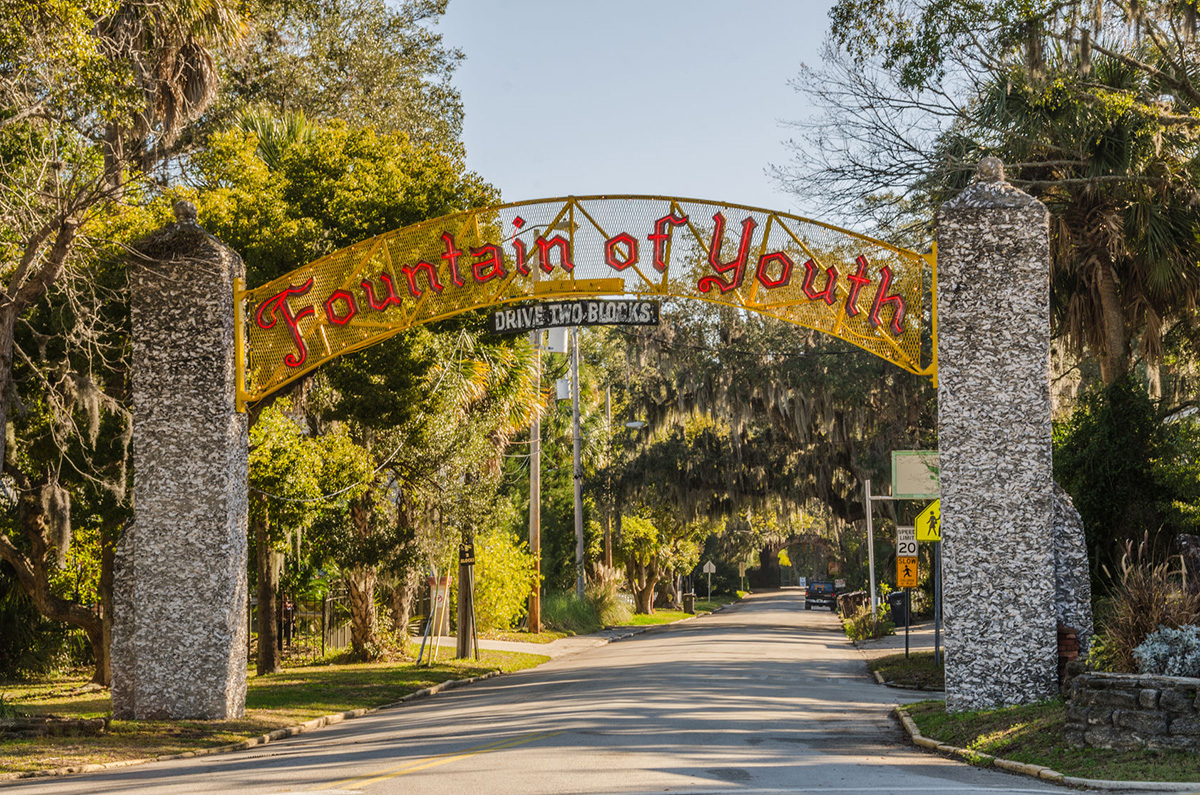 #2 Take A Sip From The Fountain Of Youth @ Ponce De Leon's Archaeological Park
The water contains over 30 minerals and the spring would have been the perfect replenishment site for Ponce De Leon's ships upon landing on Florida's shores 500 years ago. Explore the 15 waterfront acres including Timucuan Village and the Spanish Watchtower as you dig into the archeological site and make your own discoveries; 11 Magnolia Ave., St. Augustine, FL; 904.829.3168; FountainOfYouthFlorida.com.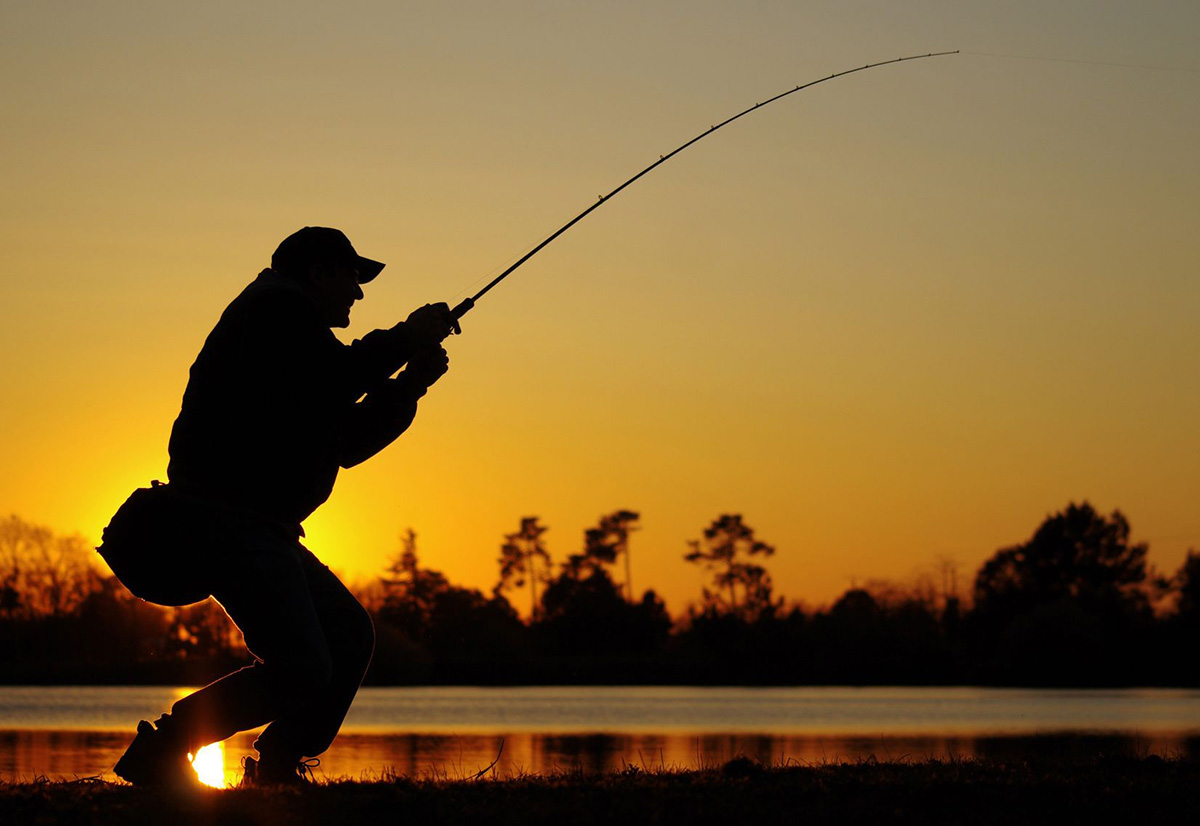 #3 Reel In Record-Breaking Largemouth Bass @ Lake Kissimmee State Park
Lake Kissimmee is a 34,948-acre lake in Osceola County best known for its abundance of largemouth bass. Plan your trip for the onset of the autumn when water temperatures begin to cool and the fish are most active. Be sure to secure a recreational freshwater fishing license before you flip a jig; 14248 Camp Mack Rd., Lake Wales, FL; 863.696.1112; FloridaStateParks.org.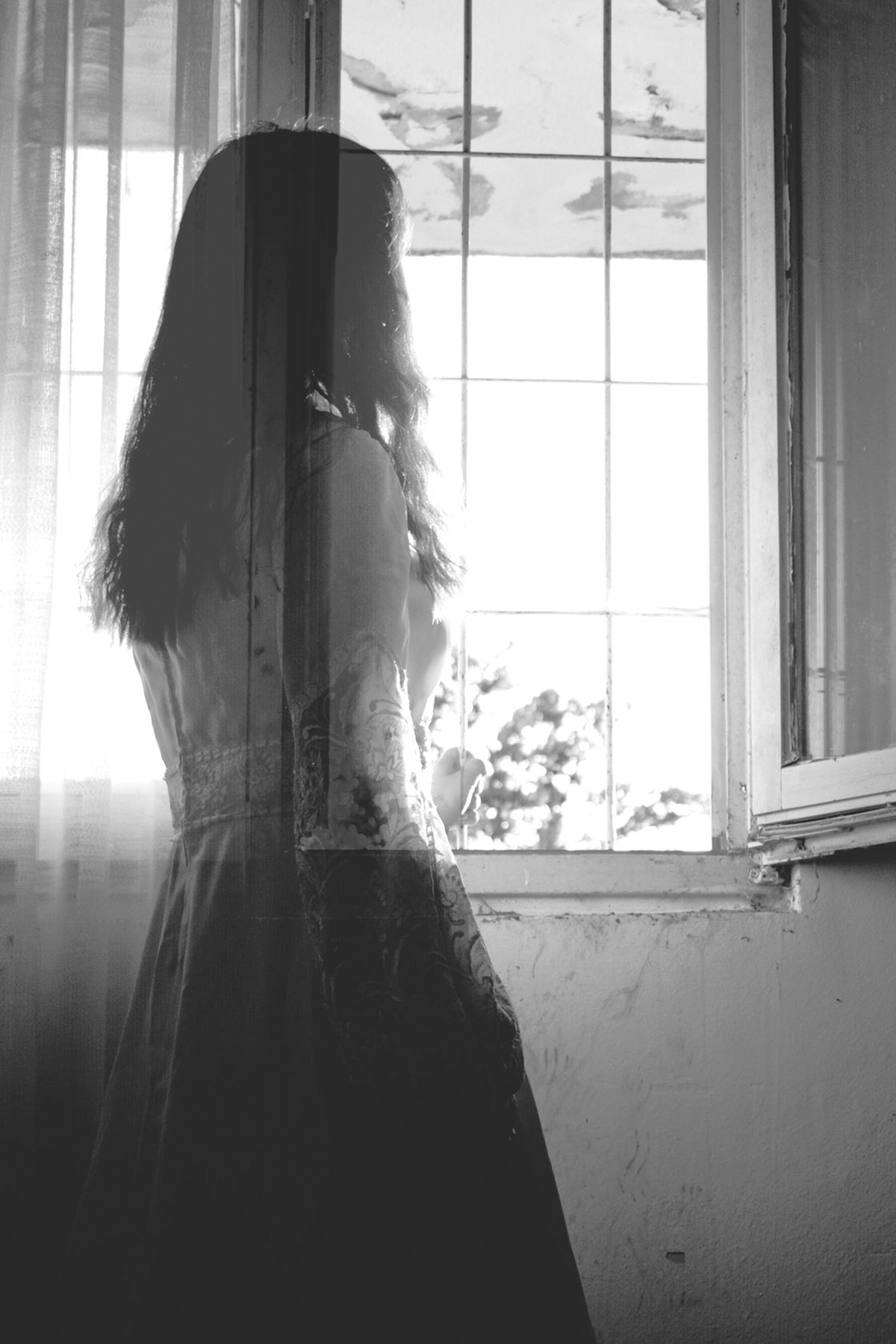 #4 Get Spooked @ The John Denham House Bed & Breakfast
This early Victorian Mansion is filled with ghostly happenings. Alarm clocks go off at the same time in the middle of the day and the lights in the rooms have been known to turn on and off by themselves. What's even more unsettling is that guests have reported feelings of not being alone while in their rooms…and some have even seen apparitions of a man in period dress roaming the grounds; 555 W. Palmer Mill Rd., Monticello, FL; 850.997.4568; JohnDenhamHouse.com.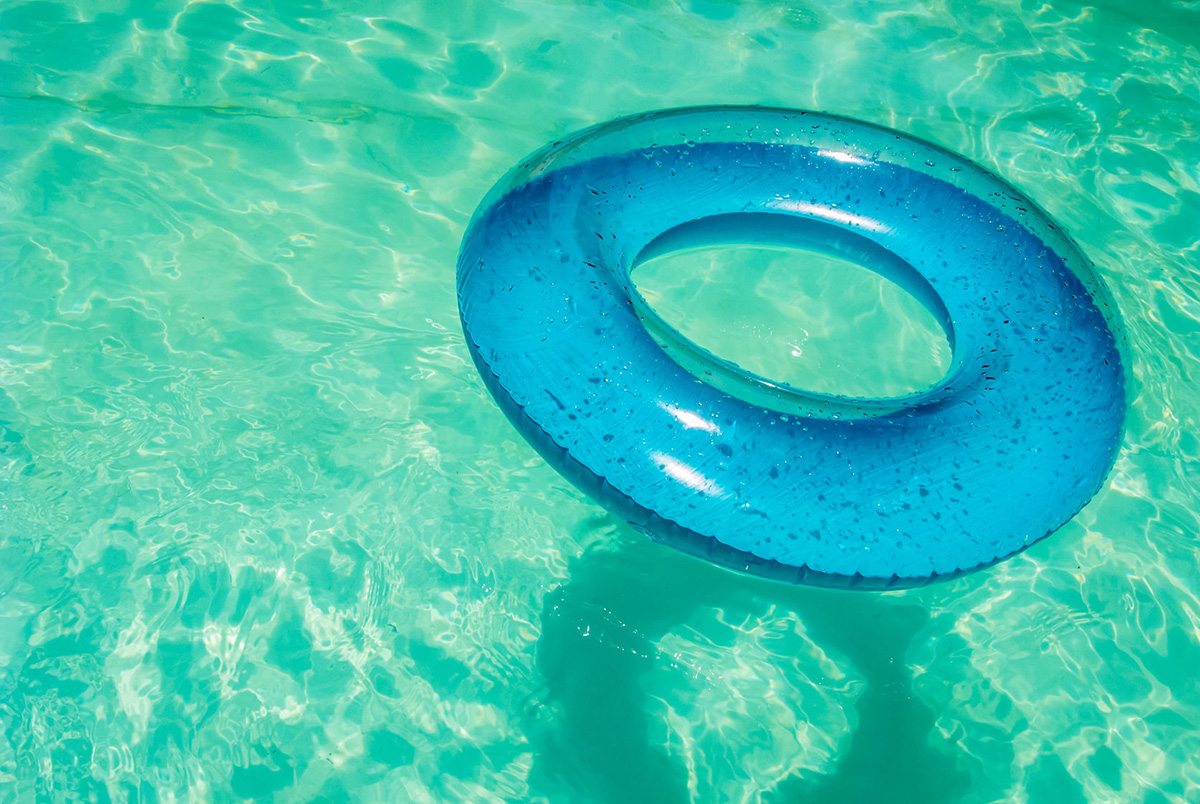 #5 Get Tubular @ Ichetucknee Springs State Park
Grab your bathing suit and head on over to Ichetucknee River at Ichetucknee Springs State Park near Gainesville, where you can rent a tube and float down the cool, crystal-clear river. Tubes can be rented from vendors outside the park or visitors can bring their own. Three different routes are available, depending on the time of the year and the number of hours you want to spend lazing through the perfect 72-degree water; 12087 SW U.S. Hwy. 27, Fort White, FL; 386.497.4690; IchetuckneeRiver.com.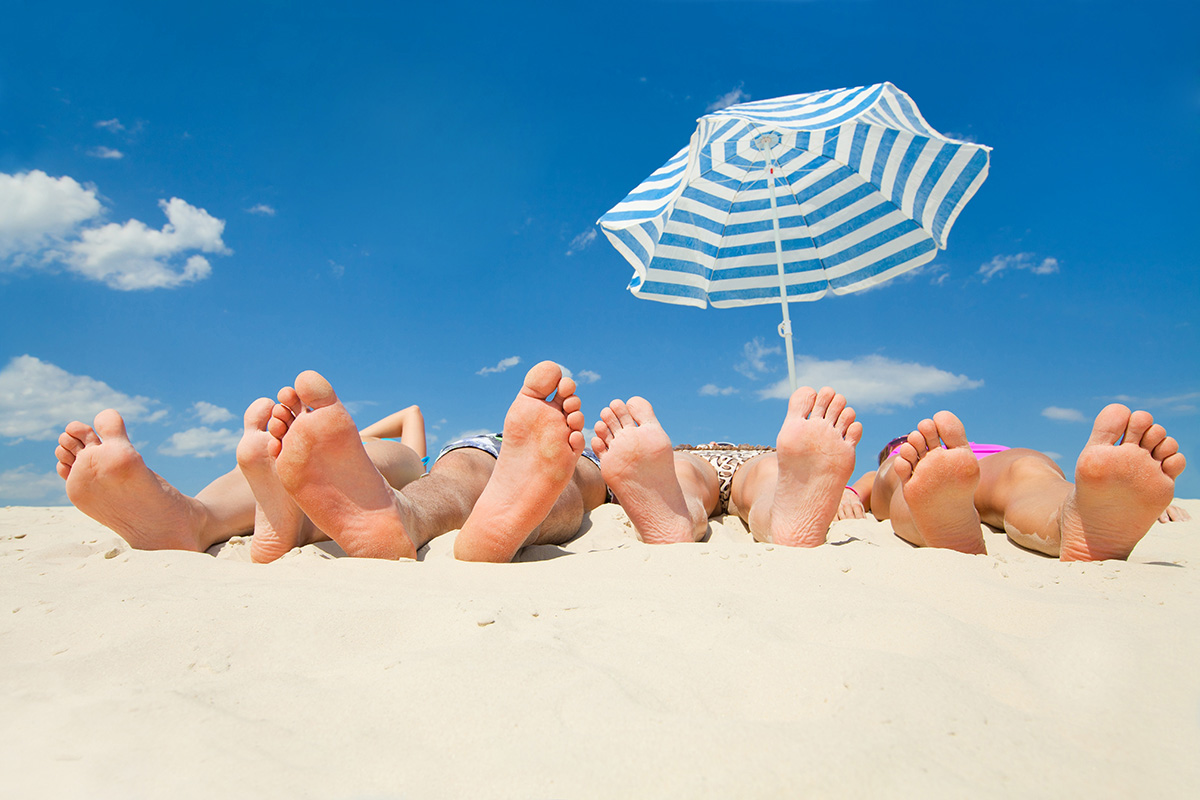 #6 Beach-Hop Along A1A @ Broward County & Palm Beach
Take your Sunday Funday on the road with a beach-hopping adventure along South Florida's northern coastal beaches. Bring your sunblock, cooler and floaties and test the waves at the local beaches. Head north on A1A making as many stops as you'd like along the way. Hit Hallandale to start before cruising on through the Broadwalk in Hollywood Beach, snorkeling in Pompano and admiring the mansions of Lauderdale-By-The-Sea before riding the waves in Hillsboro Beach and ending your trip at South Inlet Park in Boca Raton.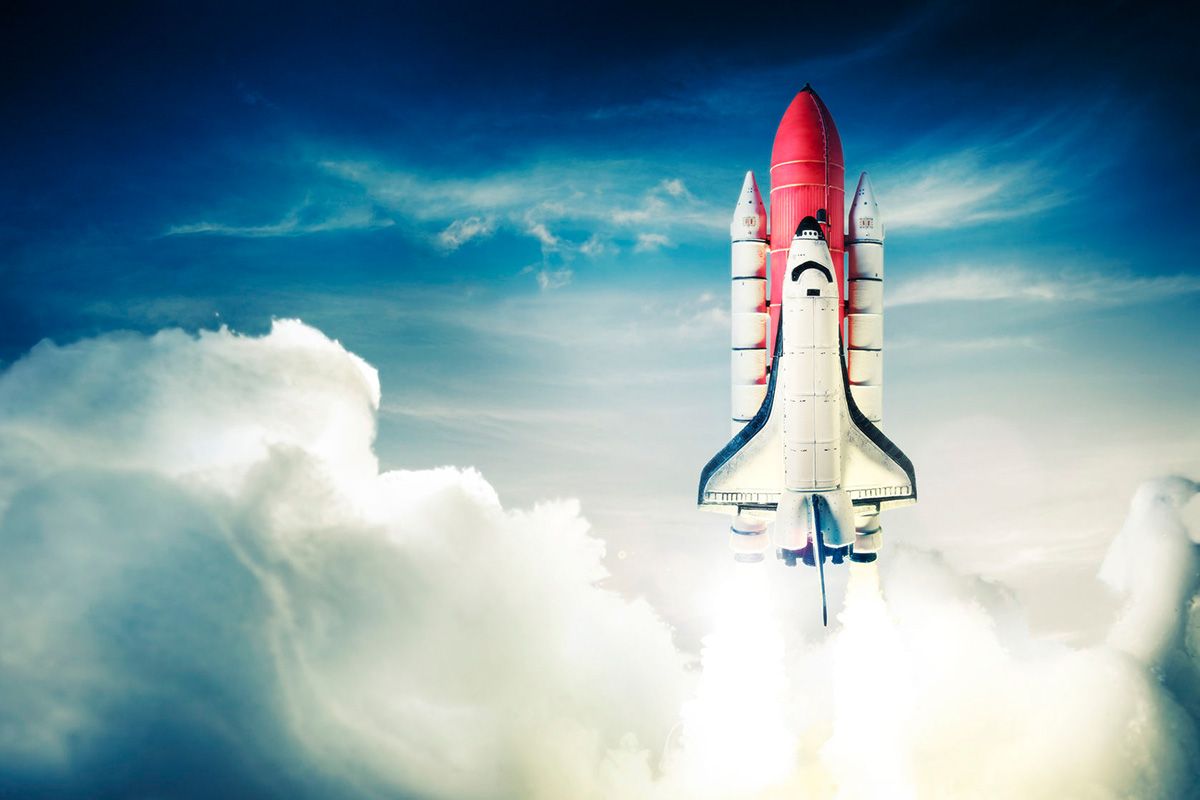 #7 Blast Off To Explore The Universe @ Kennedy Space Center
"3-2-1- Liftoff!" Sit back, buckle up and hold on tight as you experience what veteran NASA astronauts call the world's most realistic simulation of a space shuttle launch. Make sure to plan some time to chat with astronauts about space at "Astronaut Encounter" and don't leave without a stop at the Space Shop to score bags of freeze-dried astronaut ice cream with flavors like Neapolitan and cookies & cream; John F. Kennedy Space Center Kennedy, Cape Canaveral, FL; 321.867.5000; KennedySpaceCenter.com.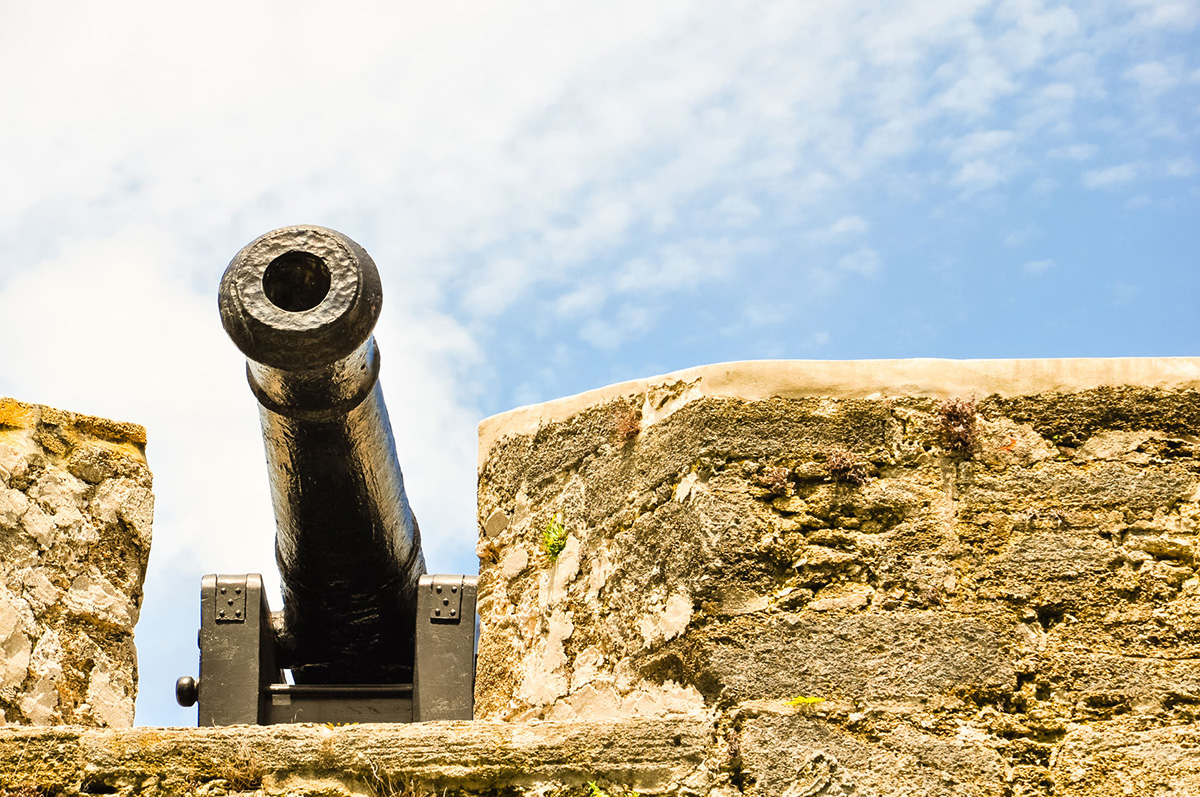 #8 Immerse Yourself In History @ The Castillo De San Marcos
This historical site is a must-visit for anyone who needs a primer on early Florida history. The Castillo De San Marcos in St. Augustine is the oldest masonry fort in the country and was built to protect and defend Spain's claims in the New World. The coquina-made structure was impenetrable to enemy attack and fire-resistant. This national monument is over 315 years old and the oldest structure in the city; 1 S. Castillo Dr., St. Augustine, FL; 904.829.6506; NPS.gov.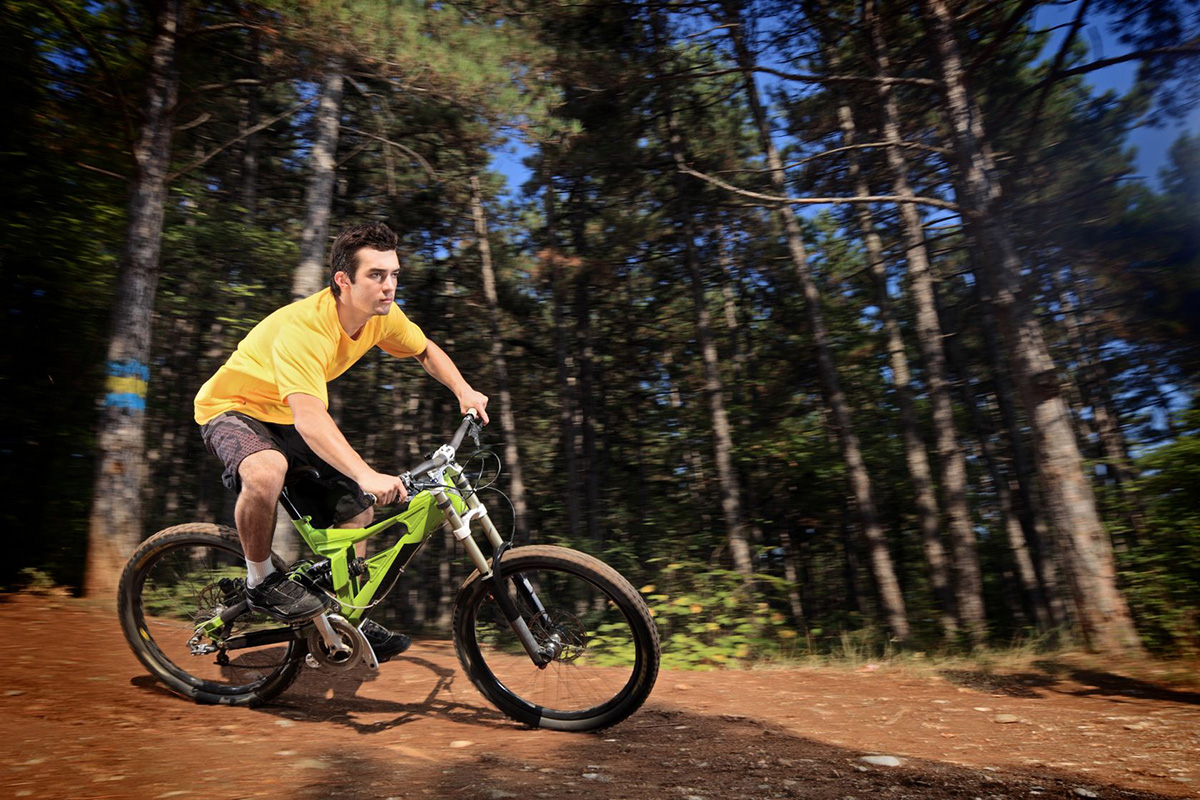 #9 Bike Like a Superhero @ Lake Okeechobee Scenic Trail
Designated as part of the Florida National Scenic Trail in 1993, the Lake Okeechobee Scenic Trail — that ironically goes by the acronym LOST — is an approximately 110-mile trail encircling the lake. More than half of the trail is paved, and the remainder consists of a 2-track gravel roadway on top of the 35-ft.-high Herbert Hoover Dike which provides exceptional scenic vistas of the lake. Bring your binoculars to help you spot birds like snail kites, herons, egrets, cormorants and pelicans; Lake Okeechobee, Clewiston, FL; 863.983.8101; FloridaGreenwaysAndTrails.com.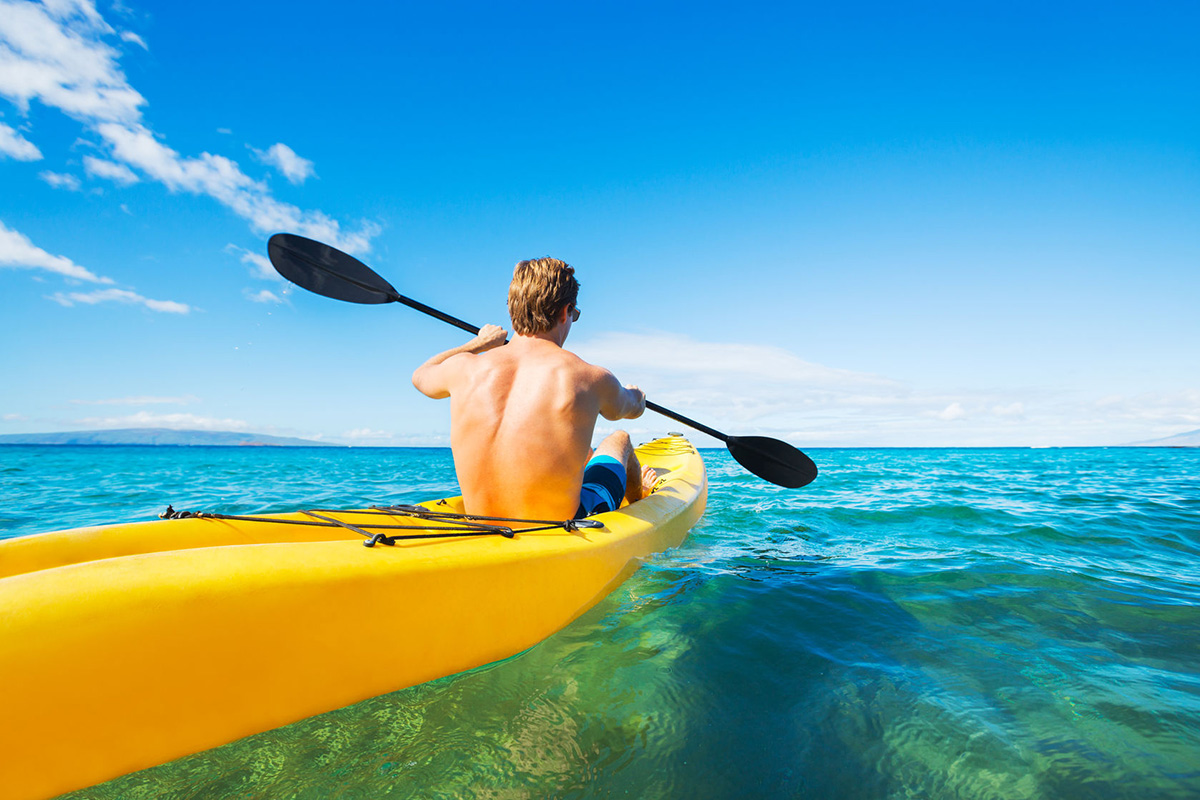 #10 Take A Bioluminescent Kayak Tour @ Mosquito Lagoon
This bioluminescent phenomenon just an hour from Orlando is seasonal, so trips to the Mosquito Lagoon run June to October. The best times to go are when the sky is darkest — 5 days before and after a new moon. Every movement produces a beautiful blue-green light. In shallow areas, mullets explode out of the water like a rocket all around your vessel and give the appearance of popcorn on the surface and fireworks down below; Titusville, FL; 321.268.2655; ADayAwayKayakTours.com.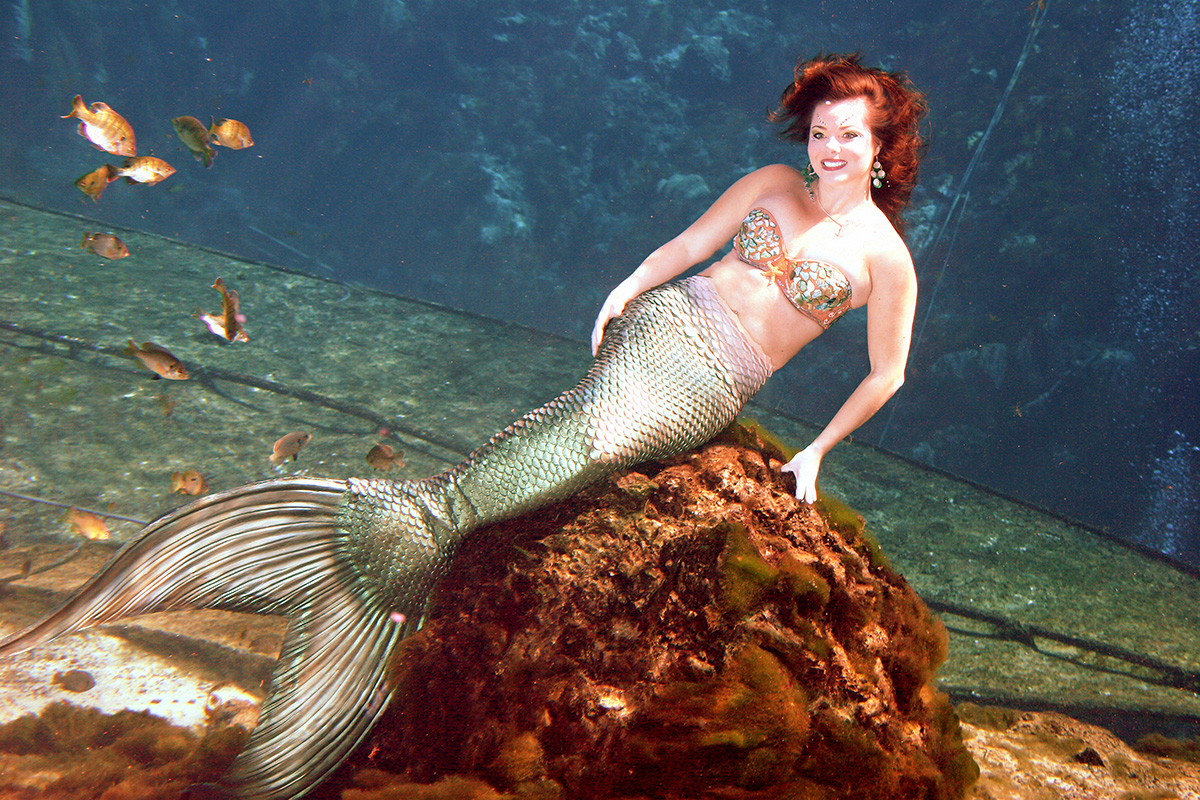 #11 Watch The Mermaids Frolic @ Weeki Wachee Springs State Park
If you thought mermaids were just the lively imaginings of lonely sailors, think again — and head to Weeki Wachee Springs: The City Of Live Mermaids, on the Gulf Coast of Florida. This place welcomes visitors to a mysterious blue underwater world of mermaids, manatees, turtles and bubbles. It's also home to Florida's only spring-fed waterpark; 6131 Commercial Way, Weeki Wachee, FL; 352.592.5656; WeekiWachee.com.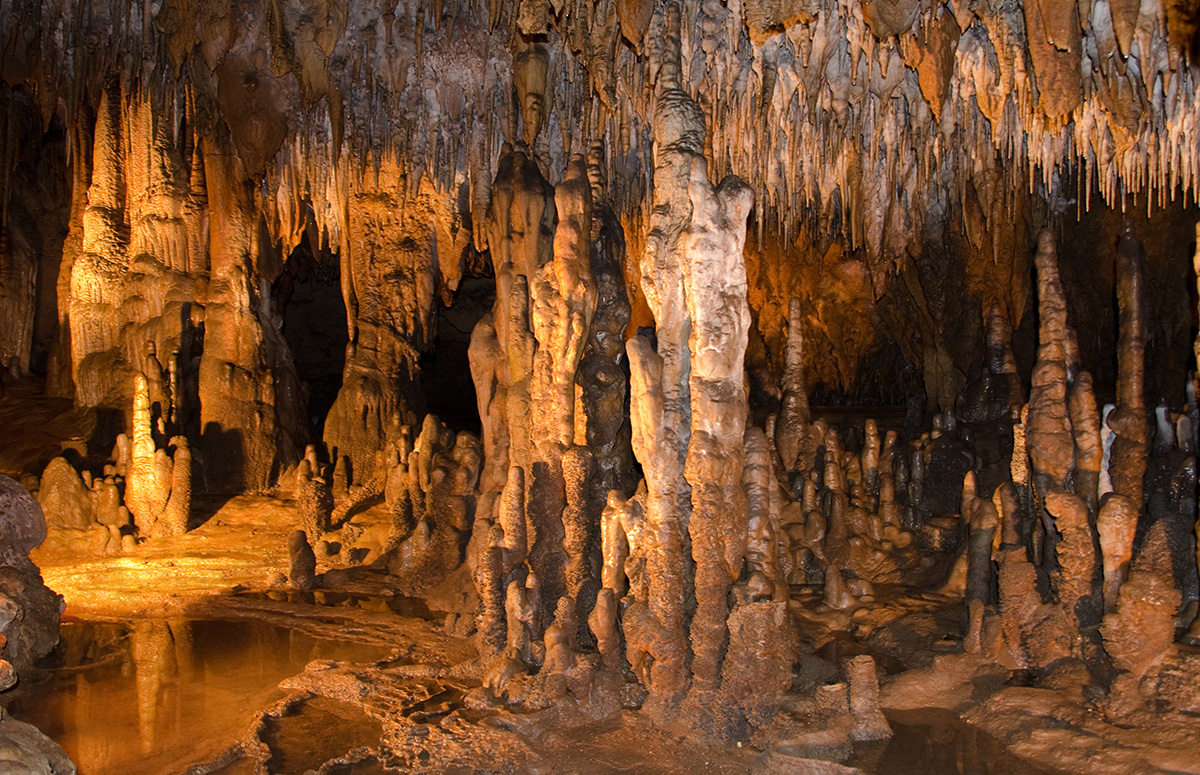 #12 Explore The Caves @ Florida Caverns State Park
This is the only state park in Florida to offer cave tours to the public, so get ready to enjoy this unique and natural wonder. The Florida Cavern has dazzling formations of limestone stalactites, stalagmites, soda straws, flowstones and draperies. The Chipola River and Blue Hole Spring provide areas for fishing, canoeing and boating and the state park offers plenty of space for outdoor family fun; 3345 Caverns Rd., Marianna, FL; 850.482.9598; FloridaStateParks.org.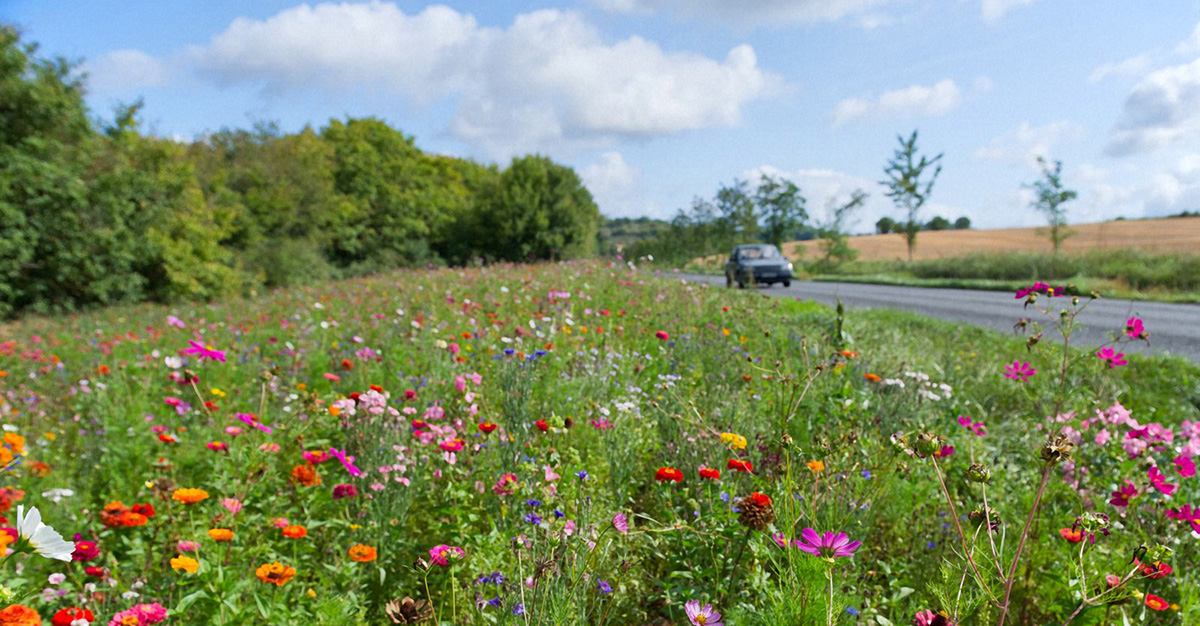 #13 Traverse Florida's Natural Beauty @ Big Bend Scenic Byway
If a slow and scenic "Old Florida" adventure is what you're looking for, it's time to wander through the Coastal Trail of the Big Bend Scenic Byway. The route snakes along multi-lane roads through rural communities and open countryside. Your journey will take you through forests, fishing villages, historic towns, beaches and wildlife preserves where you'll spot black bears, bobcats and bald eagles; FloridaBigbendScenicByway.com.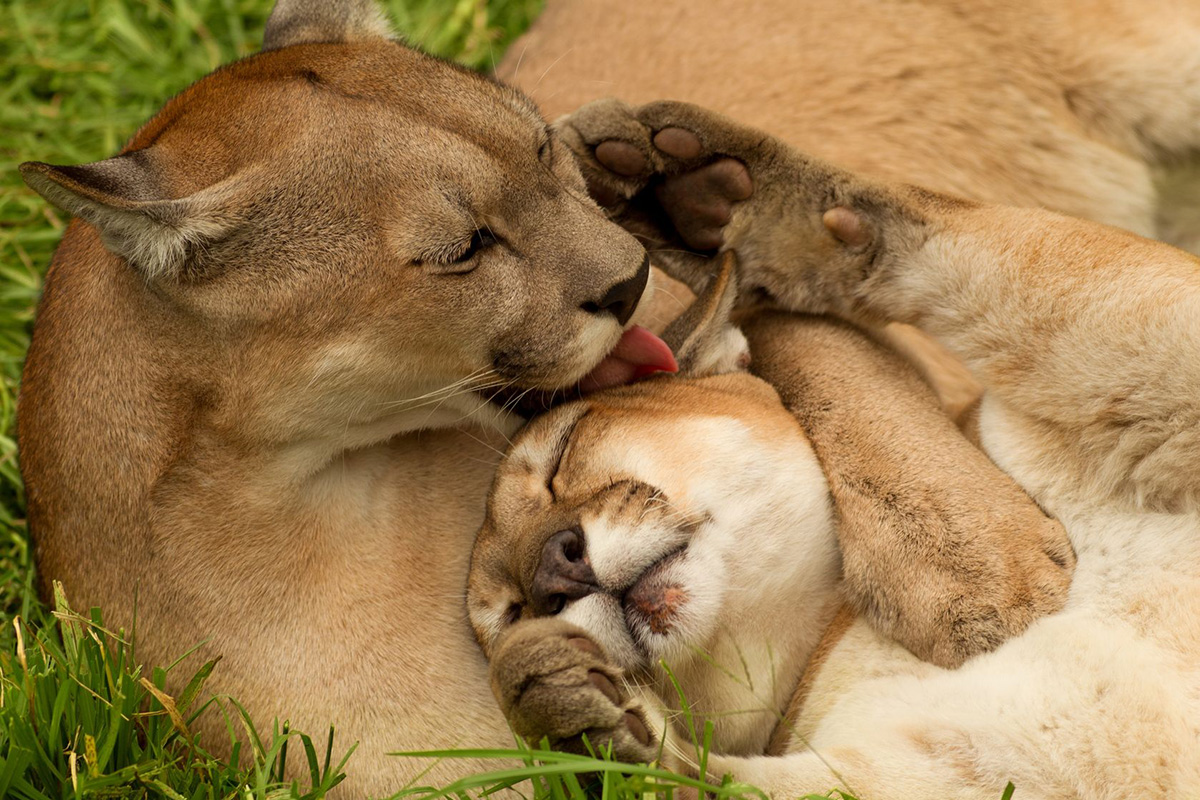 #14 Care For Cats @ Big Cat Rescue
Listen to lions roar and kittens purr at this sanctuary that began rescuing exotic cats that were abused and abandoned by their owners who wrongly thought they would make good pets or performers. The world's largest big cat rescue is home to lions, tigers, cougars, leopards, bobcats, ocelots, servals, lynx, caracals and other exotic cats. This is a place where majestic cats live out their lives in safety with no fear of ever being abused or going hungry again; 12802 Easy St. Tampa, FL; 813.920.4130; BigCatRescue.org.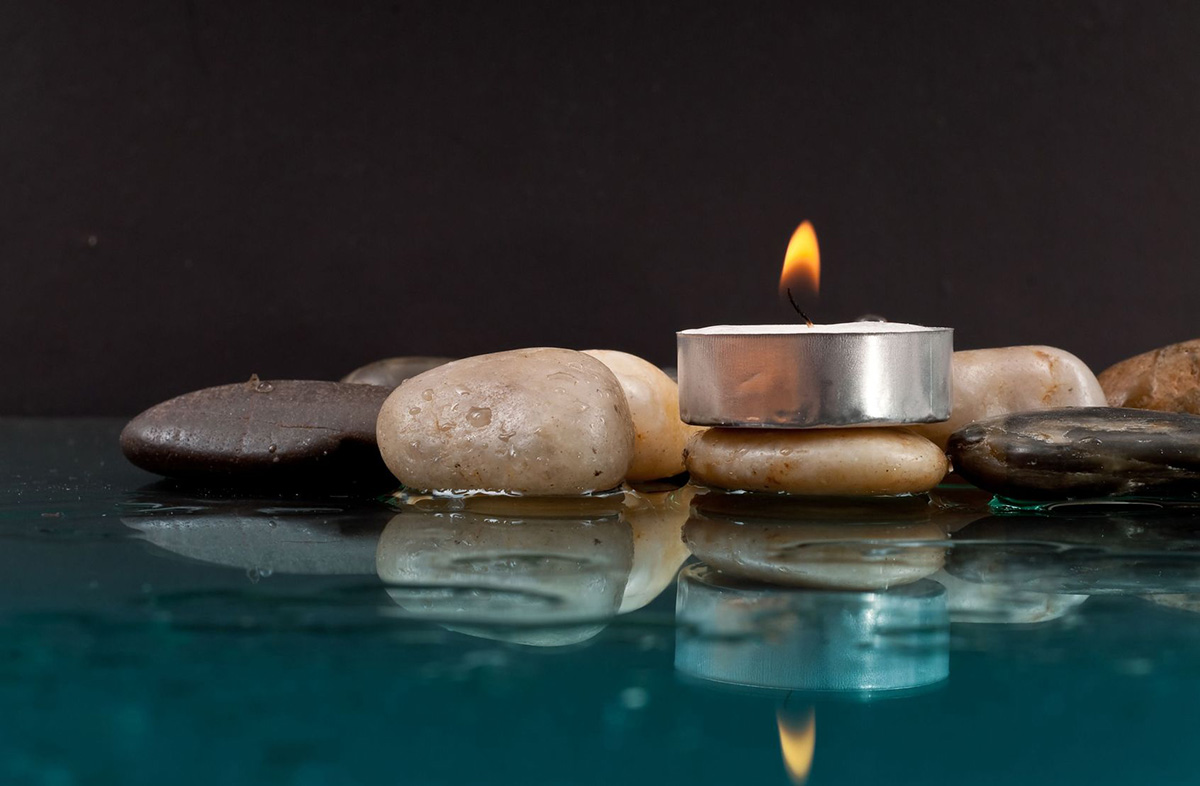 #15 Heal Your Spirit @ Cassadaga Spiritualist Camp
Explore your body-spirit connection in this 120-year-old community of spiritually-minded people. Have a reading by Certified Camp Mediums, discover the power of high-sense perception, or get a photograph of your aura for a deeper personal insight into your overall well-being. Cassadaga is the oldest active religious community in the Southeastern U.S. and has been listed on the National Register Of Historic Places; 1325 Stevens St., P.O. Box 319; Cassadaga, FL; 386.228.3171; Cassadaga.org.
#16 Cruise 10,000 Islands @ Everglades National Park
The Ten Thousand Islands are a labyrinth of water and mangroves that harbor an abundance of life. In these waters you'll discover an abundance of tarpon, bonefish, snook, redfish, permit, trout, snapper and even sharks! Boaters should be mindful of the depth of the water, as shallows are common between Cape Romano and the mouth of Lostman's River; NPS.gov.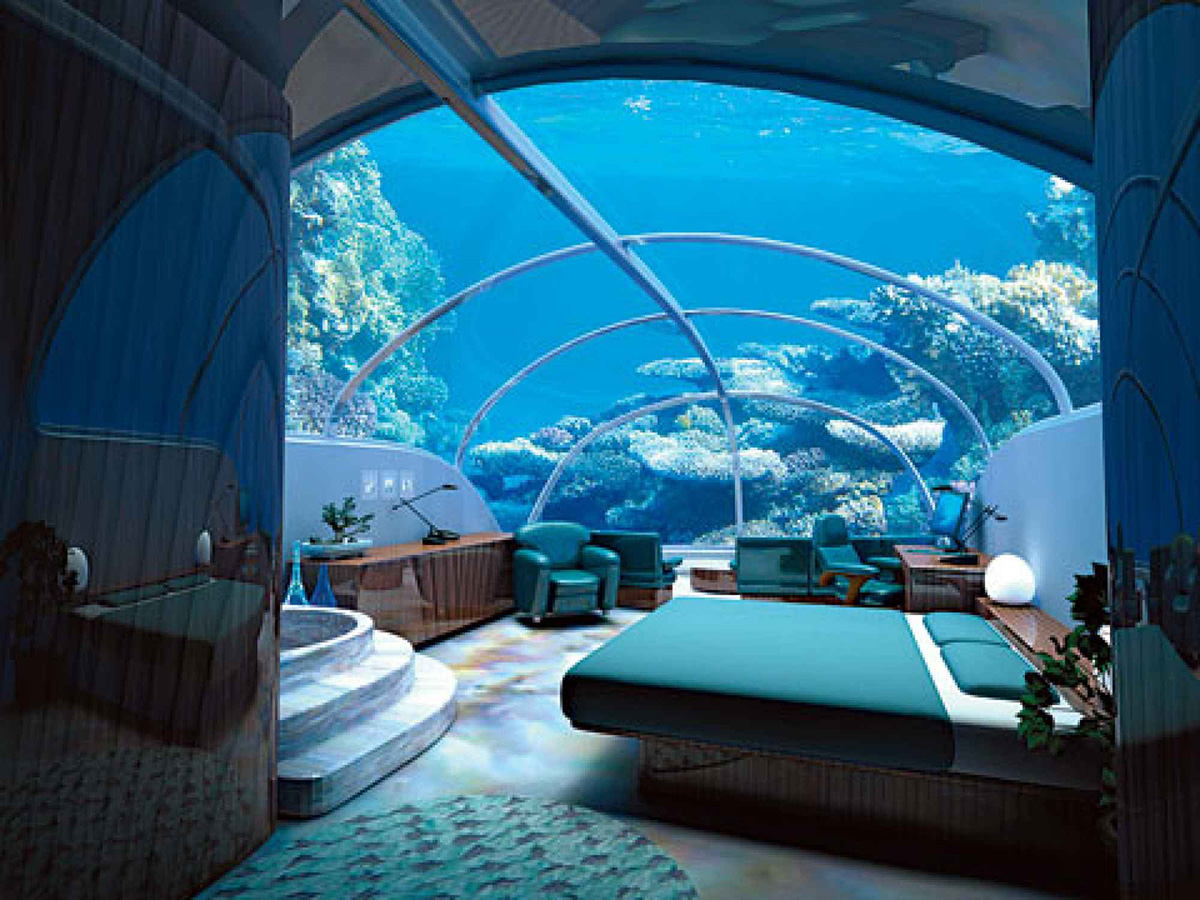 #17 Sleep Beneath The Ocean's Surface @ Jules' Undersea Lodge
The only underwater hotel in the U.S., Jules' Undersea Lodge lies approximately 30 feet beneath the sea, and guests have to scuba dive to reach the cozy waterproof habitat. Located in a lagoon at Key Largo Undersea Park, Jules' is the world's only underwater hotel where you can wake up to exotic angelfish peering through your 42-inch round windows; 51 Shoreland Dr., Key Largo, FL; 305.451.2353; JUL.com.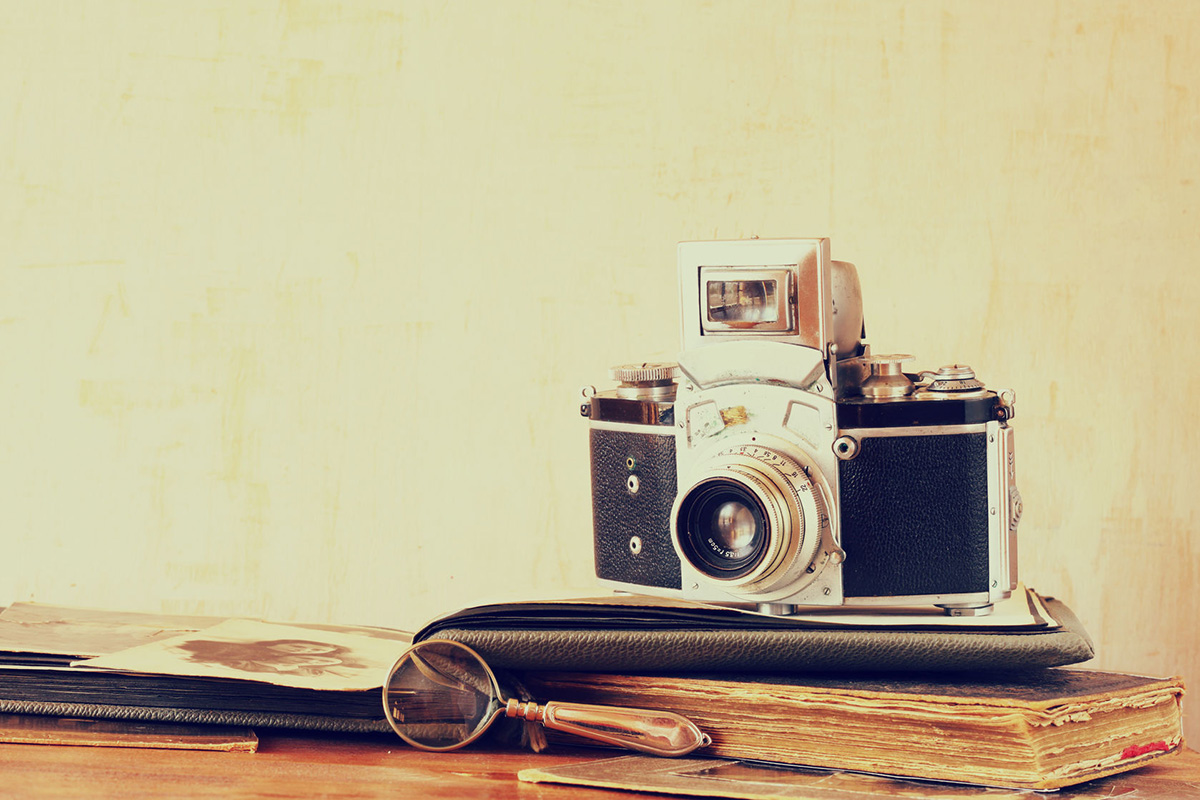 #18 Pose With The Stars @ Potter's Wax Museum
Billed as "America's First & Finest Wax Museum," Potter's is nestled in historic St. Augustine and features more than 160 wax figures of celebrities and historical figures. Pose with a U.S. President, take a selfie with Albert Einstein, bow down to Julius Caesar, compare swings with Tiger Woods and see how you size up next to Michael Jordan; 31 Orange St., St. Augustine, FL; 904.829.9056; PottersWaxMuseum.com.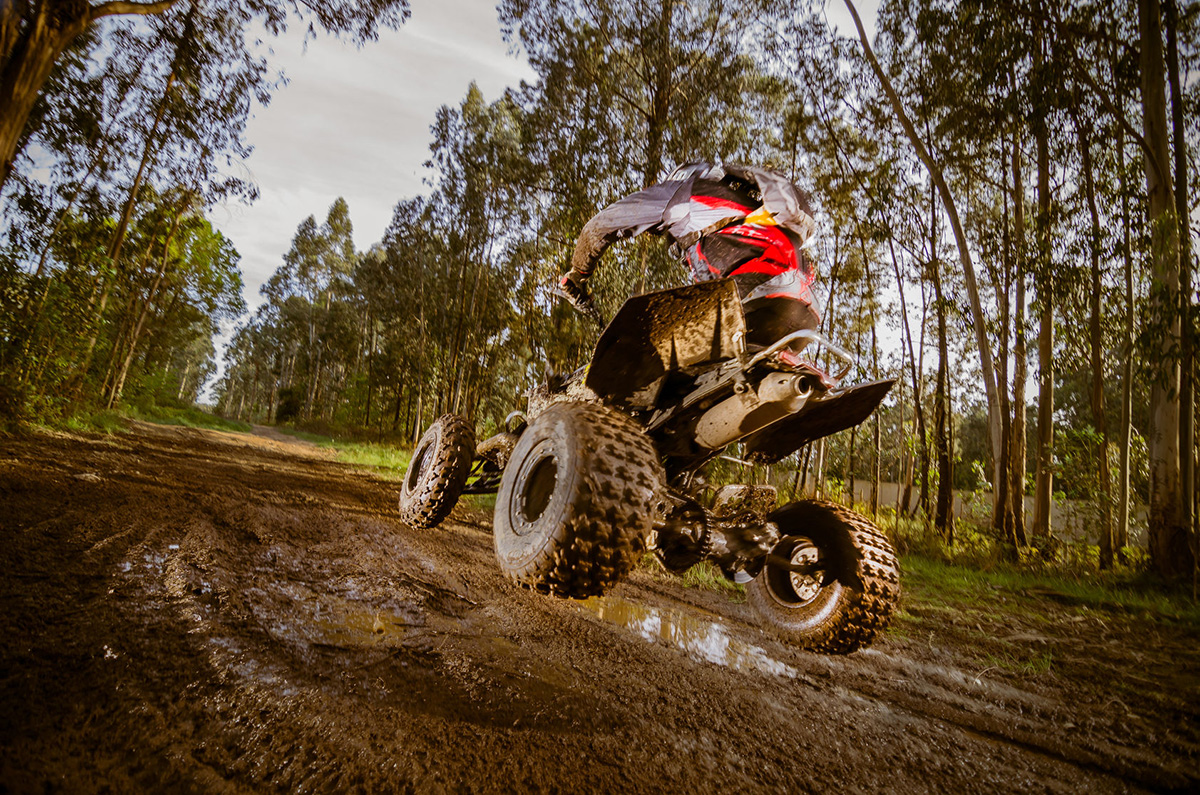 #19 Rev Up Your Racing Technique @ Florida Int'l Rally & Motorsport Park
Drivers on your marks! The RallyPro Performance Driving School at Florida International Rally & Motorsport Park offers a full array of comprehensive training courses for both road-course and low-traction driving conditions. Train in their extensive fleet of rally cars, performance streetcars, law enforcement vehicles and ATVs. Get your adrenaline pumping on one of the 6 course stages, the Supermoto Track or on the dozens of miles of paved, gravel and off-road routes; 7266 Airport Rd., Starke, FL; 352.473.2999; GoRally.com.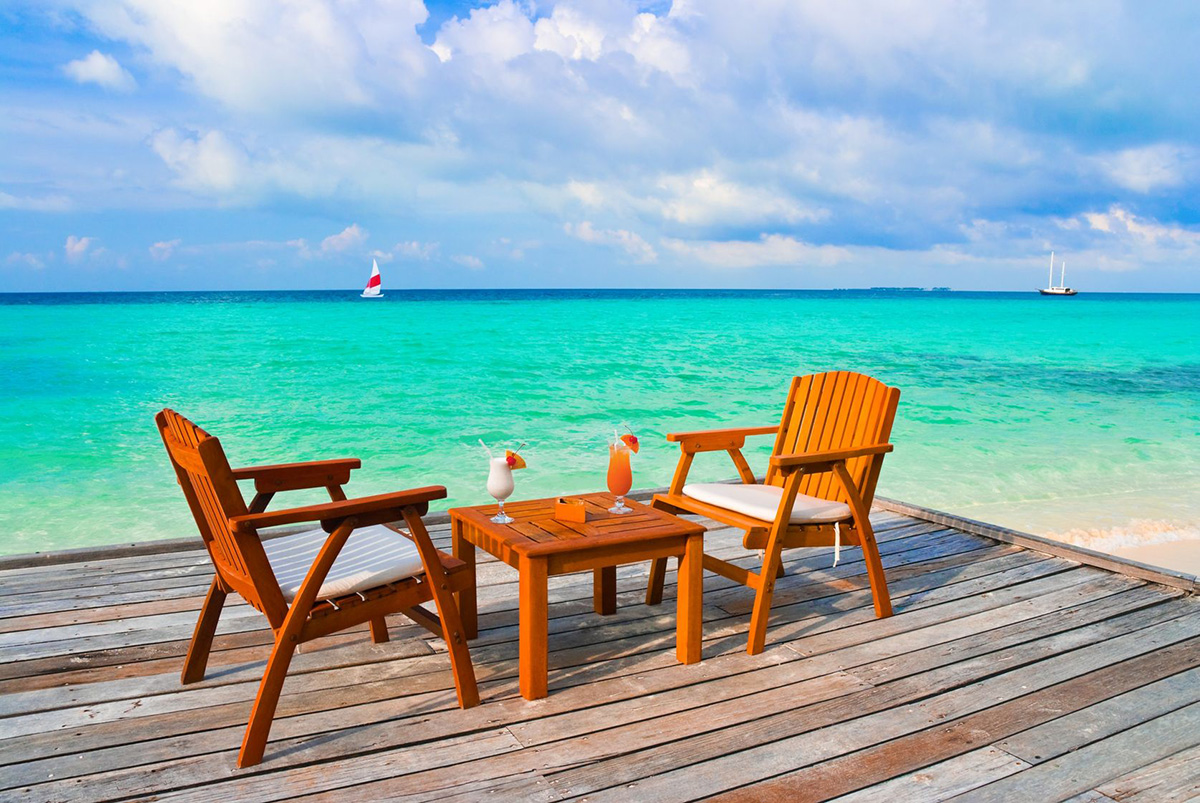 #20 Restaurant-Hop By Boat @ Tampa Bay
Take your culinary curiosity to the seas and back as you make your way between Clearwater, Treasure Island, Tampa and St. Petersburg. Plan stops at boat-friendly places like Island Way Grill in Clearwater for their World-Famous Grouper Sandwich prepared 6 different ways; Gators Café in Treasure Island for their generous serving of nachos; or dock-up at Whiskey Joe's Barefoot Bar in Tampa for their Gator Bites and blazing orange sunsets.