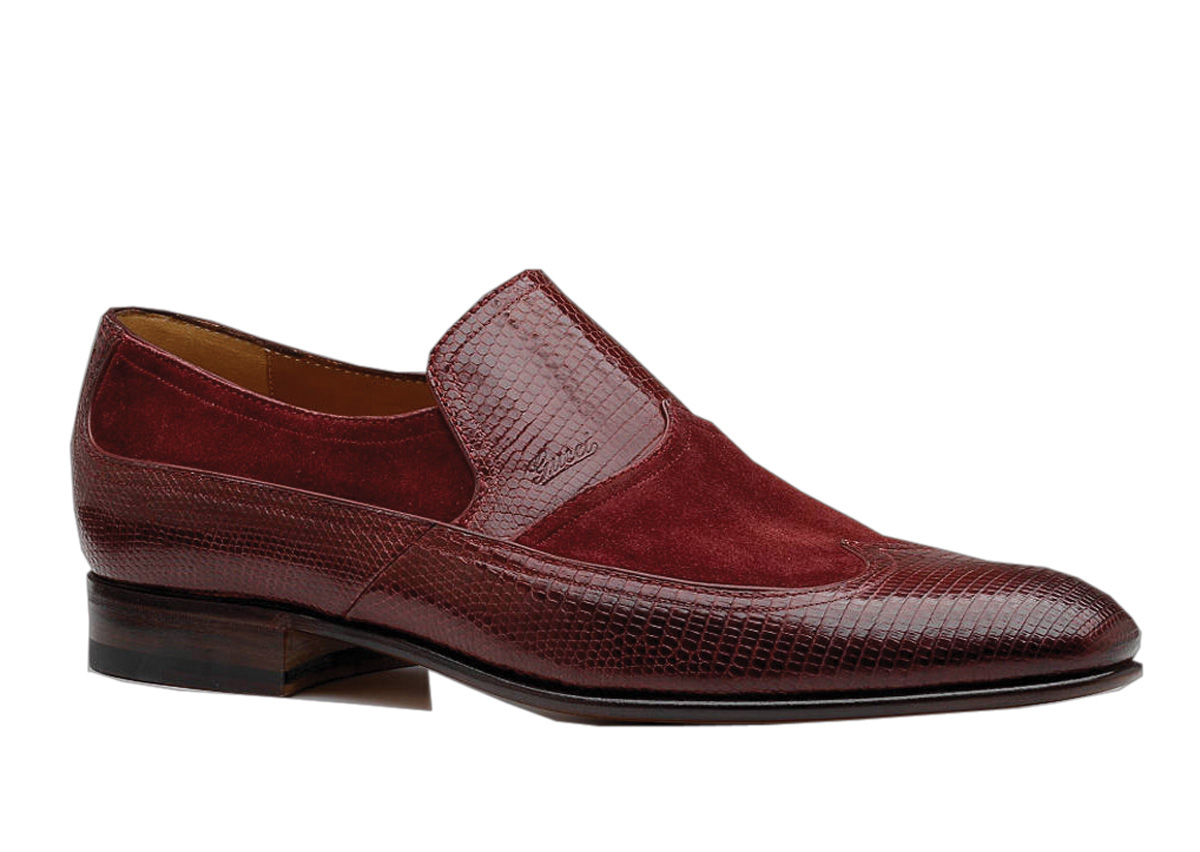 Gucci puts its best foot forward with their eye-catching Lizard Moccasins. The fine, dark-red lizard skin and suede trim say that you're at the forefront of masculine style in and out of the boardroom. The embossed Gucci script logo, wingtip detail and comfortable, durable leather sole allows this elegant piece of footwear to guide you through any door with style. Available for $1,150 at Gucci.com.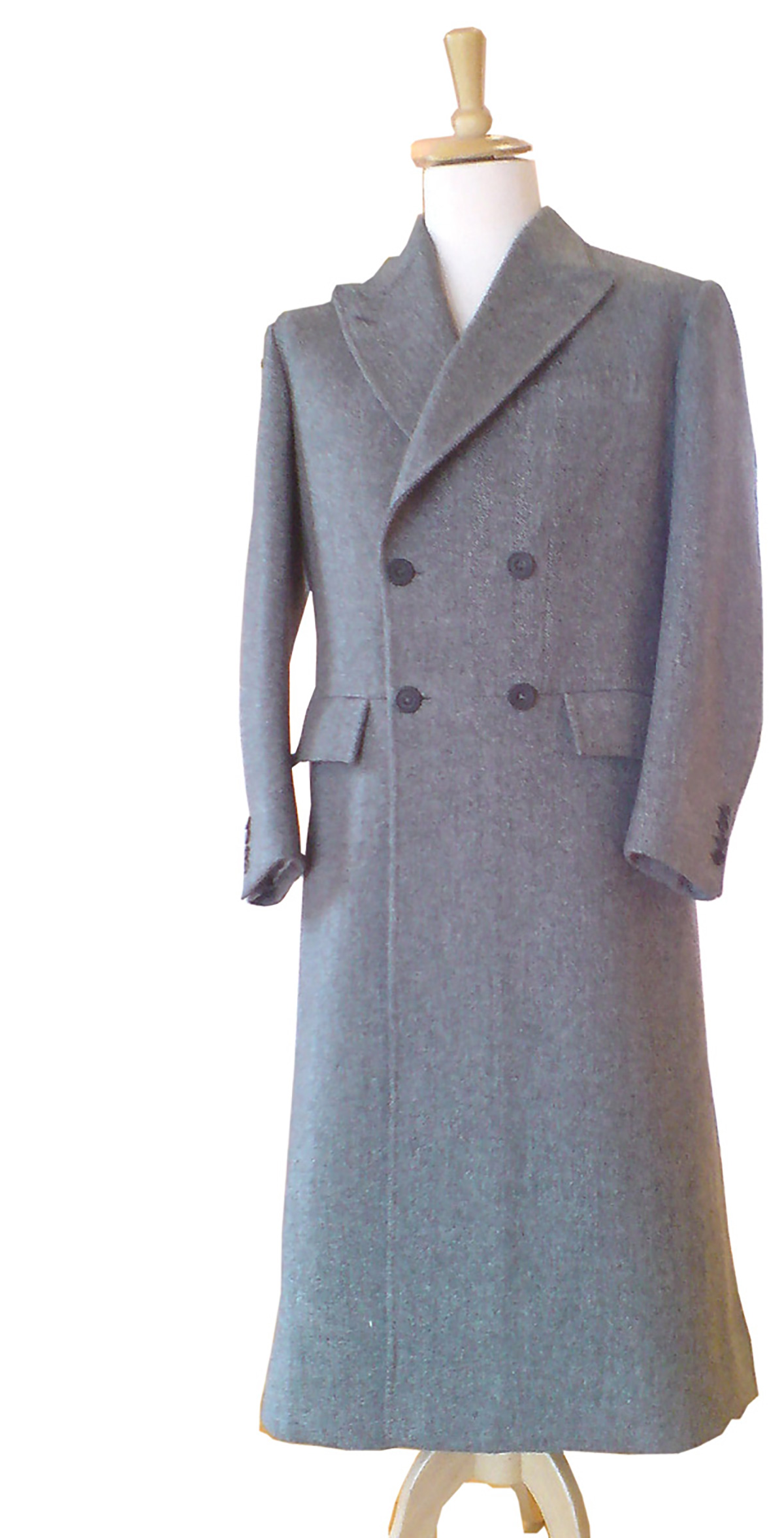 Proper Attire
From his small shop Row in England, Thomas Mahon has been dressing the world's elite businessmen for more than 20 years. He often travels to fit his suits, jackets and coats on clients of all ages who are aiming to make a good first, second or third impression. If the business meeting of a lifetime is on your horizon, go to ThomasHahon.co.uk.
Am I Prepared?
Many people end up managing their finances alone at some point in their lives. Unfortunately, the first time many of them get involved with financial matters is during a crisis, such as a spouse's death or divorce. We've prepared a list of thought-provoking questions that pertain to financial fitness and crisis preparedness. It will be time well spent to review this list, determine what you have already done, and talk with your financial advisor about any issues that affect you and/or your family.
Asset Management: Do I have a clear picture of where my assets are located? Will my retirement assets provide a comfortable and secure retirement for my life expectancy? Do I have a well-diversified portfolio? Are my investments appropriate in today's economy? Are my assets titled properly? Do I have an emergency fund? Am I taking advantage of techniques to reduce my taxes?
Estate Planning: Do I have a will? Is it current? Have I determined what I will owe in estate taxes? Have I funded my estate-tax liability? Have I explored and taken advantage of wealth-transfer techniques? Do I wish to provide for charitable giving? Are my power of attorney and my living will up to date?
Debt Management: Do I know my credit rating? Could I get a loan if I applied?
Medical & Insurance Planning: Do I have enough insurance coverage to cover medical expenses? To provide for disability and long-term care? To provide for family members' security? To fund estate-tax liability?
And… Have I coordinated my advisors' (attorney, CPA, banker) activities? What changes in my life are likely to occur within the next three years? Do I know the status of my parents' financial situation and the implications for my financial well-being? Would I be prepared for a family emergency if it happened tomorrow?
› Agustin "Tim" F. Enriquez is Senior Vice President of Investments and a Financial Advisor for Wachovia Securities in Coral Gables. The accuracy and completeness of this article are not guaranteed. The opinions expressed are those of the author and are not necessarily those of Wachovia Securities or its affiliates. You can contact Tim at 305.529.5954 or Augstin.Enriquez@WachoviaSec.com.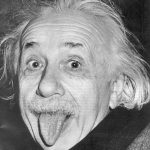 "Try not to be a man of success, but rather to be a man of value."
— Albert Einstein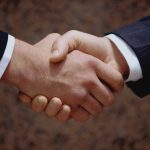 12
The total number of handshakes analyzed in the book The Power of Handshaking (2004).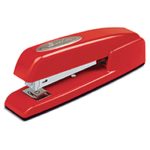 Stapler Moment
Term inspired by the movie Office Space in which a co-worker looses his cool upon learning someone has "borrowed" supplies from his desk.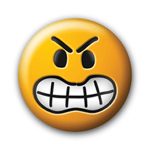 57%
Total percentage of people who use IM at work for personal reasons, according to a survey by The META Group.