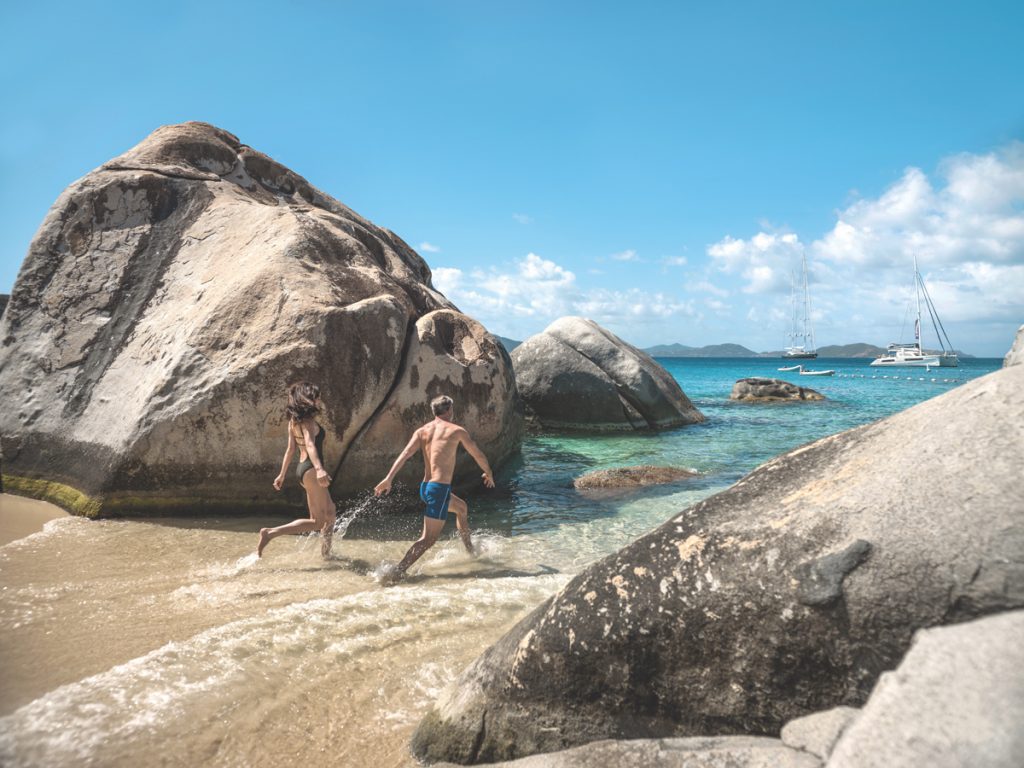 Explore Nature's Playground
The
British Virgin Islands
beckons the active and the adventurous, the curious and the cultured, foodies, fun-seekers and families alike. From the culture and history of BVI's four largest islands to the pristine natural splendor of more than 50 smaller isles, each offers its own special magic;
BVITourism.com
.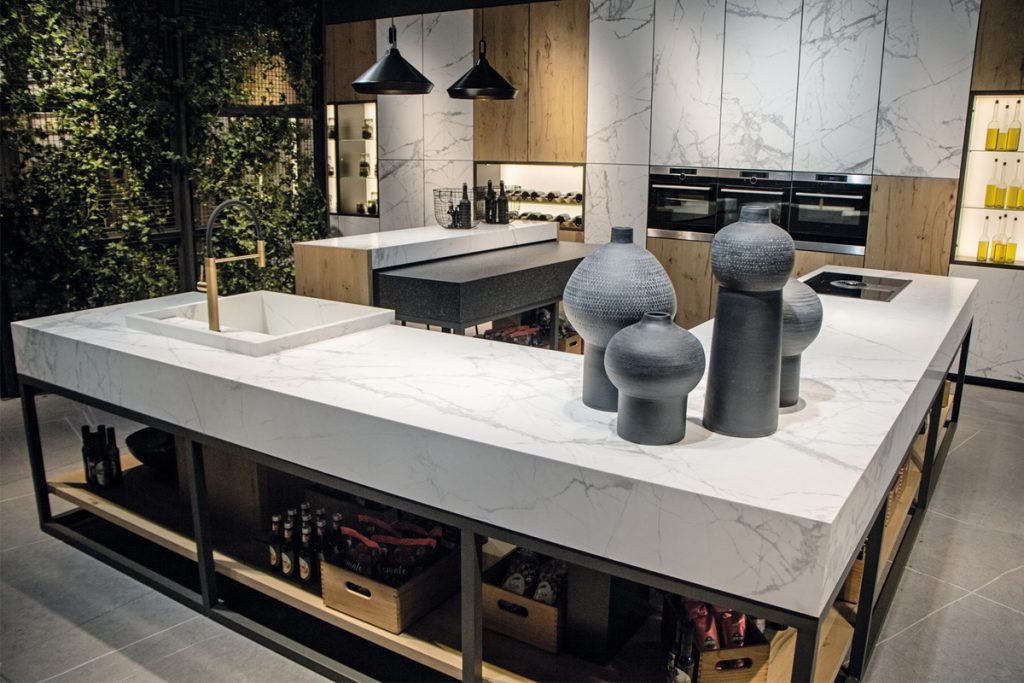 Incredible Surfaces
Iberia Tiles
brings cutting-edge technology to Miami's kitchen countertops via
ITOP
, based on a 100% Full Digital production process, which uses water-based inks and glazes for eco-friendlier, more sustainable products with truly amazing definition. Available in large formats for high design appeal. Also check out their breathtaking selection of porcelain countertops from Florim;
IberiaTiles.com
.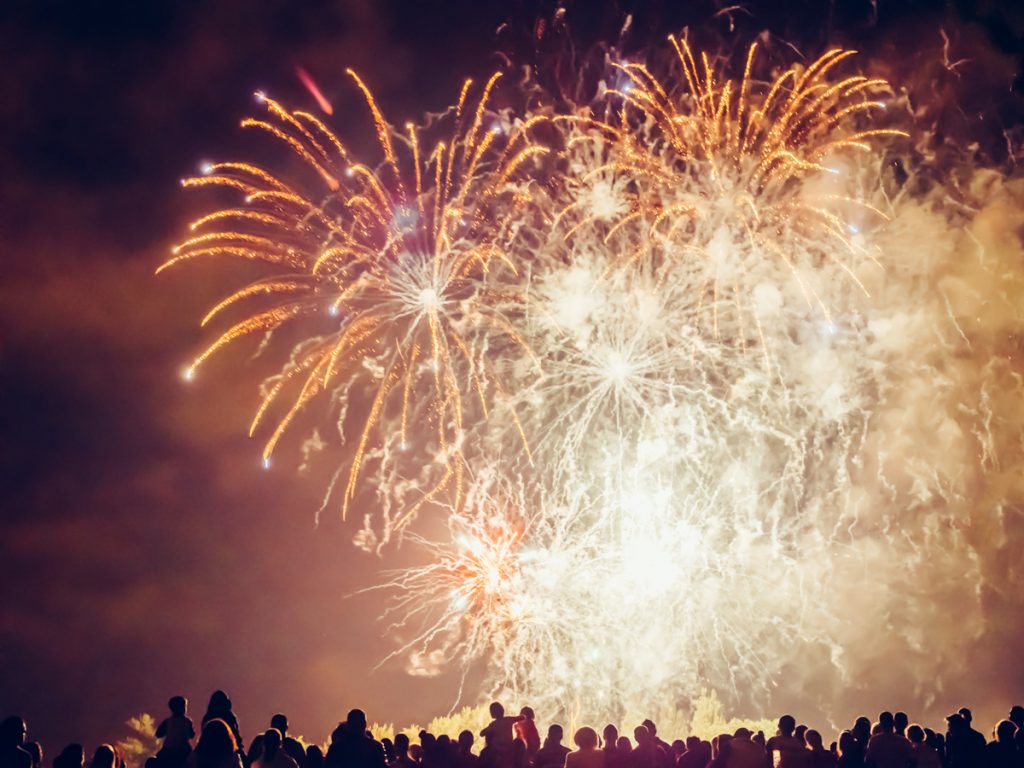 Hometown 4th
The
Key Biscayne 4th of July Parade
turns 60 this year — and like a fabulous grande dame looks better than ever. From festive floats to marching groups, bands and other exuberant entertainment, this is a patriotic event with cosmopolitan flair, just like the island itself;
KB4.org
.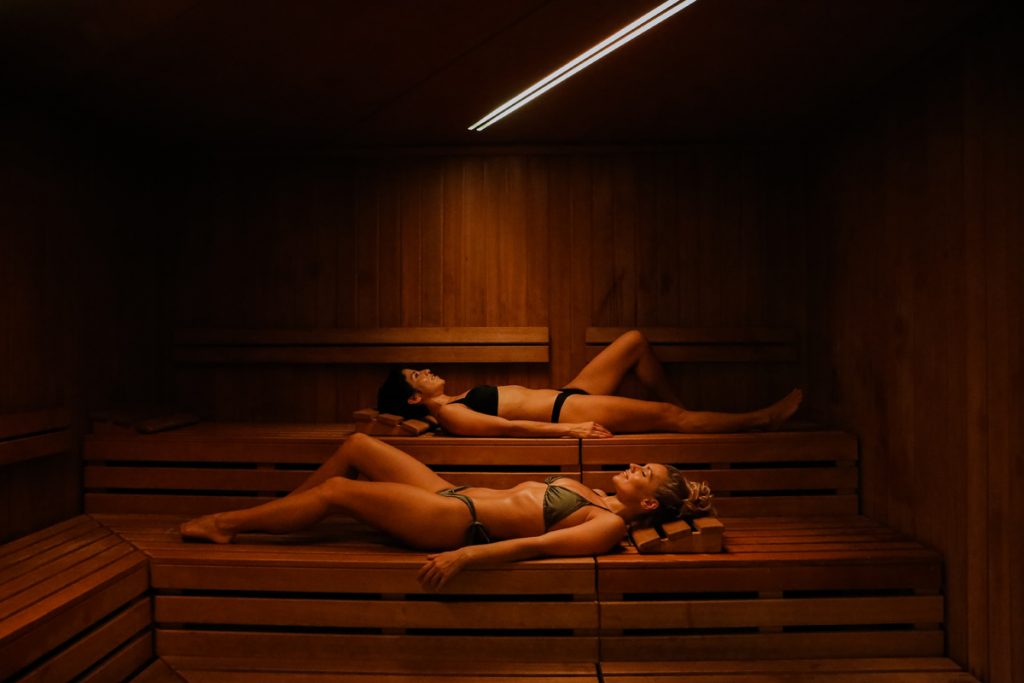 Invigorating Experiences
Discover
Carillon Miami's Spa & Beach Club
, an exclusive membership program with your well-being in mind. Join this integrative and innovative approach to wellness with access to a 70,000-square-foot spa and wellness facility, resort pools, beach service, thermal hydrotherapy experiences and an on-site medical and wellness team — including oriental medicine and anti-aging; resort credits for dining, spa treatments and personalized services;
CarillonHotel.com/Club.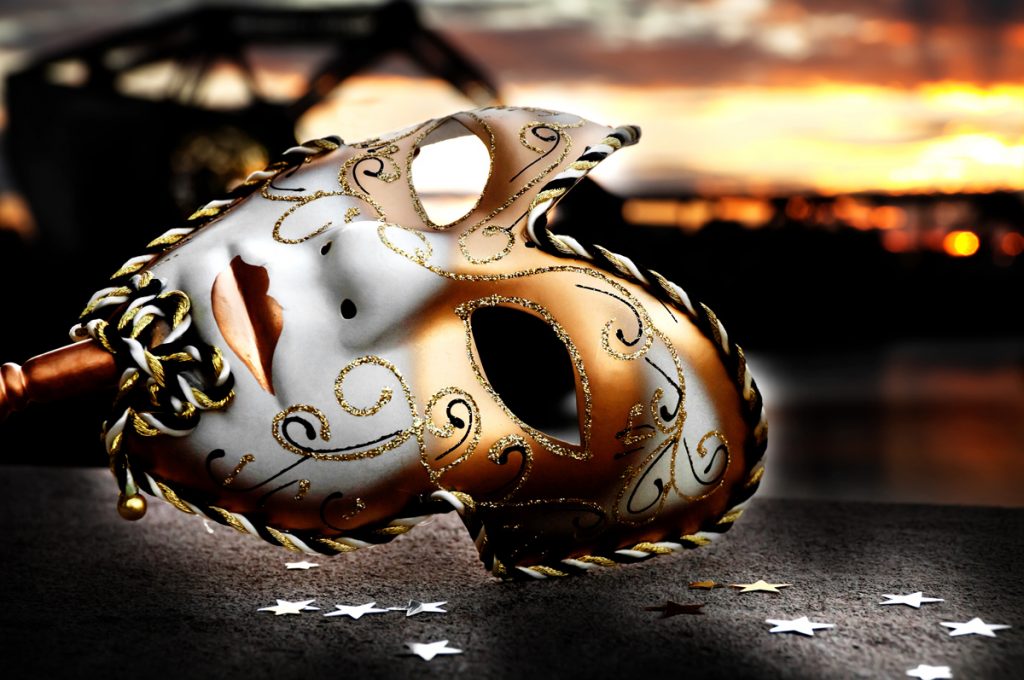 Cultural Immersion 
You'll laugh, think, feel and celebrate as Latin American, Spanish and U.S. theatre companies showcase a curated selection of meaningful entertainment for the
34th Annual International Hispanic Theatre Festival
, also marking Teatro Avante's 40th Anniversary; July 11-28;
TeatroAvante.com
.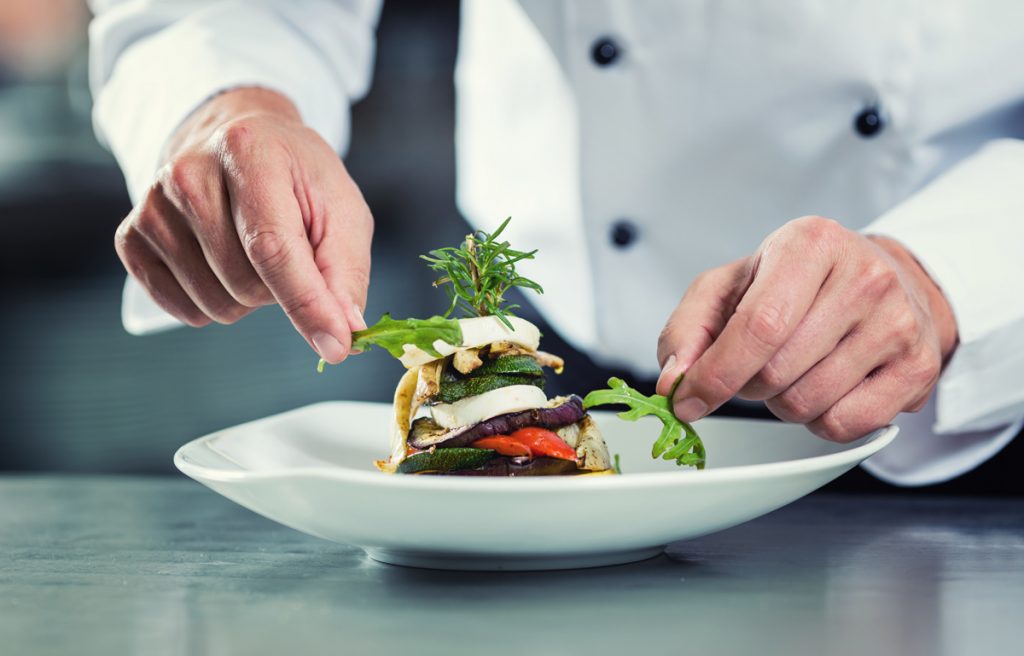 Spice Things Up
It's time to get out of your dining rut, no matter how delicious it may be, and go out and explore mouth-watering new — or new to you — venues via the delicious deals during
Miami Spice
. Think top celebrity chefs, family-friendly dining and many delights in between; Aug. 1-Sept. 30;
ILoveMiamiSpice.com
.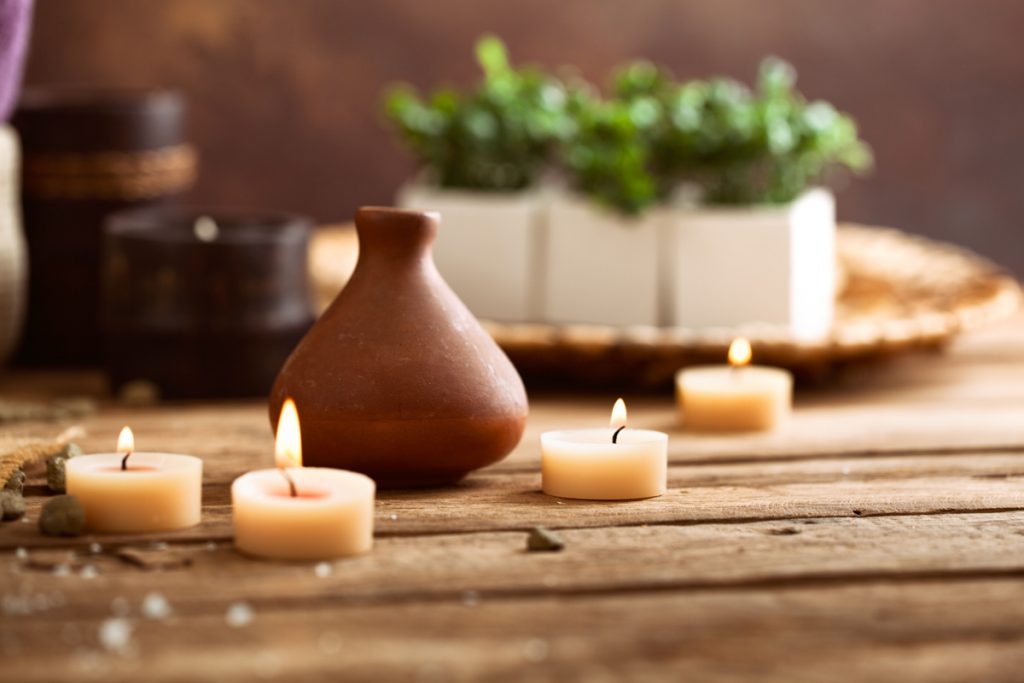 A Little R&R
South Florida is renowned for spas that rank among the "Best Spas In America," and are beloved by spa connoisseurs around the word.
Miami Spa Month
— which actually spans two months — July and August — allows diners to take advantage of exclusive pampering treatments starting as low as $109;
MiamiSpaMonth.com
.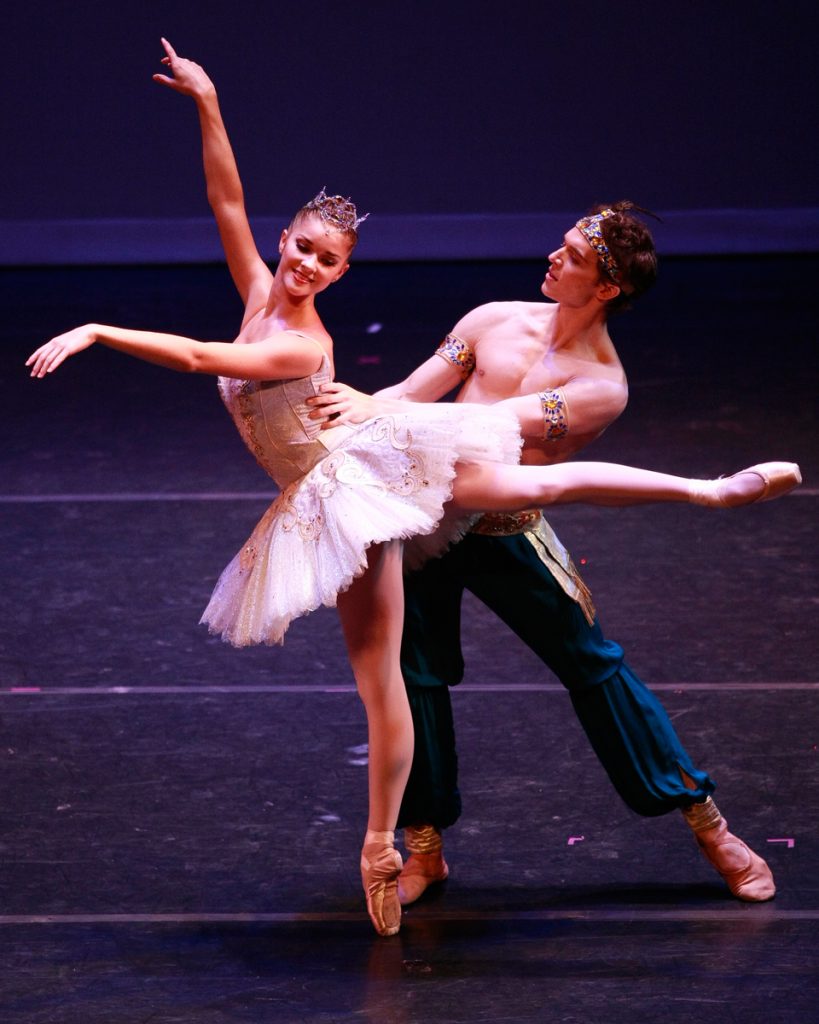 En Pointe
The world's most prestigious ballet companies represented by their greatest stars converge on Miami for the
XXIV International Ballet Festival Of Miami
, offering a series of breathtaking performances rarely found in one place. Plus, there's a cool dance film series, intriguing art exhibition and energetic ballet master classes; July 27-Aug. 18;
InternationalBalletFestival.org
.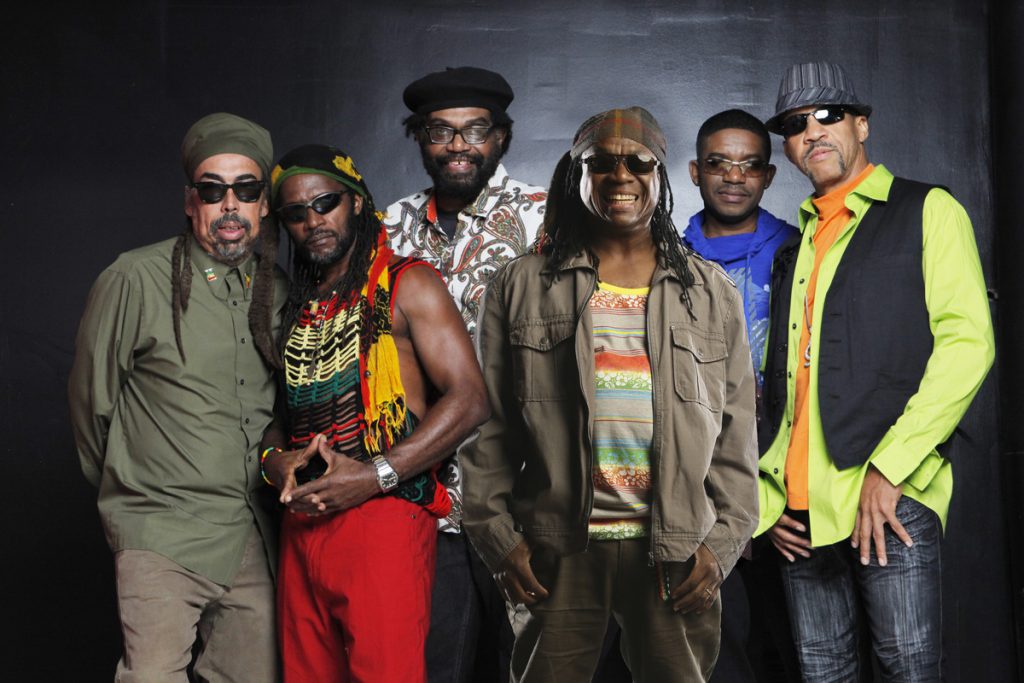 Reggae Extravaganza
The"Ambassadors Of Reggae" known as
Third World
celebrate an astounding 45 years of playing and continuously evolving their mix of R&B, funk, pop, dancehall and rap with a South Florida concert on July 5. They're one of the longest-lived Reggae bands of all time and one of Jamaica's most consistently popular crossover acts;
CasinoDaniaBeach.com
.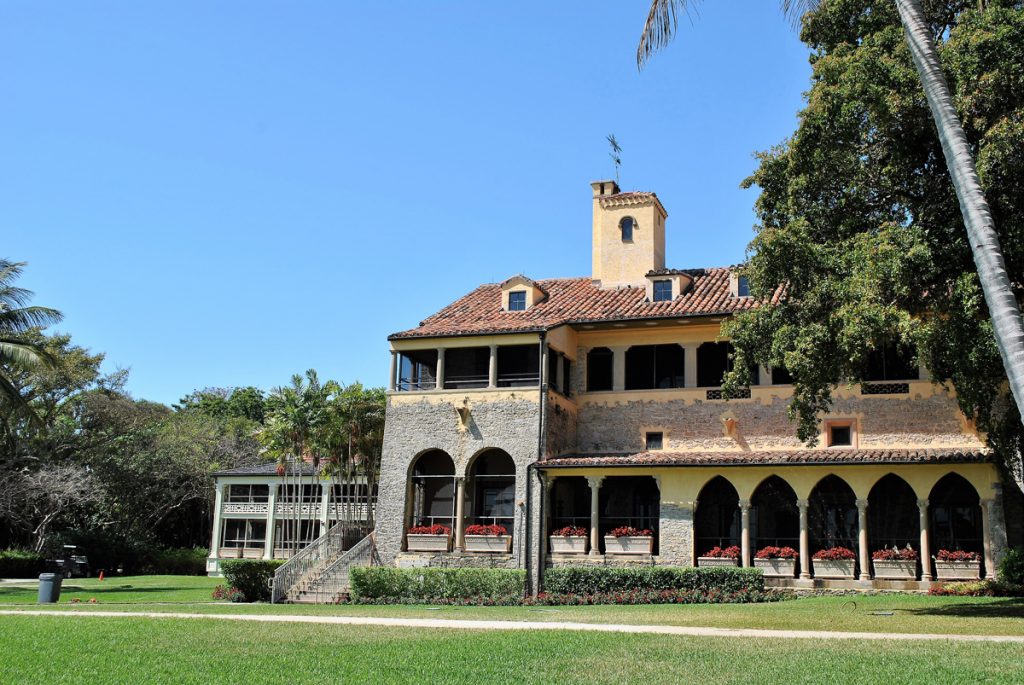 Estate Sale
You say a dollar doesn't buy much these days? It does at the
Deering Estate
. It's Game On! every weekend in July, where for a single dollar you get access to all the park's fabulous amenities, activities and history. Bring a car full of family and friends;
DeeringEstate.org
.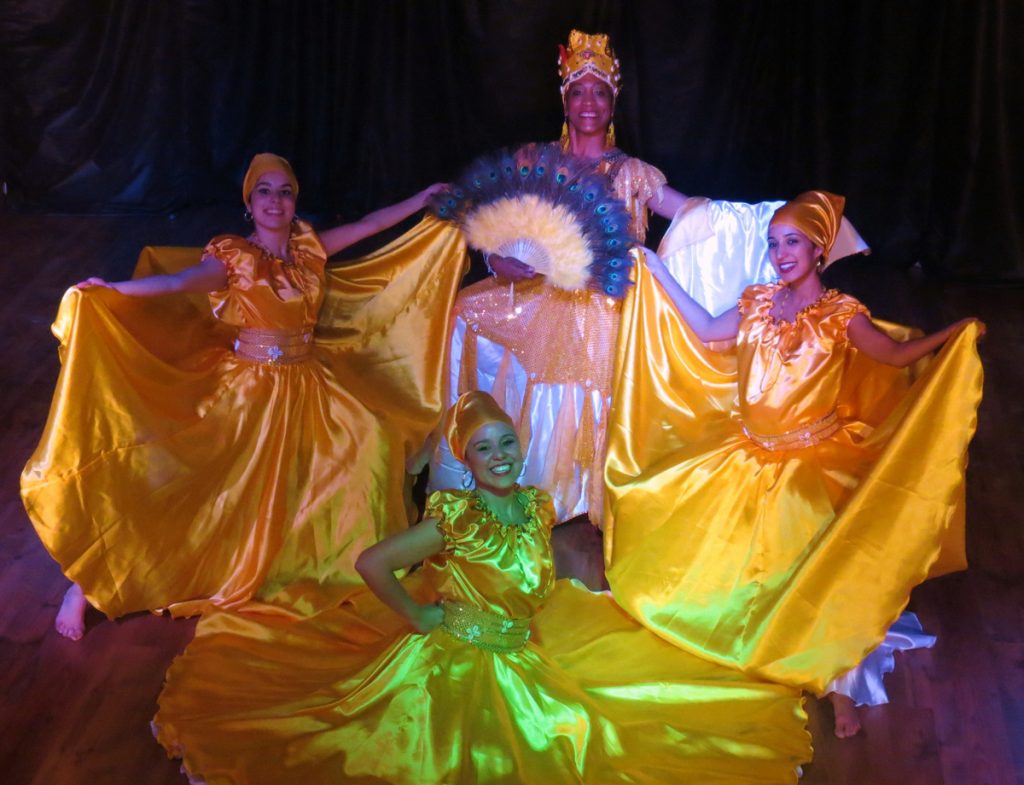 Dance Fantastic
The rhythm is gonna get you as the
Miami Salsa Congress
brings 5 days of pulsating music and energetic dance to Miami Beach. In addition to the amazing competitions (the contestants are Olympic quality), there are concerts, pool parties, and to-die-for festivities; July 24-28;
MiamiSalsaCongress.com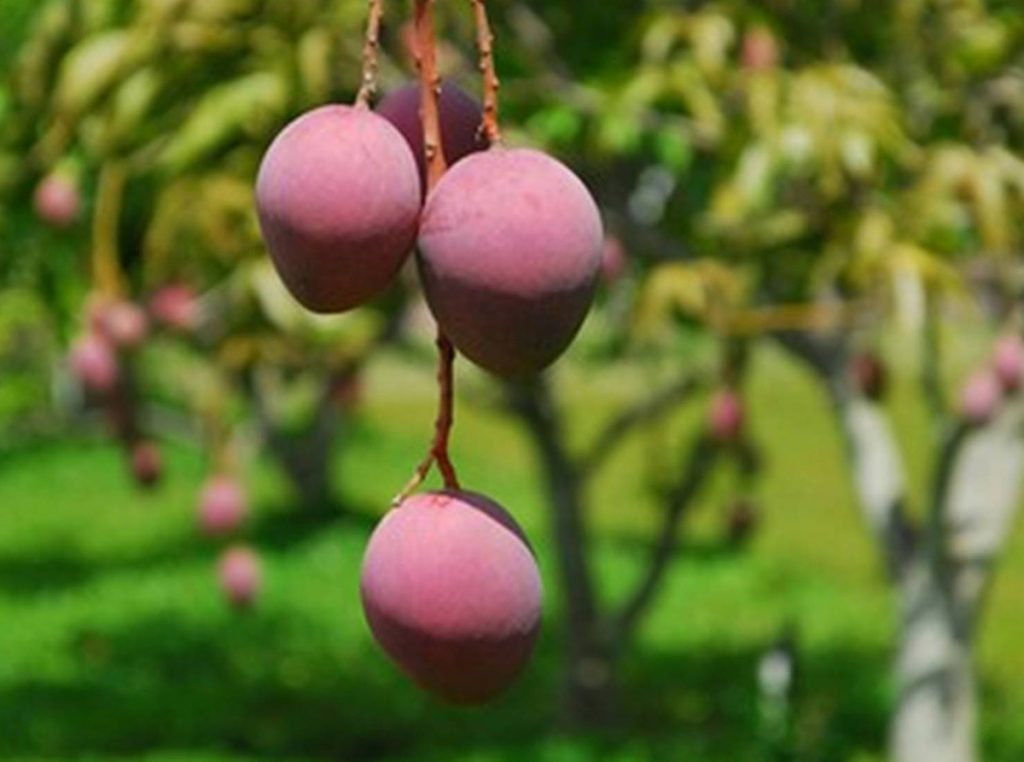 Bursting With Flavor
Film and dance festivals abound across the globe, but a celebration of the mango? Now that is truly South Florida. The
Mango Festival @ Fairchild
covers all things mango with a focus on mangos of the Dominican Republic this year. There's even a Mango Beer Garden; July 13 & 14;
FairchildGarden.org
.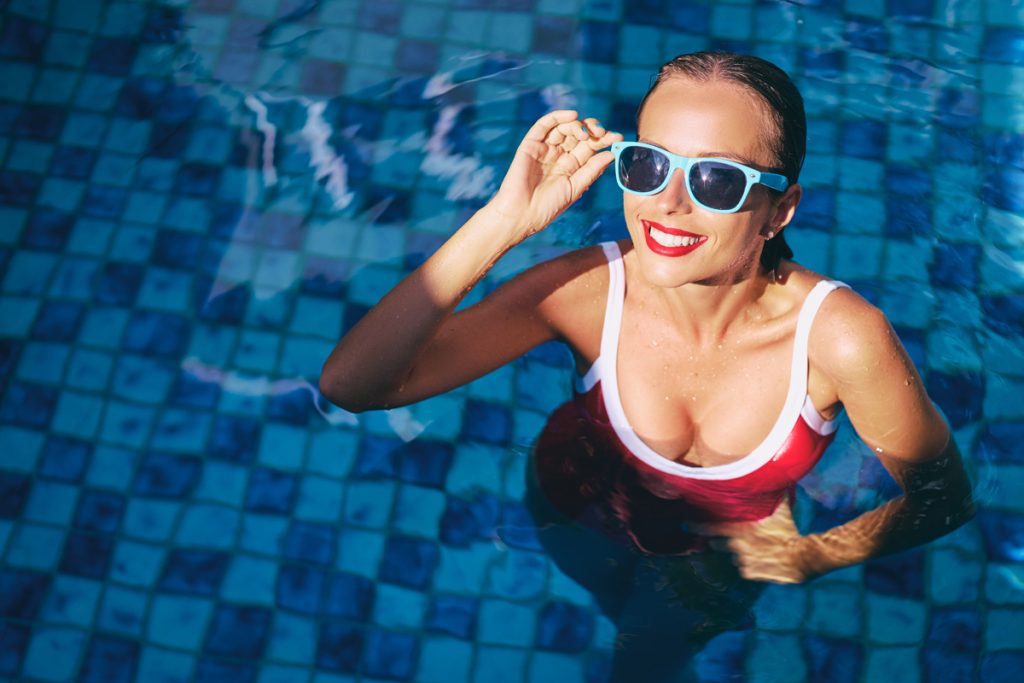 Smile On
Look younger without needles or the need for plastic surgery by making your smile brighter. Visit with one of the oral health experts at
Lamas Dental Specialist
this summer to help achieve a healthy, beautiful white smile. Call 305.440.4114 and make an appointment for a complimentary consultation and you will receive a free teeth whitening kit with the purchase of any dental treatment;
LamasDental.com
.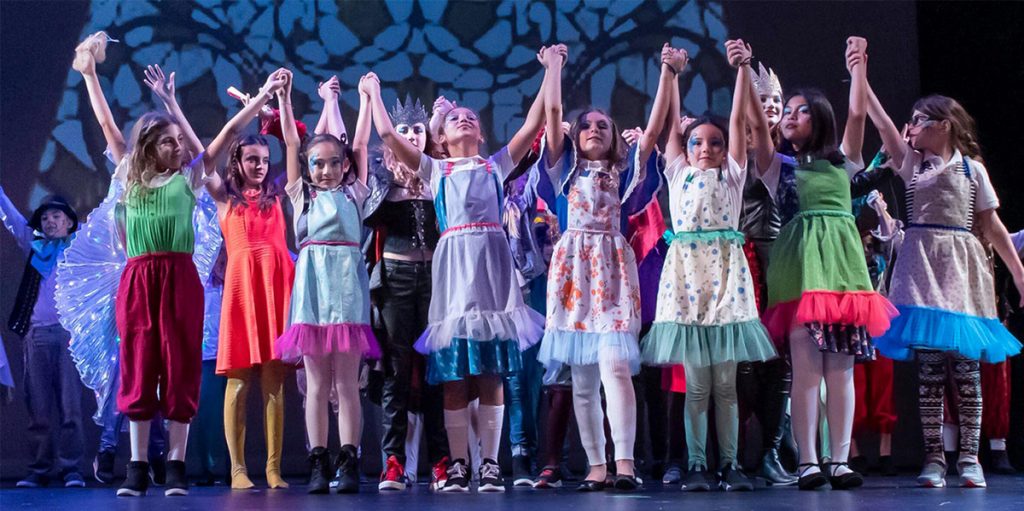 Nurturing Young Talent
Imagine a summer camp where your child can create and star in their very own musical.
Miami Theater Center's Musical Summer Camp
allows young people to explore the inner performer that's inside us all, while learning about the art of stagecraft; July 7-Aug. 9;
MTCMiami.org
.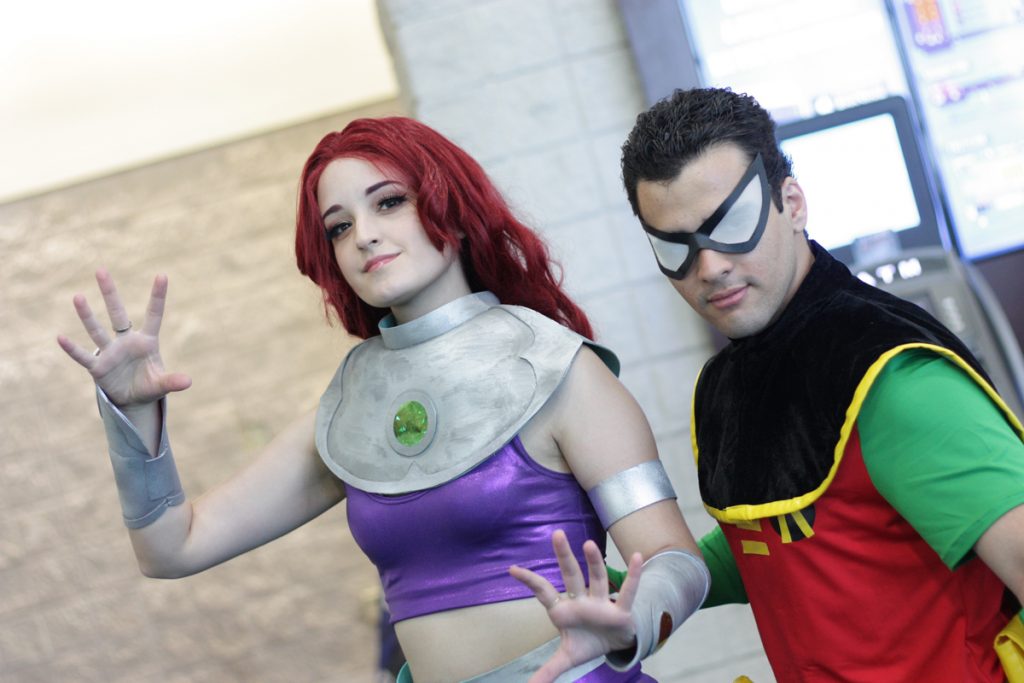 Inner Superhero
Florida Supercon
is not just another Comic Con; it brings celebrity guests, comic book artists and writers, well-known wrestlers, professional cosplayers, and much more to Miami every single year for the biggest pop culture party in Florida;
FloridaSupercon.com
.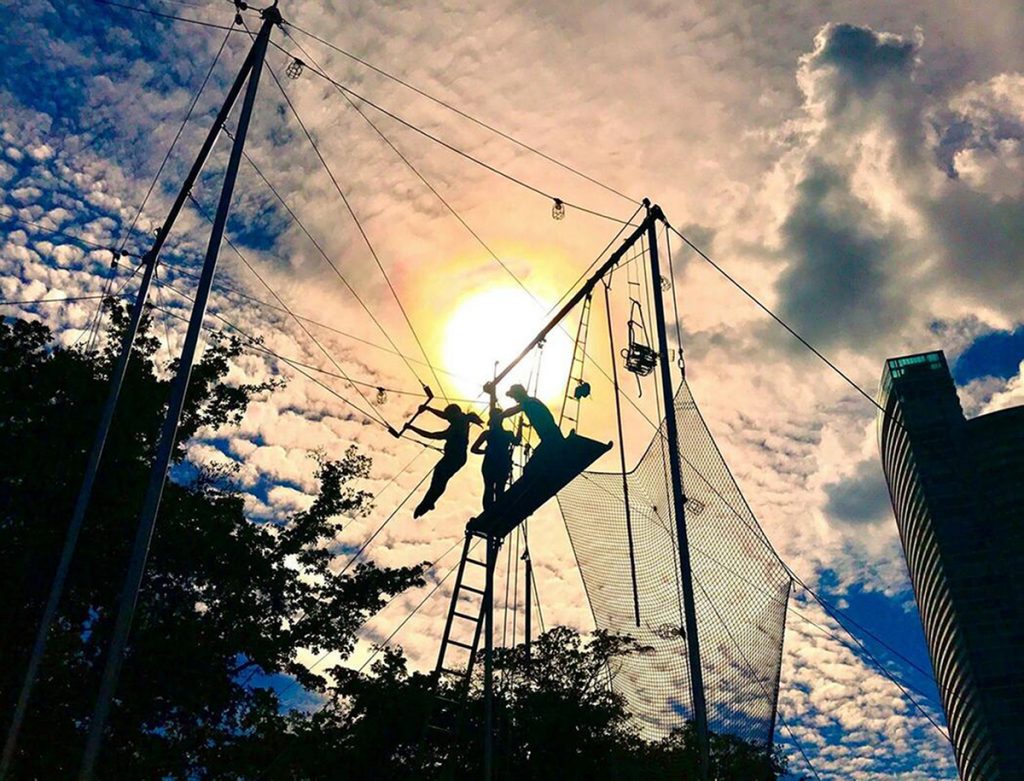 If You Dare
Want to step out of your comfort zone this summer? The
Flying Trapeze School
offers lessons for newbies and experienced fliers alike at Bayfront Park. The safety spotting harness puts even the most nervous newbie at ease; 786.239.8775;
TheFlyingTrapeze.net
.