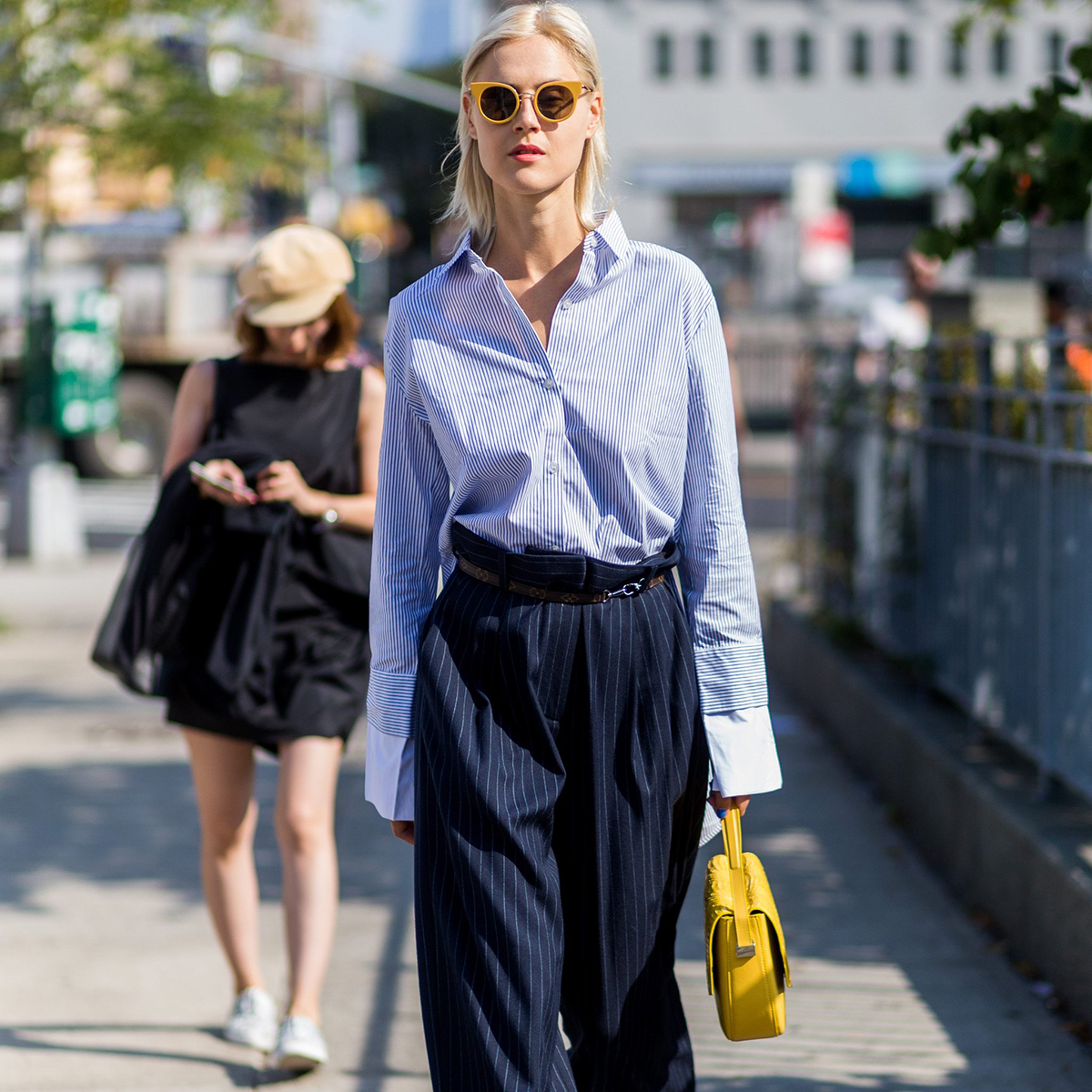 Gender Reveal
Ladies, let's hear it for the boys! In an era where seasons seem to smash together and IG-fueled trends pop their pesky heads up roughly twice a minute, we've stayed in love with one look: The menswear shirt draped every so sensually over a feminine frame. A classic piece full of possibilities, from the oversize sleeve take of Silvia Tcherassi to the maxi-look of Céline, there are no rules or limitations when it comes to this quintessential part of sophisticated wardrobes.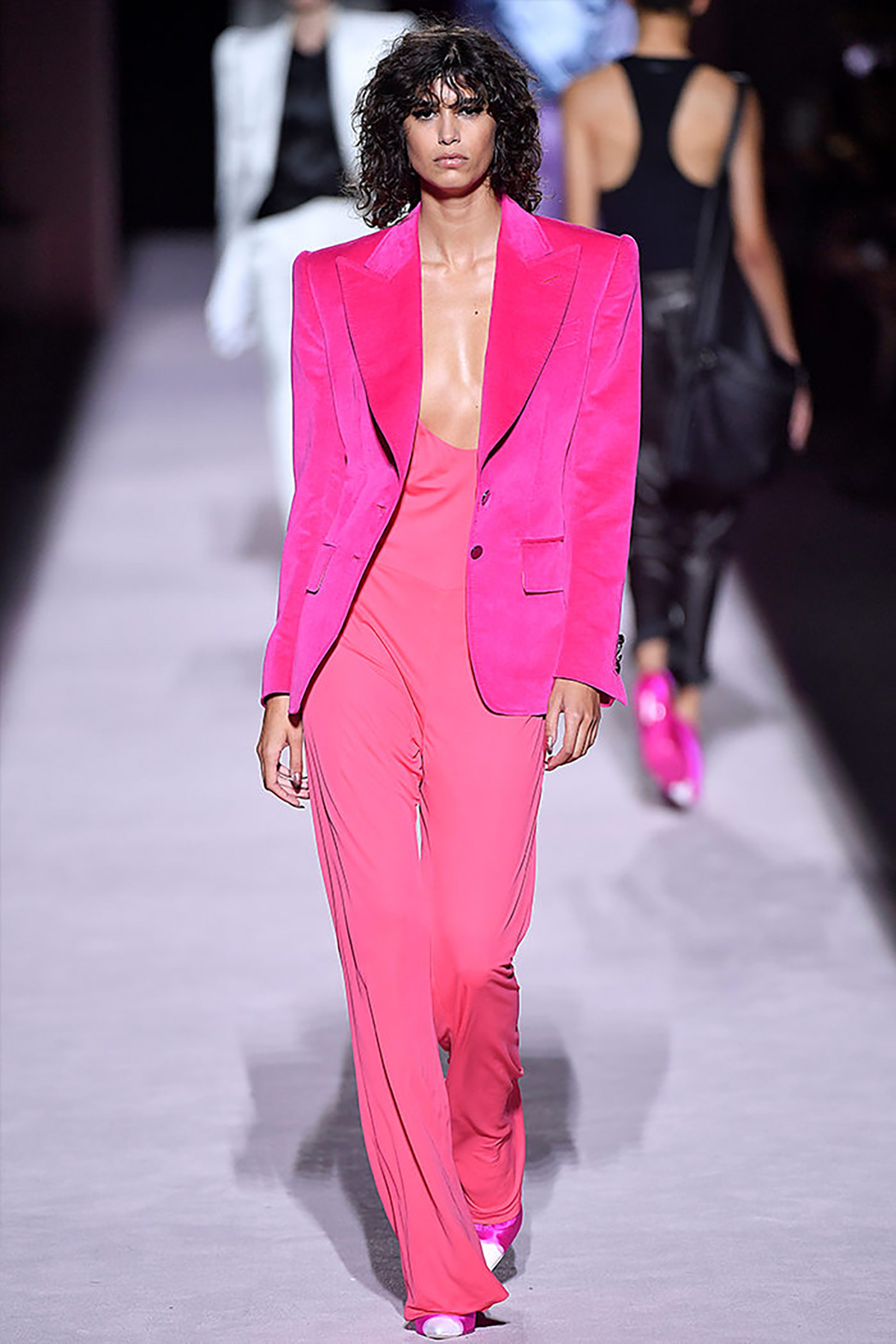 Encore! Encore!
From the authoritatively chic aesthetics of Tom Ford and Marc Jacobs' over-the-top take, women all over the world are suiting up and standing for equality with the pantsuit. Customizable as any trend, we'll let these industry leaders show us infinite ways to embrace this look by adding a feminine touch while preserving the masculine and powerful connotation of this style statement for the ages.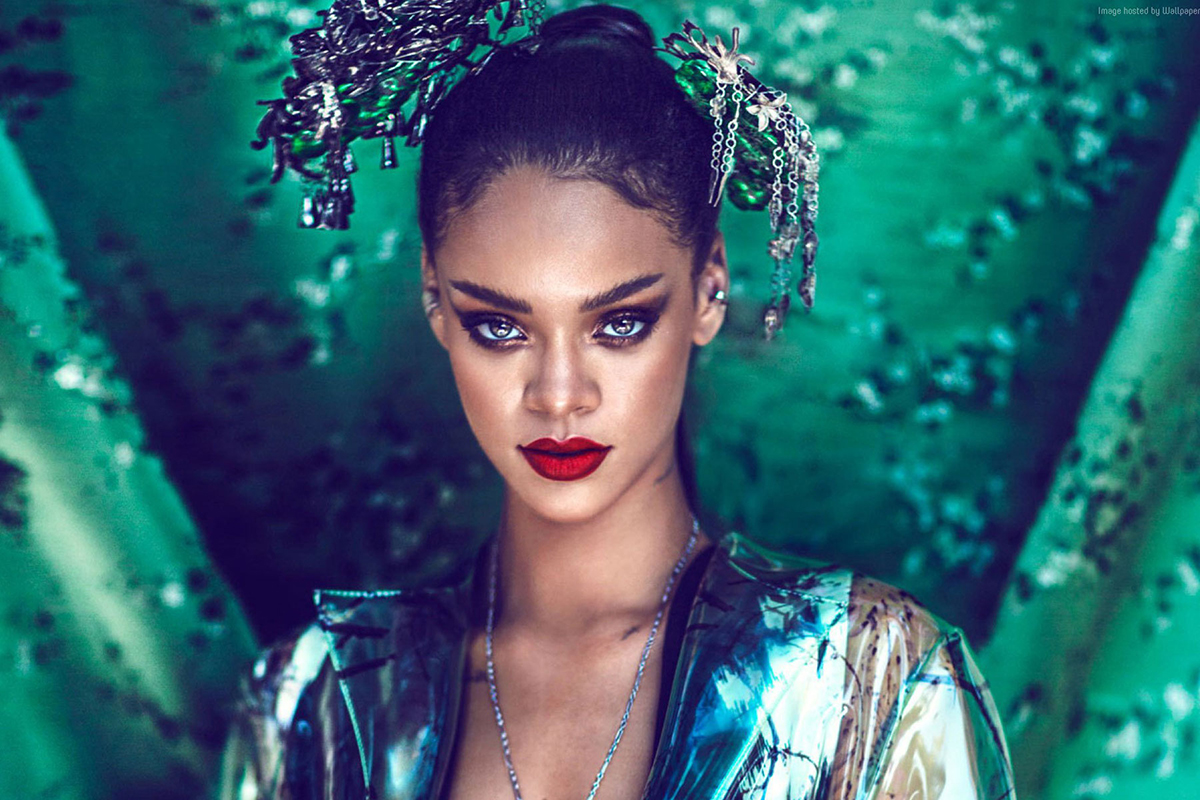 Beauty, Barbados Style
With a viral launch thoroughly up to the Caribbean Queen's understandably exacting standards, women of every shade and complexion are raving rabidly about this innovative entrepreneurial venture launched by songstress and serially interesting influencer Rihanna. Originally created due to the void RiRi saw in the complexion-matching capacities of many major cosmetics, Fenty's staggering array of products ensure women of every color can look every bit as darling as their icon.