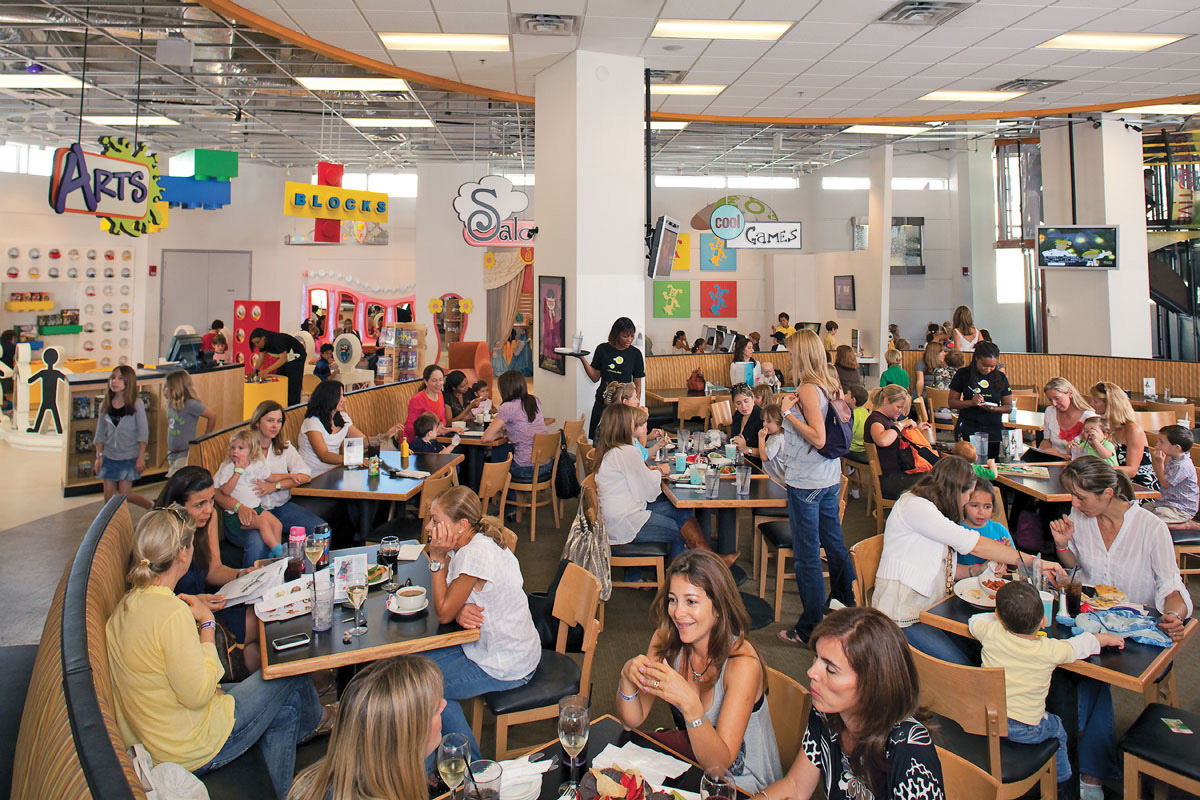 How many quality family restaurants do you know of? Not many, right? Neither did Jose Luis and Karla Bueno. The difference is, they sought to change that. From sitting on the floor at local bookstores sipping coffee while their children played at the train tables to the rave reviews following the May 2008 opening of their brainchild Cool-de-Sac, it's safe to say the Buenos thoroughly succeeded in their mission.
Cool-de-Sac is a quality restaurant designed with family in mind, where both children and parents can enjoy food and fun. Upon entering the restaurant, it's obvious the eatery was researched and planned well. From the several play stations available for children to the menu created specifically for both sides of the spectrum, every detail within its walls has a purpose. "Cool-de-Sac is the only place where parents can enjoy a full-service quality dining experience while their kids are engaged in fun, creative play," say the Buenos.
So how can you rest assured the cuisine is worthy of the hype? For starters, all ingredients are fresh and all menu items are made-to-order. Health-conscious eaters have plenty of options here as well, with a myriad of delicious "Smart Choice Options" throughout the menu. You won't have to worry about what goes into your child's belly, either. The menu items have been reviewed, analyzed and approved by nutritional professionals in Washington, D.C. They also sneak healthy foods like veggies into kid-friendly foods such as pizza, fries and mac & cheese. Just don't let the kids hear that!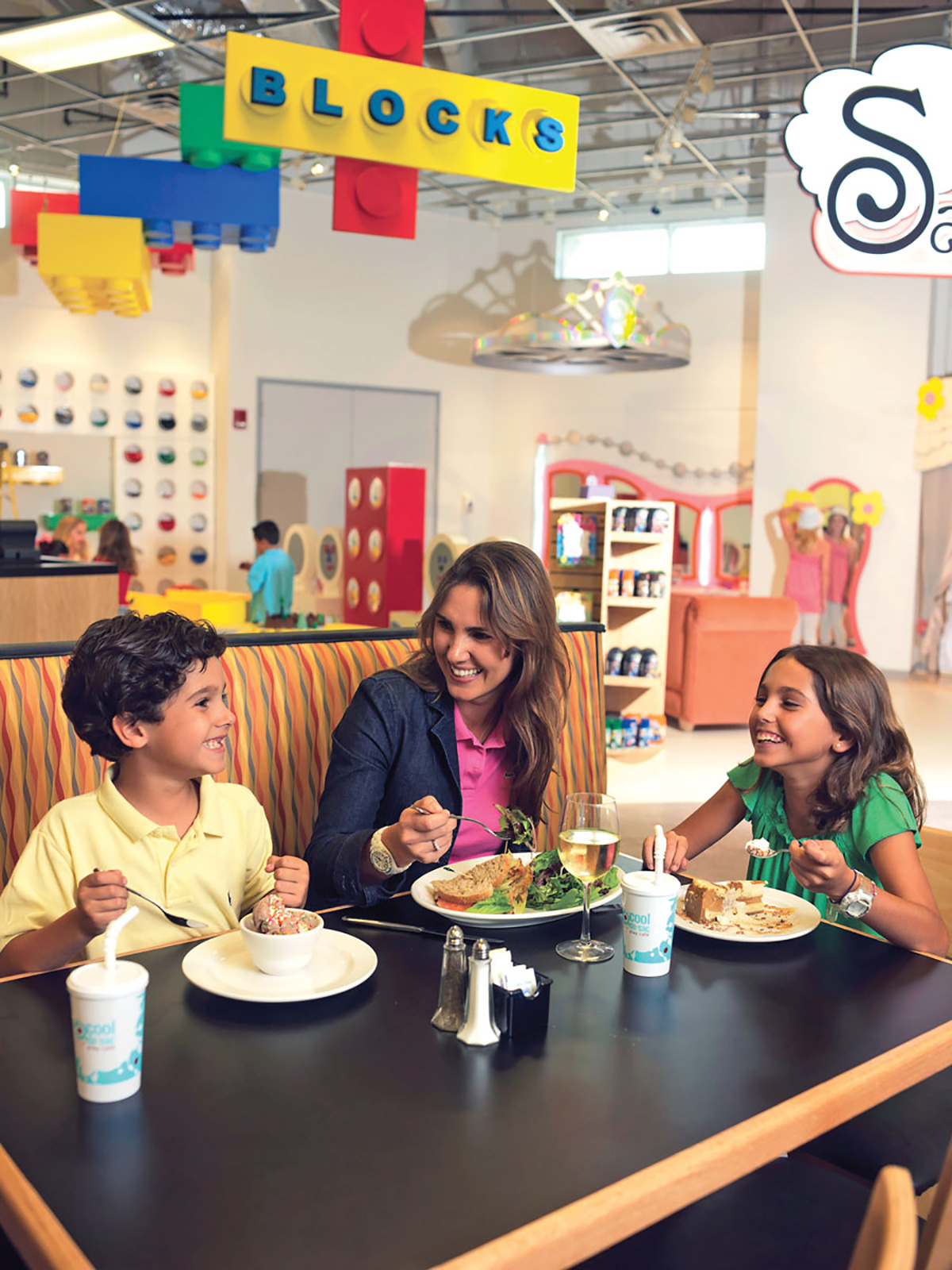 Actually, you don't really need to worry about anything. You can just sit down, kick back with a glass of wine or beer from the restaurant's respectable collection and watch the children play and learn. Once your gourmet meals arrive and are finished, you'll find your children running back to their games. But who's complaining? In no time, you'll be back to a relaxing conversation with friends or an intimate evening with your spouse. Another reason to be worry-free is the employees' pride in their work, as the venue only hires professionals who pass their child-skills test, which consists of putting them "on the floor" for the day.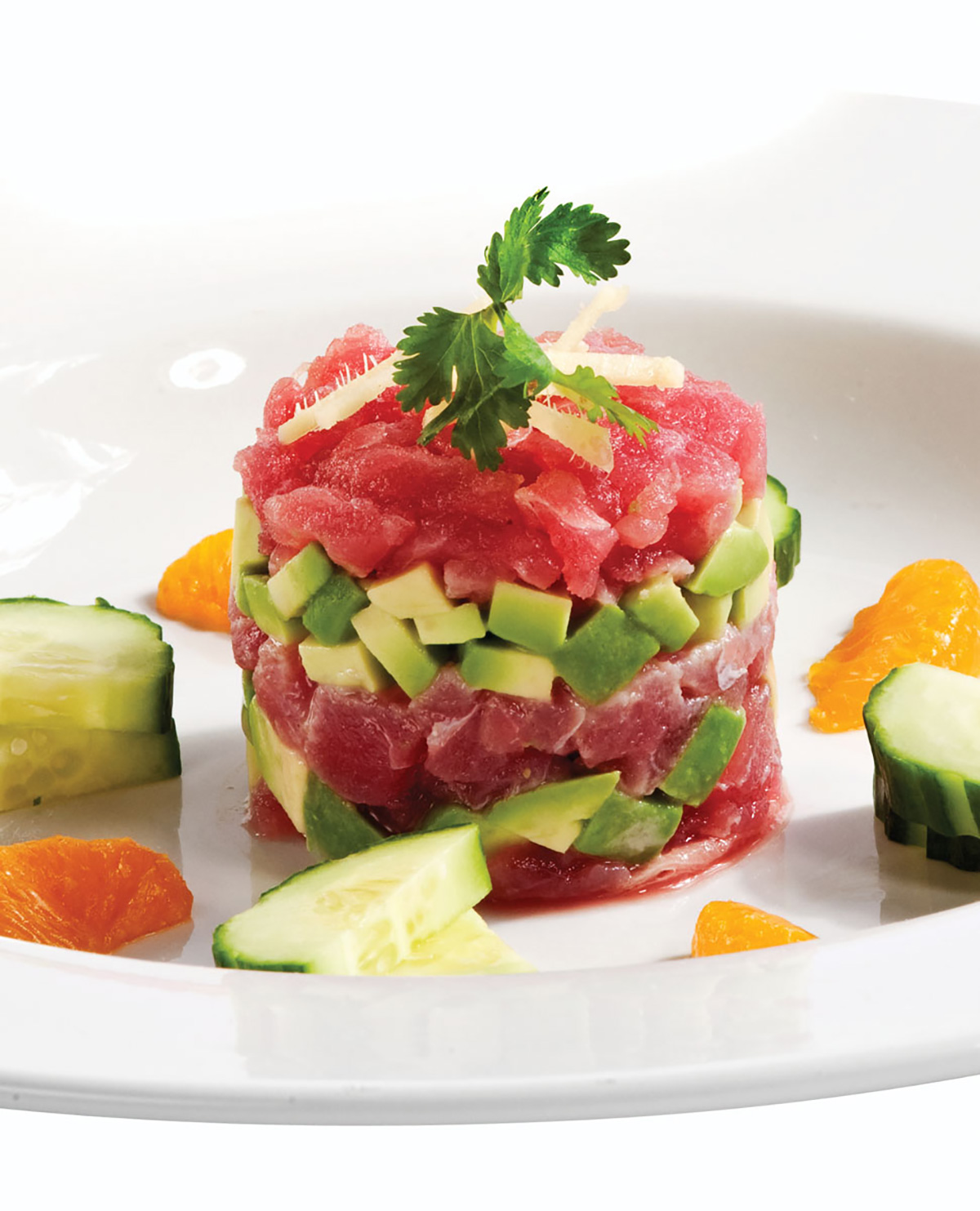 Not only do your children get to play, but they also learn. This place's motto is, "Eat well. Play smart," for a reason. Their unique edu-tainment philosophy involves seven different interactive play areas that encourage learning while playing in more ways than one. These include computer games, painting on take-home ceramic pieces and a multi-level play unit begging to be jumped in.
If you're looking for something to share with the kids, a good appetizer choice would be a Quesadilla. It's similar to the kids' version without overwhelming you or them. You can opt to include healthy veggies or chicken, and the sour cream and fresh guacamole and salsa complement the taste and texture of the creation. However, the Goat Cheese Salad is just for you, with pan-seared goat cheese, mixed greens, and vine-ripe tomatoes tossed kindly in a delicious balsamic vinaigrette dressing. For health-conscious diners, the dressing can be offered on the side to pour at your discretion.
The BBQ Chicken Pizza is perfect for anyone looking to shake things up. Their gourmet pizzas have a soft crust, which is perfect for the little ones at the table. They also have an array of tasty sandwiches such as the Italian Panini, which all carry the option of regular or sweet potato fries. A word to the wise: The latter are deliciously addicting!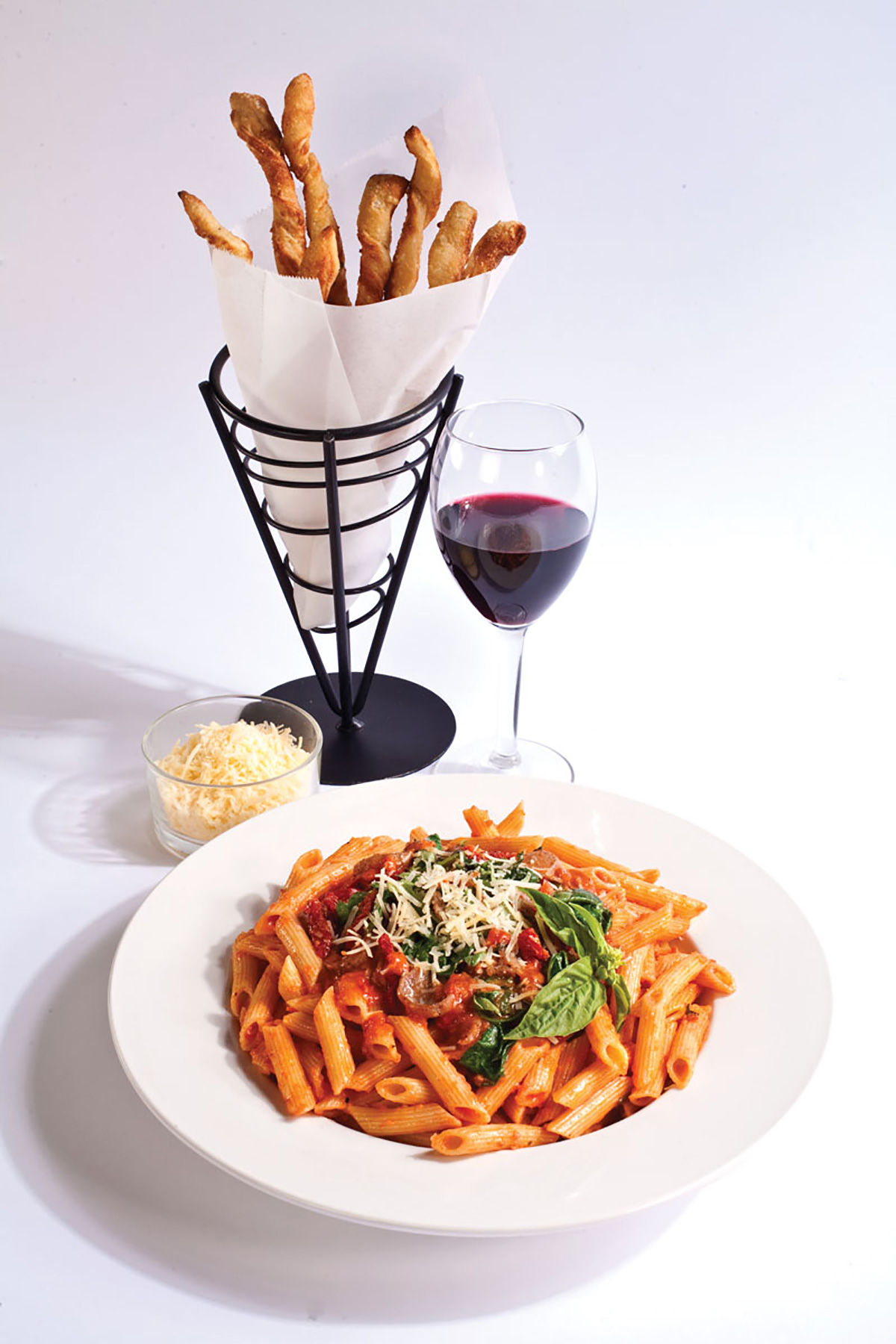 And what's a well-rounded dining experience without dessert? The Brownie Sundae in particular is a flavor-filled favorite for both kids and adults. Who can honestly resist a warm, soft brownie topped with yummy ice cream, chocolate fudge and fluffy whipped cream? They also boast a frothy cappuccino that'll have you wanting seconds, thirds and fourths! Another sound recommendation is the milkshakes, with blended all-natural ice cream, protein powder, your choice of 2% or soy milk and flavors like chocolate, vanilla and strawberry to choose from. Who would've thought "dessert" and "healthy" could exist in foodie harmony? Apparently, the folks at Cool-de-Sac did!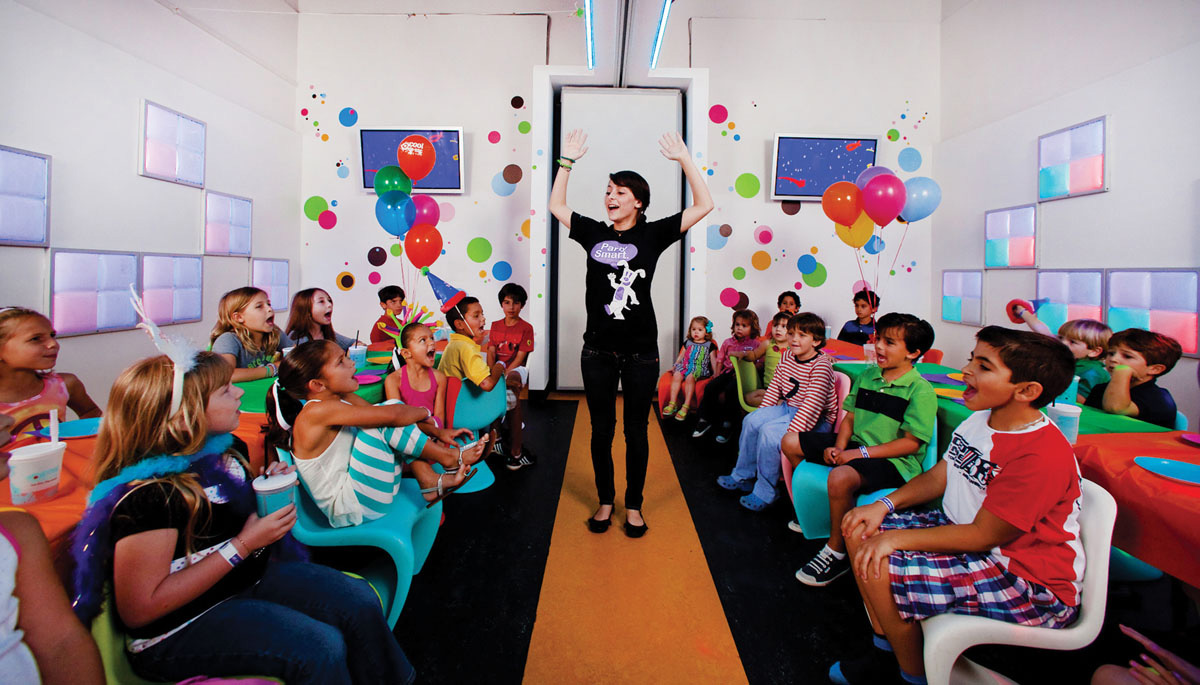 A loyal following is an unmistakable sign of something good, and Cool-de-Sac's got it. To date, they've hosted more than 120,000 guests since opening, and the majority of their employees have been with them for at least a year. "Many of our guests are 'regulars,' and our team members know the kids' names and welcome them with hugs and high-fives," boasts Amy Madson, Director of New Store Openings for the restaurant. "The parents seek out their favorite dining room server and it's a fun time."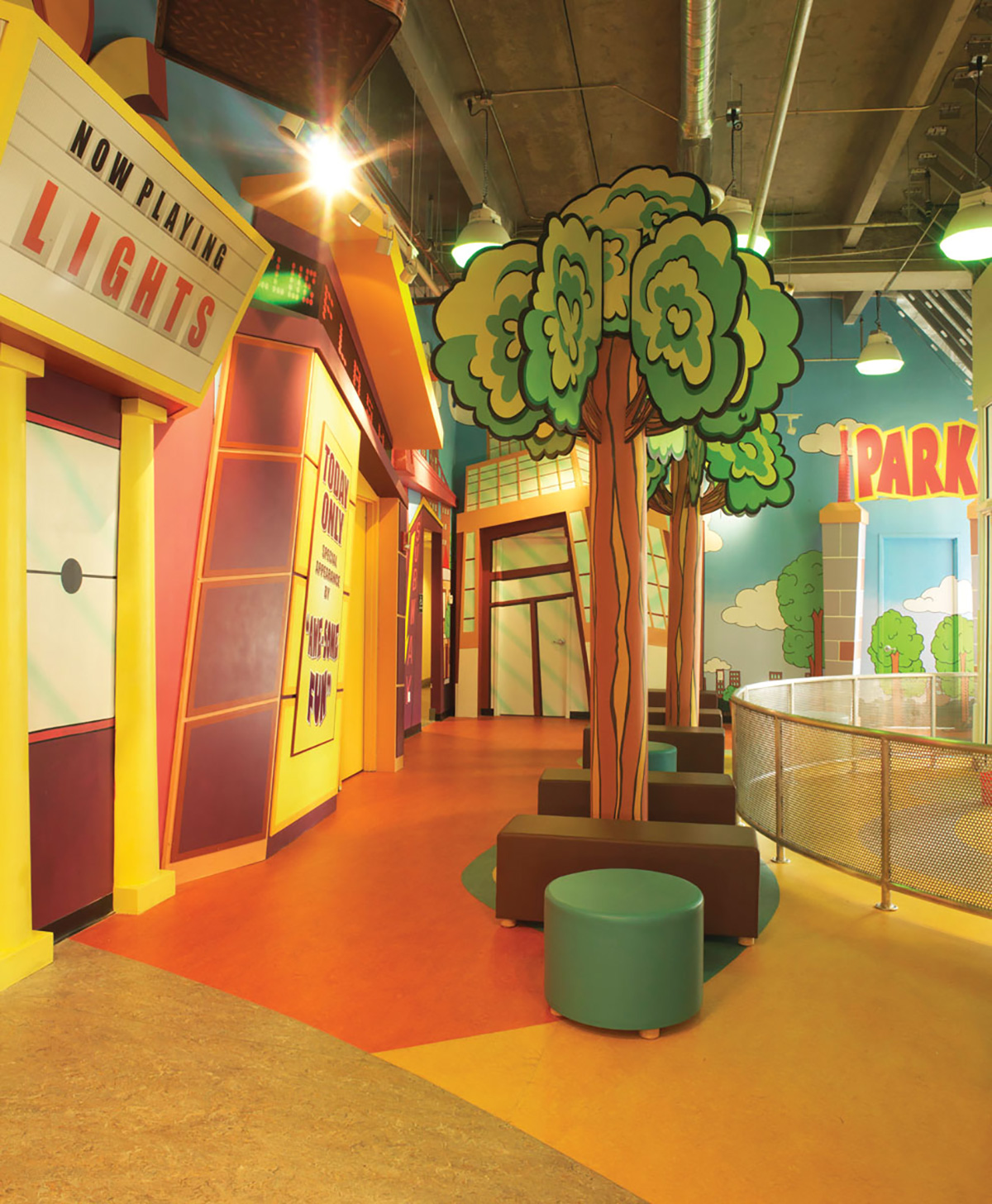 It seems as though good food travels as fast as good news. Cool-de-Sac is currently building a second location at Dolphin Mall scheduled to open later this year. They are also considering future locations in Aventura, New York, California and Washington, D.C., as well as international locations such as Mexico and Spain. One thing's for sure: This won't be the last you hear of Cool-de-Sac. And that's a good thing!
Cool-de-Sac is located at 5701 Sunset Dr. #355 in South Miami. Cool Card Memberships are available starting at $25 for the first child, $10 for each additional sibling. Open Sun.-Thurs. 10 a.m.-8 p.m.; Fri. & Sat. until 9 p.m. For reservations, call 305.446.1686 or visit Cool-de-Sac.com.
The Fun Zones
Kids have more to choose from than just food at Cool-de-Sac. Here's a breakdown of the play areas sure to complement any meal. With so many zones to choose from, a return visit is inevitable!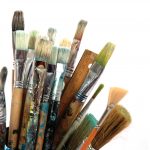 ARTS:
Bring out the artist in your kids as they color, draw and paint on their own ceramic pieces. There's no need to fret about their clothes getting dirty, thanks to smocks and sinks.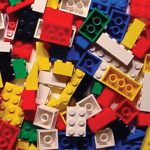 BLOCKS:
Are your children "Lego Maniacs"? If the answer is yes, they'll have a blast in the building zone, with custom tables, shapes and lock-blocks to build to their heart's content.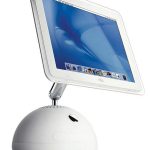 GAMES:
With 12 iMac computers chock-full of fun, interactive games by Disney and other popular children's characters, your little ones will get all they can handle in the tech world.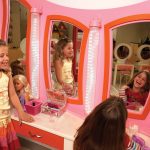 SALON:
There's a zone for that special little lady in your life to become a hairstylist or even dress up as a princess. She just might get spoiled rotten when she gets a mini-makeover!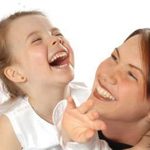 PLAY UNIT:
The multi-level play unit, complete with ropes, pits and slides will satisfy even the most energetic child. This zone offers a harmonic balance of stimulation for both body and mind.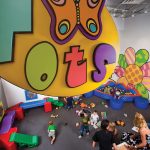 TOTS:
Since your little tater-tot's development is paramount, let them climb toddler-size equipment and play with age-appropriate toys designed to promote motor skills.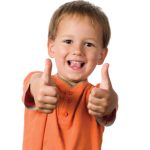 LIGHTSPACE PLAY:
This specially designed area creates a unique interactive attraction that promotes healthy social interaction and fuses physical activity together with electronic entertainment.