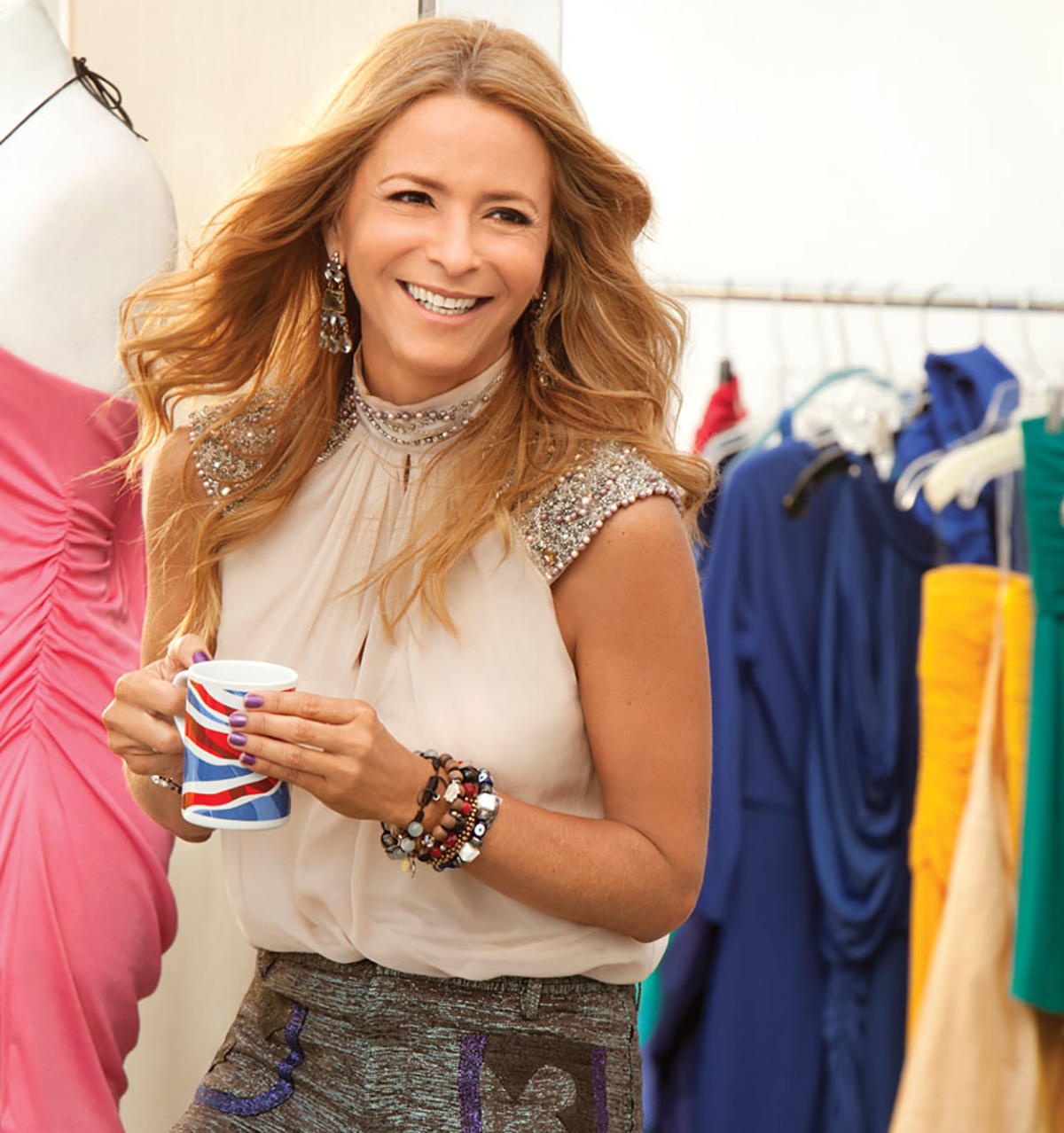 A keen fashion sense is something that was engrained into Imra Martinez for as long as she can remember. "My mother used to make us clothes and the cutest pajamas," she says "I was always next to her making dresses for my baby dolls and began using her sewing machine to convert my jeans into skirts and other outfits."
Martinez initially relocated from her native city to Pensacola, Florida, and took on a rather fitting job at trendy clothing store Contempo Casuals. The stars then aligned and Contempo transferred her to Miami. It wasn't long until one of Martinez's best clients, Dominican singer Angela Carrasco, offered her a job as her personal stylist for her tour. It was after a year of traveling with Carrasco that Martinez decided to take a stiletto-sized step to become a professional stylist. "Though styling was not a profession back then, I took a chance and pursued my passion," she says.
Founded by Martinez and her husband Enrique Lopez in 1996, Trendy, Inc., is a full-service company that caters to the creative needs of the fashion and entertainment industries. With a client portfolio featuring everything from the biggest and brightest stars to Fortune 500 companies, Trendy, Inc., delivers high-impact collaborations for top-rated shows, music productions, editorials and ad campaigns. In the beginning, Lopez would manage all of the numbers at night after coming home from work. Martinez says that support gave her the basis to grow from freelance into a company. "We always make every decision together," she says. "It's not easy to be married to your business partner; after 21 years together, we know when space is needed."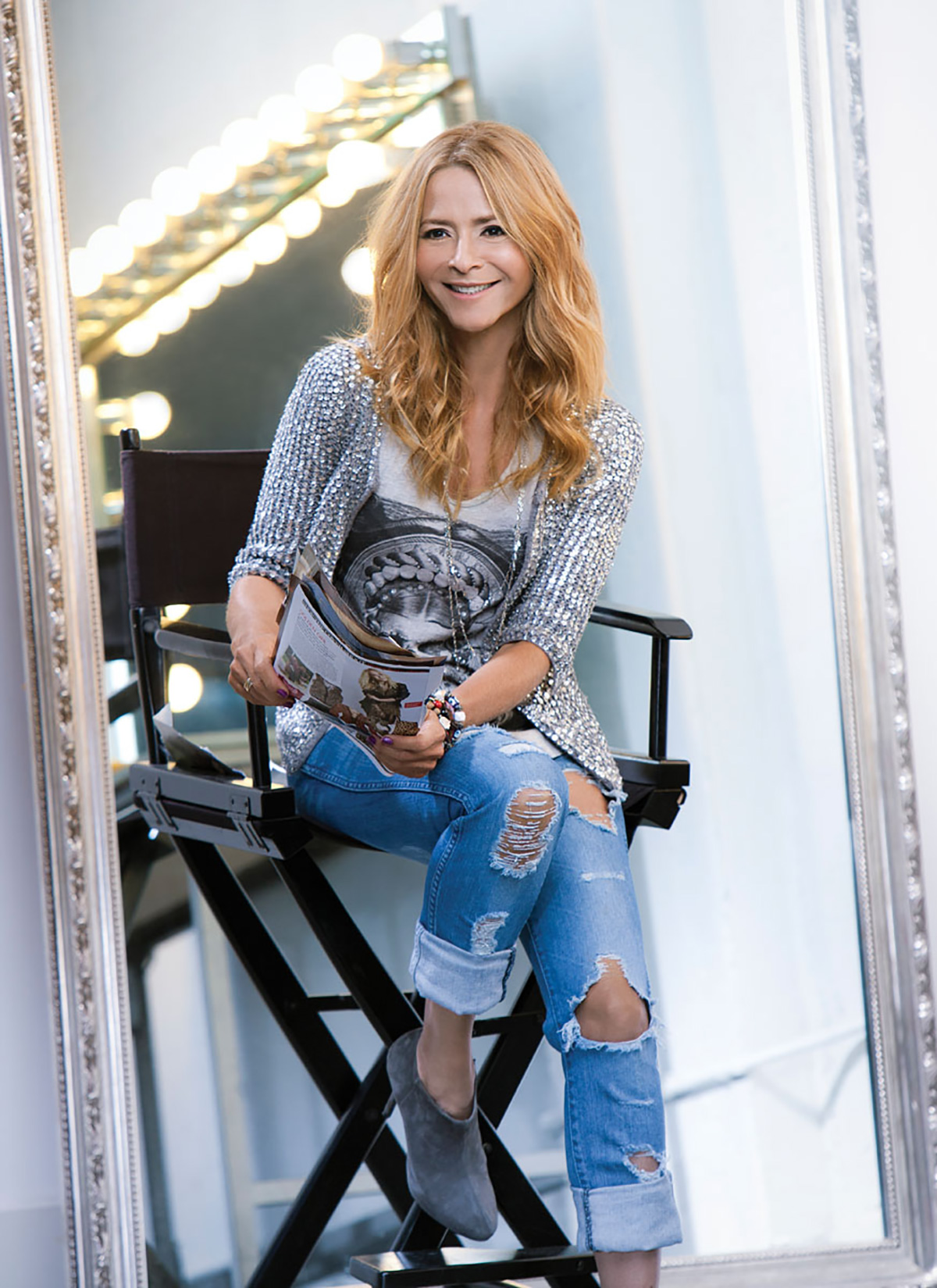 Lopez left the corporate world to transform Trendy, Inc., from freelance to fabulous. Today, with a full staff and expanded services including Trendy Studio, a beautiful production studio with 5,000 square feet of style space for photoshoots, videos and events, it's become the place where some of the most important productions in the Hispanic market take place.
And the adventures just keep coming. Among her most exciting achievements, she worked with last year's "Most Beautiful" issue for People en Español, traveling to different locations to style 46 out of the 50 celebrities. "The most rewarding part for my husband and I was seeing our company styling and producing the photoshoot for the cover of this important edition for the second year in a row," she says.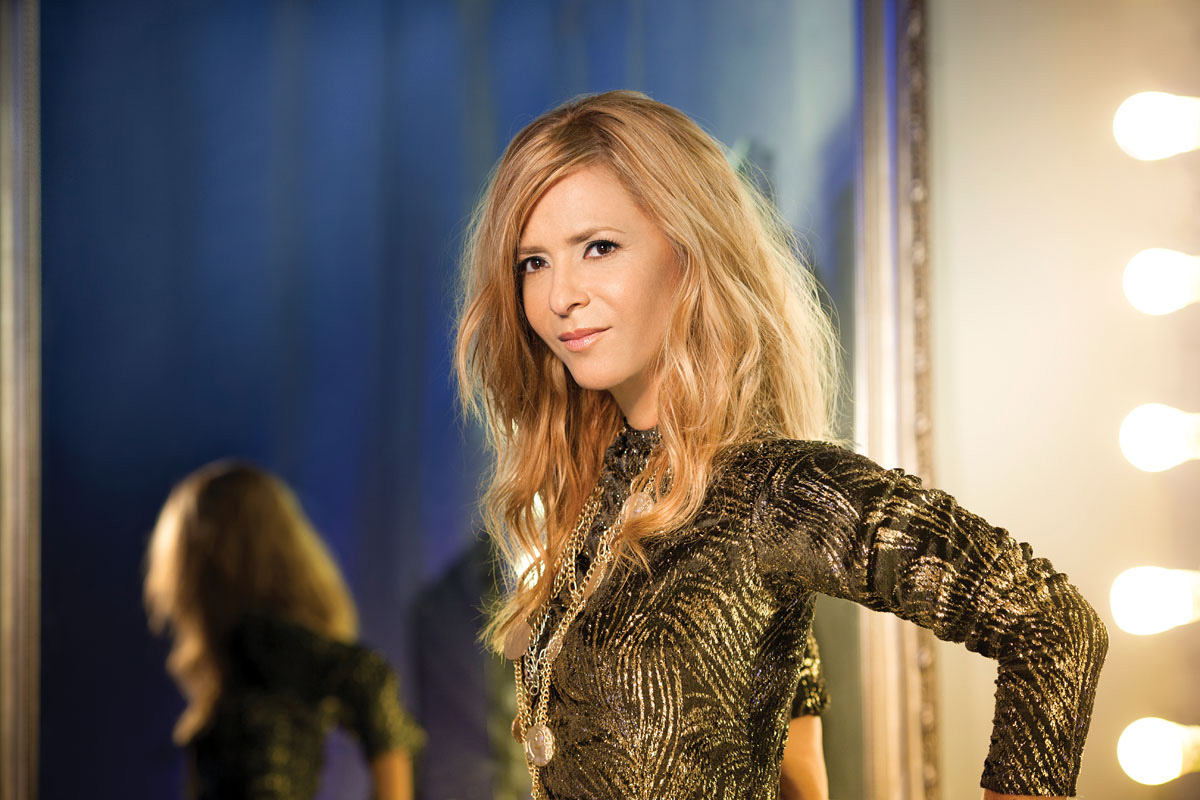 Every star has their, "big break," and Martinez, though on the other side of the camera, was no different. For her, it was Shakira. A relatively unknown artist at the time, Martinez was introduced and "clicked instantly" with the now-famous pop star, designing her look for her Donde Están Los Ladrones? cover and her first world tour. Now a seasoned stylist with an honorable tenure in the biz, Martinez has worked with the biggest artists in the Hispanic industry and managed the wardrobes of some of the world's biggest award shows such as Premios Juventud and the Latin Grammys. For the past 4 years, she's been the spokesperson of Target for the U.S. Hispanic market and recently implemented "Trendy Tips" on her site. "We're working on my first editorial project and developing a multimedia platform based in the 'Affordable Style' concept, which has always been my philosophy," dishes Martinez. "Our long-term goal is to be positioned as an entertainment and lifestyle international powerhouse." When Martinez isn't working in the fab lane, she's spending time with her family in Key Biscayne. "Now in their teens, my kids enjoy the island in different ways," says Martinez. "My husband loves sitting on a bench in the Village Green after a jog and I love driving around in my golf cart!"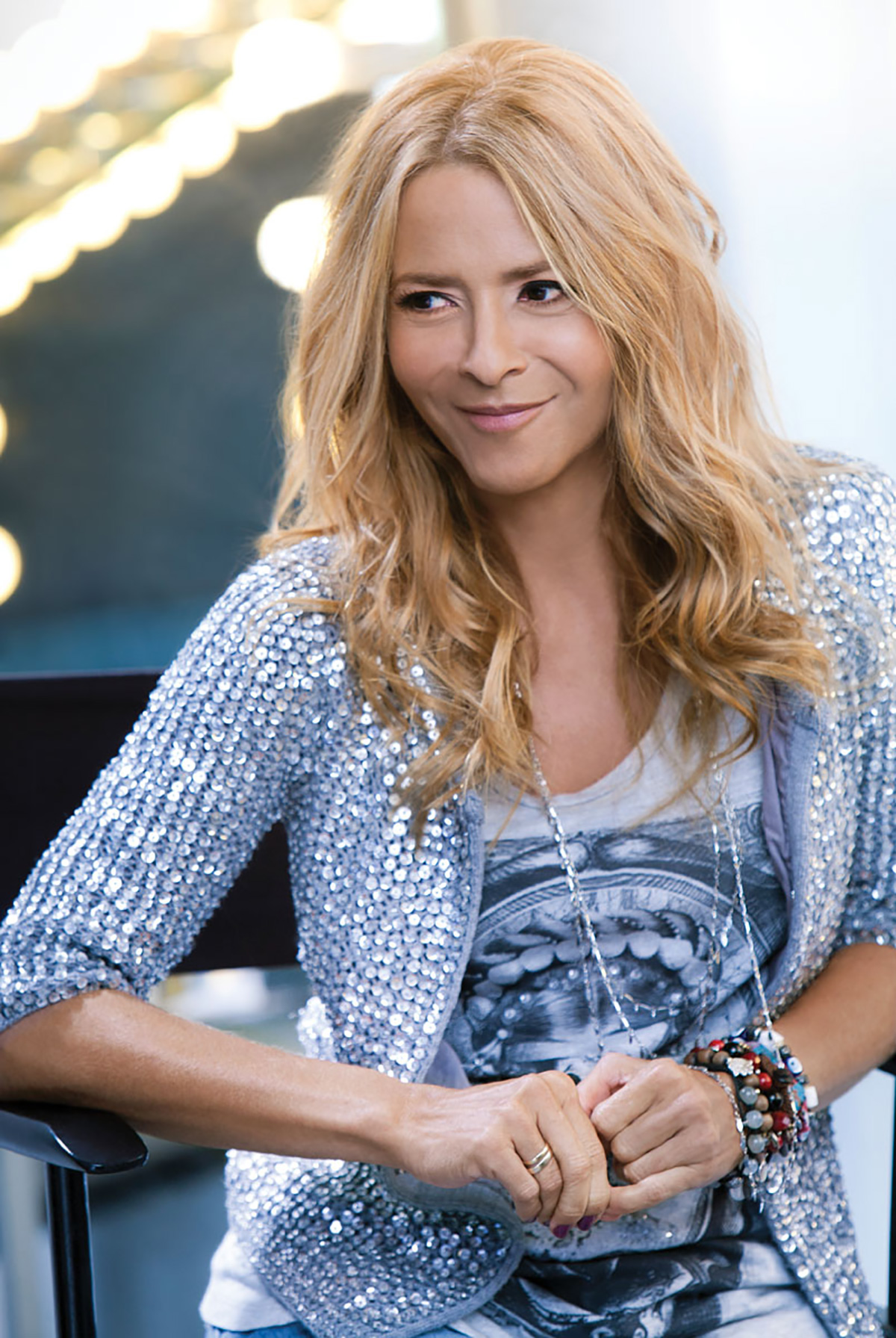 We don't even need to ask. We already know life is beyond fulfilling and wonderful for Martinez. It's obvious she enjoys making people confident, no matter how famous they are. "Waking up every morning to work in what I love and enjoy is a gift not everyone has, and I'm truly blessed for it," she says. "I encourage everyone to follow their dreams, be consistent and put their heart in everything they do." After all, that's exactly how Martinez earned her own happily ever after.
A-List Clientele
Check out what renowned stylist Irma Martinez has to say about some of her most notable celebrity clients she's worked with over the years for a variety of projects ranging from world tours to red carpet looks.
Chayanne
"We've known each other for over 20 years, so we have seen our families and businesses grow — I've even gone on tour with him and recently styled his latest album." Photo by Gio Alma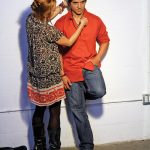 Luis Fonsi
"I've worked with him on album covers, music videos and red carpet appearances — he's truly another member of the crew. And the best part: He's very humble."
Photo by Enrique Lopez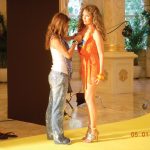 Thalia
"I've worked with her on many projects, including ad campaigns, music videos, commercials and appearances — her beauty makes my job easier!"
Photo by Nora Jacobs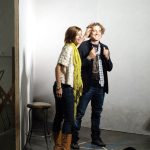 David Bisbal
"We've worked together on several projects and he's constantly singing and very funny on the set. He also has a constant source of positive energy about him."
Photo by Enrique Lopez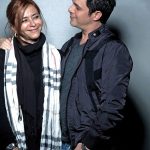 Alejandro Sanz
"My first job with him was on an Hola! photoshoot a long time ago, and I also worked with him on MTV Unplugged. He's very talented and a musical master."
Photo by Omar Cruz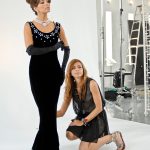 Eva Longoria
The original housewife-slash-NBA wife had enlisted Martinez's services specifically for a People en Español magazine cover. "She is tiny, but full of energy and style!"
Photo by Hector Torres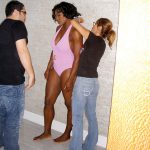 Serena Williams
Martinez has worked with the star athlete for Sports Illustrated and Men's Health. "She has an impressive sense of style and is a lot of fun on the set!"
Photo by Federico Velez