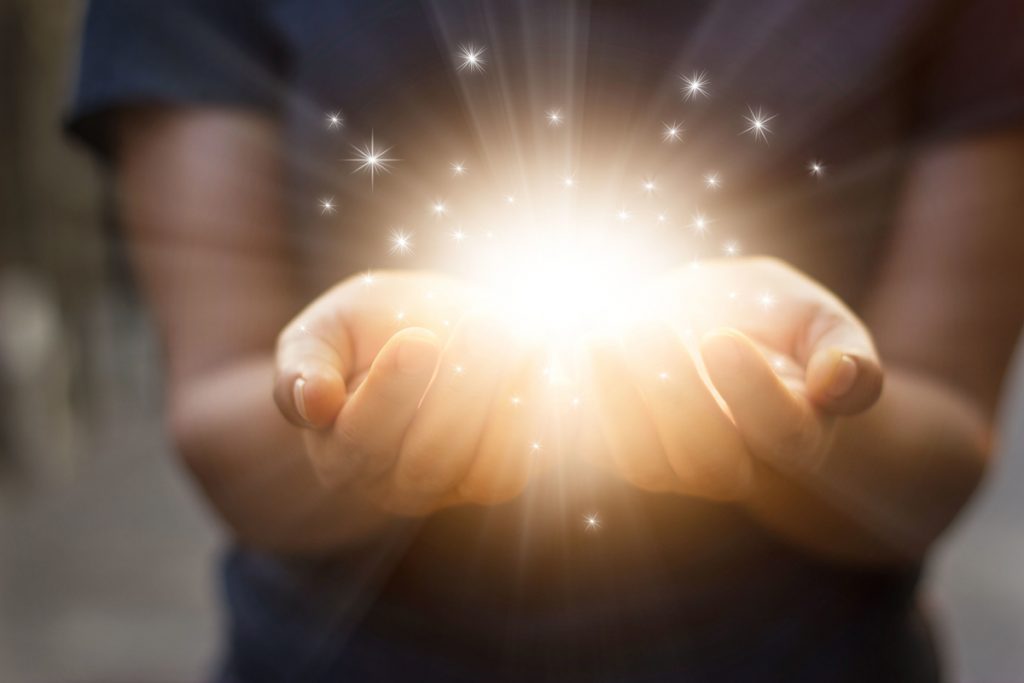 When I was a kid, I remember learning about the Hebrew word tzedakah, (English direct translation is justice) at Sunday school and decorating the small cardboard box that sat on my desk right next to my Snoopy piggy bank. While the major share of coins was dropped into my favorite comic dog's belly, I always made it a point to spare a few for someone less fortunate that I would never meet. While I knew I was doing something good, I never got to see the good it created; I was 8, I could live with that. If you grew up in Miami, every March your house was overflowing with loaves of Holsum bread because of their promotion with the Youth Fair that unlocked an unlimited ride pass. I thought why not take all this excess bread and make PB&Js for the homeless. I got the temple to run with it and on one Sunday afternoon we made thousands of sandwiches to hand out. The feeling was better than being tall enough to ride the Double Looper rollercoaster.
A few years later, Hurricane Andrew devastated most of southern Miami, while we had some major damage and couldn't live in our house for two years, we still felt fortunate to walk away. Knowing so many people lost everything, we went through our belongings and with garbage bags full of clothing and toys, we handed them to a Red Cross collection center. To this day, whenever there's a major disaster, I think back to driving through Miami in 1992 and instantly start filling bags with life-saving supplies.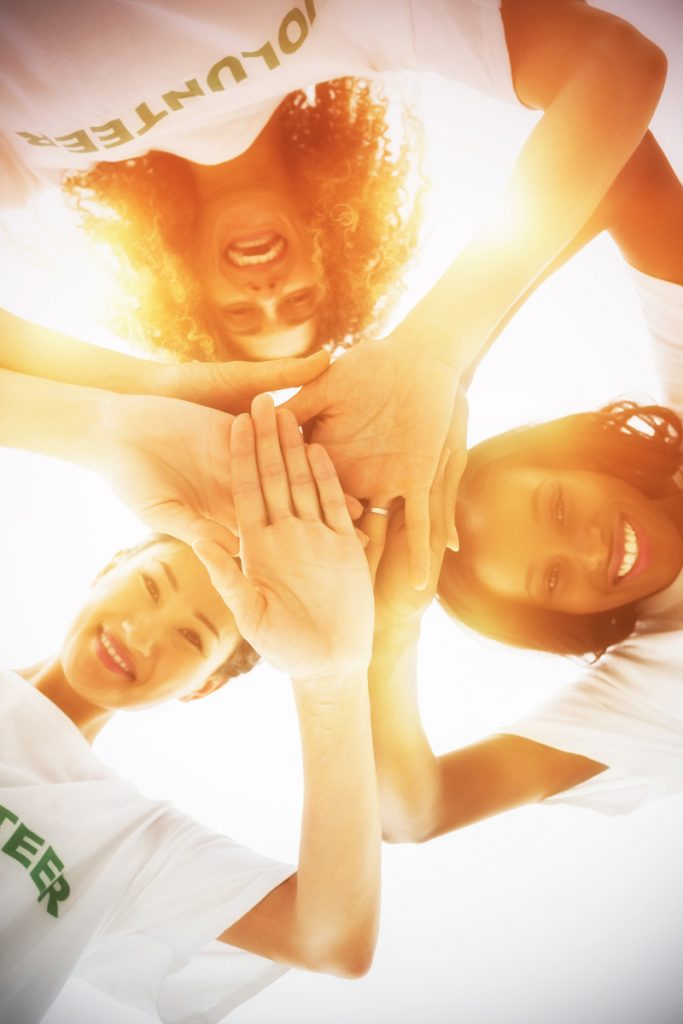 Many years later, in college, while most fraternities are well known for their Animal House antics, many redeem their souls through community service. We would regularly team up with a sorority, that alone boosted the attendance greatly, and helped local charities. Since many of us were broke college kids back then, our sweat equity was all we had to offer. Beach clean-ups and cheering up kids were the go-to projects, through grass roots efforts, we felt we saved the world.
After college, one of my favorite clients asked me to be on her team for The American Cancer Society's Relay For Life of Coral Gables. While my family hadn't been personally affected by cancer, I had a lot of close friends' families that had lost loves ones to the disease, so I joined in their memory. During our first meeting, we were brainstorming how we could raise money at the walk. Someone suggested we BBQ but the cost of goods would "eat into the profits," I quickly said I had a friend that could donate the meat, another said let's get a bounce house, I had a client that rented those out, I offered up to contact my friend at Vitamin Water as well and by the end of the meeting had confirmed 50lbs of meat, the princess castle and 2,000 bottles of electrolyte-infused water. I was a big hit and it dawned on me, I've got connections! Within two years, I was chairing the entire walk and there was no better feeling than the droves of survivors embracing me for my support of their fight. Over the decades, my connections have grown and my ability to help non-profits raise money has as well. In playing to my strengths as a young professional, I could conjure crowds of friends for networkers, happy hours and even once was auctioned off for a Valentine's date. To say I'd do anything for my non-profits is not far from the truth.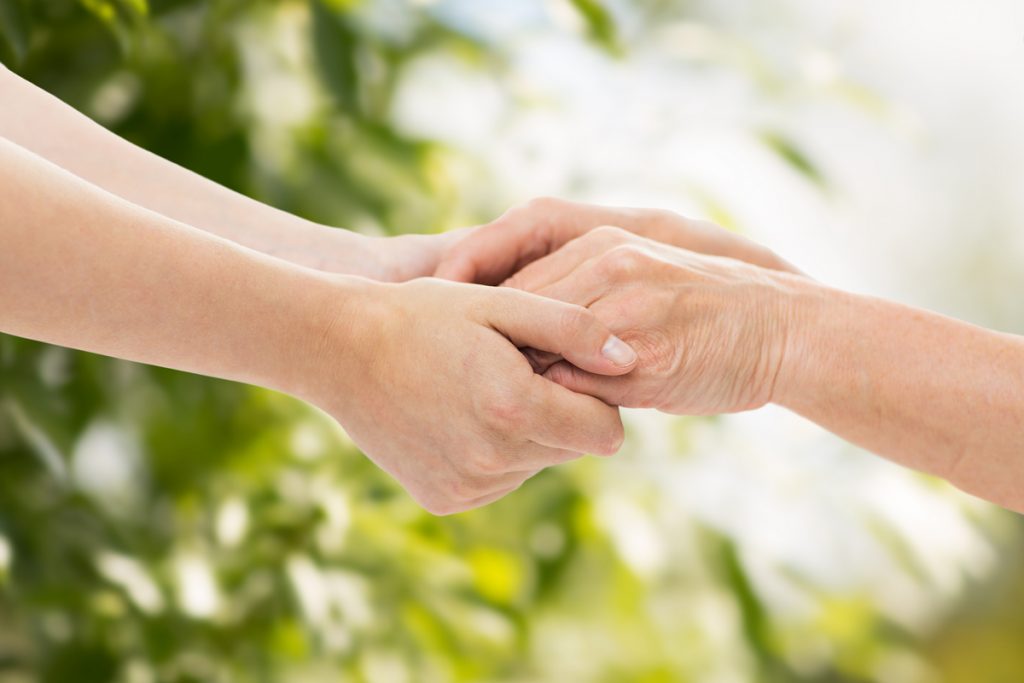 As much as I love event recap meetings and looking at how much we've raised, nothing is more fulfilling than meeting the beneficiaries of our hard work. In recent years, I've had the privilege of sitting on foundation boards for The American Heart Association, Greater Miami Jewish Federation, The Little Light House Foundation, Miami Children's Museum, Mount Sinai Hospital, The United Way of Miami Dade, and The Women's Fund. My work with Nicklaus Children's Hospital, however, has opened up a whole new meaning of gratitude for me. For the past 6 years, my great friend Ricky Patel and I have co-hosted a fashion show for them that's grown from 60 attendees to selling out 450+ tickets. Every show we invite a patient to walk the runway with us. A few years back we had a very special guest who was confined to a wheelchair due to osteosarcoma, better known as bone cancer, that under normal circumstances would lead to her having her leg amputated. We were able to raise enough money to fund a magnetic expandable prosthetic that could keep pace with a growing child. Two years later, she returned once again as our honored guest, this time strutting down the runway hand-in-hand with me. Hanging in my office are two photos of us, it reminds me daily of the choices we can make in life and how we can impact those around us.
Two days after this past year's fashion show, I jumped on a plane with 10 friends to Haiti to visit an orphanage Ricky helped set up. To go from brushing shoulders in tuxes to driving through the streets of Port au Prince was polarizing. The children welcomed us with glowing faces and the warmest embraces, our arrival signaled to them there are people in this world that care about them. On our second day there, a trio of little girls ranging from 2-5, exhausted from traveling for days, were brought to the orphanage by a pastor pleading for us to take them in. Without hesitation, Ricky nodded knowing that turning them away would seal their fate. I thanked him for his split-second decision, in turn he thanked me, realizing that all of us would have said the same. The plane ride home was humbling and there's no words to describe the experience of saving their lives.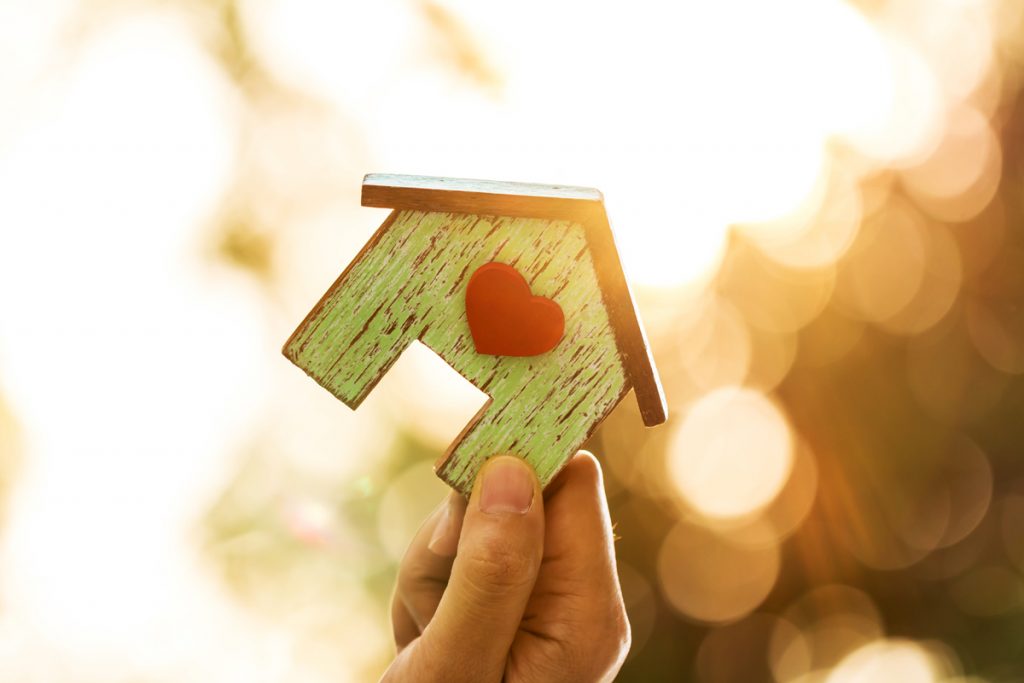 As I continue to do my small part to help make this world a better place, I continually surround myself with others who believe they have the ability to do the same. Together we'll continue to be the change we want to see. I urge you to find the people, places and causes that motivate you and discover how you can make an impact. To make sure they're genuine and legit in their missions and allocation of funds, check out CharityNavigator.org.