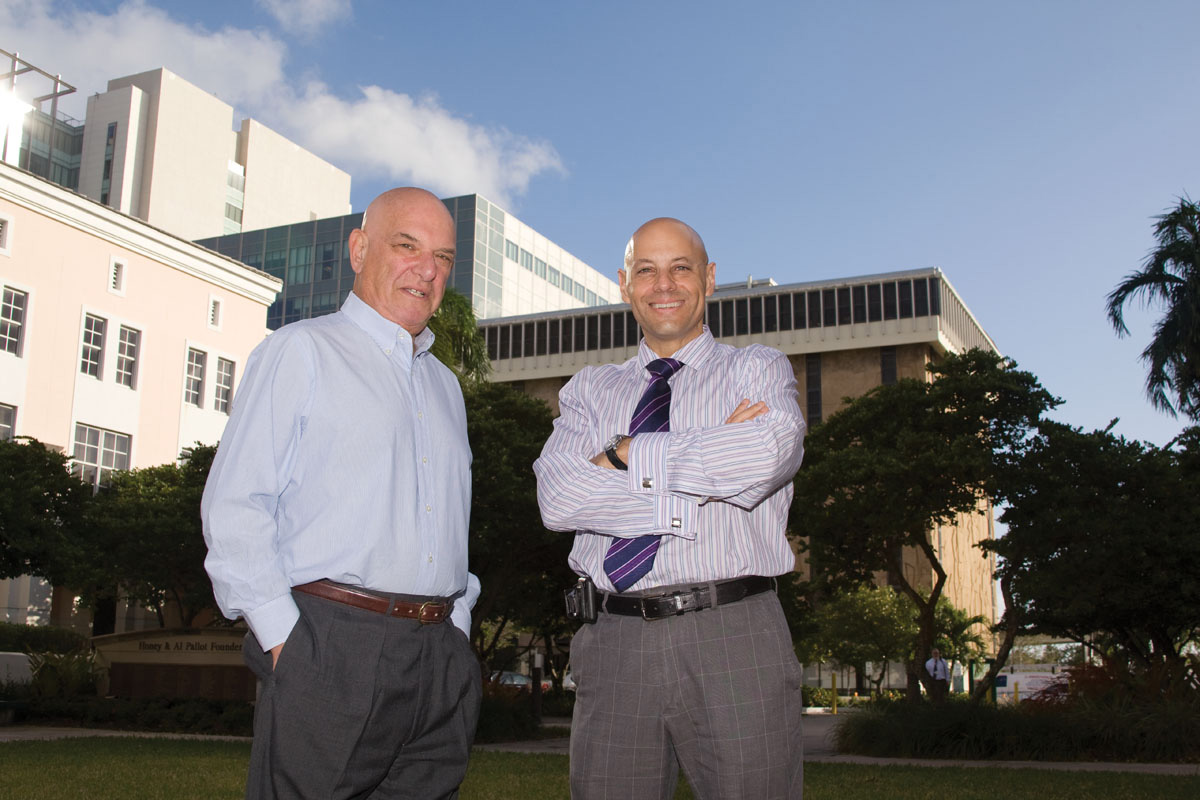 When Key Biscayne resident Larry Robinson traveled to Guatemala with his neighbor, Dr. Orlando Silva, to visit Misioneros Del Camino, an organization that cares for orphaned, abandoned, malnourished and neglected children by offering them a healthy environment to grow, be loved and learn, he didn't expect it to change his life forever. "When we first arrived, our bus got stuck in the mud, we were being eaten by bugs and we had rickety bunk beds that kept us up all night — all things that helped me appreciate the luxuries I have at home," says Robinson. "Despite all the hardships we endured, it was only a fraction of what some the people we were there to help experience."
HUMBLE BEGINNINGS
Nearly a quarter of a century ago, a woman named Leonor Portela founded Misioneros Del Camino in a house in Guatemala City to care for six children in need. Quickly, the number of permanent residents increased to 50. Soon, the number doubled as word spread.
Then in 1990 the municipality of Sumpango, Sacatepequez, donated approximately 10 acres of land, with several abandoned buildings almost in ruins, so that Misioneros Del Camino could relocate to a rural area. Nearly a decade later, realizing the necessity of a good education, plans were made for a school where 200 children were provided not only qualified teachers but uniforms, school supplies and transportation.
A year later, a twice-annual medical mission launched that brought some of the finest doctors from the U.S. to Guatemala. The program treats over 2,500 indigenous patients from eight different villages and also contributes to Misioneros Del Camino's nutritional ward for malnourished children. "Our care is better than the care you get from wealth," says Robinson. "We perform miracles with love, not money."
Currently, Misionero's neurological center, which opened last year, serves the needs of kids from the local towns. "All are welcome at no charge," says Dr. Silva. "We utilize existing and state-of-the-art technologies to increase the training and education of the staff and our patients." Today, the center cares for 72 children with a waiting list of over 200 additional kids, with problems ranging from mild seizures to severe autism. "Without our center these children would have no alternative, as they can't afford to pay for services," stresses Dr. Silva. "We need funds to expand and enhance of services to the waiting list and beyond."
SUCCESS STORIES
On April Fool's Day 1999 a premature baby boy was born, wrapped in a blanket and placed on a street corner. Once he was found and transported to a local hospital, the 2.5-pound baby was named José María by the hospital staff. When he reached three pounds, the Juvenile Court called Misioneros Del Camino to pick up the child. "Since we didn't have an incubator, he needed a 'kangaroo mother', so I kept him warm with my body until he reached five pounds," says Portela. "It would take him two hours to drink two ounces of milk at first, but he gradually gained weight and soon became a beautiful baby and eventually a handsome, loving and intelligent boy who is well on his way to completing elementary school."
Before José María there was Sandra, one of the first three children to arrive at Misioneros Del Camino in 1986. She was two years old, 12 pounds and had tuberculosis. After a year of treatment she was cured from the disease. "In spite of the doctors saying that she was going to be short-legged and probably suffer from mental retardation, she developed normally and was very intelligent," says Portela. "She lived with us until she was 12, at which point she moved to Michigan with a very well-known family to study and has been a straight-A pupil since." Sandra is currently a law school student at the University of Michigan.
Besides individual success stories, Misioneros Del Camino has also celebrated additional successes thanks to donations and volunteers. Among the most exciting additions recently are an indoor playroom for the kids to use during the rainy season, a razor-wire fence for security, and the expansion of recreation programs to include a marching band and art classes.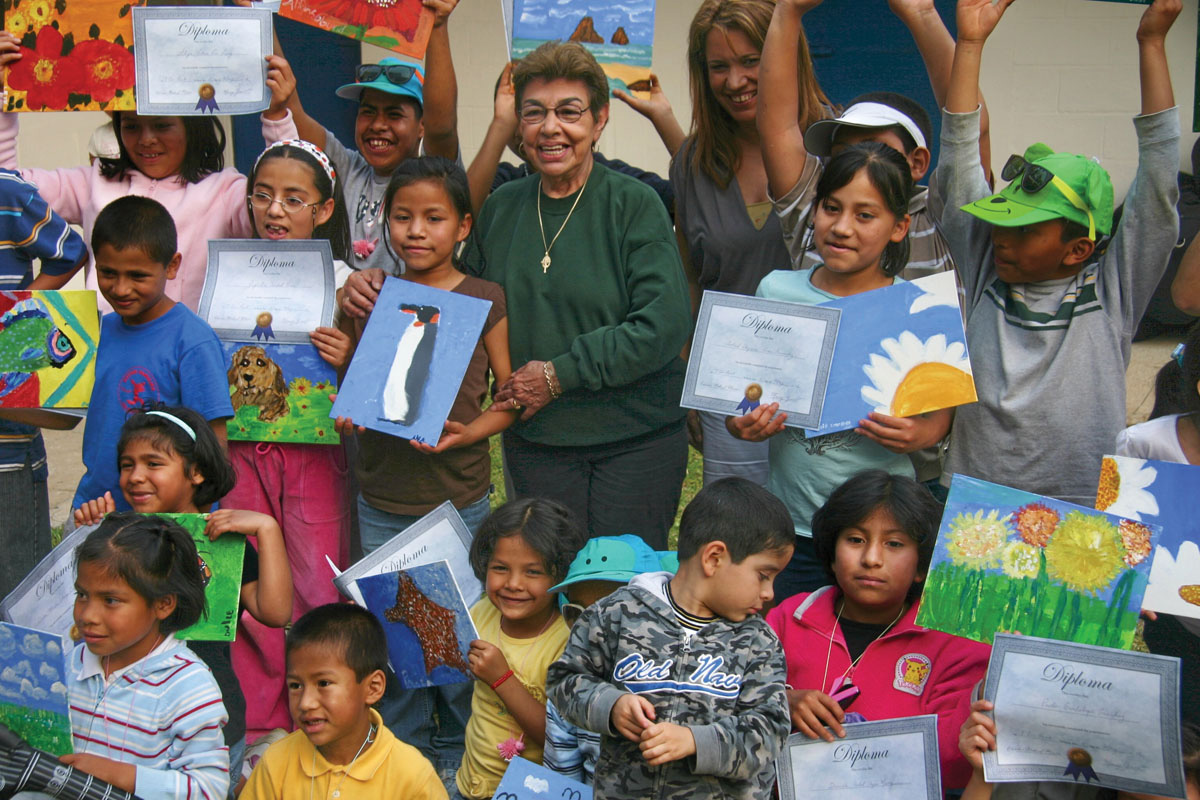 THE FUTURE
Currently Misioneros Del Camino is home to 99 abandoned, abused and orphaned kids aged 1 month to 22 years who live, eat, study and play at the facility. "Our goal, very simply, is to reverse the terrible cycle of poverty and abuse through education and love and create productive and healthy citizens of society," says Robinson. "Whether a doctor, engineer, hairdresser or auto mechanic, anyone can contribute to the limit of their ability."
The organization's latest challenge centers on the construction of an outpatient clinic with dormitories for medical personnel, resulting in services being provided to about 10,000 patients annually. "There's a great need in the area for a small clinic," says Robinson. "It's not right to allow thousands of children to die every year due to lack of medical attention, surgical procedures, or simply because they can't obtain the medications needed for treatment."
Looking toward the journey ahead, Misioneros Del Camino and those who serve it have accepted the challenge to fight for the life of the poor and forgotten people in this part of the world, and they would like nothing more than to have you join them on their mission. For more information, to get involved, volunteer, or donate, call Larry Robinson at 305.965.9777 or visit MisionerosDelCamino.org.
Get Involved
There are several ways you can help the impoverished children and families of Guatemala through Misioneros del Camino. Below are a few of the best ways to contribute. For all the details on the organization, visit MisionerosDelCamino.org.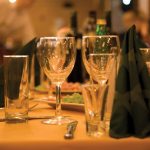 Good Gala
The Misioneros del Camino Black-Tie Affair will be held Mar. 21, 2009 at The Four Seasons in Downtown Miami starting at 7:30 p.m. The gala will feature Latin superstar Willy Chirino as well as a silent auction presenting art, vacations, cruises, vacation homes, jewelry, hotel stays and spa days. If you can't attend, you can also send a monetary contribution or donate items or services to the auction. For more information, contact Marta Rodriguez at 305.774.0778.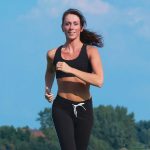 Running Cause
For several years, volunteers of Misioneros del Camino have been running various marathons with the hope that sponsors will provide much-needed funding for a neurological center. All funds go directly to Misioneros with marathon participants all paying their own expenses. To date, more than $400,000 has been raised. For a full list of upcoming marathons and runs, including the ING Miami Marathon on Jan. 25, 2009, call Larry Robinson at 305.965.9777.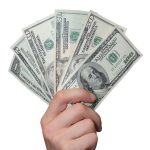 Donations Galore
Private donations enable Misioneros Del Camino to operate and plan for future expansions. As a 501 (c)(3) tax-exempt organization, contributions are tax-deductible. Among the programs are: Misioneros' Angels ($5,000+ annual gift); Leadership Circle ($2,500+ annual gift); Kids Club ($100+ monthly gift); and the Dollar-A-Day Club. For more information, call Larry Robinson at 305.965.9777.