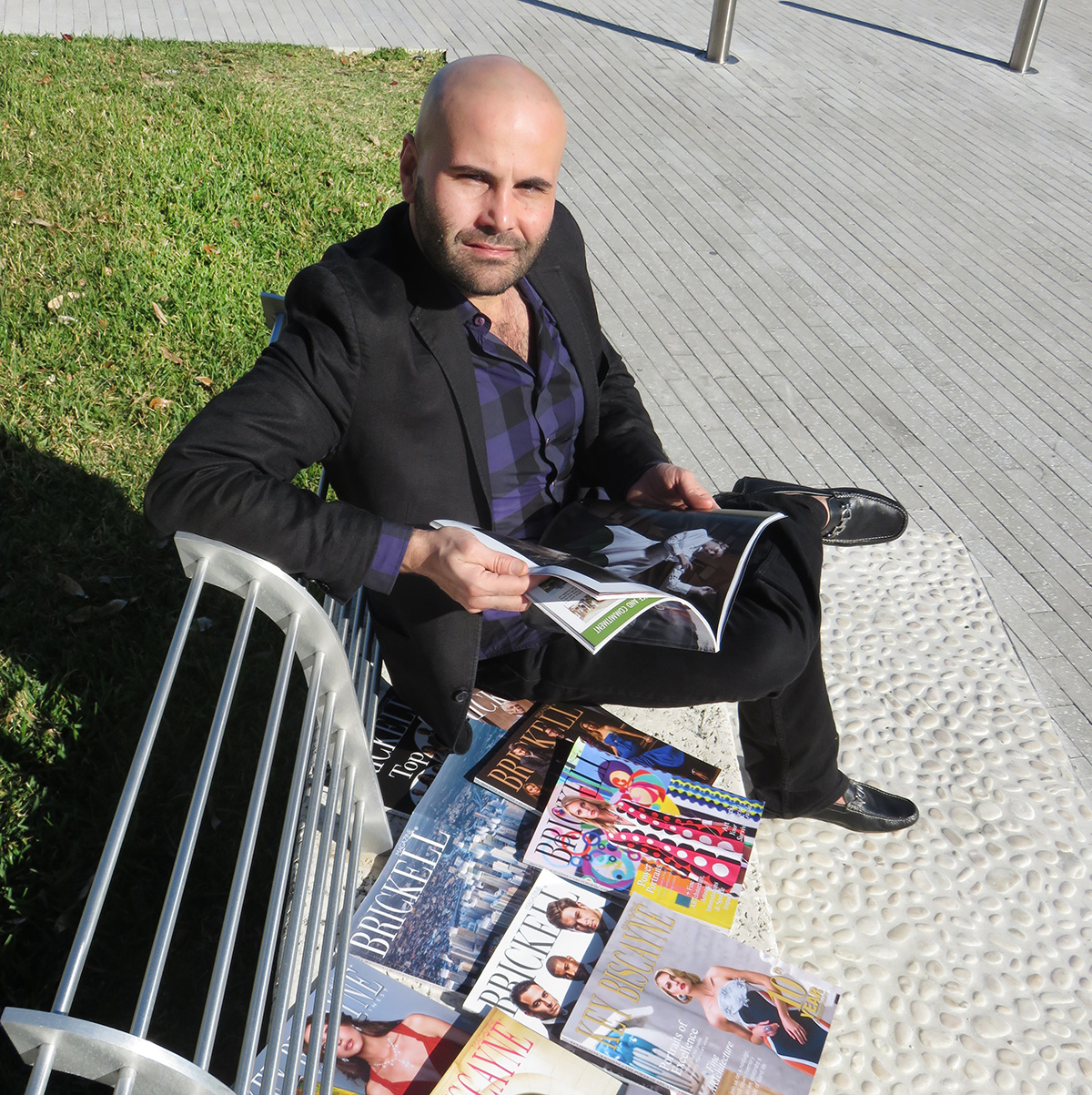 We're blessed to live in a place where fun in the sun is a year-round luxury, sans a few thunderstorms in the summer and the occasional first quarter cold front that allows us to dust off our winter's best. This month, as the Miami Open rolls back into town and a bunch of outdoor runs, fitness festivals and sporting events are planned throughout the city, I ask you to consider starting to get that beach body whipped into shape a little sooner this year. Bored with the treadmill? Take a jog along the shore. Not in the mood for weightlifting? Grab a paddle and kayak your way through the mangroves. The first step to a healthier, fitter you is to update your workout playlist, get some new fitness gear and put that gym membership to good use as often as possible. Your life depends on it.
"Next time you're feeling a little down, pick yourself up and go do something that will get your heart pumping and cause you to break a sweat. It's the best therapy out there."
Know of a product, person, place or pastime that deserves to be featured on our pages?We're currently accepting nominations for all of our sections! Visit KeyBiscayneMag.com to nominate today!