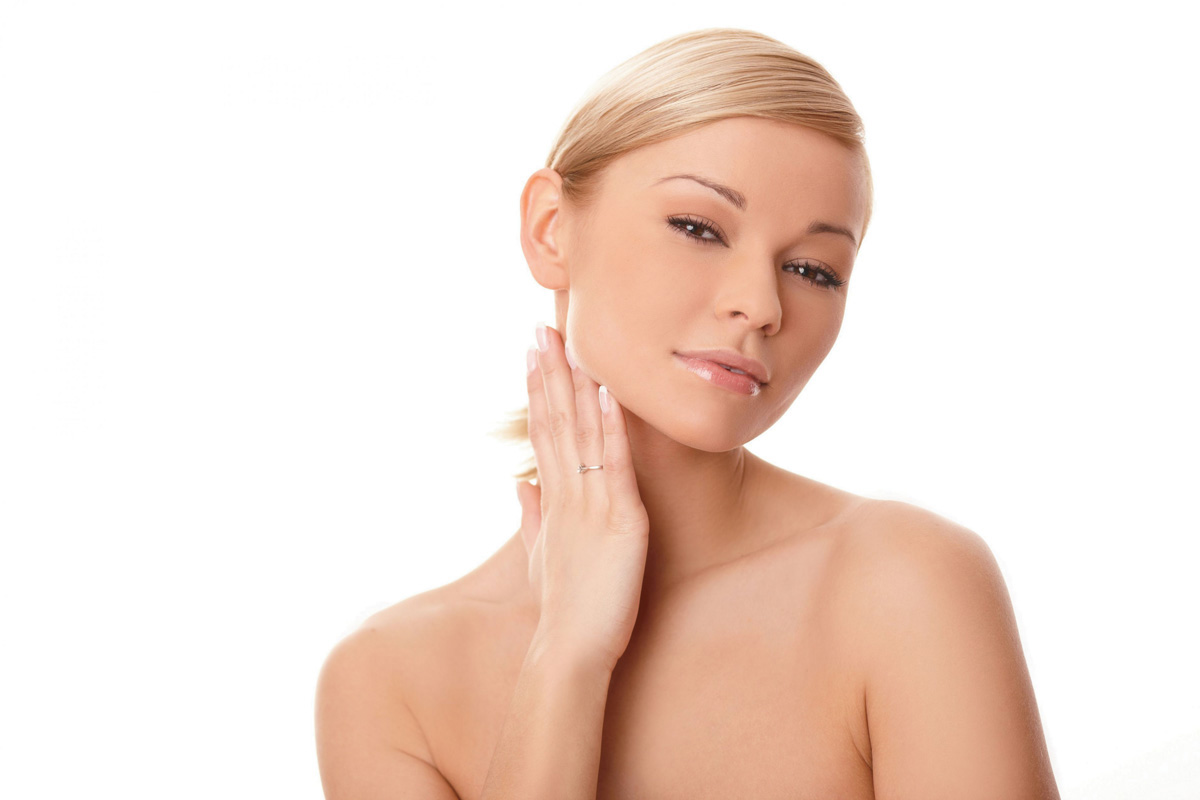 Touted as "Miami's Aesthetic Source," Ocean Blue Plastic Surgery is a full-service cosmetic surgery center offering body contouring, breast augmentation and lifts, tummy tucks and lipsuction as well as a variety of skin care products for both men and women. The center's board-certified plastic surgeons are also experienced in facial surgery including facelifts, necklifts, browlifts, rhinoplasty and eyelid surgery. If going under the knife isn't for you, the quick beauty benefits of Botox, Radiesse and other non-surgical options are also available at Ocean Plastic Surgery. To set up a complementary consultation, call 305.857.9985.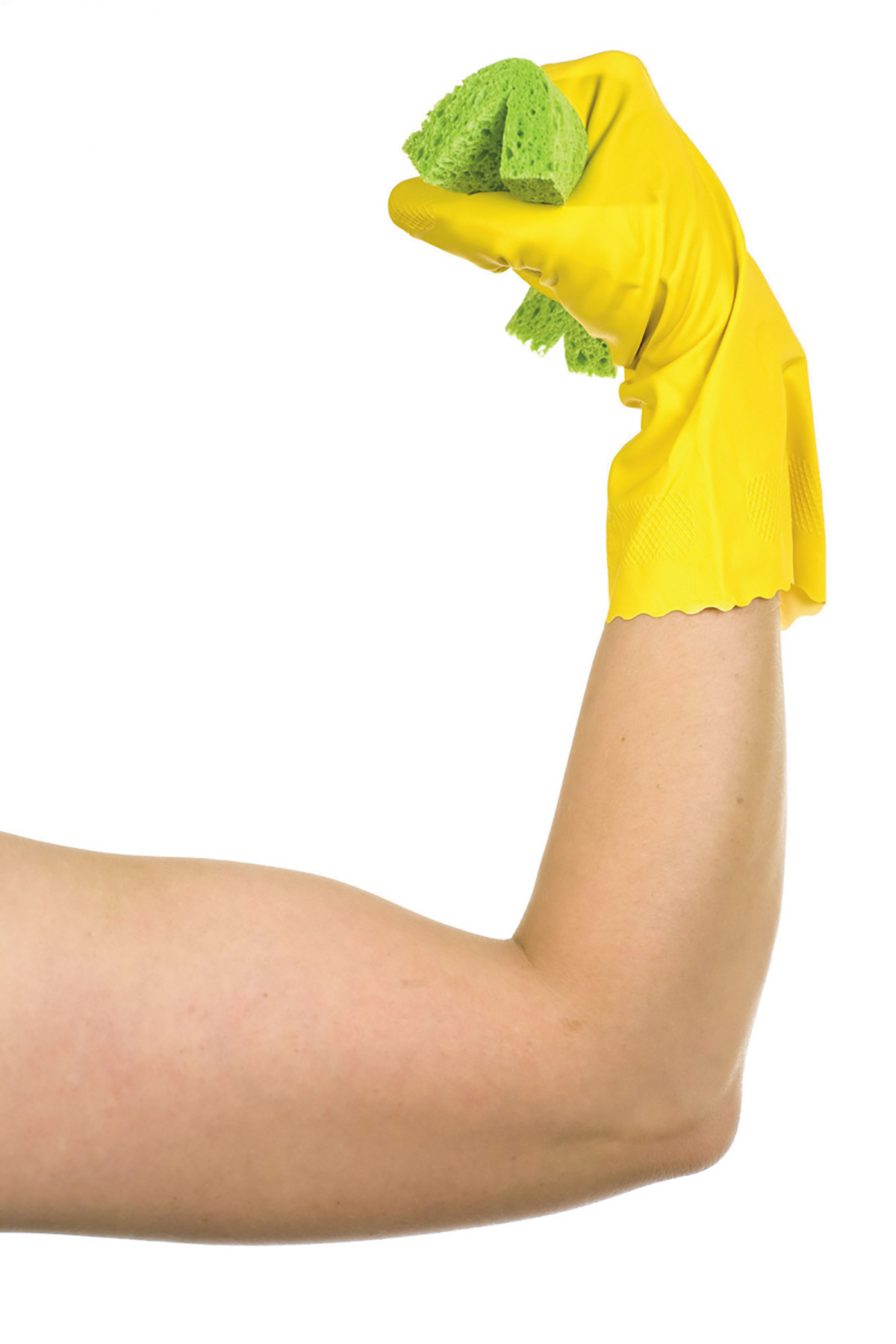 Functional Fitness
A functional fitness workout preps your body for daily activities such as running after the kids, vacuuming or lifting groceries. This new fitness trend beats just gliding along on the treadmill and gets you a more thorough workout than regular regimes. The foundation of this program dictates that real people must be conditioned to handle real-life situations through an all-encompassing range of exercises that include utilizing regular household items and everyday hurdles as your exercise equipment. Preferred modalities include strapping light weights to your arms while scrubbing the floor or washing dishes, sprinting while walking the dog and stretching to clean hard-to-reach areas throughout your home. Experts agree the popularity of this method has caught on because it allows for daily chores to be accomplished while improving personal fitness and increasing energy levels, which will in turn allow you to get more out of each day.
New Hands
Our hands are the first part of our body that show signs of aging. Women spend hours in the gym and thousands of dollars on face creams to look younger. But most forget about their hands. The result is a youthful face and figure with weathered hands that just don't match the rest of the package. Fortunately, there are several new treatments available to rejuvenate your hands. The first option is Intense Pulsed Light (IPL) treatments for the dark spots that come from sun damage. The IPL process uses light energy to safely and painlessly fade away dark pigmentation spots. The next few options treat the visibility of veins and tendons. One option is to inject the hands with temporary fillers such as Restylane and Juvederm. The other option is fat grafting. Fat grafting removes fat from unwanted areas of the body. This fat is then injected into your hands. The results are natural and astonishing.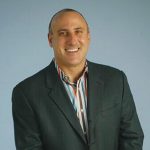 › Dr. Brad Herman is certified by the American Board of Plastic Surgery. He is acclaimed for his innovative approaches to liposuction, reconstructive and cosmetic breast surgery and facial plastic surgery. For the past 15 years he has traveled the world serving as a volunteer surgeon for Operation Smile International, a non-profit organization that provides reconstructive surgery for children born with complex facial deformities. For a consultation, contact him at Bherman@MiamiPlasticSurgery.com or call 305.595.2969.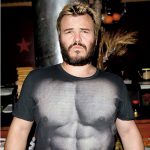 Although he's slimmed down recently, the only way Jack Black will probably ever have a six-pack is to drink one or wear a shirt with his stomach-to-be painted on.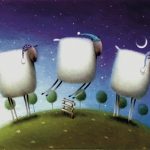 Count Sheep
It's an age-old technique, but counting sheep when your head hits the pillow will ensure your mind is cleared of stressful clutter.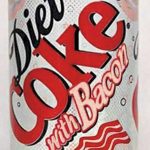 Caffeinated Bacon?!
Whether this product is a hoax or an impending reality, it's disgusting either way. One still has to wonder if fizzy, zero-calorie, fat-free bacon may be a tasty alternative to traditional breakfast.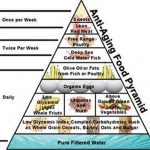 Timely Eats
Renowned nutritionist and Fountain of Youth advocate Dr. Lam has developed the Anti-Aging Food Pyramid to help you turn back the hands of time as you stuff your face.