Cecilia Ramos
Ceci Spa & Ceci's Hair Spa
235 Crandon Blvd., Ste. 1
305.361.7842
"I enjoy designing new colors and working with them on different kinds of hair. It's my favorite work and also my favorite hobby. I take great satisfaction in offering customers the latest trends."
"Following my passion for creating new looks, I started studying cosmetology in the afternoon at the age of 13 parallel to my regular school studies in Bogota, Colombia," says Cecilia Ramos. "I remember playing by mixing colors and kidding around with my friends creating new colors to paint in art class. When I turned 14, and to this very day, I've been investigating different colors that various cultures can use in their hair." She welcomes the opportunity to make a difference at her Key Biscayne salon/spa. Her enthusiasm and skill has attracted a wide clientele. "We have some famous singers as regular clients, and when they come in, the staff sometimes asks them to sing, a request they usually accept, to delight of all," she says. Sometimes she organizes a group of little girls for a "girls' spa day" so they can experience a relaxed day with hair design, makeup and nails. She does something similar for men, providing wine for them to relax during each visit. "My goal is to provide excellent customer service, with future plans of opening more locations," she says. "I think being in the field of cosmetology is amazing."
BEAUTY TIPS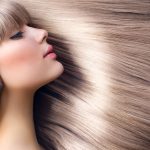 1. To maintain the hair's natural shine, wash once a month with a clarifying shampoo to eliminate residue from creams, color and seasalt. It's easy and effective.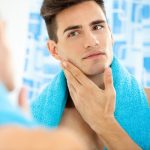 2. Protect your skin after a long day at the beach by hydrating and toning the skin as soon as you get home, especially during the hot summer months.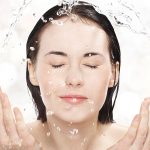 3. Complete a deep skin cleaning at least once a month in order to remove dead cells and yield a glowing complexion. It will give you a mental boost, too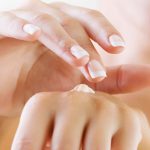 4. To avoid age spots and wrinkles on the hands, hydrate nightly with essential oils. For better circulation, perform a weekly lymphatic drainage treatment to eliminate toxins and cellulite.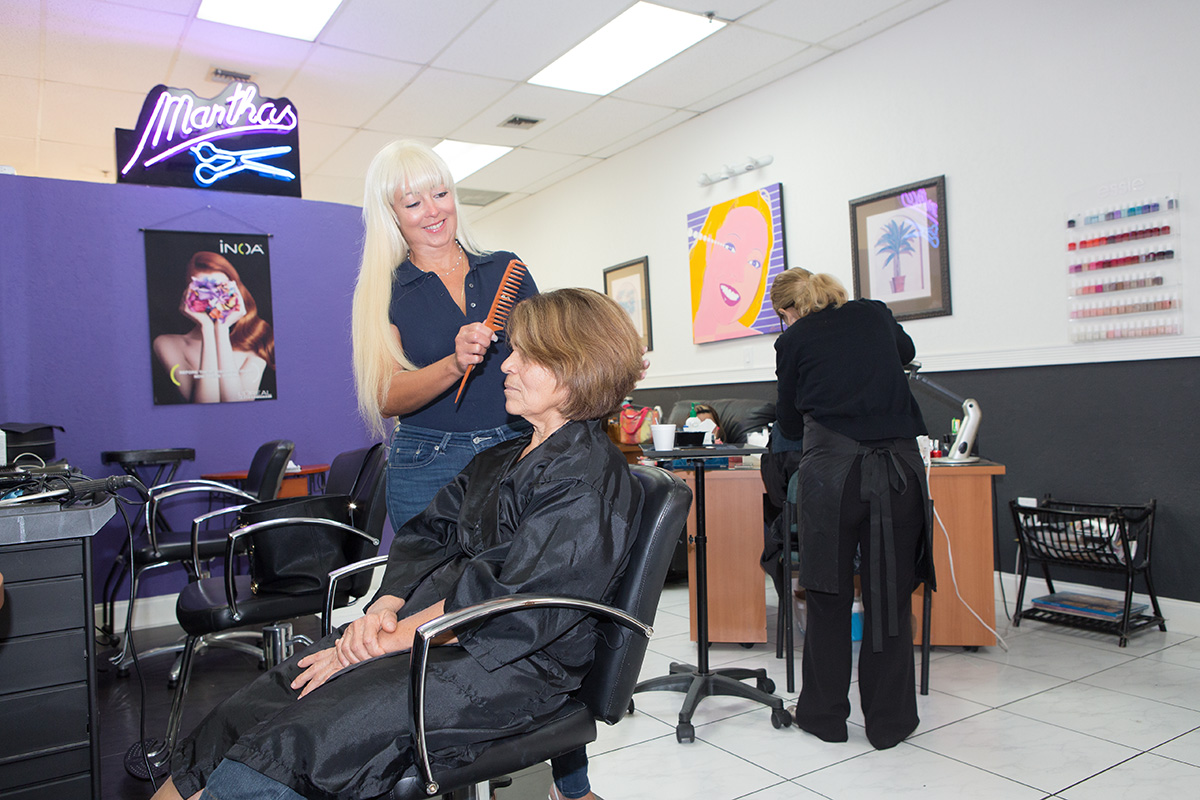 Martha Fernandez
Martha's Beauty Salon
961 Crandon Blvd.
305.361.6667
MarthaUnisex@Gmail.com
"I want to keep putting smiles on the faces of my clients while building lasting relationships with them. I thrive on learning the latest trends so I can offer them."
"I love being able to boost someone's confidence through my work," says Martha Fernandez. Hair and beauty are more than a job to her, they are a way of life. "I'm a Cuban woman who has been working on The Key for almost 30 years," she says. "My profession is my passion and I truly look forward to going to work every day. I simply love everything that has to do with hair and beauty — this inspired me to get started and motivates me to keep going." As such, Martha's Beauty Salon is a unisex salon that redefines the words "full-service." In addition to offering hair, nails, skincare, body care, spa treatments and facials, the salon provides a welcoming, relaxing, sophisticated environment that is a haven from today's stressed-out world. Martha opened her first salon in the midst of the decade of glamorous (and occasionally outrageous) hair in 1986 after graduating from the top cosmetology school in California. She soon became a go-to destination for those looking for stylish good looks and top-notch customer service. Over the years, she's built an award-winning team of top cosmetology professionals and remains innovative by offering the latest state-of-the-art technology — and at the root of it all is her focus on doing everything she can to make her clients look as beautiful as they can.
BEAUTY TIPS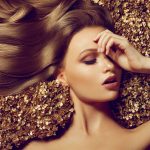 1. It's all about the Keratin to defrizz and smooth the most unruliest of hair. Keratin also strengthens hair strands and repairs damage.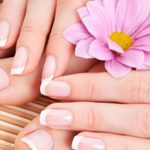 2. A mani/pedi is a mood-lifter because it's a great way to relax and be pampered. Plus, having great-looking nails and toes elevates the spirit.
3. L'anza products are the best. The company is focused on creating the healthiest hair possible using all-natural crafted botanicals.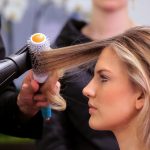 4. Invest in a good blowdryer. Cheap blowdryers run too hot and have little power, meaning you have to heat the hair for longer, causing damage.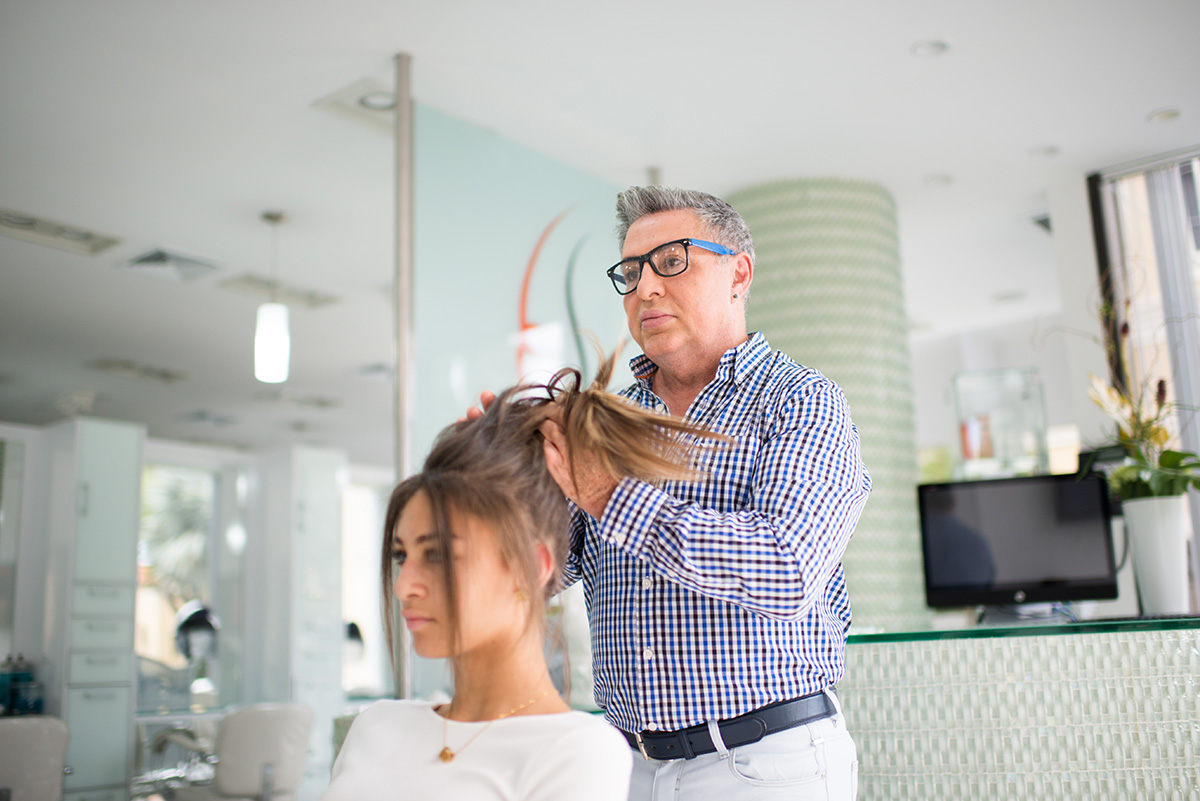 Bobby Barros
Ecstasy Salon Spa
2100 Ponce De Leon Blvd.
305.448.0707
EcstasySalonSpa.com
"I'm inspired every day by the smiles of my clients as a result of the service I provide. I love to make them smile, especially after a big transformation."
Bobby Barros is yet another example of why the Cuban influence has made Miami great. He was born in Cuba and came to the U.S. in 1980 where he began working as a bag boy during the day so he could go to cosmetology school at night. "I started my career in the beauty industry right after graduation," he says. "Ten years later, I opened my own hair salon." Today, each day at the salon remains a new and unique experience and a change for him to evolve in his profession as he helps clients achieve their ideal imagines and establishes personal relationships with them. "From starting at the bottom to becoming a leader and an example to others in my profession, I can honestly say at this point in my career, even with so many years of experience, I'm still eager and hungry to keep learning and growing in this field. I enjoy what I do. It is all about creating a personalized image for each of my clients." Although Ecstasy Salon Spa is best known for providing upscale, innovative hair services for the past 30 years, this one-stop beauty emporium offers so much more, including Caviar Treatments, Microdermabrasion, Shellacs, Botox and Capilar. The comprehensive menu of beauty enhancing, stress-reducing, self-esteem boosting options includes nail care, waxing, laser hair removal, makeup, permanent makeup, eyelash enhancers, facials and other skincare options and massage therapy services. Barros also has a TV segment where he advises people of the new changes in personal imaging. "One day I'd like to have my own shampoo and conditioner line named Bobby Barros by Ecstasy," he shares.
BEAUTY TIPS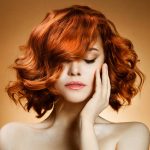 1. To preserve artificial coloring, I recommend sulfur-free shampoo and hair sunblock to keep your color-treated hair looking shiny and vibrant.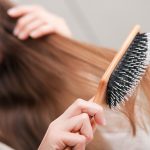 2. For long, healthy hair, brush every day before going to sleep with a natural cedar hairbrush. This routine maintains your locks looking great while rejuvenating them.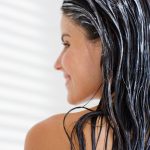 3. During the summer, chemical-treated hair needs to be hydrated with more frequency. Gorgeous skin needs proper hydration — hair is no different.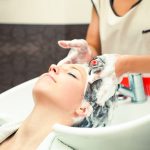 4. Treat hair once a month with an organic treatment like natural oils (avocado, coconut, olive oil) mixed with an egg. Make sure not to apply too close to the roots.