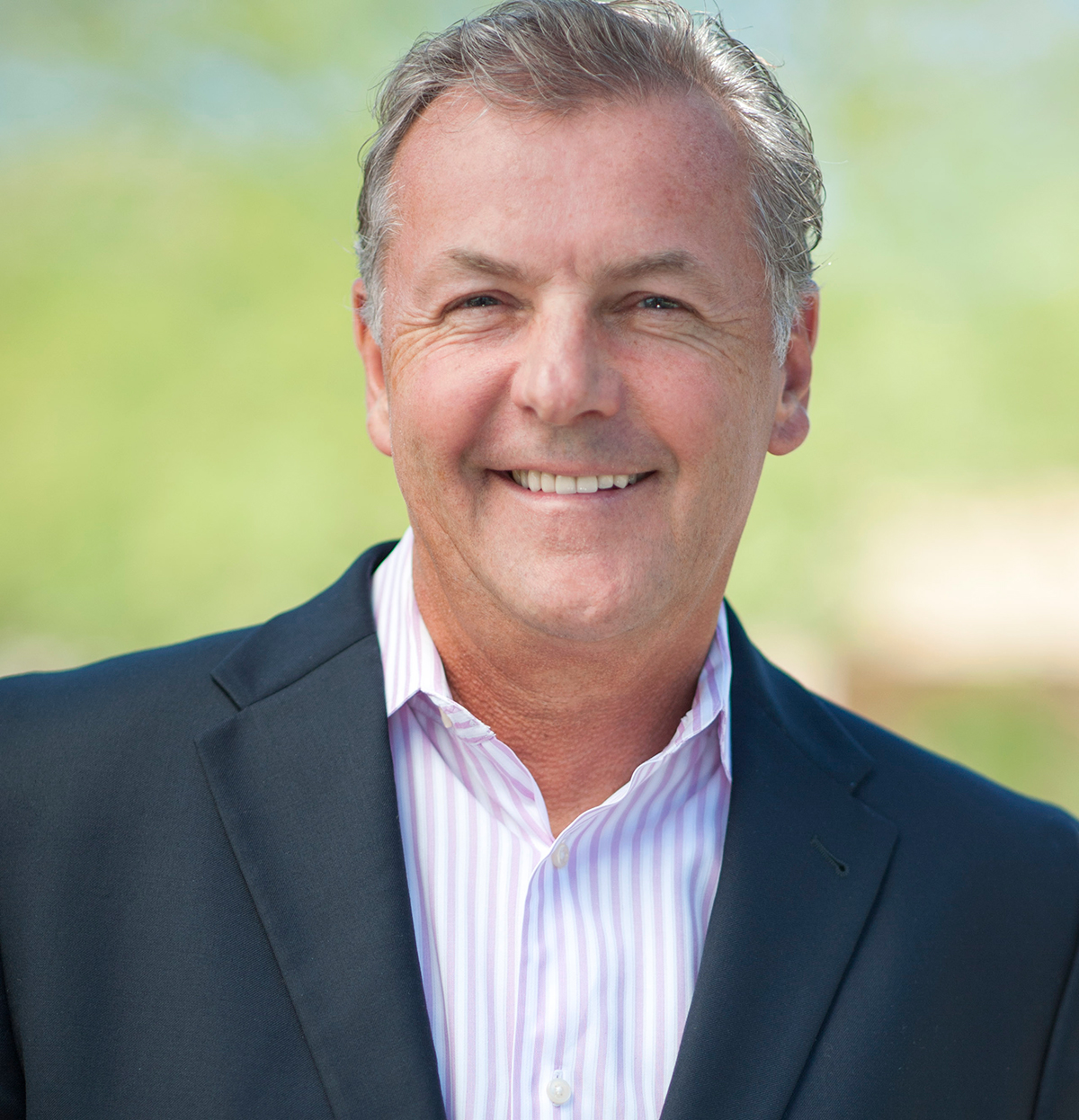 From a young age, Eric Smith, Founder of Redwood Media Group, has had a passion for art. Today, he shares that passion with the South Florida art community via his art shows and their partnerships with Life Is Art, Frost Science Museum and in Santa Fe by way of SITE Santa Fe. "Art has always been part of the fabric of society's history and became an infatuation early in my career," he says. "Since starting my own company in 2009, I've been striving to improve the global fine art community by helping artists and gallery owners grow their businesses through fine art exhibitions and publications, art business education, mentoring and marketing. "
Additionally, he believes that it's important to strategically align his brand with like-minded charities. "We share the same vision as Life Is Art, founded in 2009 by James Echols and Annette Peikert, which is Prosperity Through Creativity — a philosophy that resonated with me on a personal level," he says. Redwood Media Group gives Life Is Art exhibition space annually to support their artists and partner in their worthy mission to promote vibrant and engaged Miami-Dade communities through arts advocacy, education and collaboration. "We value the realm of science as an artform and see its role within the visual arts genre as increasingly significant and vital in this day-in-age," he says.
Moreover, The Curious Vault Collaborations project, inspired by the collection at Frost, puts a local artist and scientist together with the intention of creating art using at least one item from the museum's collection. "This is just one of the museum's most inspirational projects that I love," he says. "We are proud to have an Exclusive Cultural Partnership with the museum for Art Week."
In the end, with the emergence and popularity of Art Basel in Miami, Smith views South Florida as the annual epicenter for the convergence of the international art world. Collectively, Spectrum Miami, Red Dot Miami and ArtSpot Miami present "Three Shows Under One Roof" and the only "multi-show" format during Art Week. "I regularly hear stories from my team about how an emerging or unrepresented artist has benefited through exhibiting their work at our shows," he says. "These stories of individual growth and career prosperity, resulting from the unique platform we are able to provide, makes me very pleased."; Spectrum-Miami.com; RedDotMiami.com.