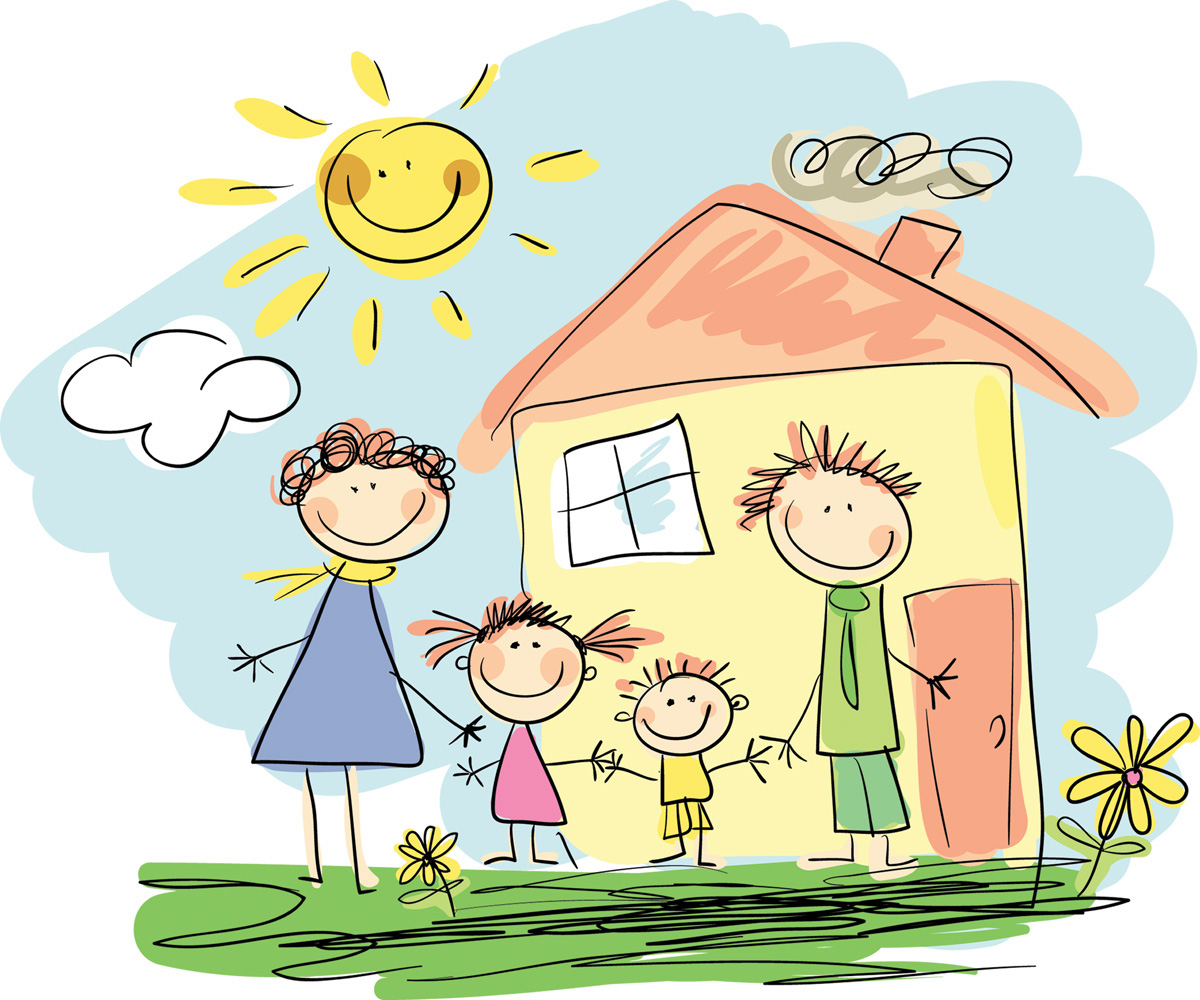 When Marcela Zamora had the opportunity to attend Babson College in Massachusetts for business, the hardest part of making the decision was knowing she would have to leave her home in Key Biscayne. "As a student, I enjoyed living up north because I knew that it was a temporary situation and I would end up back home eventually," she says.
And she did end up back on the island, but not before having her first child in Boston. "It's definitely a lot more work having kids in the cold weather and being on your own without any support," she says. "Two years later, when I got pregnant with my second child, I insisted on coming back home and settling close to the grandparents."
Zamora comes from a family of Nicaragua natives who moved to the U.S. in the late '70s when the communist party took over the country. "When my grandparents left Nicaragua, they relocated to Key Biscayne," she says. "Although it was a lot more expensive than living anywhere else in Miami, they thought it was totally worth it."
And they were right. Zamora was born in Mercy Hospital, but two weeks later left to her family's native country. Her parents then moved to Venezuela, before permanently relocating to the Key when she was 7. "I went to Key Biscayne Elementary School and then to St. Agnes for middle school," she says. "If there would've been a high school on the Key, I would've liked to go there."
With all the precious childhood memories she has of growing up on the Key, one can assume Zamora wanted the same for her daughters, Sofia and Elisa. "I remember the rope swing, the tree house in the mangroves and hanging out with friends on the beach," she smiles. "I used to go early in the morning before school with my brother and my dad down to the beach and walk along the sea wall."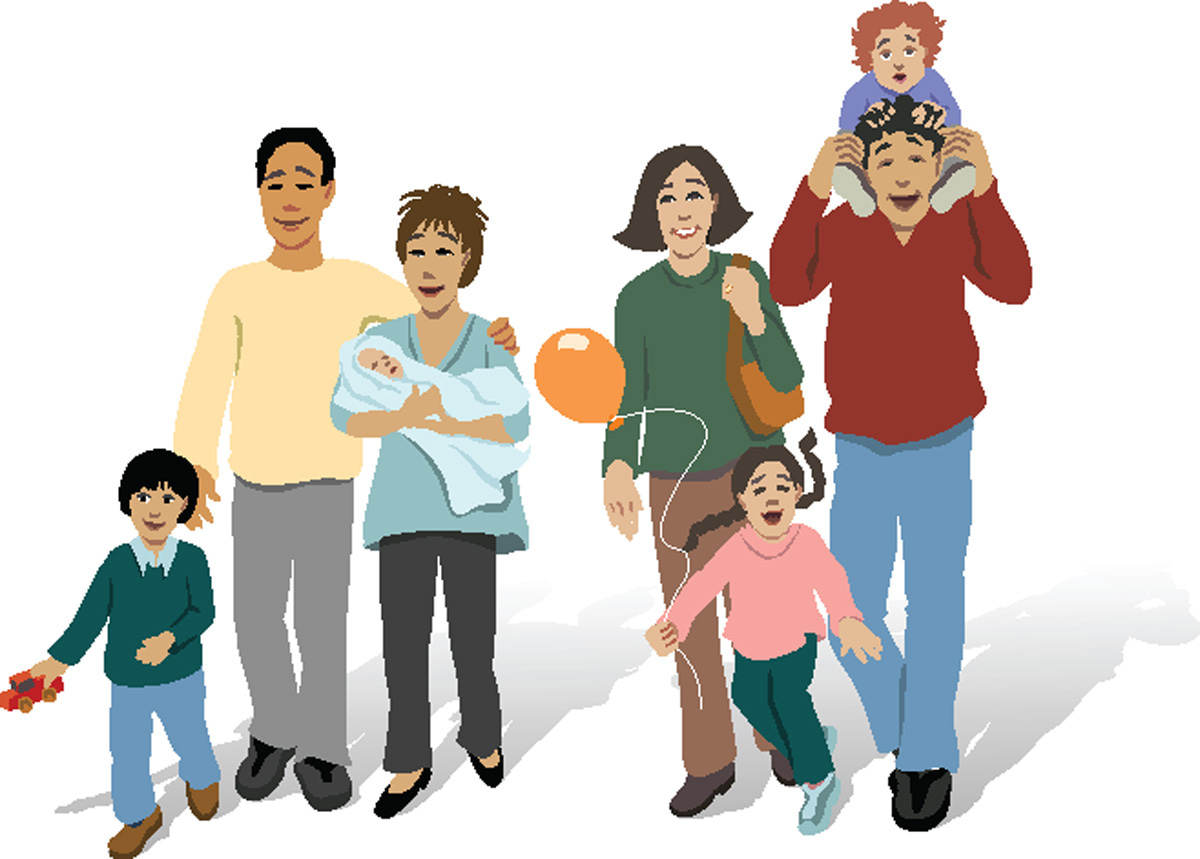 Her daughters are already growing up like Mom. For starters, they were baptized at St. Agnes, where Zamora was baptized, did her first communion, confirmation and got married. It is one of many family traditions Zamora follows.
Along with her husband and two brothers, Zamora works in the family business started by her dad. Her grandparents and five of their six children all live in Key Biscayne. "We have dinner at my grandparent's every Thursday night, without the kids, of course, because it would just be too many people!" she laughs. Sixteen of 20 grandchildren and all four great-grandchildren live on the Key.
Zamora and her husband live in the house her grandparents bought when they first arrived on the island. Yet in some aspects, it's not all quite the same. "I remember the Key being small and knowing pretty much everyone," she says. "It has undergone a tremendous transformation from humble homes to mansions."
Nonetheless, she's glad to enjoy it. "I like going out for a walk with the girls and going to my grandparents' cabana at the Ocean Club to hang out by the beach or pool," she says. "I love having everything and everyone close by."
Christina Zizold can relate to Zamora. Her family has been in Key Biscayne since the early '60s when her grandparents moved from Cuba. "I'm a natural-born Key rat," she laughs.
From ordering fries and lemonade at the Beach Club to eating lunch at Vernon's Drug Store, riding bikes with friends, jetskiing, boating to Stiltsville and having guitar-laden nights on the beach, she says the memories are endless.

An artist, Zizold left endless summers on the Key for two years of travel across Europe, where she studied art history in Spain, Italy and England. "I knew that I needed to go beyond the comfort zones of a small island like Key Biscayne," she admits. "I loved living and learning abroad and in the process adapting to and appreciating other cultures."
Still, after two years abroad, Zizold says she realized a very important thing: There's no greater place to live than home. And so it came that she returned to Key Biscayne once she got married to start her family and persue her artistic passions. "The Key is a great escape," she says. "I just need to take a walk down the beach to be inspired with nostalgic memories of my childhood and appreciate the untouched beauty of the island."
Zizold's art is based on old footage her grandfather filmed in Cuba during the 1950s. "I've had great supporters of my art on the Key," she says. "I'm always amazed by the way others embrace my art as something they can relate to as their own family experiences — no matter where they're from."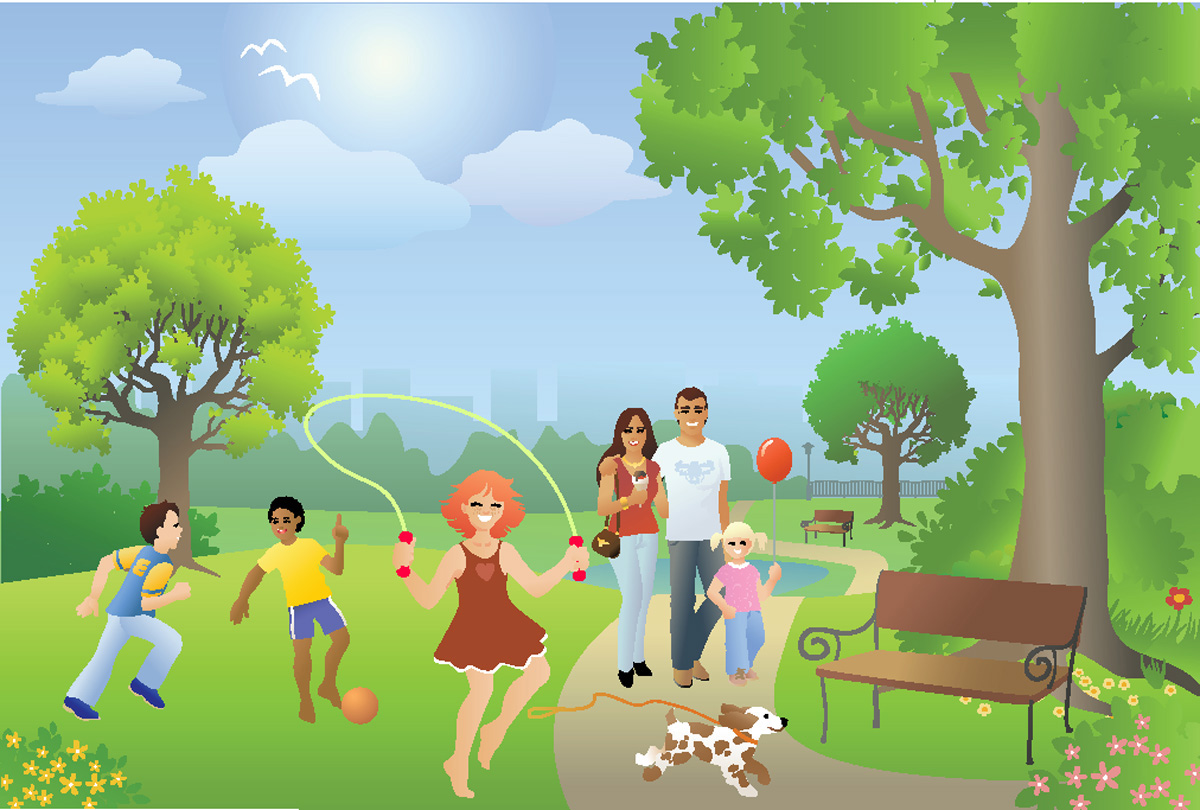 And for Zizold, family experiences are especially significant. Her family has had a great impact on the Key, starting with her mother, who worked for the St. Agnes Development Fund to help build St. Agnes Academy. The church is a huge part of Zizold's life, and, like Zamora, she was baptized there, completed her first communion and confirmation there and recently wed there as well.
Her grandparents, too, lived in and contributed to the island for more than three decades. "My grandmother worked at Scott's Village and my grandfather worked at the 7-11 before he passed away a few years ago," she says.
All this leaves no doubt as to why Zizold wants to keep her family's presence on the Key for generations to come. "The Key is a paradise found where you bump into friends and family almost anywhere you go," she says. "I hope to provide the same roots I had as a child to my children someday."