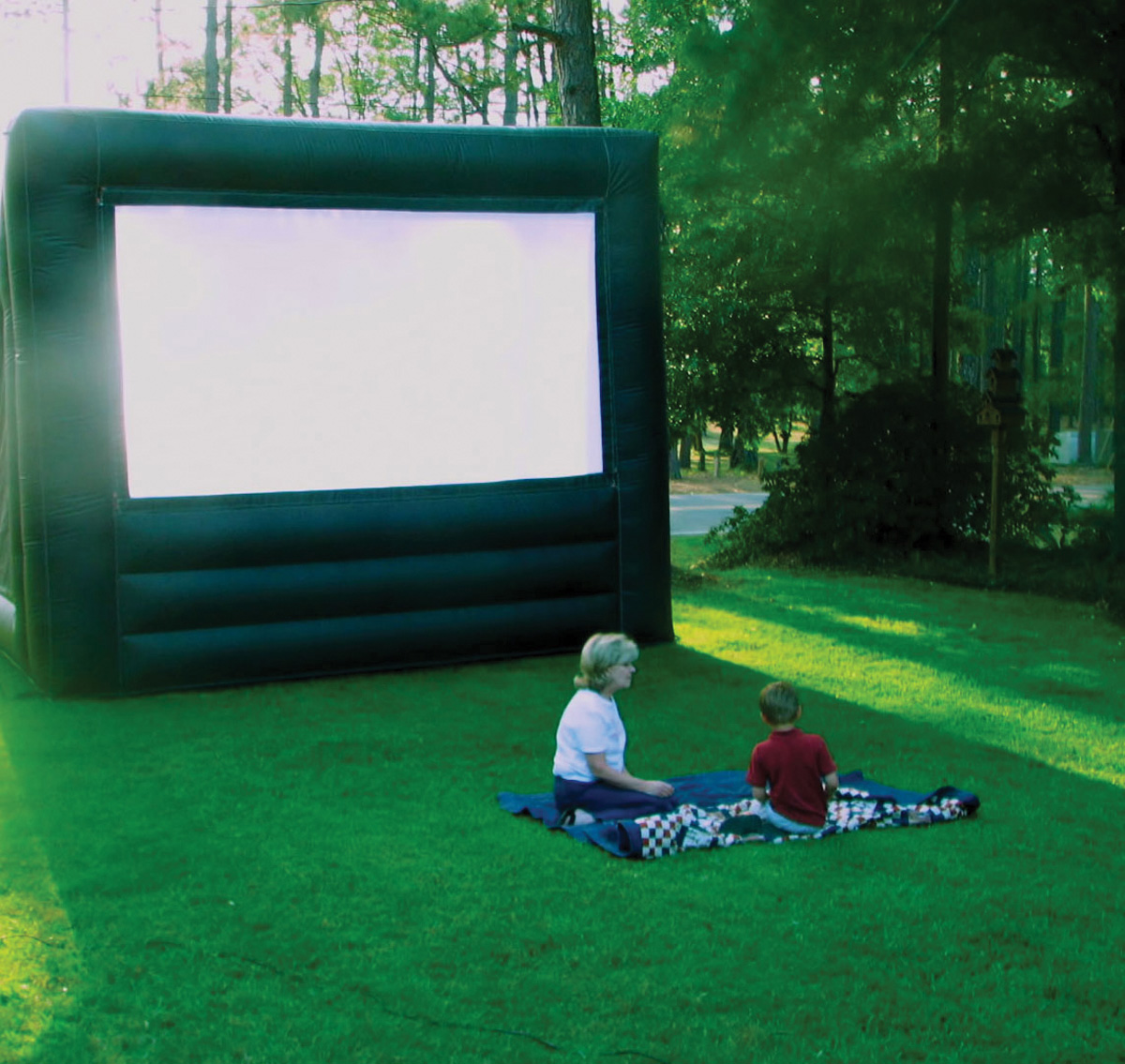 Forget staying inside as fall turns our weather balmy. Take a page out of the drive-in movie book and invest in the Open Air Cinema, known for its large professional setups used in parks and at events. This blow-up theatre-size screen offers the CineBox package, complete with a high-quality projector, DVD player with preview screen, and wireless microphone. All the connections are ready to go right out of the box, just inflate the screen and invite the neighbors over. The inflatable, free-standing screens come in several widescreen sizes. To round out the entertainment options, there's a multi-channel audio mixer that's ready to connect to an iPod, laptop, Xbox or anything else technology throws our way. For more, visit OpenAirCinema.us.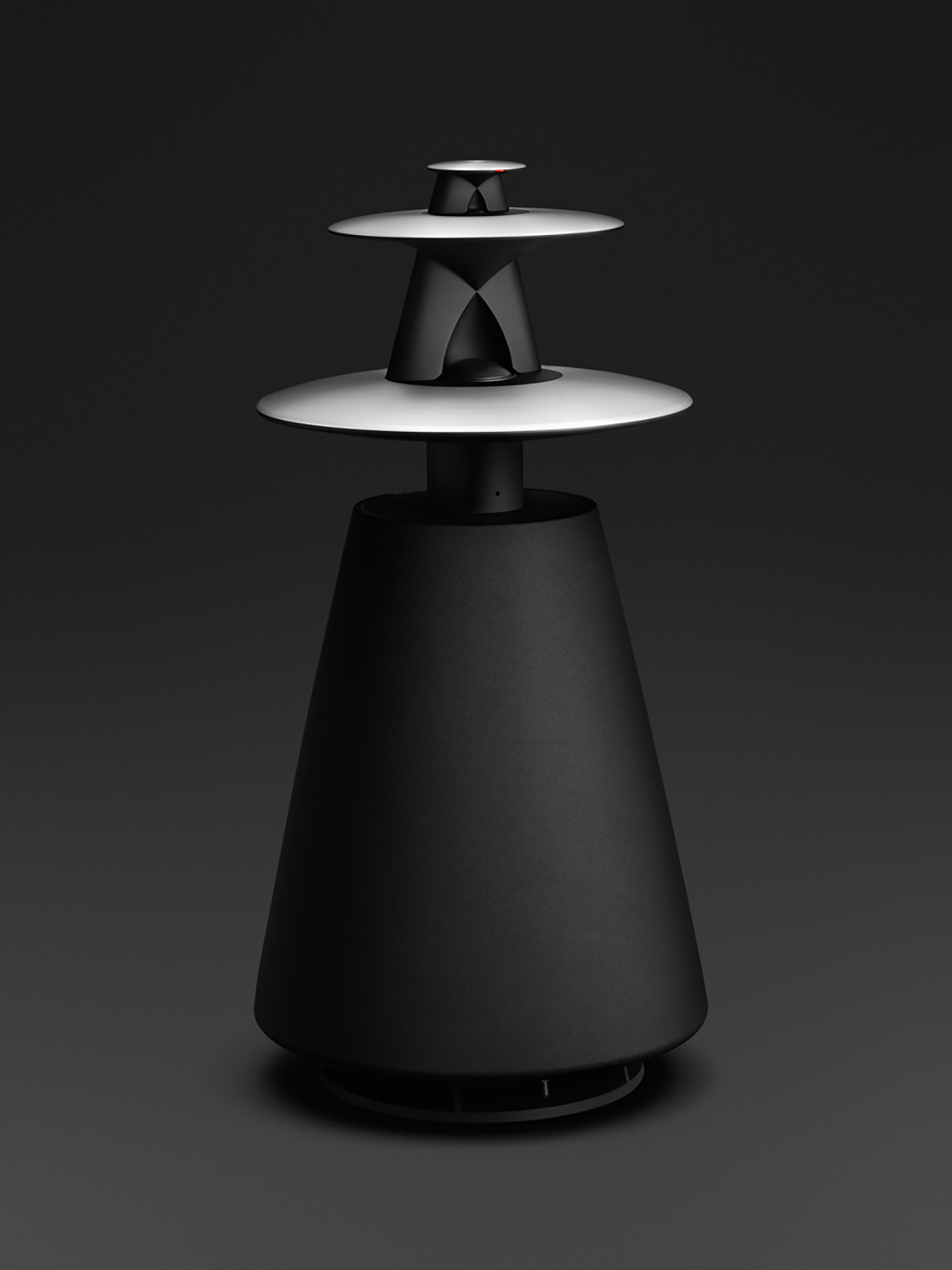 Bass Control
For the clearest and biggest sound in a loudspeaker, Bang & Olufsen's BeoLab 5 uses 2,500 watts of digital amplification to make you feel like you're in the middle of the action. Acoustic Lens Technology lets you sit anywhere while still preserving the true-to-life sound and exclusive digital technology known as Adaptive Bass Control, which analyzes your room's acoustics to tailor the speakers´ performance accordingly for the best experience. Find out more at Bang-Olufsen.com.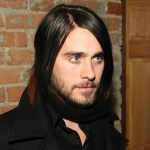 "I find it very comforting to be in someone's empty house."
— Jared Leto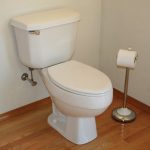 Clog Savior
When your toilet is clogged and nothing seems to work, pour liquid soap inside, plunge and flush.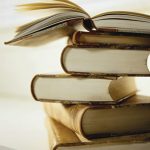 Soul Pages
Always have books displayed in your home that showcase every aspect of your life and personality.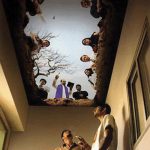 Ceiling Art
If you want a different type of conversation piece, hire a local artist to create a mural on the ceiling.