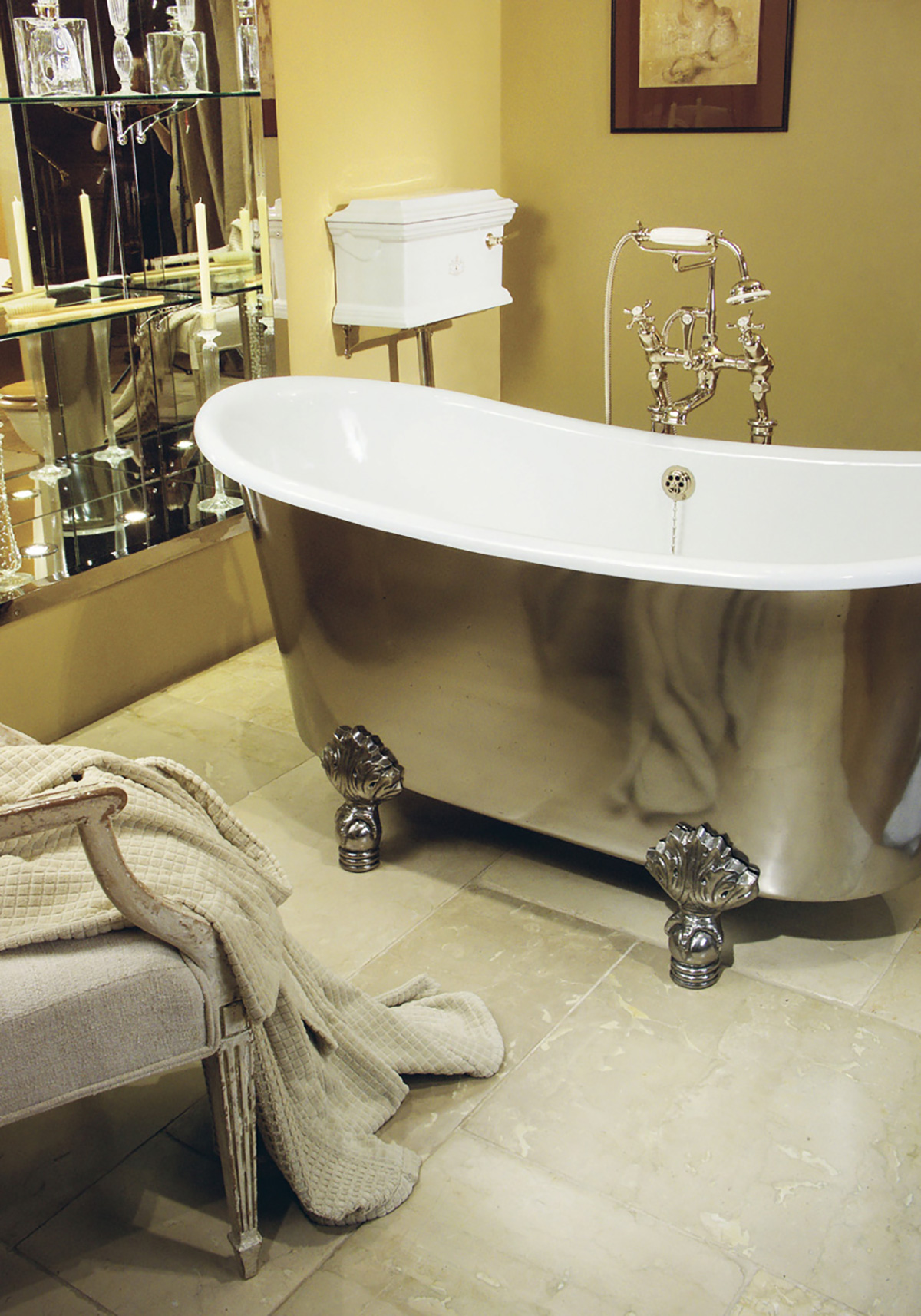 There's no room in a home that serves better as a sanctuary than the bathroom, the one place where privacy is almost always guaranteed. Enter Drummonds' Torridge freestanding bathtub, which brings creative elements of design into the home by imitating the shape of a boat. Each is handmade and polished with a lacquered finish, and can be installed anywhere, even if access to under-floor plumbing is not available. Check out this bathtub in its many finishes at Drummonds-Arch.co.uk.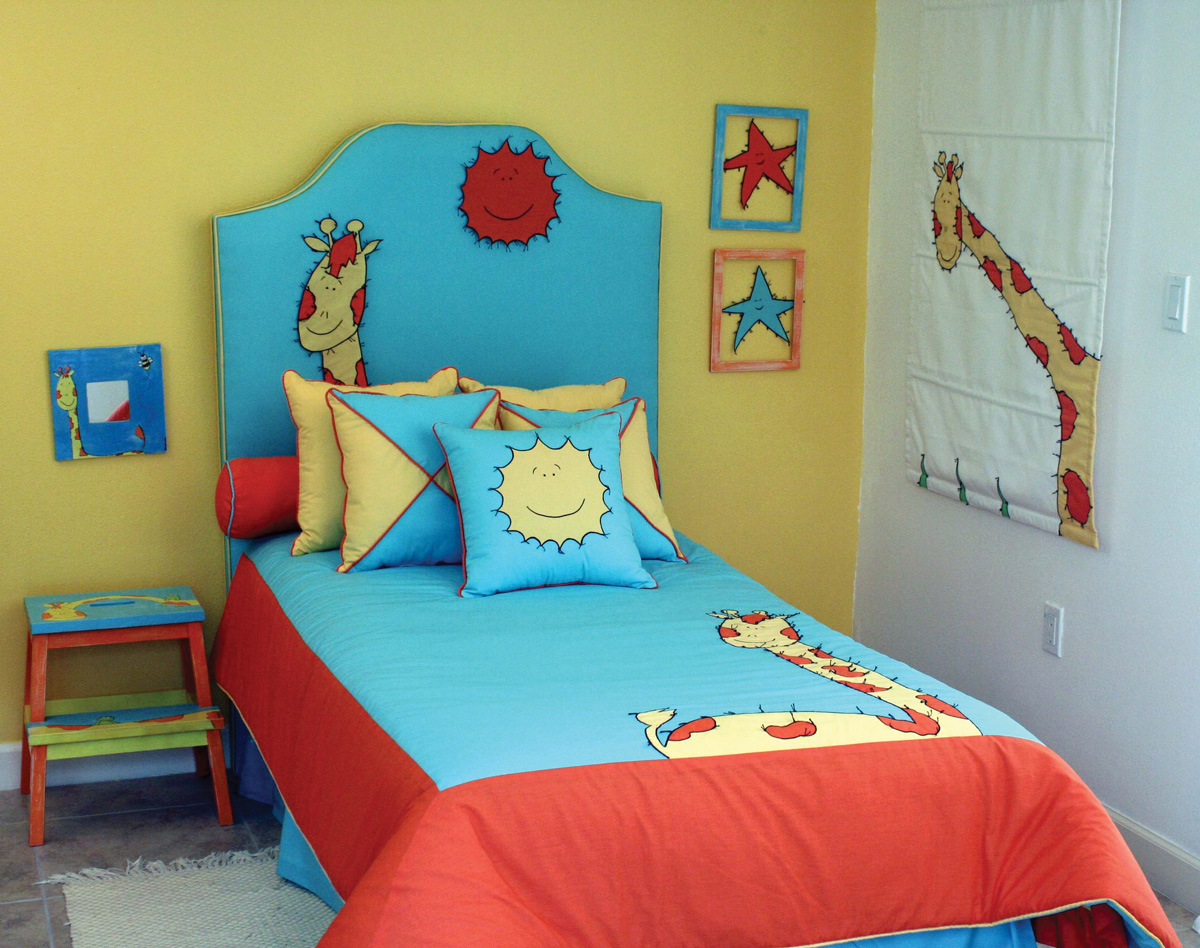 Little Dreams
There's a strong connection between the development a child undergoes early in life and the level of success the child will experience later in life. Plus, there's much to be said for just having a children's bedroom that is outright fun. Artist Isa Zapata captures children's imagination in design to create whimisical havens in which youngsters can freely dream and grow. Her cheerful murals, beds, comforters, linens, step-stools and curtains feature vibrant colors and friendly characters, bringing happiness to any room. As Zapata herself explains: "I'm passionate about people and their everyday lives. I work to capture those rare and endearing snapshots of childhood." To view the entire collection, visit IsaZapata.com.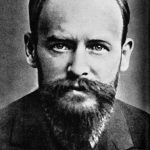 "Home is not where you live, but where they understand you."
— Christian Morgenstern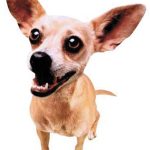 Rug Rat
Nickname given to small dogs that tend to confuse living room rugs for grass when they alleviate themselves.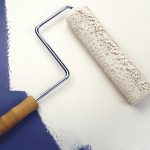 White House
More than half of homeowners in the U.S. prefer to have the outside of their houses painted white.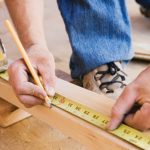 www.LetsRenovate.com
This home improvement site will help you create a new and improved home, no matter what your budget.