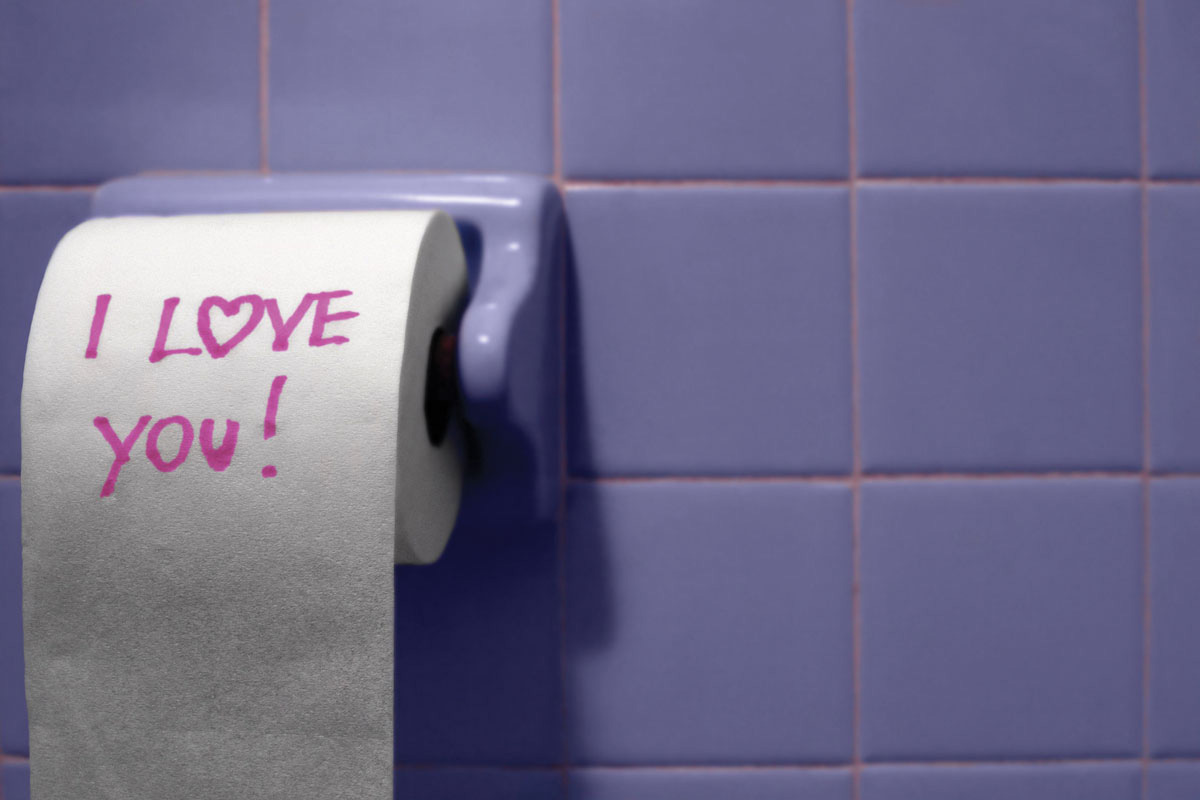 No one needs to know when it's time for #2 thanks to Poo-Pourri, the first and only product of its kind that stops bathroom odors before they start. Containing a blend of all-natural essential oils and refreshing citrus scents, this revolutionary concoction virtually eliminates odors — forever. A few quick sprays directly into your toilet bowl forms an odor-neutralizing film on the surface of the water that'll guarantee you don't leave a foul whiff behind. To smell fresh all summer, visit PooPourri.com.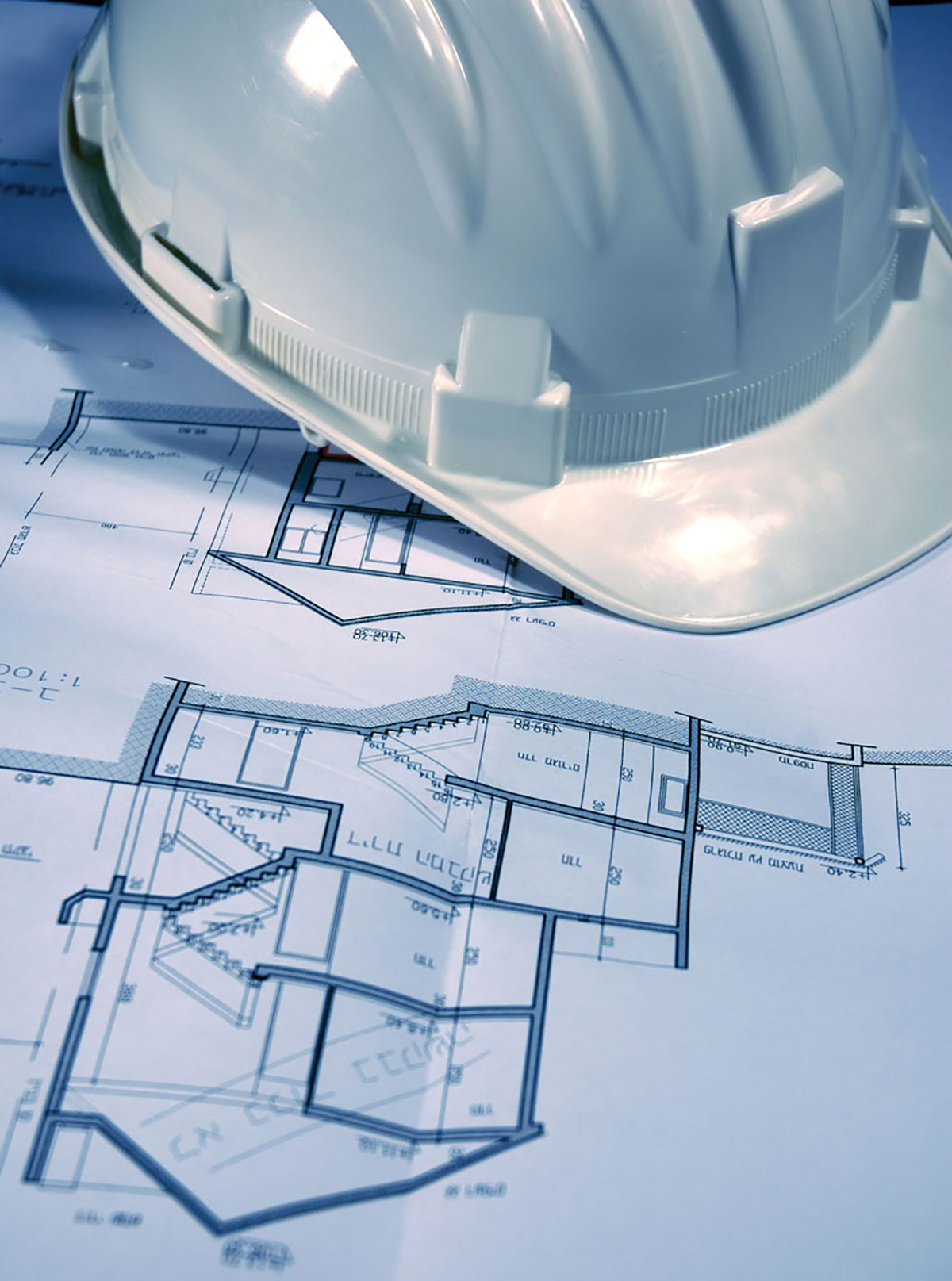 Designer Dreams
Working with a designer can save you money and time by allowing you to allocate resources wisely and increase creativity. What do you want to accomplish with the project? What can you accomplish within your budget? How will your vision come to life? These and other questions can be answered by Jennie K. Bedwell, Assoc. AIA, President of Arch Dwell Design in North Miami. For a constulation, call 786.337.3466 or visit ArchDwellDesign.com.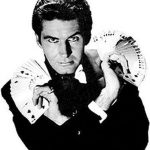 "Home is the most enduring of all earthly establishments."
— Channing Pollock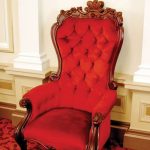 Red Chair
Studies have shown that people tend to avoid sitting on red chairs in a room if earth-tones are the foundation of the color scheme. Subconsciously, they feel that chair is reserved for the lady or man of the house.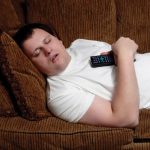 Family Pet
Nickname given to a dad who constantly naps on the couch during the week after work and on the weekends. The moniker was inspired by actual indoor family pets, like dogs and cats, that have picked up the same habit.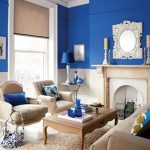 Matchy Matchy
Don't even think about color-coordinating your walls to your accent pieces at home. Instead of creating a relaxing sanctuary, you'll create a chaotic headache. Unless, of course, it's your kids' room where you can get away with a lot more!