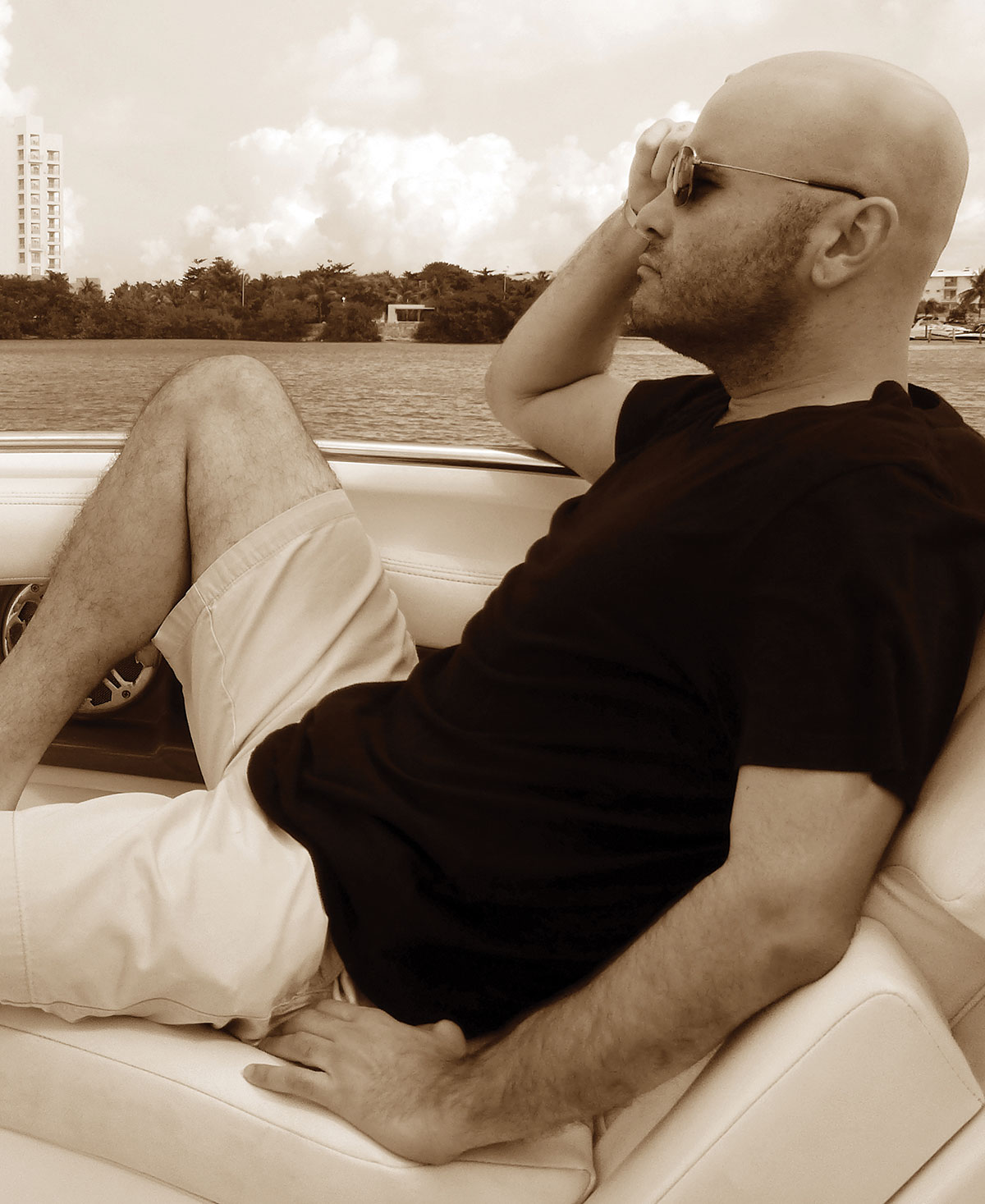 As a kid, I remember my dad showing up to formal events with a vintage purple jacket that got more compliments throughout the years than I can count. During her time in medical school in Spain, my mother-in-law woke up early one Friday morning and decided to wear mismatched shoes to all the parties and events she made a cameo at that weekend. A few days later, the whole village was sporting the new look she created. My brother, who throws parties around town for a living, has the most AWESOME shoe collection around. Recently, he wore a custom Jaws-themed pair of sneakers to a "Seaside Soirée" he hosted. My beautiful wife, whom I met at a fancy black-tie gala while I was sporting an electric blue blazer, took a trip to Thailand a few years ago and brought back a collection of flowy "elephant pants" to Miami that became the "it" thing around town once the online orders started arriving. As you look to incorporate new pieces into your wardrobe this season, think about adding a couple of truly unique accessories, fabrics and ways-to-wear-it to your repertoire. Who knows? You might just end up creating a new look all your own.
"A true trendsetter's greatest accessory lies in their ability to play with fashion with the confidence of a warrior and the creativity of an artist."
Want to be on our pages? Visit KeyBiscayneMag.com to NOMINATE today!