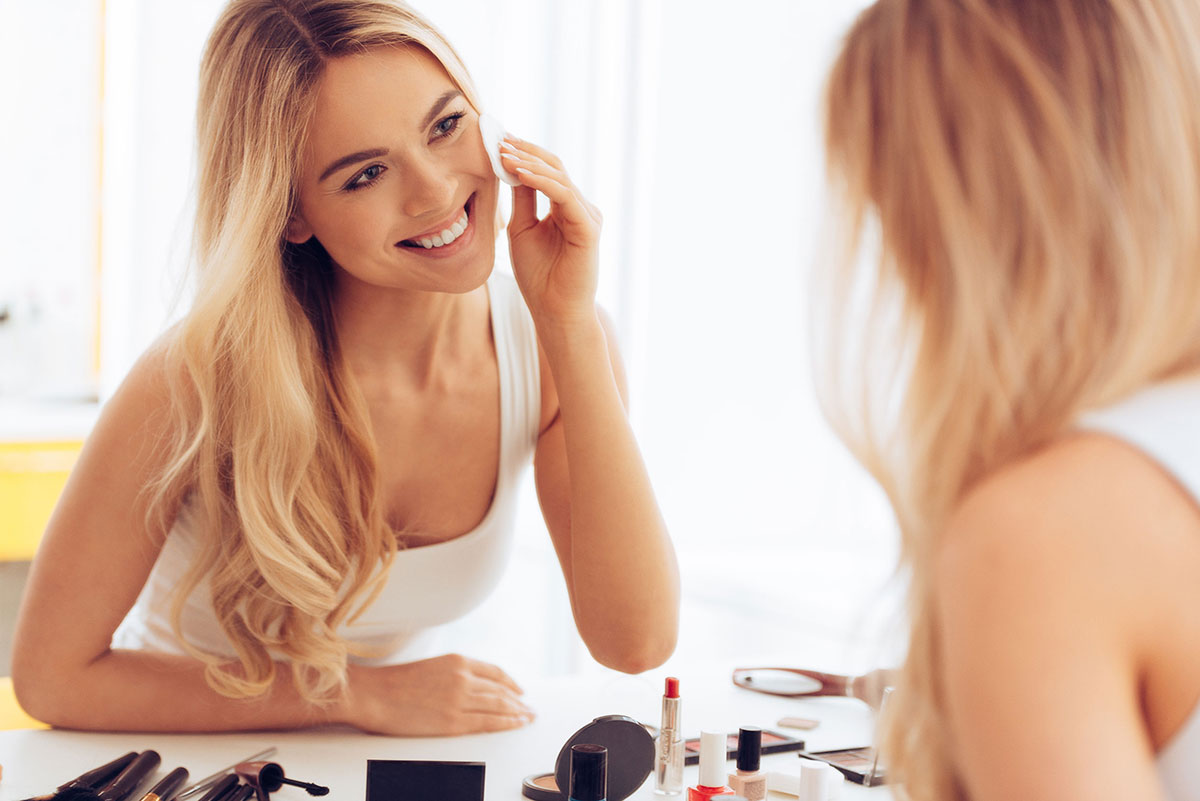 LASER TOUCH
Tria Age-Defying Laser is a device approved by the FDA that brings the same fractional non-abrasive laser technology used by professionals into the home. The device sends targeted beams of light deep into the skin to promote collagen production and is designed to help reduce fine lines and wrinkles and improve complexion. It delivers the same effective results previously only available by professional treatments. This groundbreaking device is the only at-home laser clinically proven to treat multiple signs of aging on the entire face; $495; TriaBeauty.com.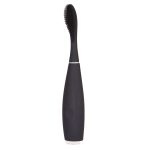 BRUSH UP
FOREO ISSA is the world's first silicone electric toothbrush that uses high-intensity pulsations to gently clean the teeth and gums. Its full-body silicone designs are fashioned to take your oral-care routine to a whole new level. The silicone bristles allows for an ultra-hygienic cleanse, generating the ideal amount of friction to effectively remove stains and plaque while remaining gentle on tooth enamel and helping to prevent gum recession. The ISSA it far more hygienic than regular toothbrushes with nylon bristles; $199; FOREO.com.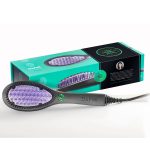 HAUTE HAIR
DAFNI Hair Straightening Ceramic Brush lets you transform your hair instantly into smooth straight locks using a first-of-its-kind advanced, tech-driven ceramic hair straightening brush that allows users to safely achieve the look of a salon-quality blowout in minutes. Whether you have curls, waves, frizz or flyaways, this handy tool brushes them all away, leaving your strands sleek and straight without the hassle of standard styling tools. Heating to a safe 185°C/365°F in mere seconds, this tool evenly distributes heat without damaging your tresses and saves time while delivering great results; $199; DafniHairUS.com.