I must say that Spring is one of my favorite seasons, especially living in Key Biscayne. The months haven't quite gotten too hot and the rainy hurricane season hasn't quite set in, sometimes causing those infamous "Bad Hair Days." What's great about this season's looks is that no matter what the weather brings, there are plenty of hair accessories to keep your hair under control, looking feminine, and out of the way!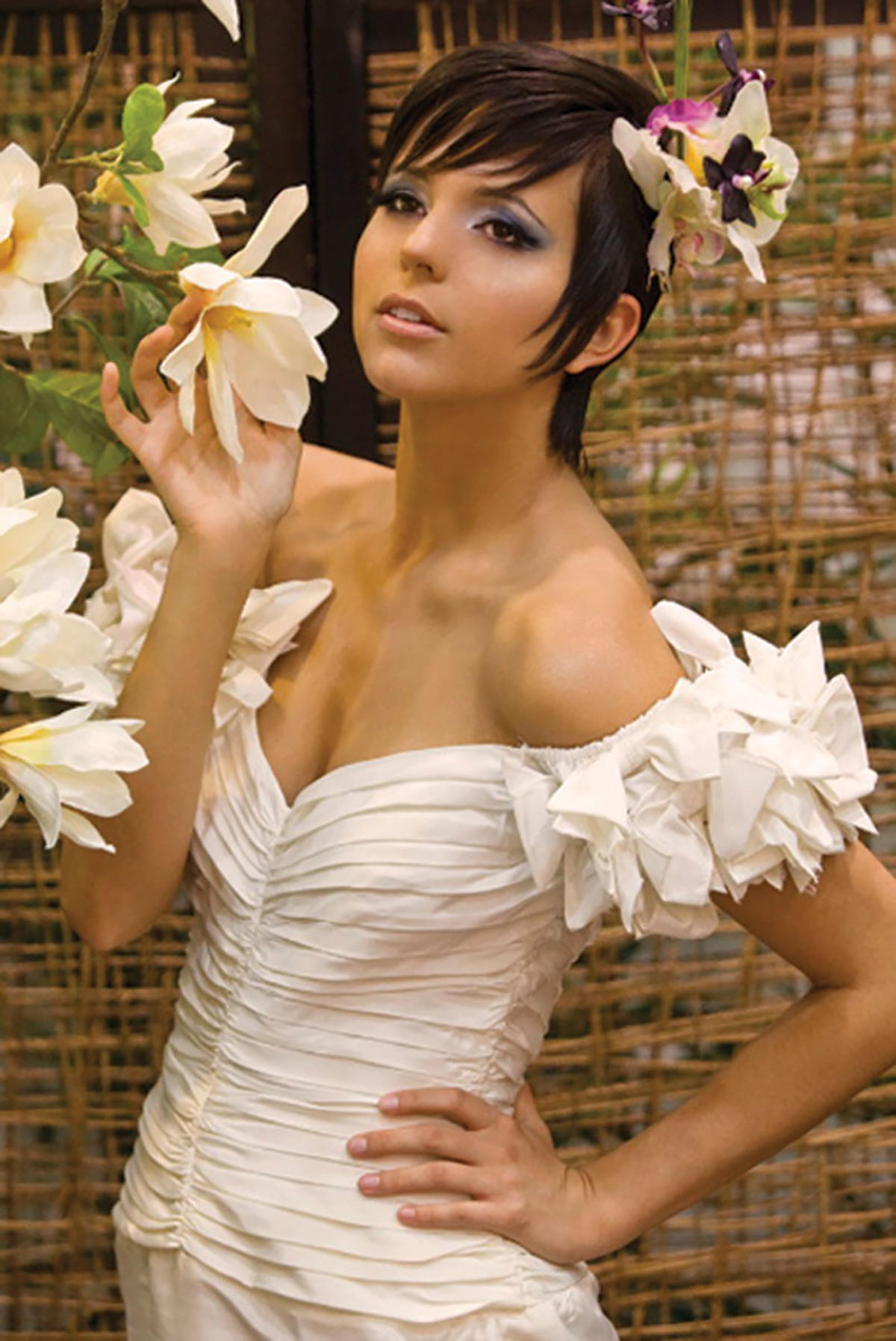 Headbands & Flowers
Headbands are everywhere! And they're available for all ages! From the gym to the streets to formal events, girls and women are wearing headbands to complete any look and make it more stylish and more ornate. With details such as flowers, bows and jewels, headbands are turning any simple hairstyle into one that's more feminine and sophisticated. Aside from keeping bangs or longer pieces out of the way, headbands look great when hair is pulled back or hanging loosely. One of the most popular headband trends is the simple metallic band. Because these stretchy headbands aren't too elaborate, they're very versatile and complement any look.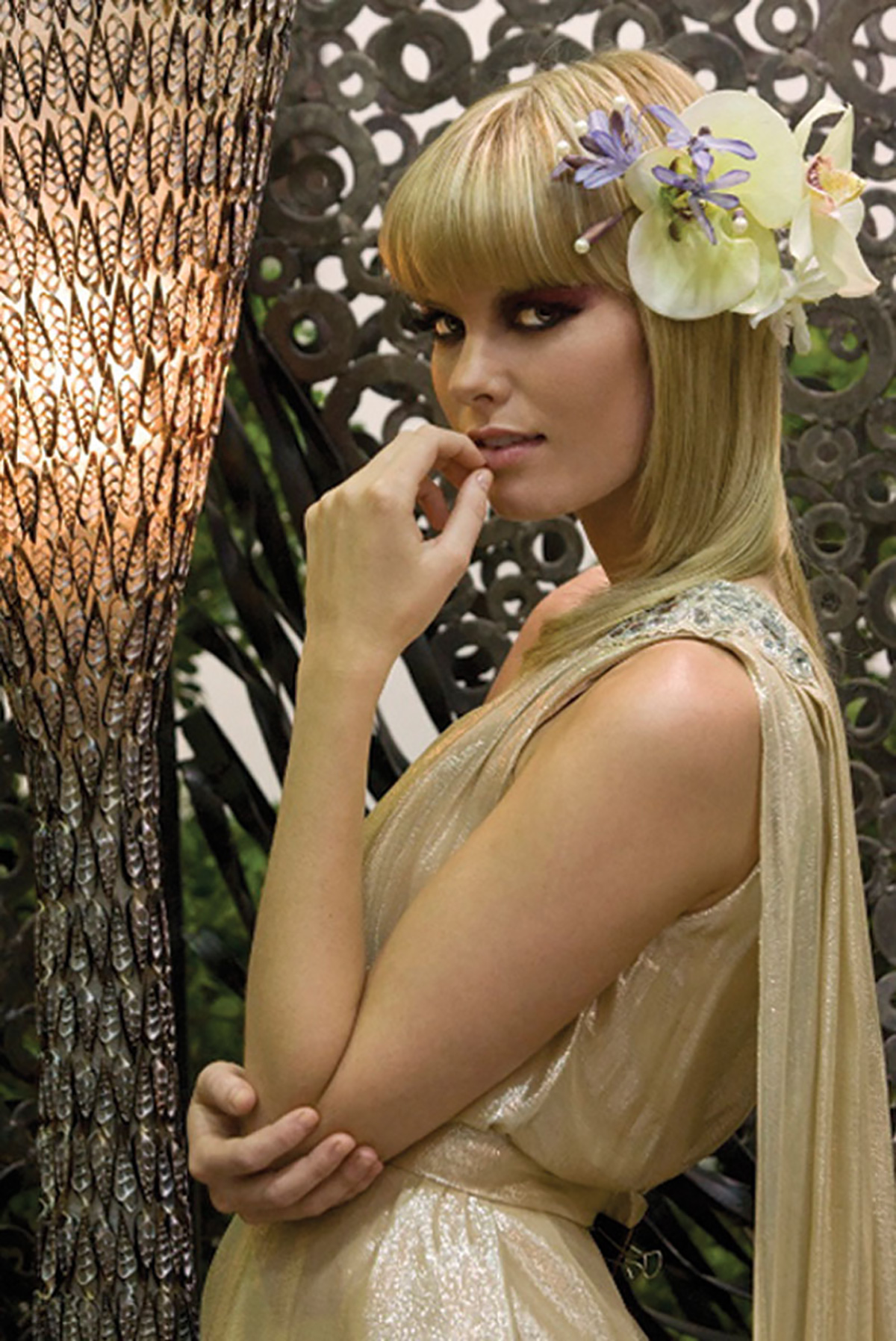 Flower Girl
This season, I'm loving flowers in the hair! Whether tropical and behind the ear or stylish and attention-grabbing, flowers are springing up everywhere. Opt for fresh, real flowers or simply accessorize with faux versions already equipped with clasps. Aside from garden-like pieces, flower accessories also come in unique, distinctive versions including metal, plastic and various fabrics. You can also adorn them with exotic feathers or added garnishes like leaves and foliage.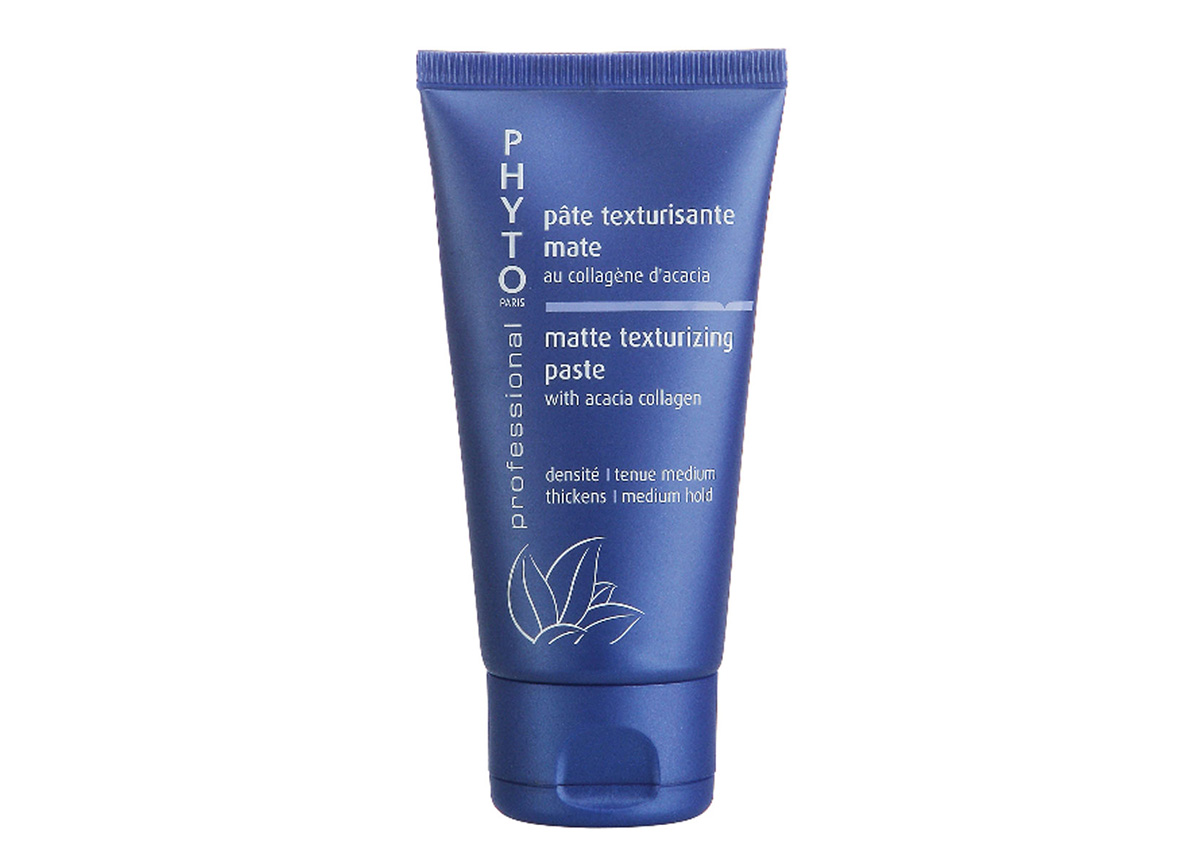 Beach Waves
Once again, from the beaches of Miami to the fashion runways around the globe, the most sought-after look is tousled tresses, or wavy, just-off-the-beach locks. This style is healthy for your hair and very sexy! To achieve this look, let hair dry naturally until just slightly damp, then add Phyto's Matte Texturizing Paste. To finish the look, use a round brush to make loose, vertical curls in the hair. Because you're using heat from the hairdryer and not directly from a curling iron, your hair will be wavy and very natural-looking.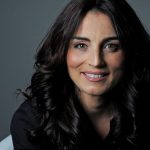 › Trini has spent the past 15 years revealing the beauty of stars in Paris and is now in Miami to share all her beauty knowledge and to take care of your hair and style needs in her own studio…by appointment only. All products and advice featured on this page are available at Trini Studio, 660 Crandon Blvd., Ste. 108 in Key Biscayne. For more information, call 305.753.8187 or visit TriniInPrivate.com.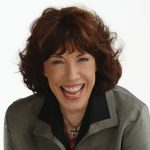 "If truth is beauty, how come no one has their hair done in a library?"
— Lily Tomlin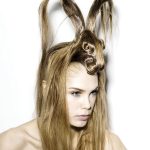 Feed It
Studies have shown that eggs, liver, kidneys, salmon, carrots and vitamins C & D have proven to be beneficial to hair. This includes the hair on your entire body, not just on your head. In order to see the benefits, you have to eat them, not put them on the follicles.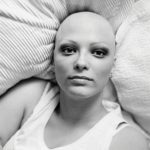 No Hair
Nearly half of women will have female pattern baldness by the time they reach menopause. This is hereditary and cannot be avoided, although there is much one can do to cover it up or, in some cases, regrow hair with topical products or transplants.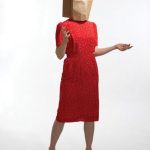 "She's a bagger!"
An extremely derogatory phrase used to refer to a women who's hair is so unkept, tangled and split-ended, she might as well put a paper bag over her head and give everyone she encounters a break from her dreadful locks.