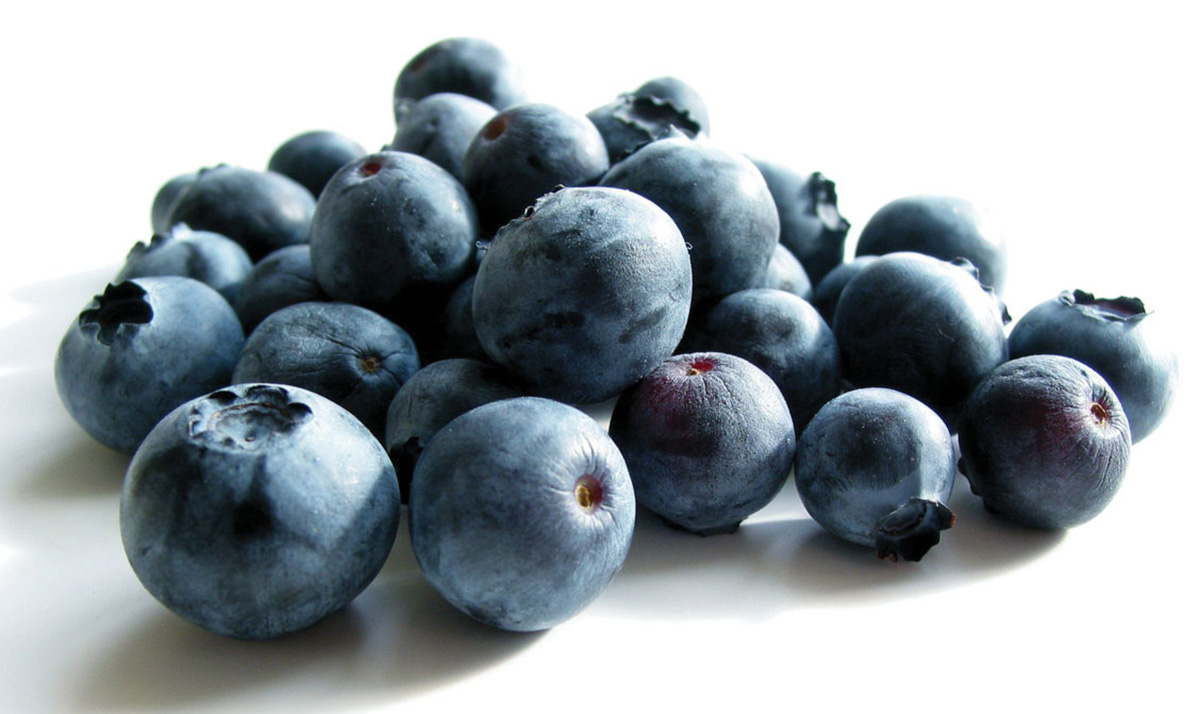 Oh, the wonders of nature! Recent studies have found that blueberries are not only a powerful antioxidant, they also help reverse vision loss. The rule of thumb is the more rich in pigment, the better. Whether purchased fresh or frozen, the benefits are the same. Added bonus: They're a great with breakfast pancakes, desserts, shakes and smoothies, allowing you to satisfy your sweet tooth while munching your way to long-term health. Just make sure whatever you combine these miracle berries with isn't loaded with saturated fats, extra carbs or too many additives.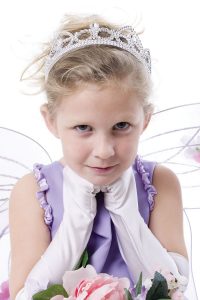 Pampered Princess
From Tea Time to Fairytale Fashion Shows and Birthday Girl Toasts, Le Petite Youth Spa at 3097 NE 163rd St. in North Miami Beach is making little princesses all over South Florida smile…one healthy, luxurious and fun experience at a time. With a wide variety of deluxe spa and salon services, including a full menu for special events (think "magic wands" made of skewered fruits and cheeses), the time spent at this creative spa are as unique as they are unforgettable. For more, visit LePetiteYouthSpa.com.
Eating Right
I believe that half the work that goes into a healthy lifestyle is changing eating habits. I get pretty strict with my clients on this…well, at least for five days out of the week (I allow them one cheat meal on Saturday and one on Sunday.) For Monday through Friday I emphasize eliminating almost all sugar in the diet (less then 9 grams of sugar per meal), while keeping calorie intake to 1,500 a day, split between three main meals and two snacks, consumed every 2-3 hours. For the first two weeks when I start working with a new client, I don't remove anything from the diet; I just add nutrients like crazy. I increase vegetable, fruit and water intake, and mostly, I make sure clients are eating consistently throughout the day. I found that when I studied the histories of all my morbidly obese clients, I discovered that their weight issues weren't associated with eating junk-food all day, but that they were starving themselves. Whenever they'd skip a meal or not eat at all, their blood sugar dropped to such a degree that the next thing they put in their mouth was immediately stored as fat. As soon as I adjusted that and forced them to eat evenly throughout the day, they started losing weight and their level of energy went up 100% without even doing a routine.
› Cathy Toruño is a personal trainer and life coach with 15 years of experience. Her clients range from celebrities to television personalities to regular people looking to improve their strength, agility and overall appearance. To schedule an appointment, call 786.356.4738 or visit BeFitWithCathy.com.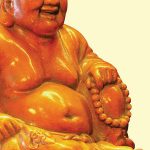 "Every human being is the author of his or her own health or disease."
— Buddha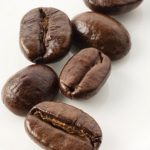 Coffee Free
If you want to clear all that distracting thought-clutter out of your head, try to wean yourself off your habitual morning cup o' joe and afternoon espresso.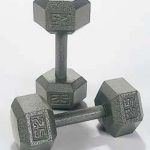 Weight Lift
Perhaps one of the best fitness investments you'll ever make is a portable set of dumbbells at the weight of your choice. Sure beats the trip to the gym.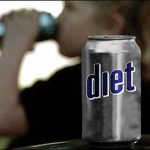 Diet Dilemma
Diet sodas have shown to increase belly fat in people who chug them with fatty foods. Regular exercise and a healthier diet counteracts this. Hmmm…