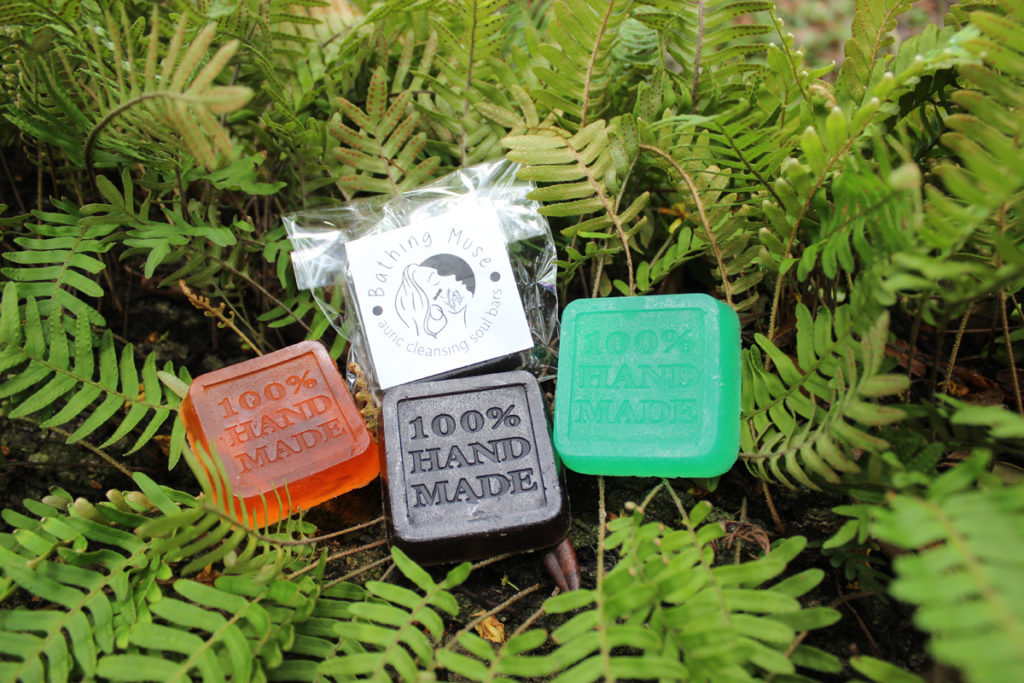 Spiritual Cleansing
After a lifetime of non-stop travel around the world (including stops at every World Wonder!), Francesca "The Muse" Cruz took the lessons she learned about potent herbs, oils and flowers from spiritual healers, shamans and Yoruba practitioners and launched Bathing Muse Soul Bars, a collection of handmade organic soaps that assist in deep auric cleansing. The "Clean As A Whistle Hex Remover" eliminates negative energy, bad juju and curses; "La Reina/El Rey" is best used for matters of the heart: love, lust and attraction; and "Mo' Money Honey" is meant to yield wealth, esteem and abundance. "I encourage everyone to start with the 'Clean As A Whistle Hex Remover' because you can't attract anything positive if you have spiritual gunk attached to your aura!"; IG: @BathingMuseSoulBars.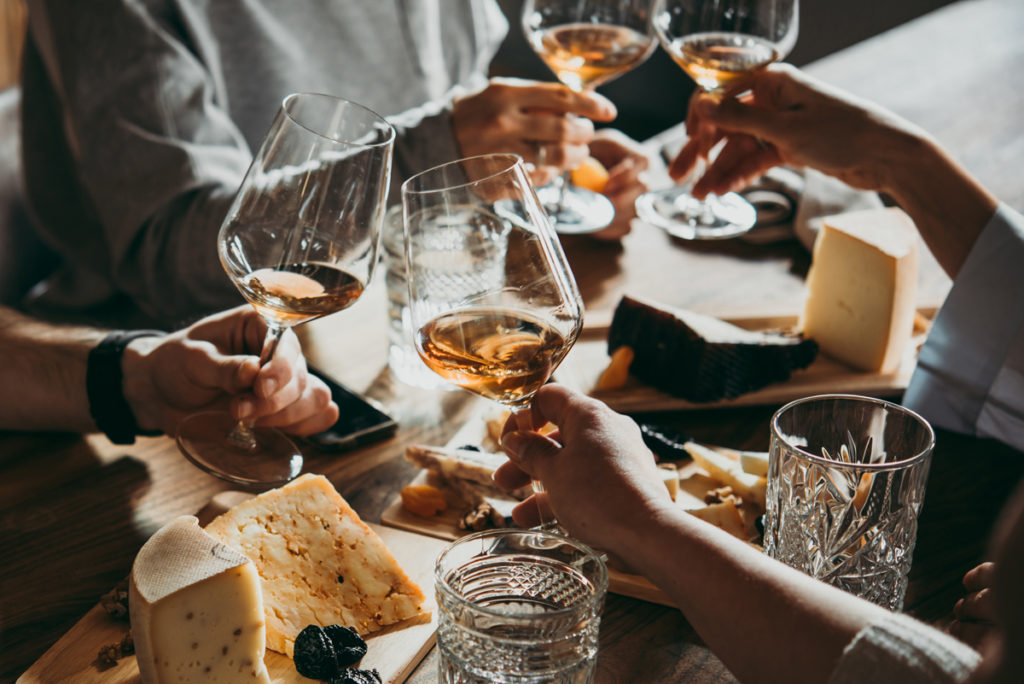 Eat, Drink & Be Merry
United Way of Miami-Dade's "The Back Of The House" is a star-studded 3-event virtual series where guests will participate in an intimate and enjoyable experience from the comforts of their homes. VeritageMiami director, Lyn Farmer, serves as host and invites the Who's Who in hospitality to bond over wine, food and sensations; Oct. 14, Nov. 18 & Dec. 9; UnitedWayMiami.org.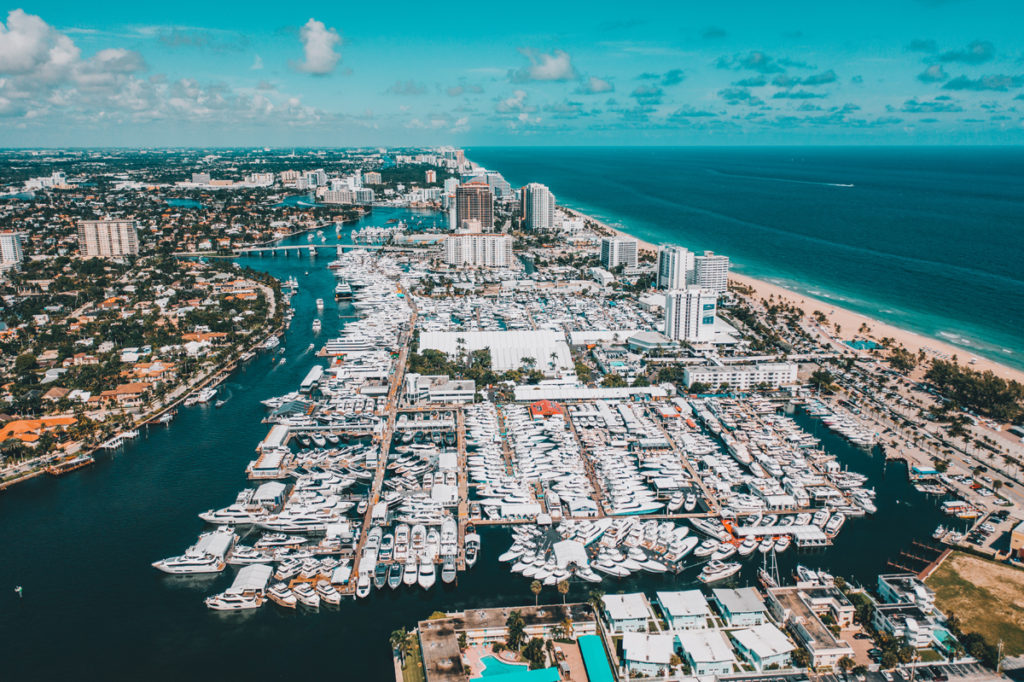 Yacht Bravo!
The pinnacle of nautical exhibitions, the Fort Lauderdale International Boat Show features over 1,300 boats and nearly 900 exhibitors spanning more than 13 million sq. ft. of exhibition space. The 7 waterfront locations showcase more world and U.S. debuts than any other single boat show in the country; Oct. 28-Nov. 1; FLIBS.com. — Photo by Joel Erikkson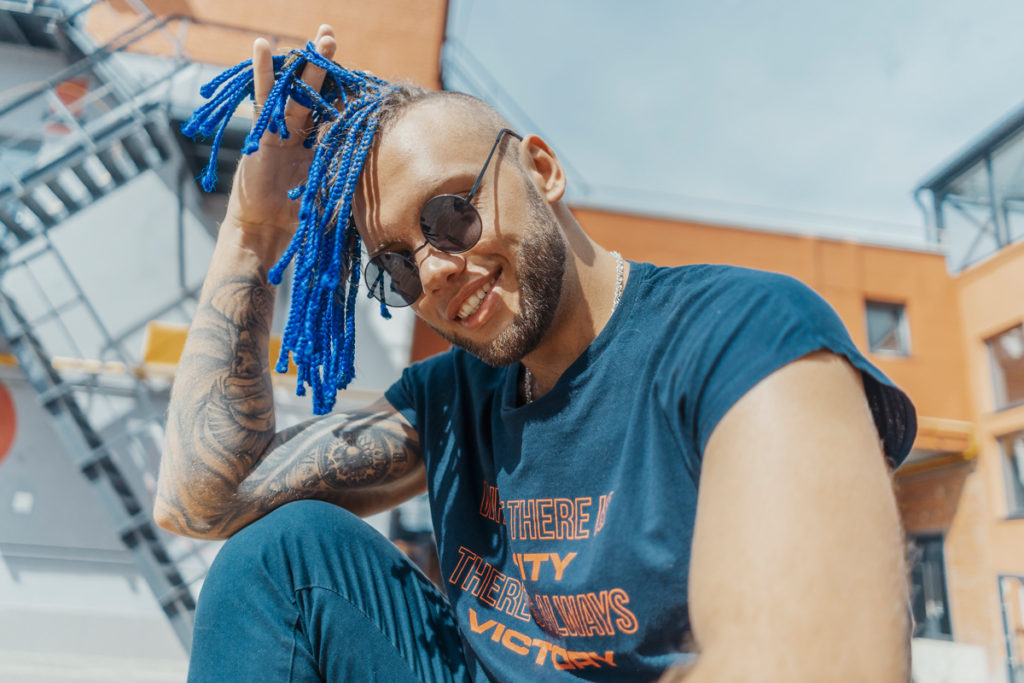 Latin Beats
Originally scheduled for April, MiamiBash is back! The signature concert has supported the urban Latino movement in many ways over the years, including helping launch the careers of many Latinx stars in a variety of musical genres. Alex Sensation, Maluma, El Alfa, Natti Natasha, Arcangel, Myke Towers, De La Ghetto, Rauw Alejandro, Jhay Cortez, Darrel and Soleil will take the stage for an evening of long-awaited IRL entertainment. Arrive early to enjoy an a la carte tapas-style menu, craft beer and specialty cocktails; Oct. 3; AAArena.com.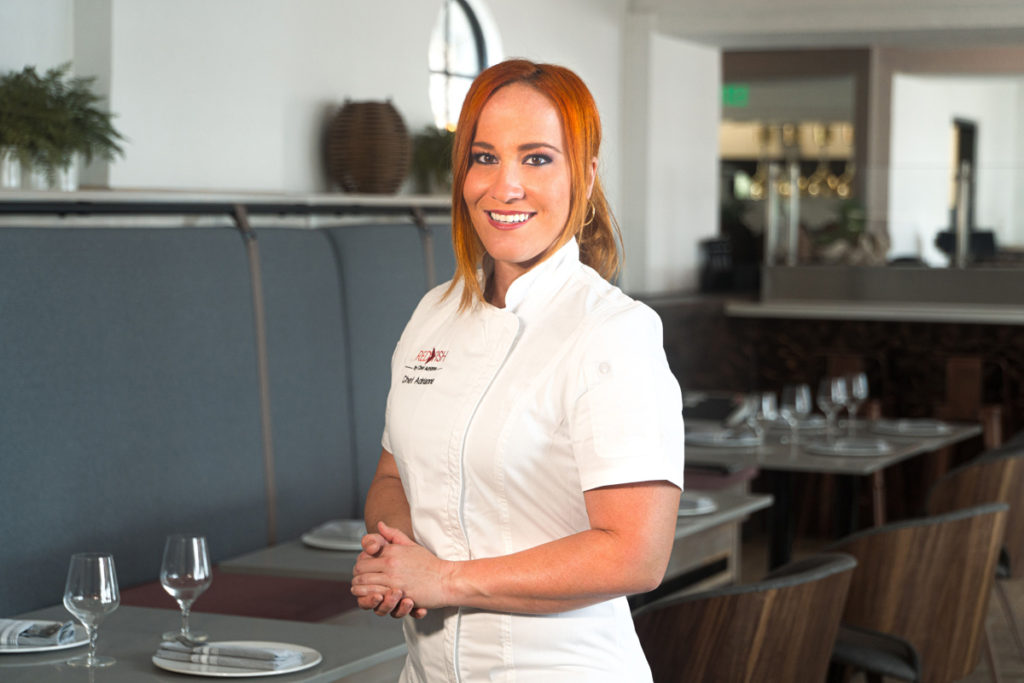 Sweet Surprise
The Girl Scouts of Tropical Florida's Campfires To Cocktails Virtual Gala is an adventurous night of mixology and Girl Scout Cookie pairings, badge-making, an online auction, and a sweet surprise with award-winning Chef Adrianne Calvo. Tickets (avail thru Nov. 6) include a guest "Girl Scout Survival Kit" to make the event more interactive; Nov. 12; GirlScoutsFL.org.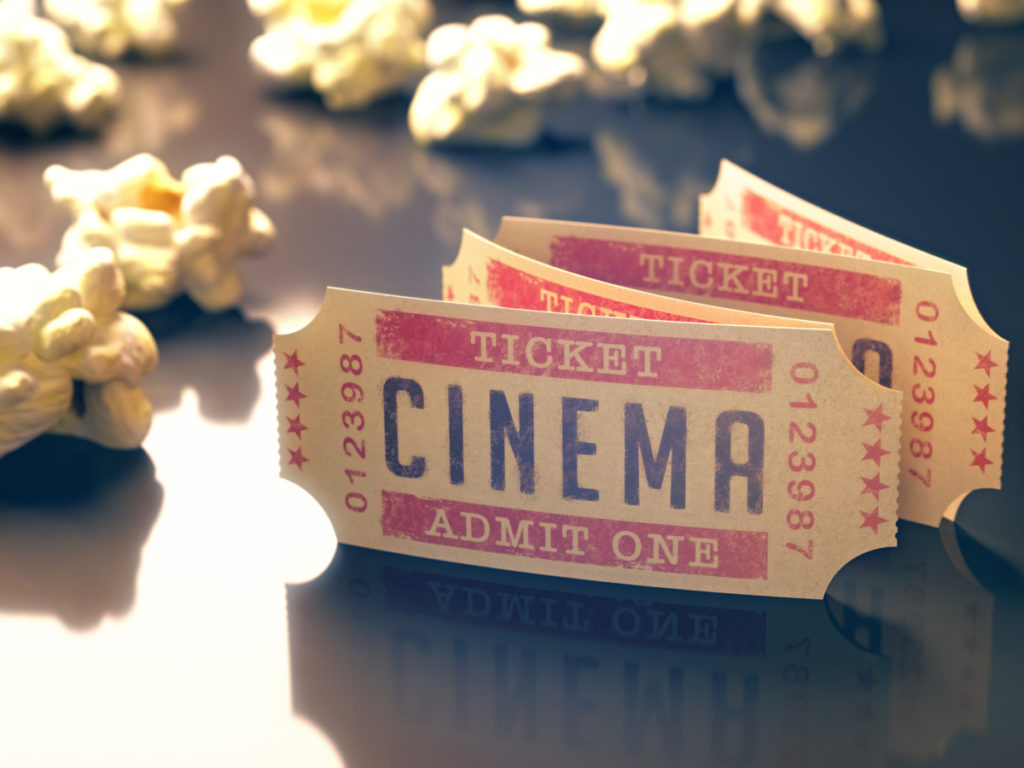 Movies In Paradise
Take your boat to a movie theater on the water in No Name Harbor at Bill Baggs Cape Florida State Park. There's a unique cinema experience coming to Key Biscayne. Instead of a drive-in movie, it's a boat-in movie and it's perfect for social distancing. Bring your boat to this floating movie theater this month! Lineup includes: Oct. 3: Finding Nemo; Oct. 17: Jumanji; Oct. 31: Hocus Pocus. The Floating Boat Cinema has a limit on the amount of boats and tickets will be sold per boat and can be purchased on Eventbrite.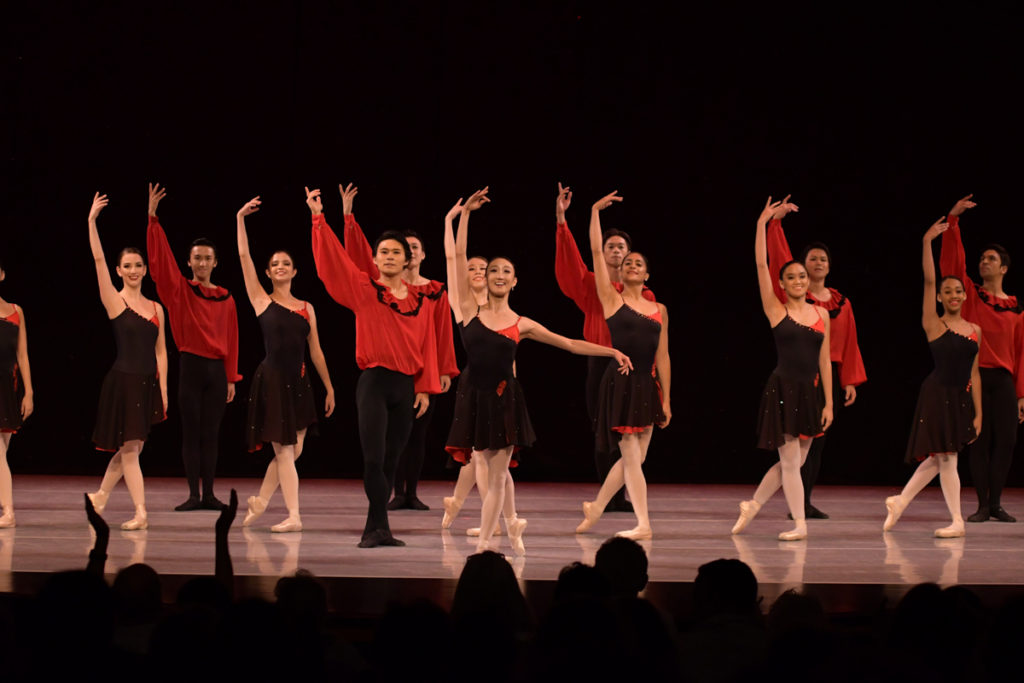 Happy Feet
As Miami's leading multicultural contemporary dance ensemble, Peter London Global Dance Company's unique aesthetic masterfully blends the traditional retention of West African dance from the Caribbean, the Martha Graham technique and other modern dance forms, including classical ballet. Savor the drama and excitement virtually with PLGDC@Home; PLGDC.org. — Photo by Gregory Reed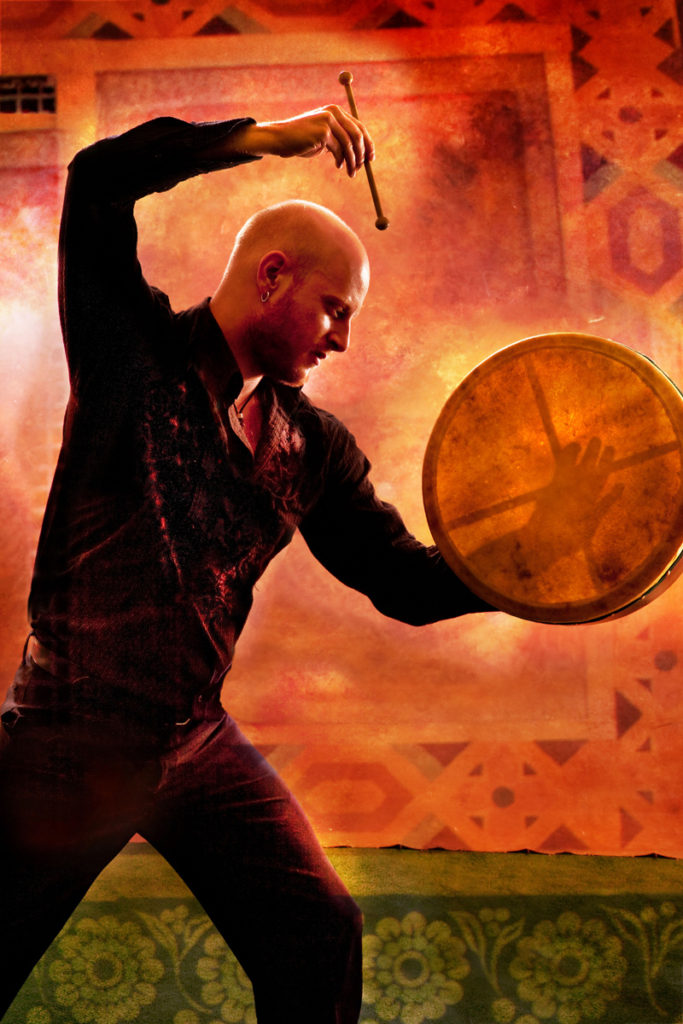 Variety Pack
Revel in CATAPULT: Magic Shadows. Gasp to Michael Londra And The Celtic Fire. It's time to kick back and enjoy Aventura Center @ Home. There's also Splish Splash: The Music of Boddy Darin, Shades of Bublé and ABBA Mania. Something for everyone until the venue reopens; AvenuraCenter.org.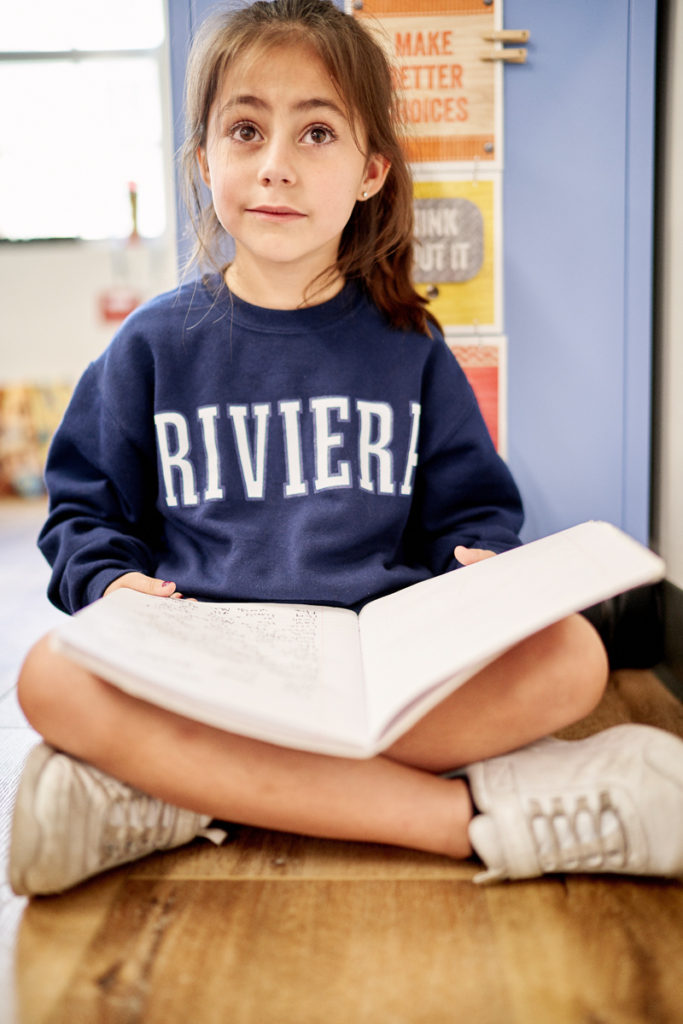 School's In!
Riviera Schools is a place where students in Preschool through 12th Grade are nurtured and challenged in a familial and student-centered environment. Founded in 1950, Riviera continues its tradition of creating a learning community in which faculty and students come together, respect one another, foster personal growth, and challenge each other to be the best versions of themselves; Riviera Day School; 6800 Nervia St., Coral Gables; 305.666.1856; Riviera Preparatory School; 9775 SW 87th Ave., Miami; 786.300.0300; RivieraSchools.com.