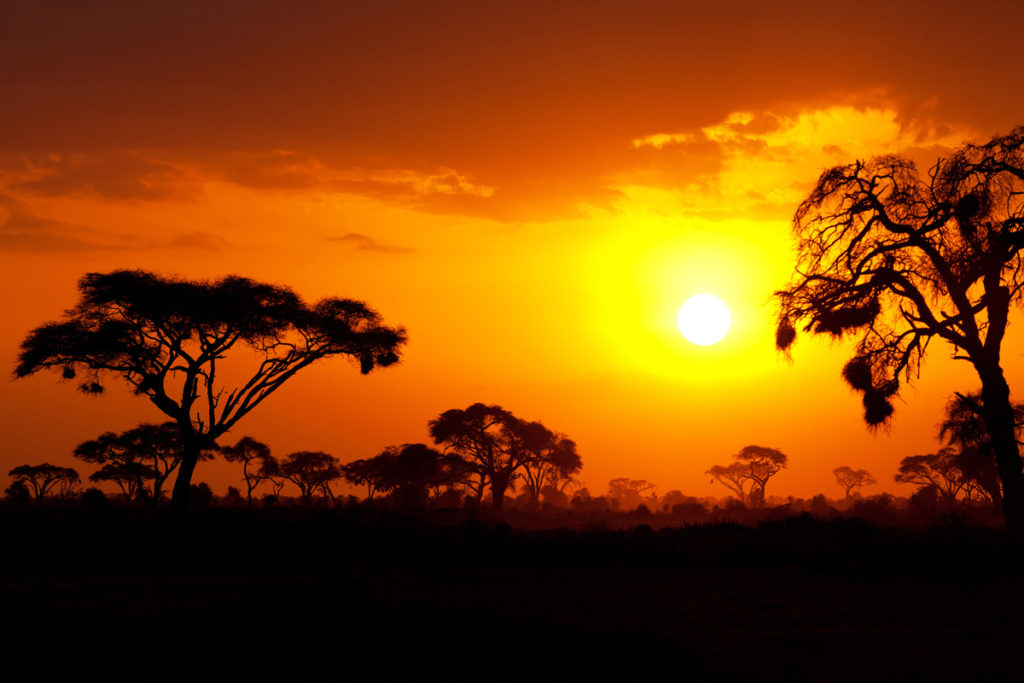 Philanthropic travel is where the magic happens, where our differences dissolve and we allow ourselves to truly connect to humanity — person to person. "For many of us, it is away from the comfort and security of our homes, surrounded by people who exhibit tremendous courage and dignity in the face of tremendous challenge, that we receive the clarity needed to explore just how much of ourselves we can indeed share," says Lydia Dean, Co-Founder, Go Philanthropic Foundation.
Through their tourism arm, GoPhilanthropic Travel, modern-day explorers and adventurers can take authentic socially conscious vacations that encourage a deeper connection to the world. The Foundation is currently working Maji Moto, Kenya — along with other projects around the globe in areas of critical need — where they are striving to improve health, education and ensure a sustainable livelihood for all, while maintaining cultural values, ceremonies and traditions, working hard to eliminate harmful practices such as female circumcision and early marriage. "Our journeys involve learning about and engaging with a collection effective small grassroots non-profits that are committed to long-term work within their communities," says Dean. "They are powerful experiences, often life-changing, and give us each the opportunity to become active members of our global community.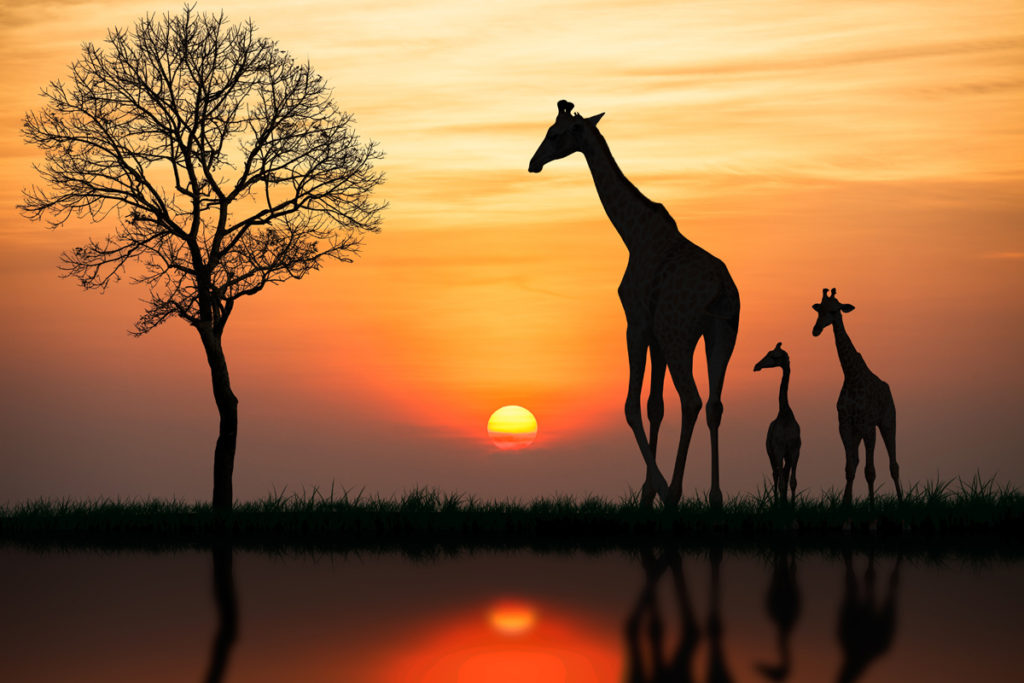 While Go Philanthropic is working with critical projects around the world, Deeper Africa is a small hands-on company specializing in East and Southern Africa. "The Deeper Africa travel experience has evolved out of our deep love for Tanzania, Kenya, Uganda, Rwanda, Namibia, Botswana, Zimbabwe and the Swahili Coast," says Wil Smith, Director. Through their carefully curated philanthropy-focused trips, they invite guests to give back. This is more important now than ever as Africa is changing rapidly, leaving many people and their traditions displaced. A prime example is the Batwa, who are working hard to maintain their ancient traditions even though they are no longer allowed to share the Bwindi Impenetrable Forest with gorillas. These forest dwellers, who for centuries lived a simple hunting and gathering lifestyle, now need to learn agricultural skills and live in mud and metal roof houses. Deeper Africa works with the Kellermann Foundation in a program that allows vacationers to build a home for a Batwa family. Be sure to schedule yourself so that you're there for the best day of the building process, the day guests participate in the "mudding" of the house.
For those who want to simply get their feet wet with philanthropic travel, there are more conventional adventures that can still be a life-altering experience. Such was the case with the Neuman Family, who inspired by their Maasai guide, returned to Idaho committed to raising money for Chief Ole Dorop and the Maasai villagers in Mysigio in the Ngorongoro Highlands to build the first and only library in the region. The Neuman kids simultaneously organized a book drive in Soda Springs, Idaho, to begin stocking the library. Today, Deeper Africa guests continue to bring books to stock the shelves. Feeling inspired? There are still shelves that need filling.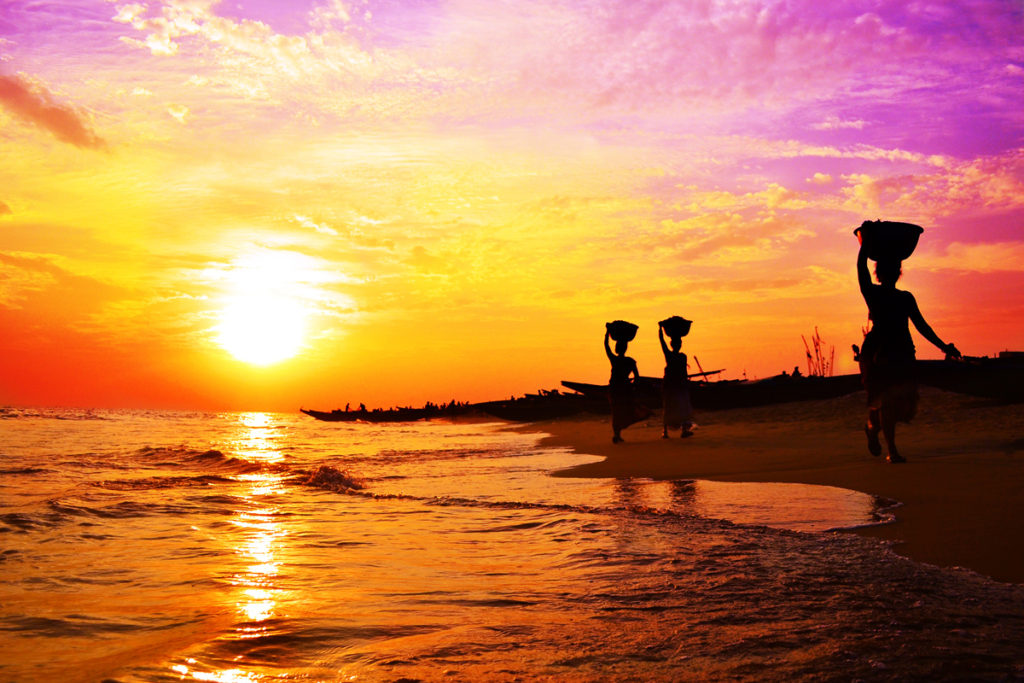 Similarly, the Campbell Family surprised the school with soccer uniforms. "While visiting Tanzania and exploring the country on safari was an amazing experience, we also wanted our 13-year-old son to understand that life is not always luxurious," says Analee Campbell. "I asked Deeper Africa to help us find a meaningful way for our son to give back in Tanzania. We learned about Chief Ole Dorop and his school, Mysigio Primary School, and their need for books for a library that had been built. It has changed our lives."
Since they specialize in East and Southern Africa, Deeper Africa has developed contacts that enable them to give guests unparalleled access to places they'd never find on their own. Plus, their guide-to-guest ratio is low: one guide for every four or five guests.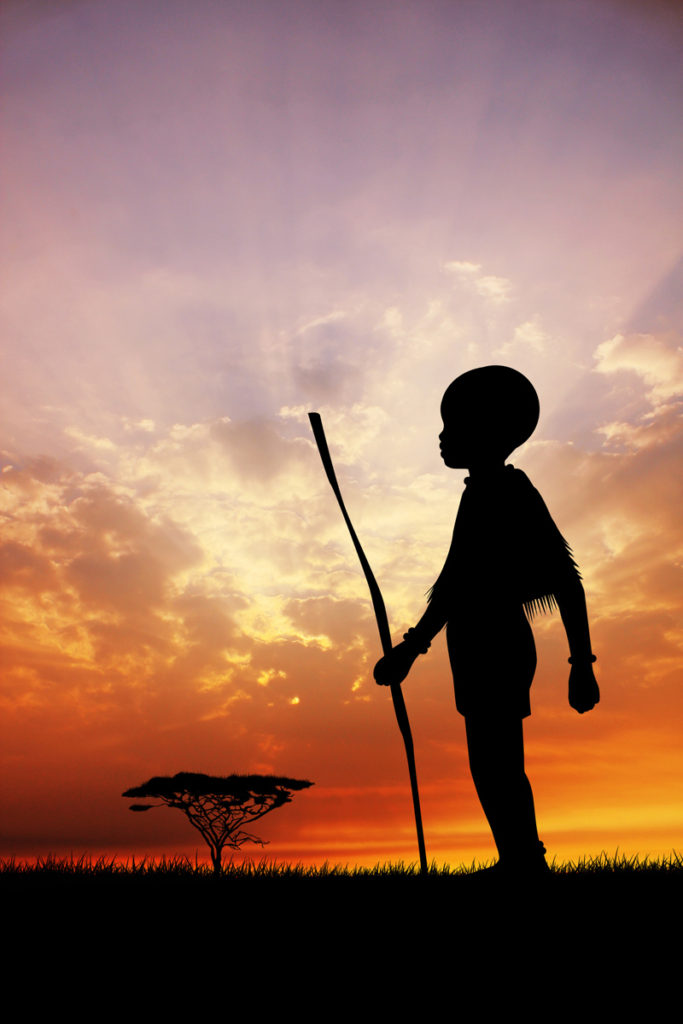 Got a significant amount of time off? Then AfricaImpact has the perfect trip for you: 5 countries, 3 months, 1 "Expedition: South Africa." Explore the best that South Africa, Swaziland, Mozambique, Zambia and Botswana have to offer and lend a helping hand along the way. You'll come back much more grounded and well-rounded individual as you gain in skills in early childhood development care, health sciences, sustainable architecture, wildlife conservation, photography, astronomy, geriatric care, teaching, language, cultural sensitivity, farming and culinary arts, all the while seeing some of the world's most amazing destinations.
The lengthy list of soul-inspiring experiences include visiting one of the New Seven Wonders of the World by taking a cable car trip up Table Mountain to explore this biodiversity hotspot. Plus you get to delve into Aparthied at the UNESCO World Heritage Site, Robben Island, and visit the very cell where Nelson Mandela was imprisoned for 18 years. Take a trip down the Garden Route in South Africa to go whale-watching, canoeing, hiking, craft beer & wine tasting, and more. At Africa's southernmost point, those brave enough can go spelunking in the Cango Caves. Then head to St. Lucia, home to South Africa's largest population of hippos and crocodiles, to kick-back by the warm Indian Ocean. And if all of this isn't enough, your jaw will positively drop at the sight of the world's largest waterfall and one of the World's Seven Natural Wonders, Victoria Falls, right on the border between Zambia and Zimbabwe. This tour de force is perfect for anyone, but especially teenagers taking a gap year before going to college, or professionals who have the ability to take long stretches of time off.
No matter what stage of life you're in, or where your ideal itinerary takes you, after just one trip to this continent that started it all, you'll come home a much more self-actualized person. In fact, you'll never think of a traditional vacation again after you've "travelled with purpose."; GoPhilantrhopic.org; Africa-Impact; DeeperAfrica.org.