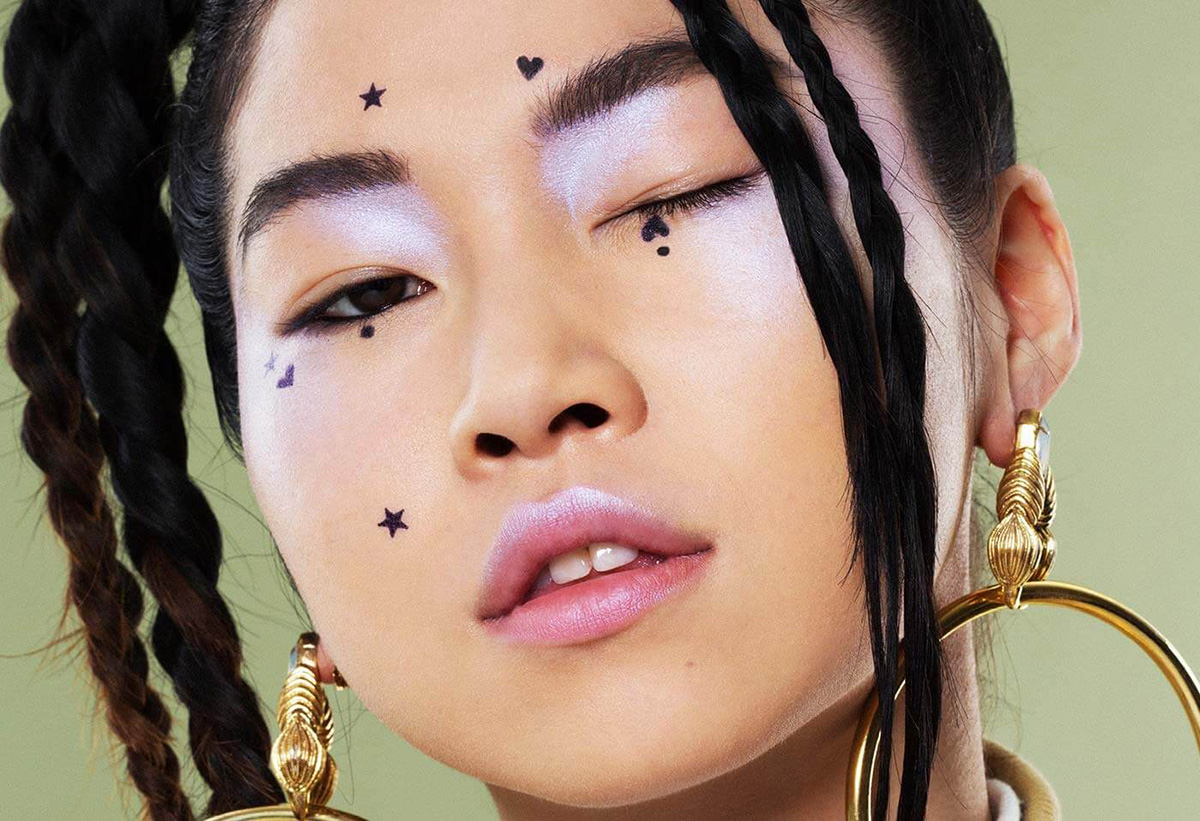 The Milky Way
Every galactic gal needs to incorporate the Supernova Milk Makeup Holographic Stick to her makeup ritual for that cosmic radiance. This bestselling highlighter is made with meteorite powder to give your skin an iridescent glow. It's also packed with coconut and avocado oils to give your skin a dewy finish. This sequel to the impossibly popular Stardust Highlighting Stick features an elegant, shimmery hue that will look stunning on any complexion; MilkMakeup.com.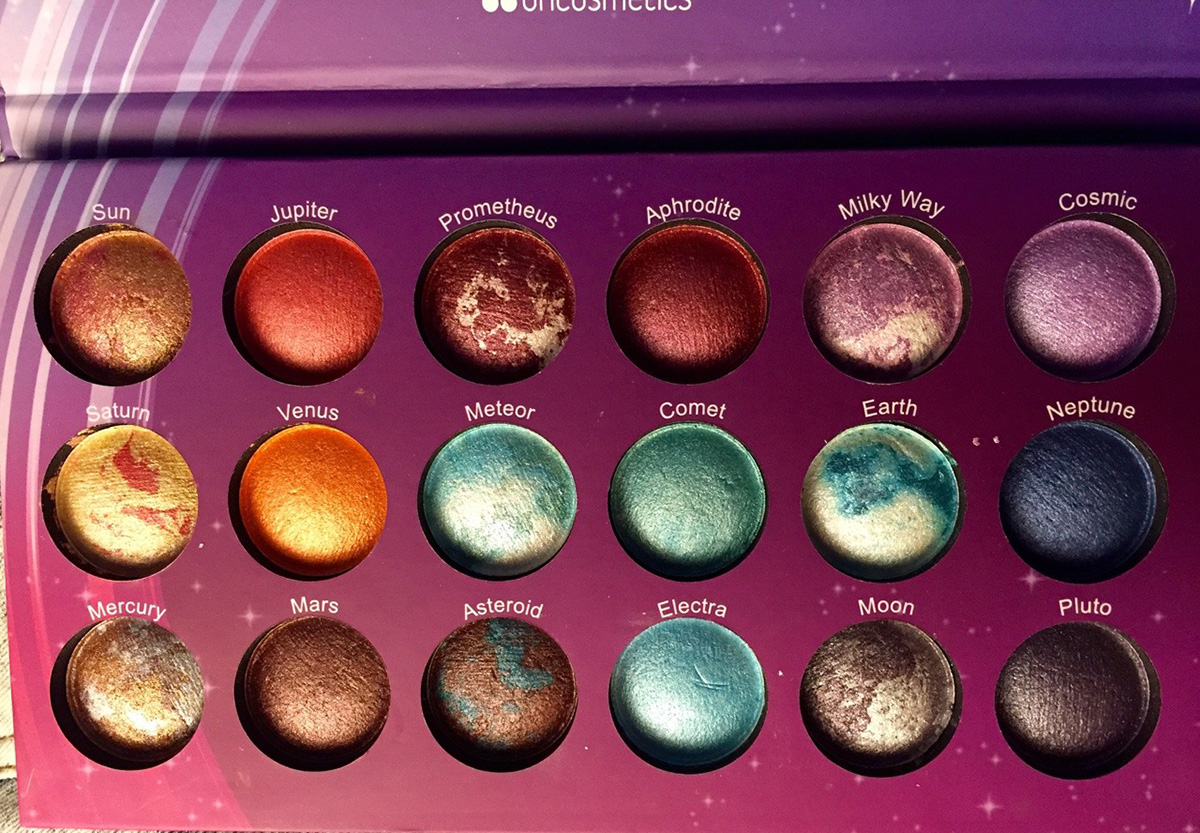 Shades Of Outer Space
The ever-evolving popularity of BH Cosmetics is largely due to their massive following on social media and high-quality makeup palettes and brushes. The Galaxy Chic Collection is one of the most coveted of the items they offer. The stars will truly align when you use this baked eye shadow kit with 18 versatile colors. With shades like Jupiter, Venus and Asteroid, you'll be feeling out of this world — no but really…as in, outer space; Ulta.com.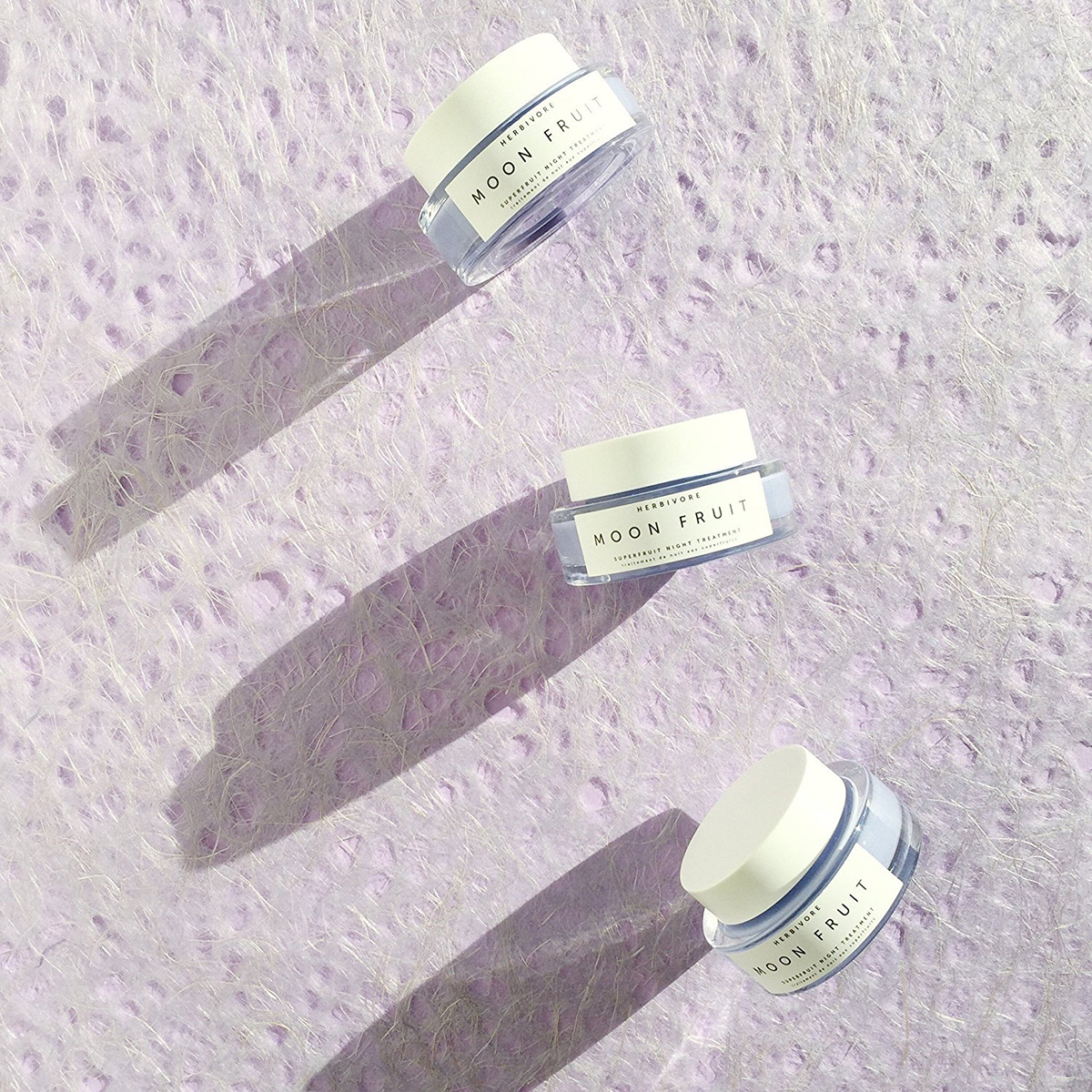 Moonshine Universe
Brand new to the beauty market, Herbivore's Moon Fruit Superfruit Night Treatment is already on back order. If interstellar radiant skin is what you're after, you need to get your hands on a jar of this bright purple cream that smells of taffy. It contains hyaluronic acid, fruit enzymes and a blend of butters that act to resurface, smooth and hydrate skin overnight. As an added bonus, it softens and plumps your skin as you sleep; Sephora.com.