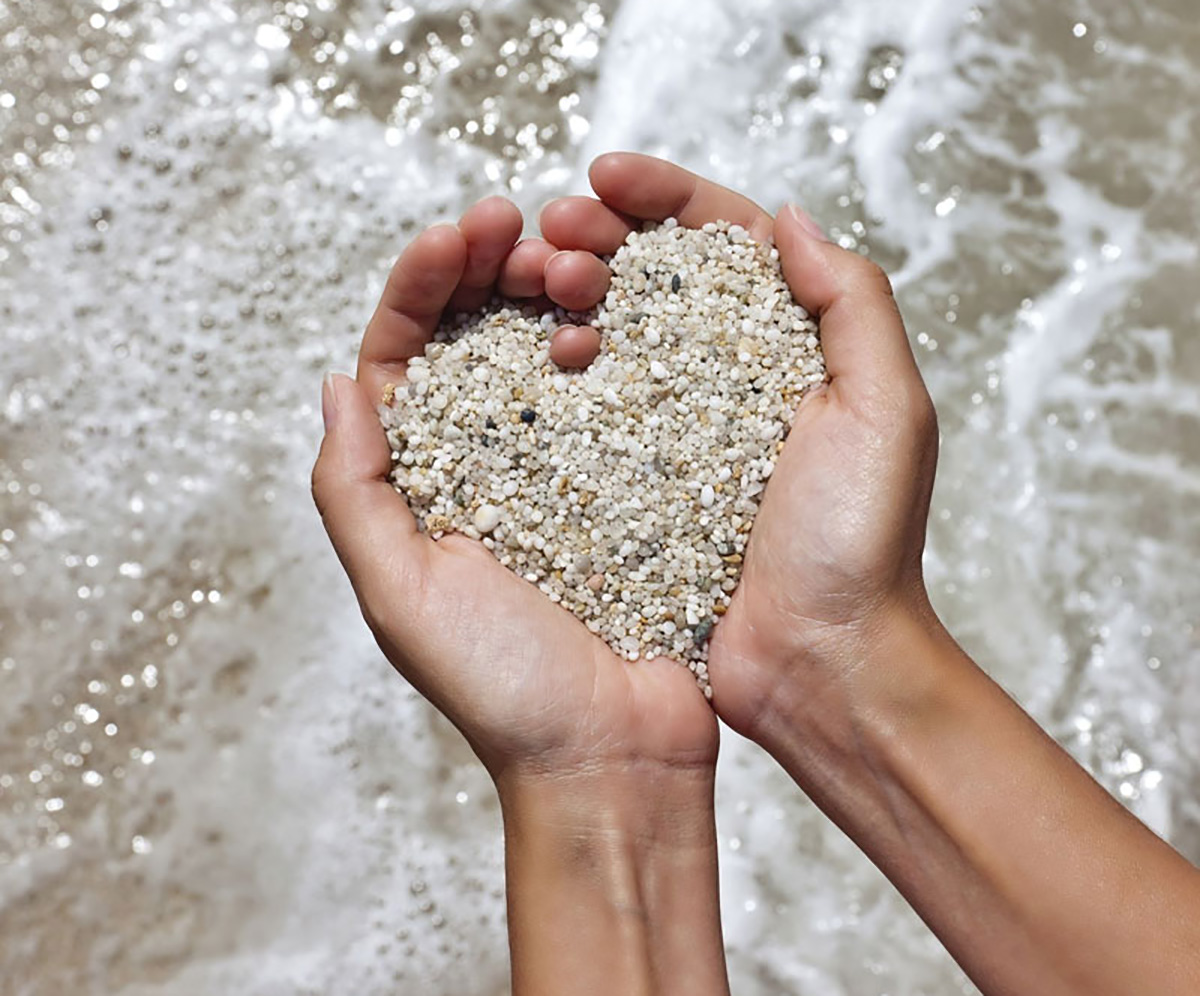 Jessica Cerda-Antomarchi is a true believer in helping those around her, and as the Miami Heart Society Director for American Heart Association, she makes it her personal mission to ensure that the organization has the resources to do the most good for the community around it. As such, she works to reduce the risk of heart disease and stroke through education and other preventative measures by building relationships that foster a benefit to the community. Previously, she worked to improve the lives of children with autism, fostercare kids and individuals with visual impairments; helping those touched by heart disease is just the most recent challenge on her list.
Cerda-Antomarchi explains how her early fascination with fundraising and philanthropy developed when she was in college: "While attending UM, I applied for a job in their development department and instantly became intrigued with how integral the role of a fundraiser is to the success of not only the organization, but to the particular need being fulfilled." Ever since then, she's been the liaison that unites philanthropists with causes that mean the most to them, which creates a win-win situation for both organizations and donors. "My drive always consists of what I call the 3 P's: passion, persistence and professionalism," she says. "Many would agree that I'm not shy to be professionally persistent!"
Being in such close contact with donors and the people they help has led to some incredibly memorable moments. Cerda-Antomarchi relates one such story that occurred during her current post at American Heart Association that hit very close to home. "I was working closely with a survivor family," she recalls, "and I learned that while I was going through the worst moment in my life, which was losing my late husband, the survivor was having a life-saving surgery that very same day. It was such an eerie feeling, as I learned the date and time of the surgery and how it coincided with the passing of my husband." Even amidst an incredibly difficult time, Cerda-Antomarchi was able to see the silver lining through the meaningful work she does on a daily basis.
As a guiding light to so many others, Cerda-Antomarchi found her own inspiration close to home, sharing that her parents are her personal heroes. "They'll be celebrating 43 years of marriage this year, and they have taught me that marriage is truly through thick and thin," she says. "They have truly instilled a great foundation to live by and I'm grateful to have them in my life."
Jessica Cerda-Antomarchi is the Miami Heart Society Director for American Heart Association. For more information or to get involved, call 305.610.4149 or visit Heart.org.