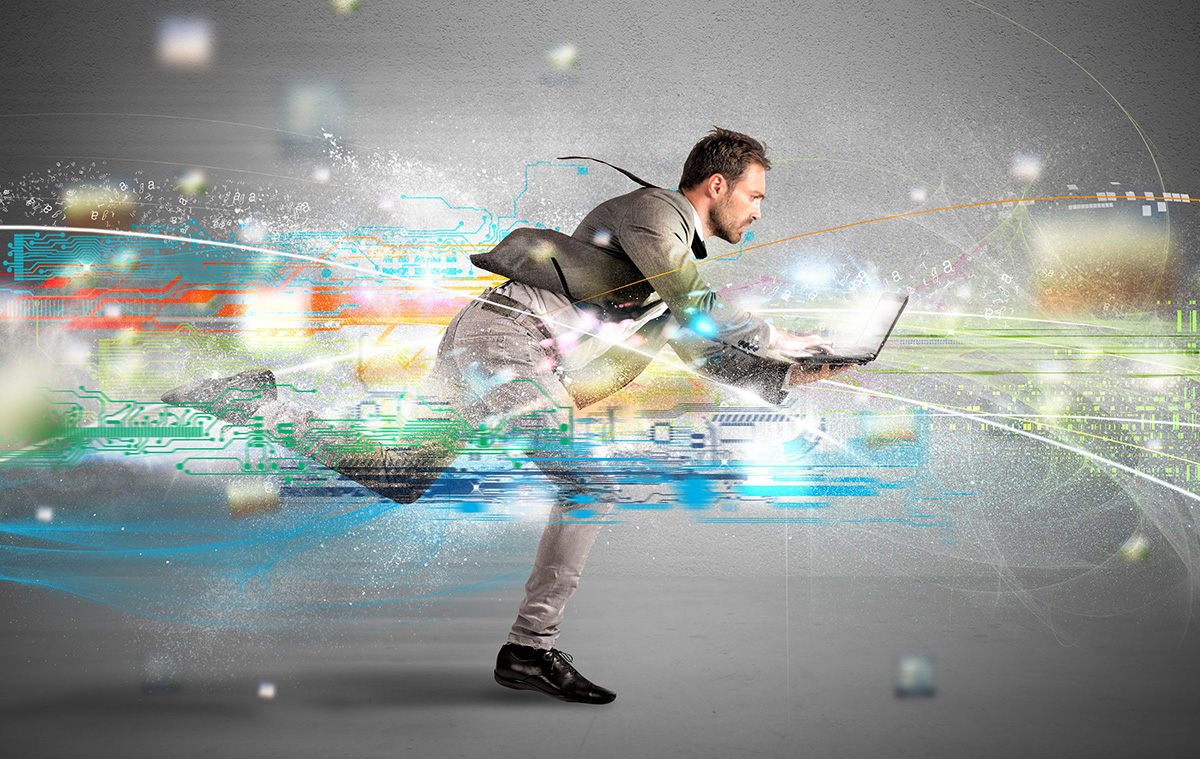 1. SNACK TOOLS: Free apps to create everything from a website to slideshows and flipbooks. All without the need for an IT or Art Department.
2. DASHLANE: This auto-logger returns all the wasted time we spend remembering and typing all our various usernames, passwords and credit card numbers daily.
3. RING CENTRAL: Make a small business seem bigger even if you're running the world from your cell phone by putting callers in a sophisticated hold queue.
4. SLACK: Use contractors instead of employees? Slack allows you to communicate with your team as if they were in the office with you.
5. FACEBOOK AUDIENCE INSIGHTS: Provides detailed product demographics based off product-interest keywords. Best of all, it's free.
6. AUDIENCE OWL: Analyzes your email lists and Twitter followers and quantifies their demographics to direct you to the best prospects to network with.
7. GOOGLE SURVEY: Want to know what your audience thinks? Just ask them. It's that simple. SurveyMonkey is another alternative.
8. GUSTO: We loved the old name — Zen Payroll — because it said it all. From your first employee to your 500th, it even factors in worker's comp and health benefits.
9. HELLOBOND: Allows you to send correspondence via snail mail written by a robot with a fountain pen. It's totally personalized technology.
10. MENTION.NET: Just how well are you known? This website allows you to track all of your mentions online, allowing you to keep your finger on your popularity pulse on-the-go and in real time.