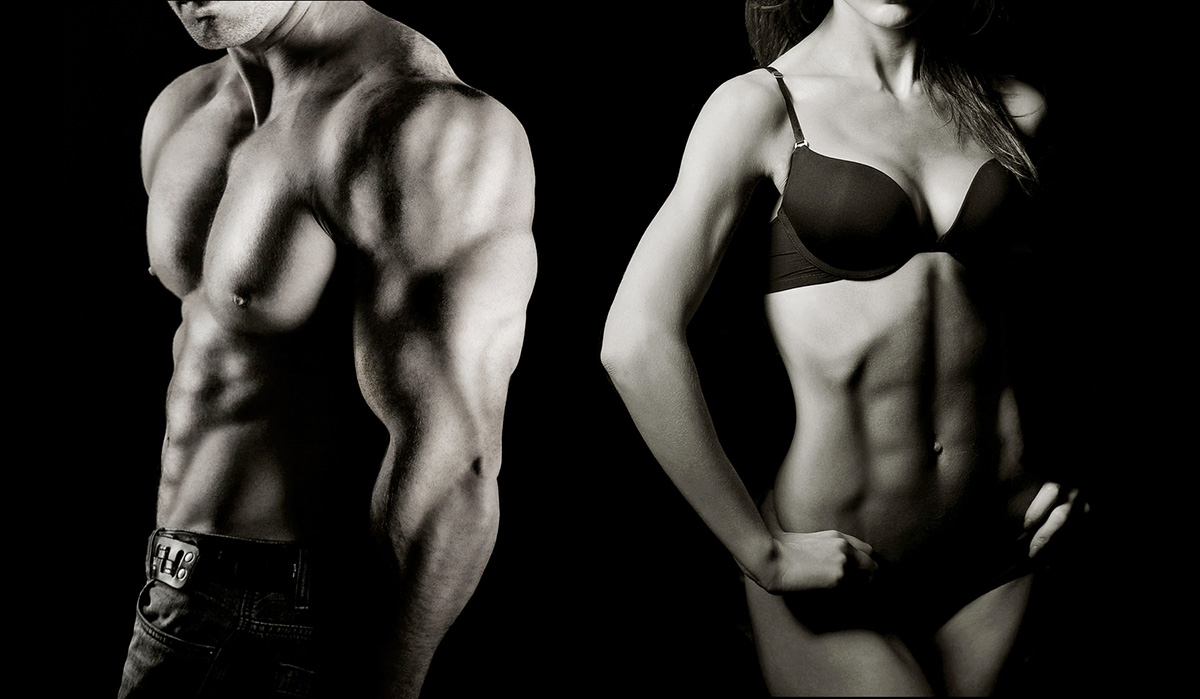 BODY BEAUTIFUL
Sadie Nardini, Founder of Core Strength Vinyasa Yog, and Feng Shui Expert, Ariel Towne, have teamed up for a 21-day intensive course to give you a personal revolution that's all about transformation. Instead of targeting just one area of your life, this duo assists you in discovering their most tried-and-true teachings and tips to take your body, mind, heart and outer spaces to the next level. Each day you will receive 3 videos that include: A core-enlightening & motivating talk, a super-targeted yoga move and a feng shui action step to empower you; 21DayNewYou.com.
TRANSFORMATION PREP
You've purchased the color-coordinated workout gear and paid a pretty penny for posh sneakers — now it's time to really put the work in. Here are a few fitness options that will bring yield a beautiful body and a happy mind.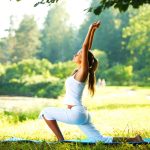 CORE CONCEPTS
As a top Pilates Instructor, Dancer & Licensed Physical Therapist, Laure Felton from Myra & Company explains that their program benefits individuals by educating them about body alignment, specifically focusing on posture, balance, core strength and flexibility. The core is the foundation for the body and must be strengthened properly before arms and legs can follow accordingly. Alignment ensures that an individual is utilizing the appropriate muscles to fully benefit from exercise for an extraordinary experience; MiamiSpa.com.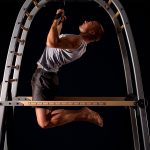 GYROTONIC GRIND
Romanian Dancer Juliu Horvath designed and built the Gyrotonic machinery and system based on the idea that movement is life. Similar to pilates, but incorporating all of the body and moving with support and resistance, this practice has been considered the "yoga for dancers." Few if any studios in Miami provide it, but you'll find a great one run by Founders Angela & Yannis in town. They are thorough with their instructions and all about motivating your progress; GyrotonicCoralGables.com.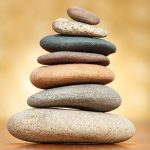 ZEN ZONE
Founded in 2000 by Chufei Tsai in Coconut Grove, the Zen Village is an oasis on the pulse of the city. It offers meditation classes, yoga and sacred tea ceremonies — all with a focus on tradition and perceptual awareness. The center was founded on the concepts of eco-living, community involvement, sustainability and overall holistic living. This is the spot you'll want to visit in preparation for incorporating exercise practices that are about mindful & thoughtful living; ZenVillage.org.