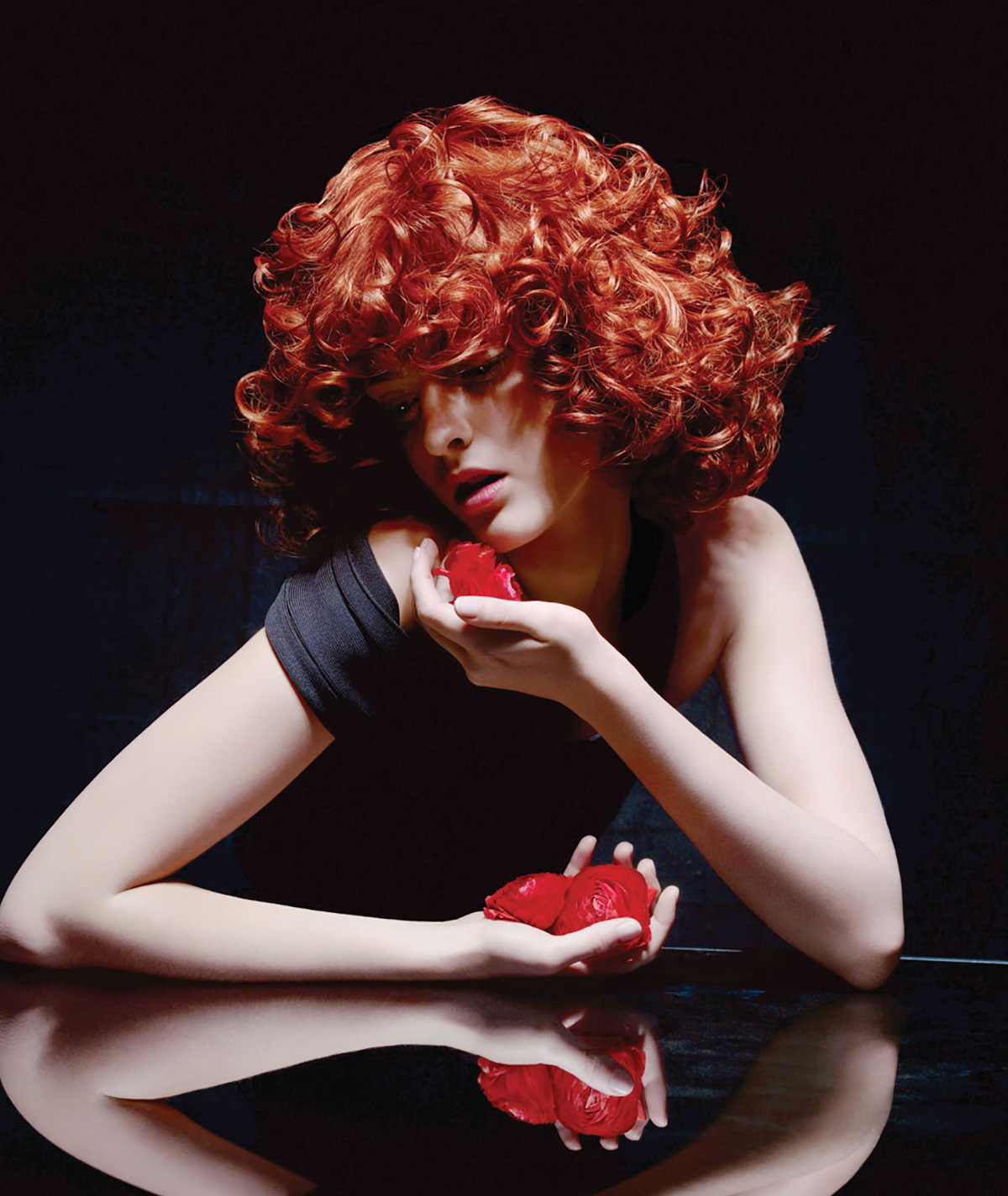 They say blondes have more fun, but red tresses are the real head-turner. A beautiful shade of red is capable of performing a makeover on more than just your outer appearance — fearless shades also add fire to your personality, creating a bold new you! For the best color results, stop by your nearest Trini Studio to get insider tips — from choosing the right brand to maintaining your new color at home.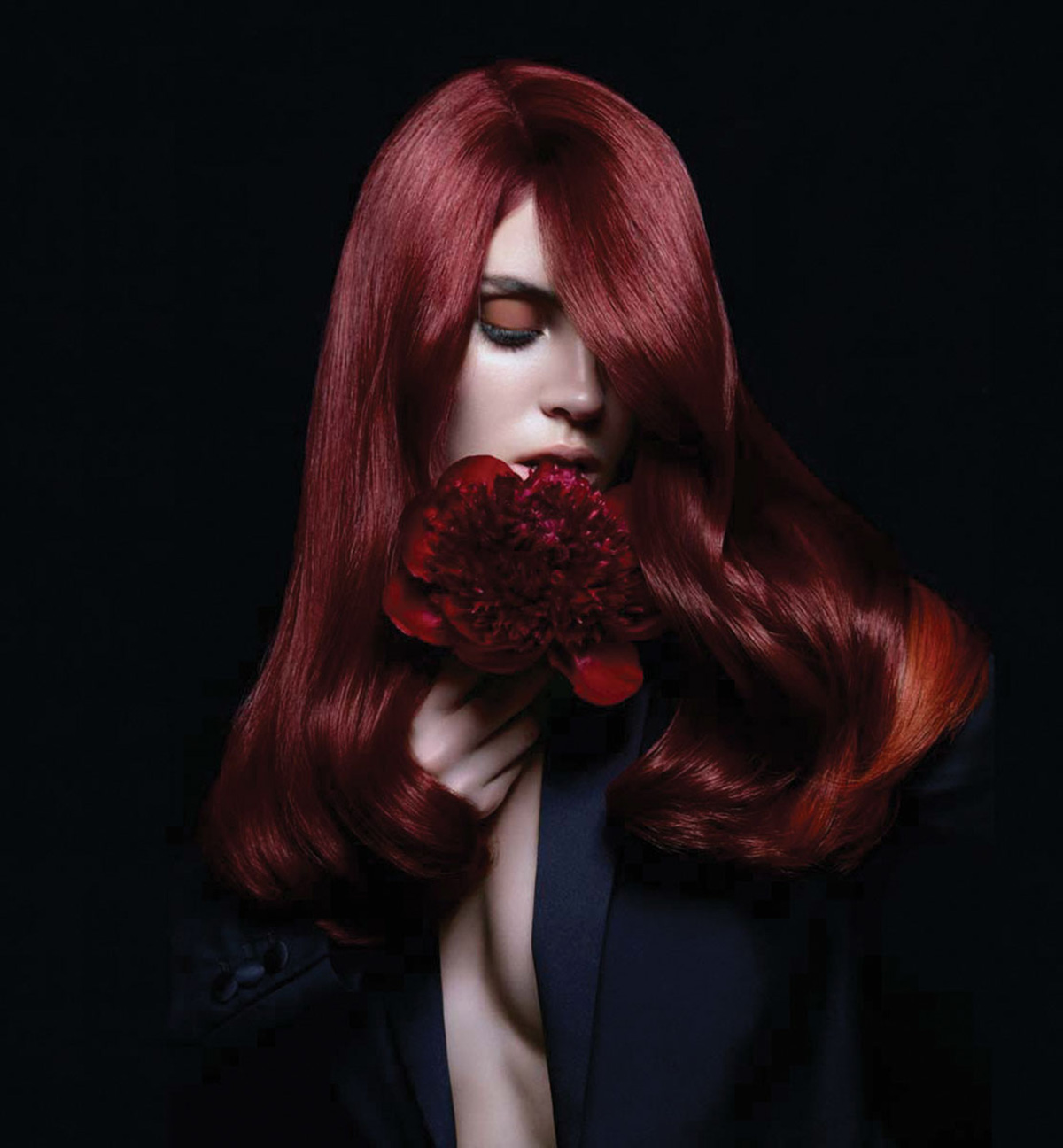 DON'T JUST BE RED, BE RUBILANE RED!
L'Oréal Professionnel's new haircolor technology, Rubilane, is a collection of six shades, from deep-red violet shades to fiery sunset coppers, Rubilane creates a whole new spectrum of reds, delivering pure, deep and intense reds that maintain their color shampoo after shampoo. This brand also delivers long-lasting conditioning and softness to hair that our clients love. The result is unbelievably sexy, shiny and gorgeous red hair.
MAINTAIN THAT HOT COLOR, GIRL!
The tricky thing about red hair is that it fades easily. To maintain and preserve your professional salon color, use a color-protecting shampoo and conditioner. L'Oréal Professionnel's Colorist Collection, a line of color-depositing shampoos and conditioners formulated with the L'Oréal Professionnel Color-Recharging Complex, replenishes color and adds shine.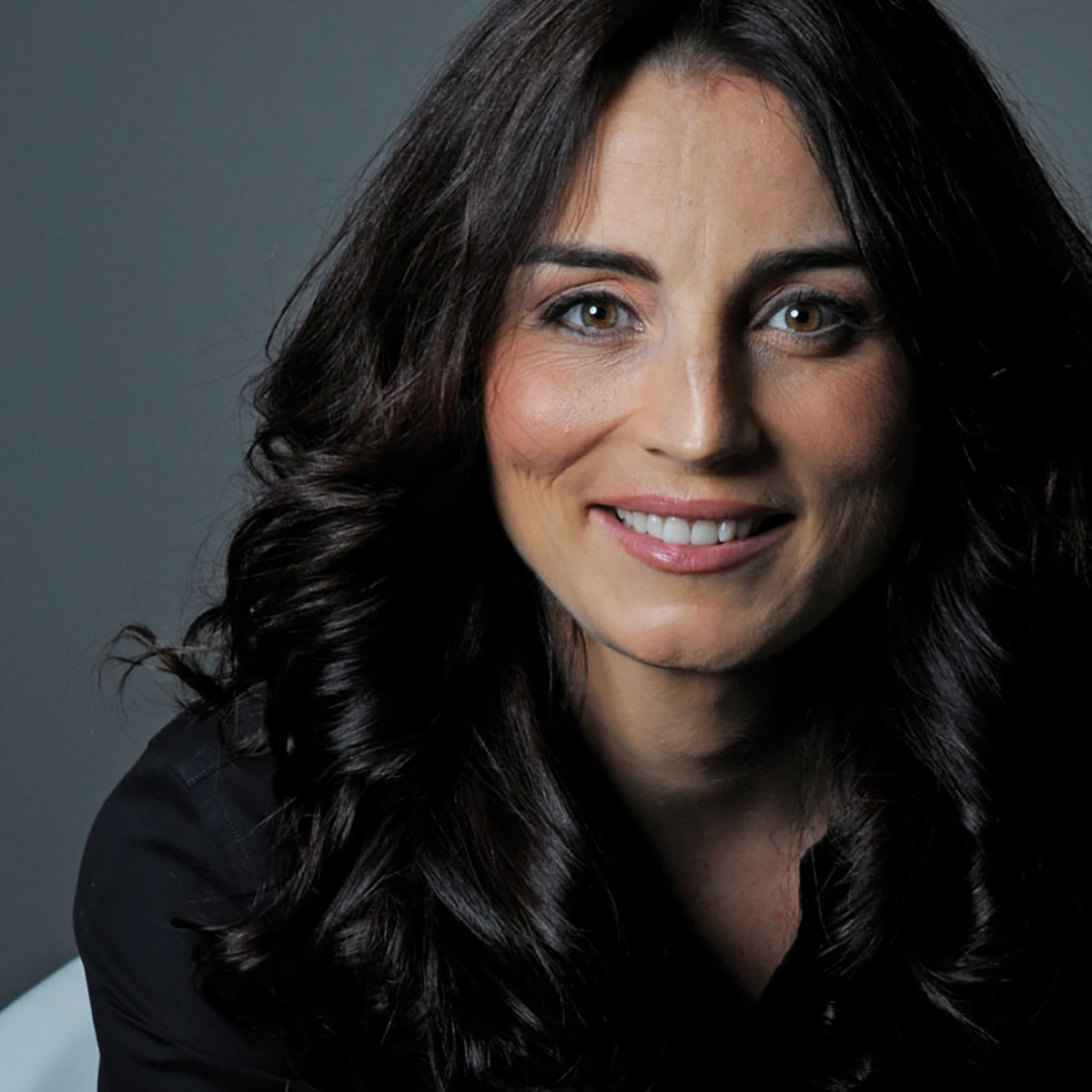 › Trini has spent the past 15 years revealing the beauty of stars in Paris and is now in Miami to share all her beauty knowledge and to take care of your hair and style needs in her own studio by appointment only. All products mentioned on this page are available at Trini Studio, 660 Crandon Blvd., Ste. 108, Key Biscayne. For more information, call 305.753.8187.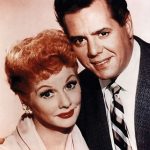 "Once in his life, every man is entitled to fall in love with a gorgeous redhead."
— Lucille Ball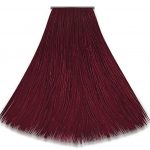 30%
The total percentage of women who dye their hair with a shade of red. Most report positive consequences to their social lives as a result.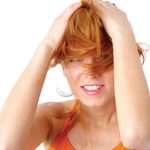 Natural Red
Only 4% of the world's total population is born with natural red hair. Most of these lucky individuals are found in the UK, Ireland and Australia.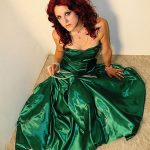 Perfect Match
Redheads are taught from birth that green clothes will best complement their hair shade. Coincidentally, many are born with green eyes to match.