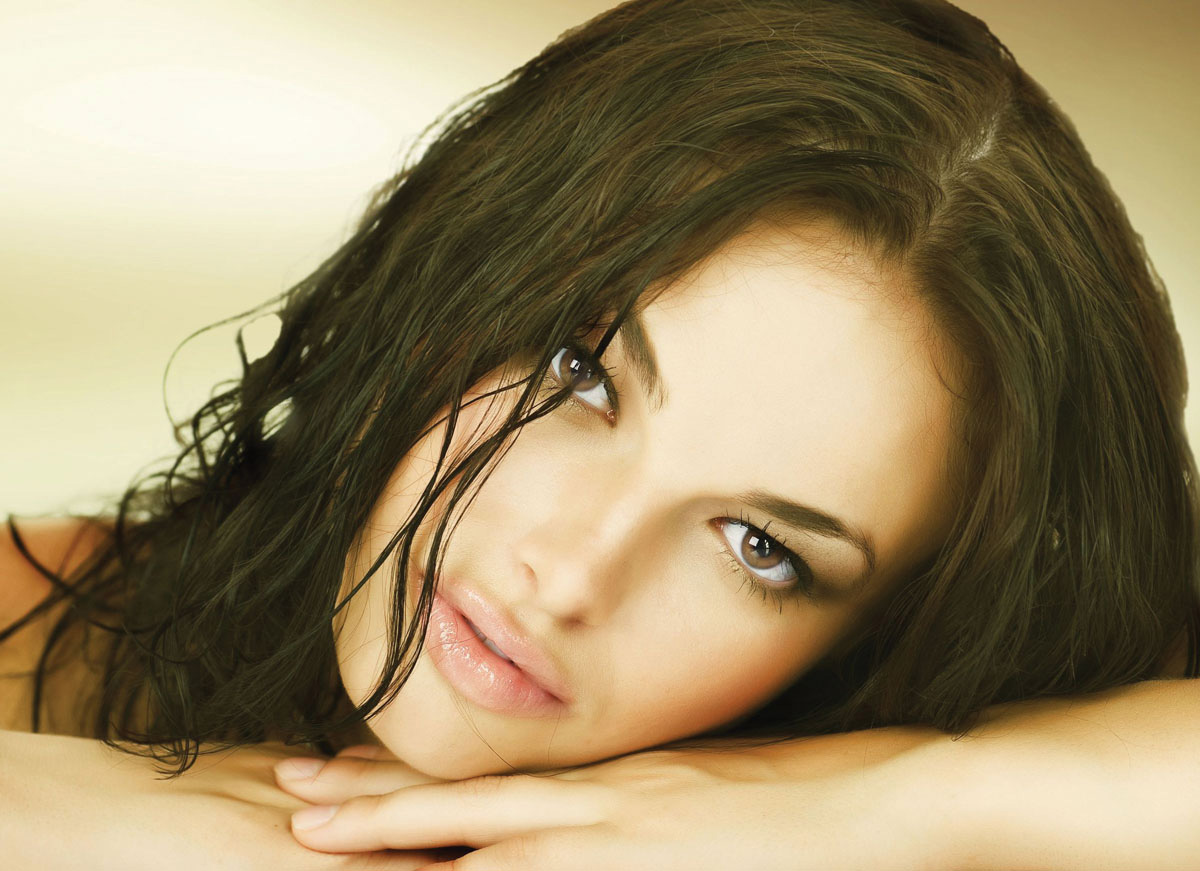 All you need is a good natural bristle brush like Sublime Beauty's Brush and 5 minutes before you jump in the shower. Start from the feet up and use strong strokes that move in the direction of the heart until you brush your entire body except your face. "Skin brushing is great not only for skin health, but also for well-being," says Kathy Heshelow, Founder of Florida-based Sublime Beauty. "Dry brushing exfoliates dead cells and toxins from the surface, but it also boosts blood circulation, moves the lymphatic system, helps reduce cellulite and improves mood."; Sublime-Beauty.net.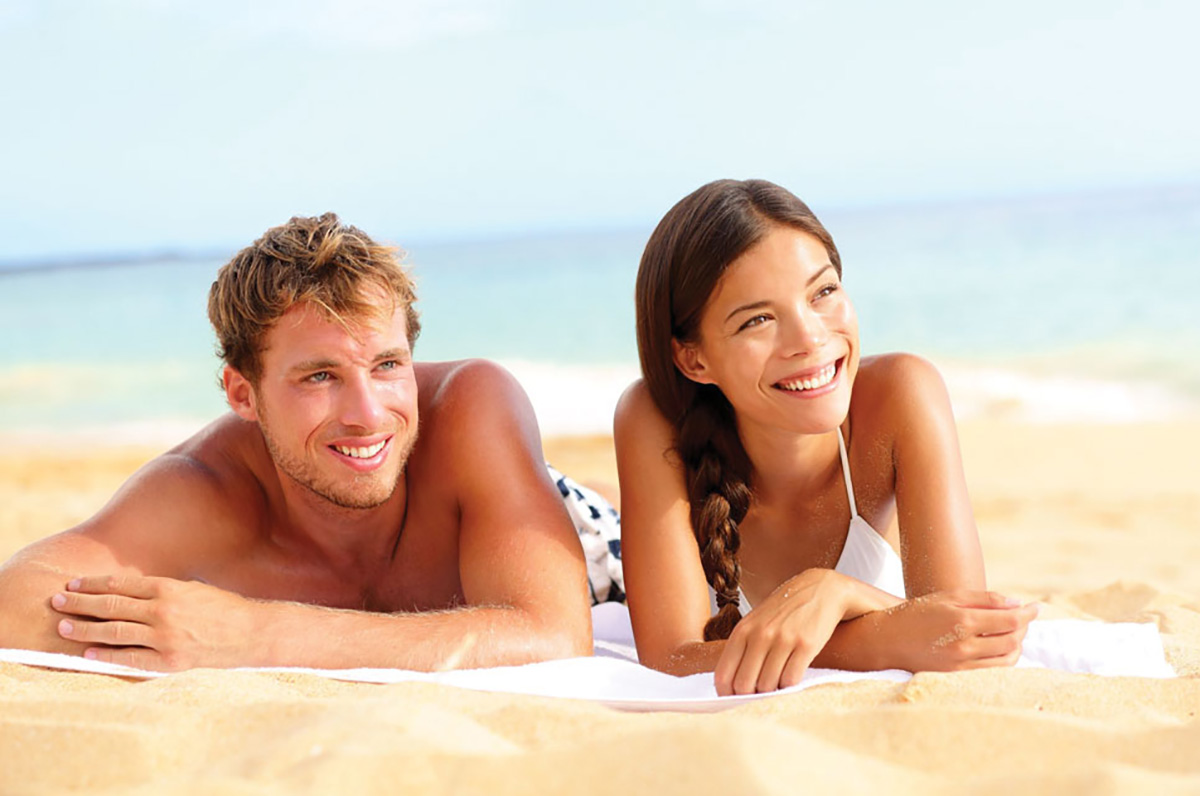 SUN SMARTS
Summer in Miami requires skincare protection, but with reports that a common ingredient in sunscreen called oxybenzone can be toxic, it's time for more natural options like Ocean Elements Sheer Daily Moisture, which uses marine ingredients to protect and hydrate skin. A bonus is that it's water-resistant for 80 minutes. Scalisi Skincare offers an Anti-Aging Moisturizer which is the lightest-feeling SPF 30 available. Even better, studies show it reduces wrinkles by 45%! And if you can't bear forgoing tan skin, try Jane Iredale's new Golden Shimmer Face & Body Lotion; Sunscreen.org. — Dena Roché
SEASON'S BEAUTY
Check out these must-have Miami-based beauty finds perfect to get you through the summer and anything else nature throws your way.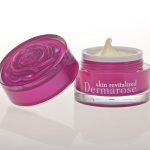 Face First
Made from the Swiss Rose plant, which is renowned for the fact that its stem cells never age and self-renew, Dermarose Face Cream is clinically proven to have the same effect on human skin; $143; DermaroseSkincare.com.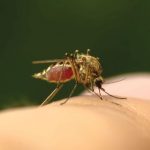 Bug Away
If you can't stand the chemicals or smell of commercial bug repellant, try Pixie Dust Naturals' all-natural formula made from 11 essential oils designed to repel mosquitos naturally; $13.50; PixieDustNaturals.com.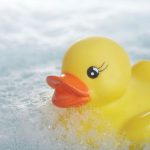 Bath Time
The Miami heat and humidity can leave anyone feeling wilted. Jump in the tub with Gloss Naturals' Foaming Bath Soak and revive with a mix of essential oils designed to detoxify and revive; $25.50; GlossNaturals.com.