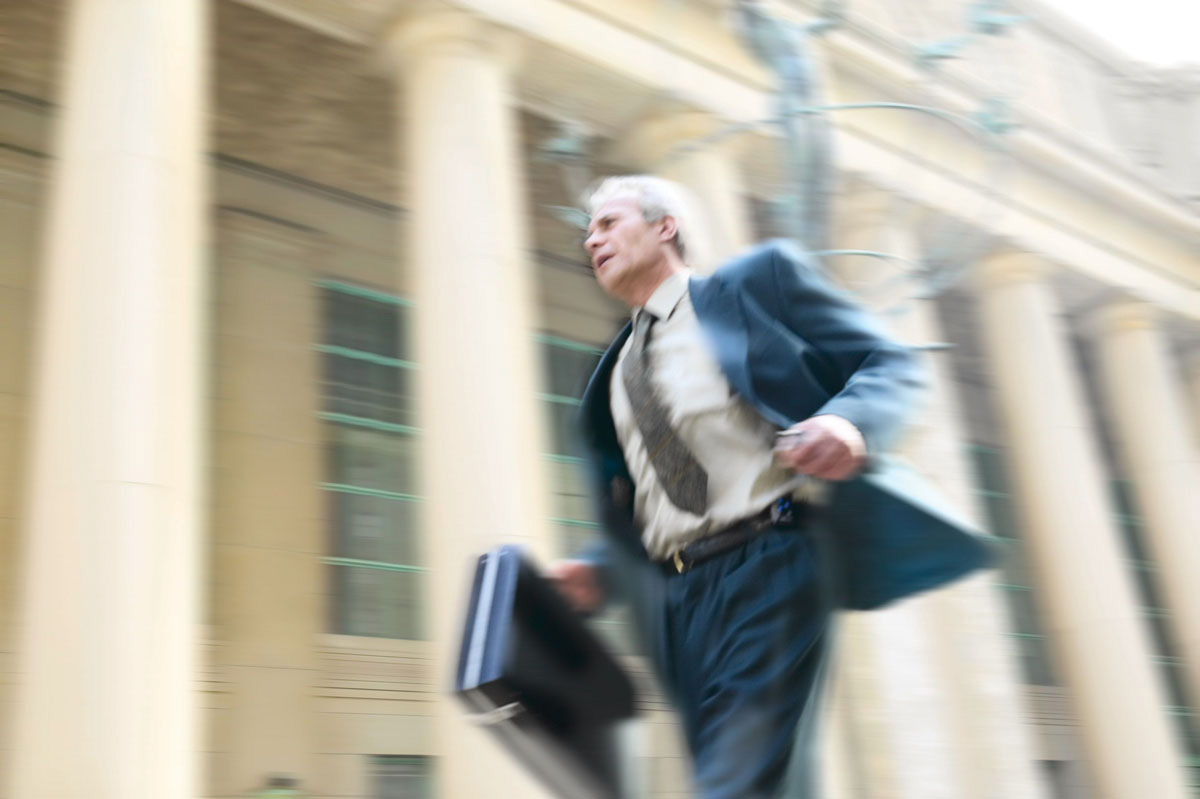 Nowadays, if you're a businessperson on the move, there are a variety of things that you must carry with you. A laptop computer and all its accessories, files, a cellphone and laptop are just a few of the items that you may need during the day. For a truly professional look, carry your business essentials in a high-quality leather briefcase from Cases 2 Go. Not only will you be better prepared by keeping your things organized and safe, but you'll also look like the consummate professional, ready to take on the world. To see the entire collection, visit Cases2Go.com.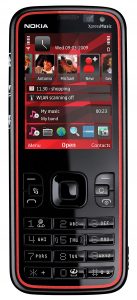 Jam Phone
Where's the harm in listening to some tunes before and after your conference calls? Nokia has just revealed the 5630 XpressMusic handset, a light, slim gadget that's ready to soak up 3,000 songs while showcasing its "Say & Play' feature, letting you speak the name of an artist or track to automatically play it. Plus, it comes loaded with a 3.5mm headphone connector, stereo Bluetooth, 3.2 megapixel camera and video recording. To change the way you see — and listen to — your cellphone forever, visit Nokia.com.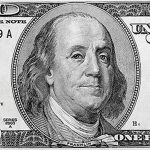 "Money has never made a man happy — the more he has, the more he wants."
— Benjamin Franklin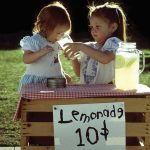 Childhood CEOs
The most common business debut for most Americans is a lemonade stand for women and lawn-mowing service for men.
$3.50
The national average price for a box of Girl Scout Cookies this year…worth every penny!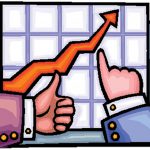 Business Rise
Most business execs agree, making sure their team keeps a positive attitude through tough times will ensure survival.