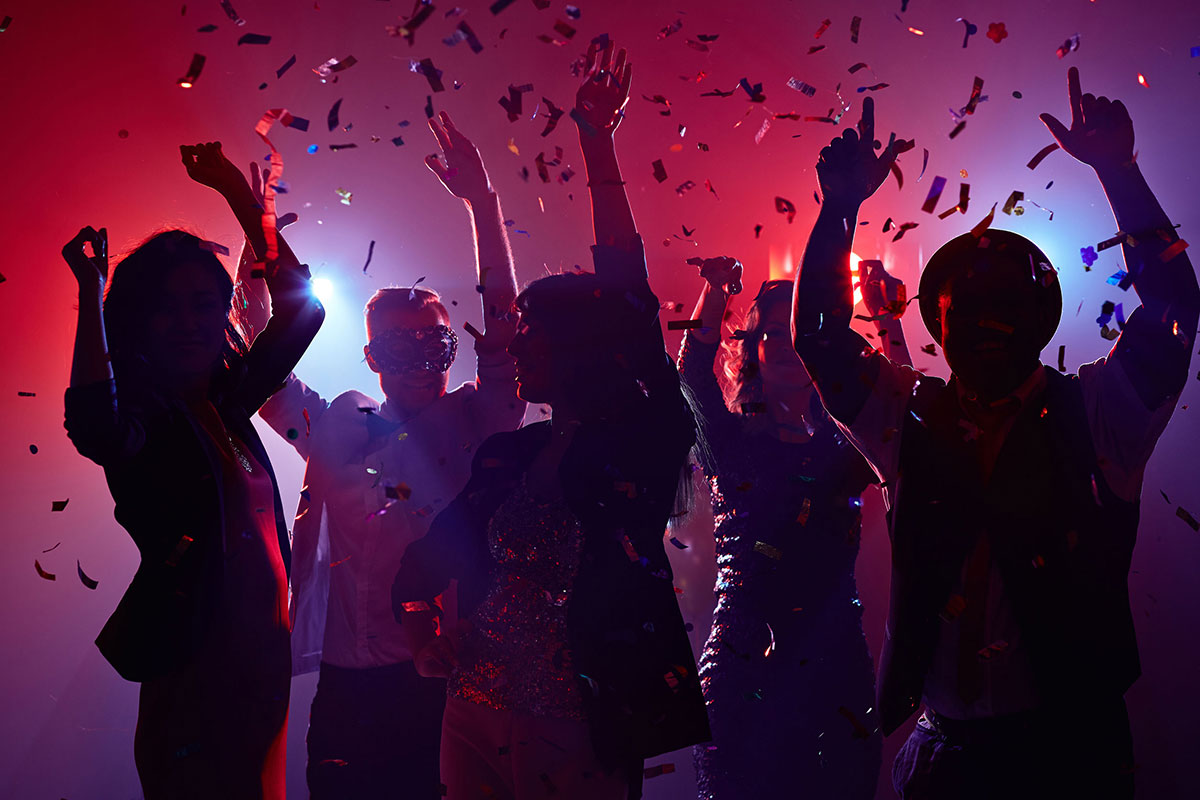 OH, GRANDPA!
A laid-back club with a minimalist vibe and crisp, charming cocktails, Gramps should win awards for aura alone. Opened in 2012, it has already established itself as a mainstay in the ultra-hip Wynwood scene. The venue is very known for its open-ended programming, which runs the gamut from late-night rock shows to stand-up comedy and national "Nerd Nites." A must-try is their Old Fashioned, flavored with an acerbic black pepper syrup; 176 NW 24th St.; Gramps.com.
ROCK OUT
Underground but hopefully not unknown, Churchill's has been Miami's much-needed reservoir of counter-cultural musical expression for decades. Since its inception, the crew have been dragging national punk acts down to our corner of the continent, with no signs of slowing down with new ownership. Not relegated to any genre, Churchill's continues to pride itself on being a venue for the outlier with happily eccentric results, a practice it's held up since 1979; 5501 NE 2nd Ave.; ChurchillsPub.com.
QUITE A PICKLE
Who wouldn't want to frequent an establishment that describes itself first and foremost as a "Liquor-Fueled Love Machine"?! The Electric Pickle is a 3,500-sq.-ft., 2-roomed, 300-person capacity, Dynacord-powered party that's perfectly staged for an intimate evening of intoxication and electronica. With 7 years of continuous celebration under its belt in a notoriously novel area of town, it seems the Electric Pickle is surely here to stay; 2826 N. Miami Ave.; ElectricPickleMiami.com.
BO-HO BARDOT
The thing we love about Bardot is that it tows so many lines — it's elegant with a decidedly rawkus edge yet high-class with cocktails that blend seamlessly with lo-fi dance parties. Bardot is a great place to bring either a first date or a couple of carousing chums. Sick of every saucy, sloppy spectacle slathered all over Snapchat? Bardot has a strict no-photography policy that means those in-the-know can truly let loose without embarrassing indiscretions being posted indelibly upon timelines; 3456 N. Miami Ave.; BardotMiami.com.