Loungewear Living
Trousseau's haute casual styles make transitioning your casual look from day to night a fashion triumph. The sleek loungewear line is made of sexy fabrics that feel delicious against the skin. Diving into their divine creations will get even easier when they open in Brickell City Centre, but until then, there's online. Also make sure to check out their blissful home fragrances; Ttrousseau.com.
Sneaker Savoir-Faire
When done right, there's nothing more downright heavenly and effortless than sneakers. Golden Goose Deluxe Brand are purposely made to look worn, and the more you wear them, the better they look! The contrast of the worn sneaker and glitter star details is just the thing to elicit "how darling" comments on the street. And for those of us who can't just buy one of anything, they come in many variations; Saks.com.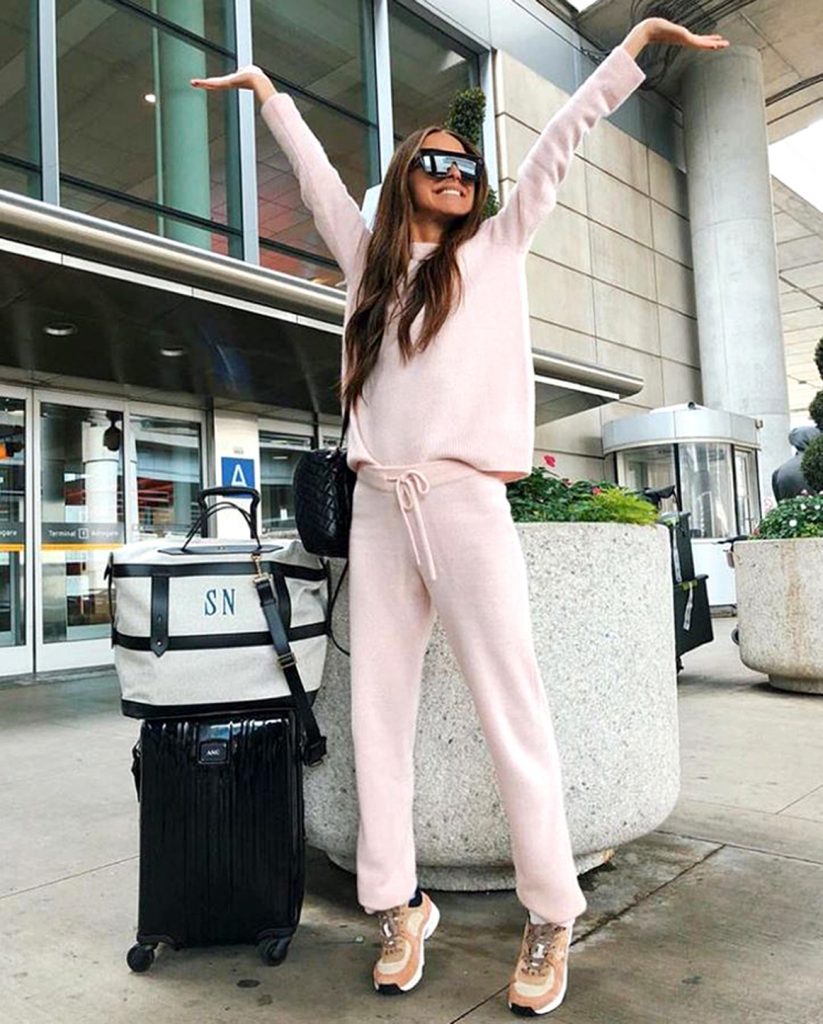 Wooly Moments
Cashmere. The word makes us think of understated elegance, but it's also oh so snuggly. Best of all, it never wrinkles and goes with just about everything. Pair it with sneakers and a denim jacket when you're on-the-go, or throw on some sparkly shoes for a warm, sleek Cinderella take on date night.