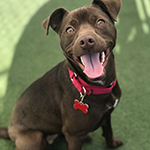 Godiva
A lovable and loyal pup every bit as sweet and satisfying as her namesake, Godiva's can-do attitude and winning 100-watt smile should encourage any family in need of an extra pack member to indulge a little. Exceptionally trainable and eager to please, there's simply no reason this perfect pooch shouldn't be in a home ASAP; Paws4You.org.
Rain & Joey
A mother-and-son pair that simply must be adopted together, two generations of this dog-gone delightful canine family make an excellent complement to any resident of our Key. Adopted and then returned through no fault of their own, the impact this pair will have on your home simply has to be experienced to be believed; 100PlusDogsOfEverglades.org.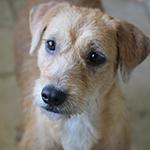 Astrea
A 2-year-old and lovingly leash-trained pooch who would make an excellent complement to any home, even though Astrea's lived a hard life, you wouldn't know it when you're in the same room as her. She's a nature lover and nurturer who would like nothing more than to spend long afternoons in our area's more scenic parks; 100PlusDogsofEverglades.org.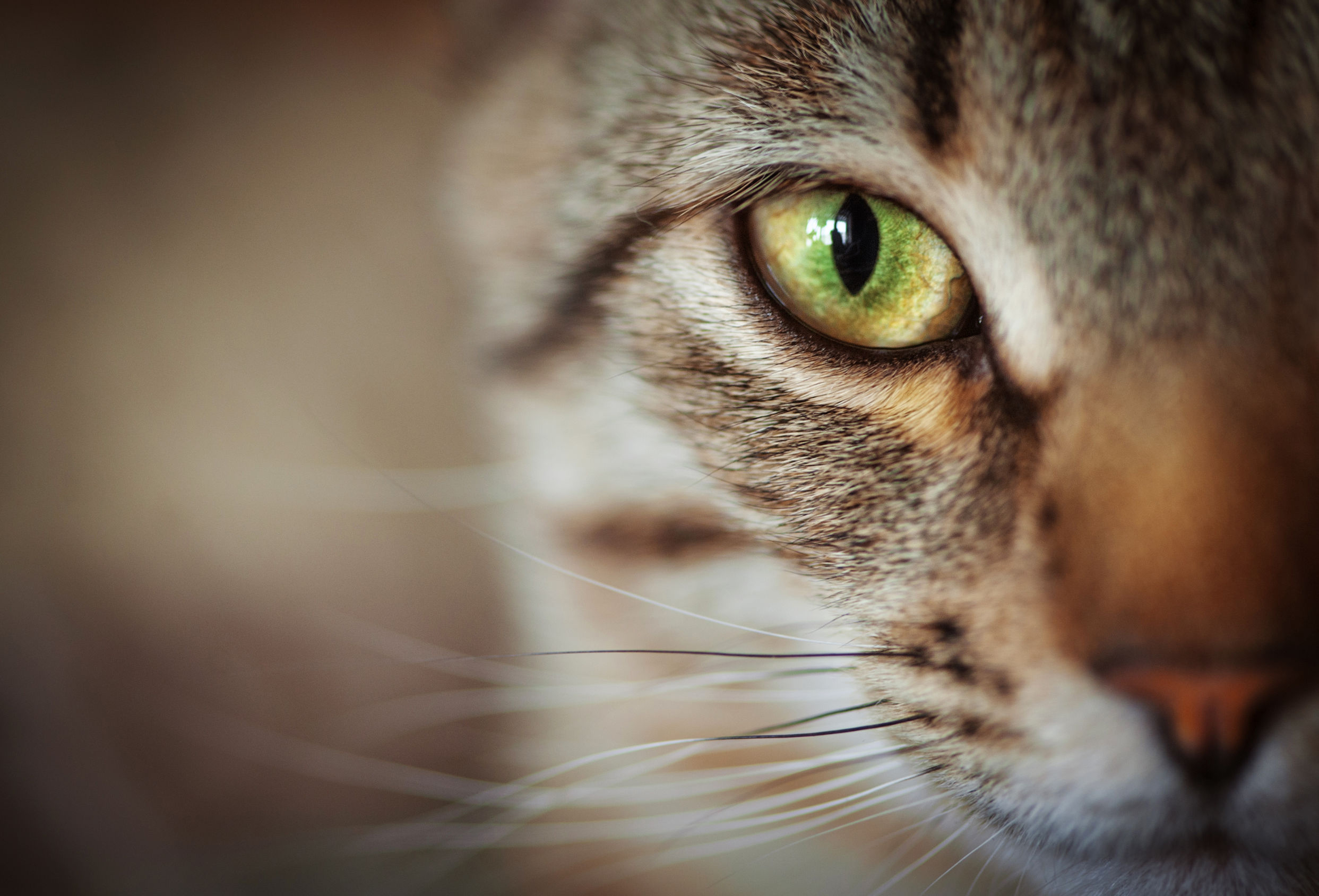 Feline Follies
It's a terrible end to a perfect day: Fresh home from a night on the town or exhausted from a day of hard work, one of the worst sensations in the world is to stumble home only to discover your cat has peed the bed, couch or other important home accessory. An impossible-to-miss odor and potential ruiner of expensive mattresses and bedding, there's no way around it: While owning 4-legged friends is the light of any pet owner's, in that moment, owning a cat just stinks. Literally. Luckily, this is a problem with a number of easy-to-implement solutions to ensure that you could quite possibly never have to deal with the issue again. Solution #1 is easy: Scoop your kitty's litter box daily and clean out the litter entirely once a week. Cats are solitary animals, and, unlike dogs, try to mask their droppings as much as possible. As such, they won't use a thoroughly soiled space when a perfectly comfortable couch is right around the corner. Solution #2 is also simple: Like real estate, location is everything. If your litter box is near noise and chaos, such as next to an A/C vent, your cat is unlikely to use it. The 3rd and final solution, and one you should hopefully be doing anyway, is to THOROUGHLY cleaning the spot where your feline friend has done their dirty work. Cats will instinctively return to a spot where they think it's safe to urinate — and return as often as they please.