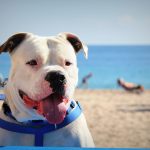 Blue
A 2-year-old American Bulldog and a total goober to boot, there's no bad side to this big boy and his ever-loyal attitude. Although not ideal for a home with small children due to his size, there's nothing Blue loves more than roaming with a pack of even the tinest chihuahuas. Those not a fan of the smushed-face of the breed will fall in love anyway; 100PlusAbandonedDogs.org.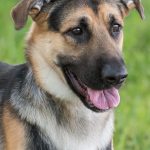 Duke
A seriously silly Shepherd Mix who, for reasons entirely unknown to his flabbergasted foster family, ended up with the good people at Paws 4 U, if there's one thing Duke drools over, it's love in all its infinite varieties. Comfortable with kids, cats and smaller dogs, there's no family too large (or small) for this peerless pooch to be a part of; Paws4You.org.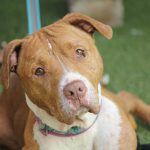 Albert
When he was rescued, Albert was emaciated and extremely ill. Since then, he's proven to be a true trooper, surviving over 10 emergency blood transfusions and 2 serious operations. Now in need of an understanding home with no other pets, his adoption would be a timeless testament to compassion, love and good karma; 100PlusAbandonedDogs.org.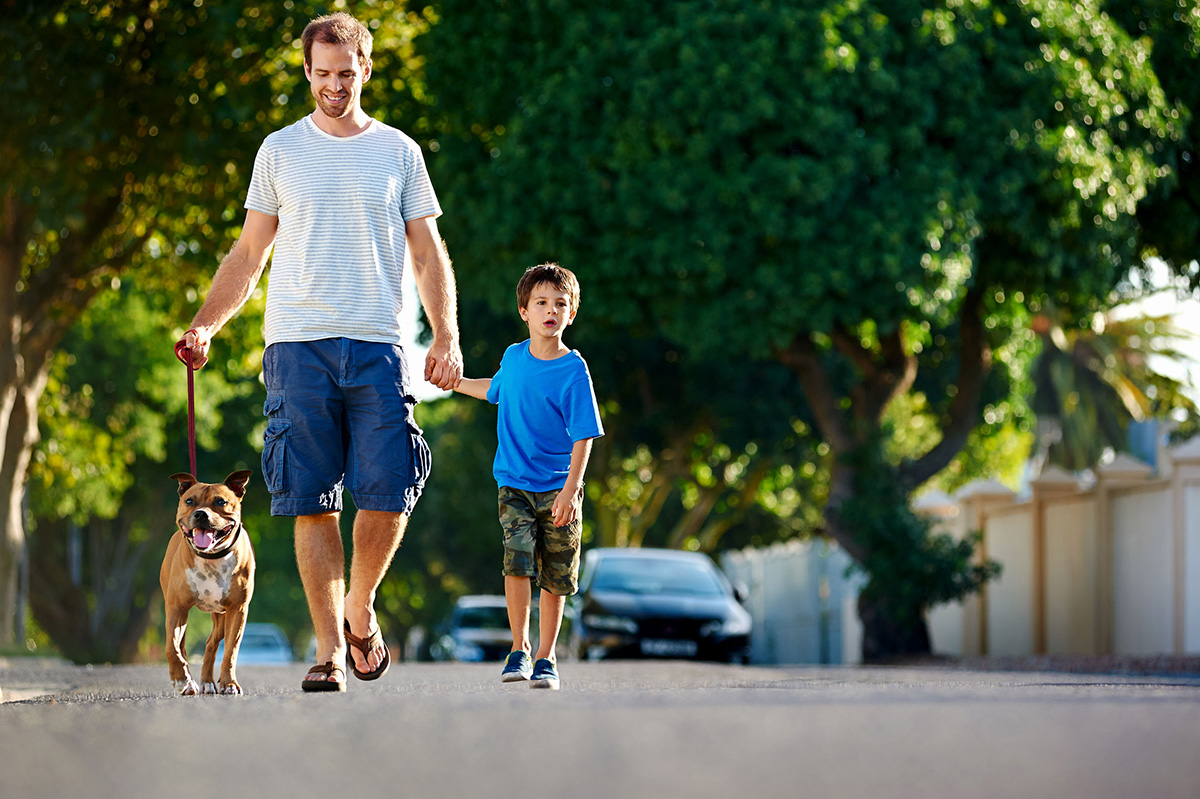 Responsible Owners
I watched out the picture window of my home as a neighbor strolled down the street with her dog. Staring down at her cell phone, her dog was on an extendable flexi-lead meandering from side to side as she slowly continued. Her dog wandered into my yard and proceeded to urinate on my mailbox. Without looking up once, my neighbor continued along allowing her dog to lead the way. I shook my head and said out loud to my dogs "Do some people just not get it?!" If you're new to dog ownership or have somehow managed to miss the code of conduct, here's a quick breakdown for you. First, never allow your dog to urinate or defecate on someone else's property. This seems pretty common sense, but I can't tell you the number of times I've witnesses someone allowing their dog to relieve themselves on a city trash can, the corner of a building or in a neighbor's yard. This rule is pretty simple: If the area is not a designated dog-potty and it does not belong to you, do not permit your dog to potty there. It's just rude! A responsible dog owner does not allow their dog to potty wherever it wants. Secondly, keep your dog on leash, always, unless you have 100% reliable off-leash control of your animal or are in a designated fenced-in dog-play area. Just because your dog is friendly doesn't give you the right to infringe on other people's space or comfort level.
ABOUT THE AUTHOR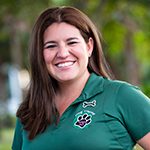 › Dee Hoult, CDBC, CPDT, is the CEO of Applause Your Paws, South Florida's largest privately owned pet dog- training company, and Miami's leading user-rated dog-training company on Yelp.com.