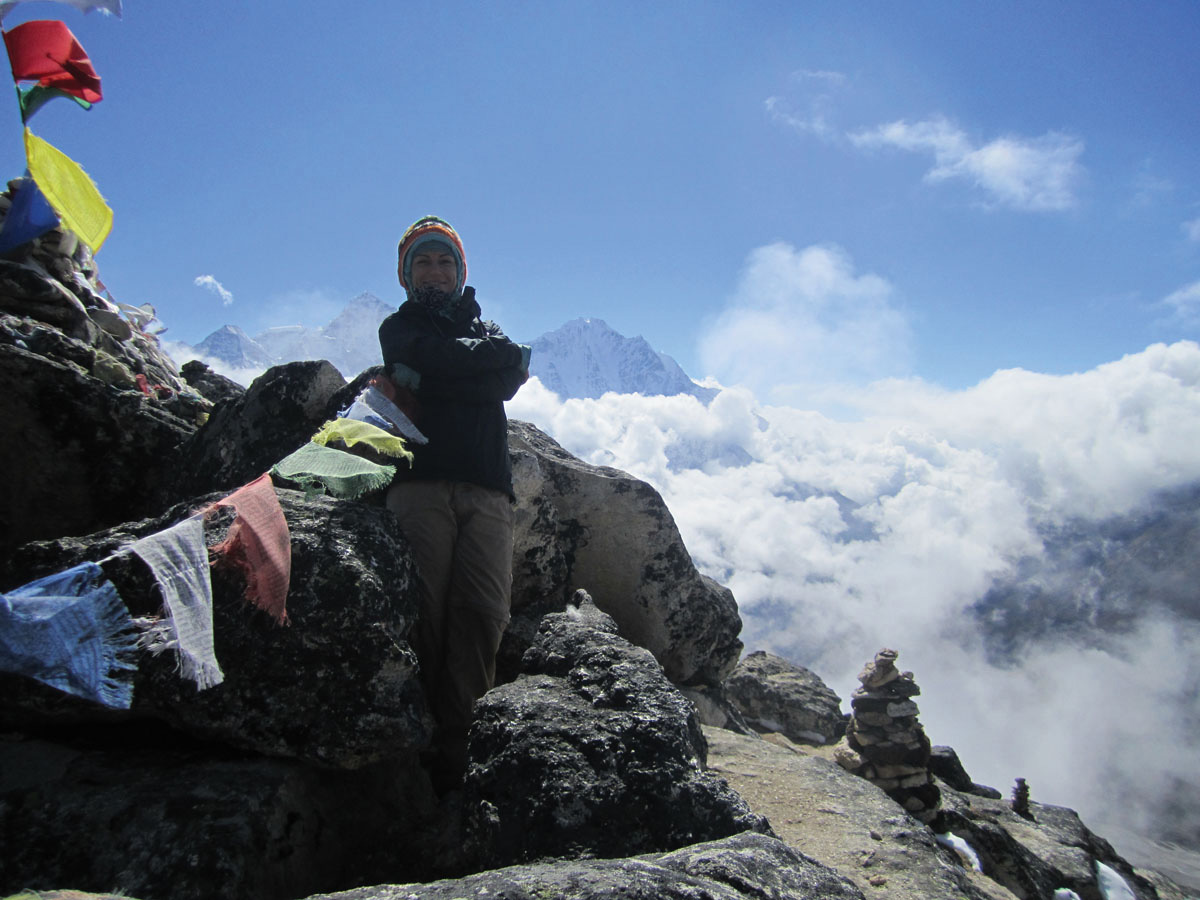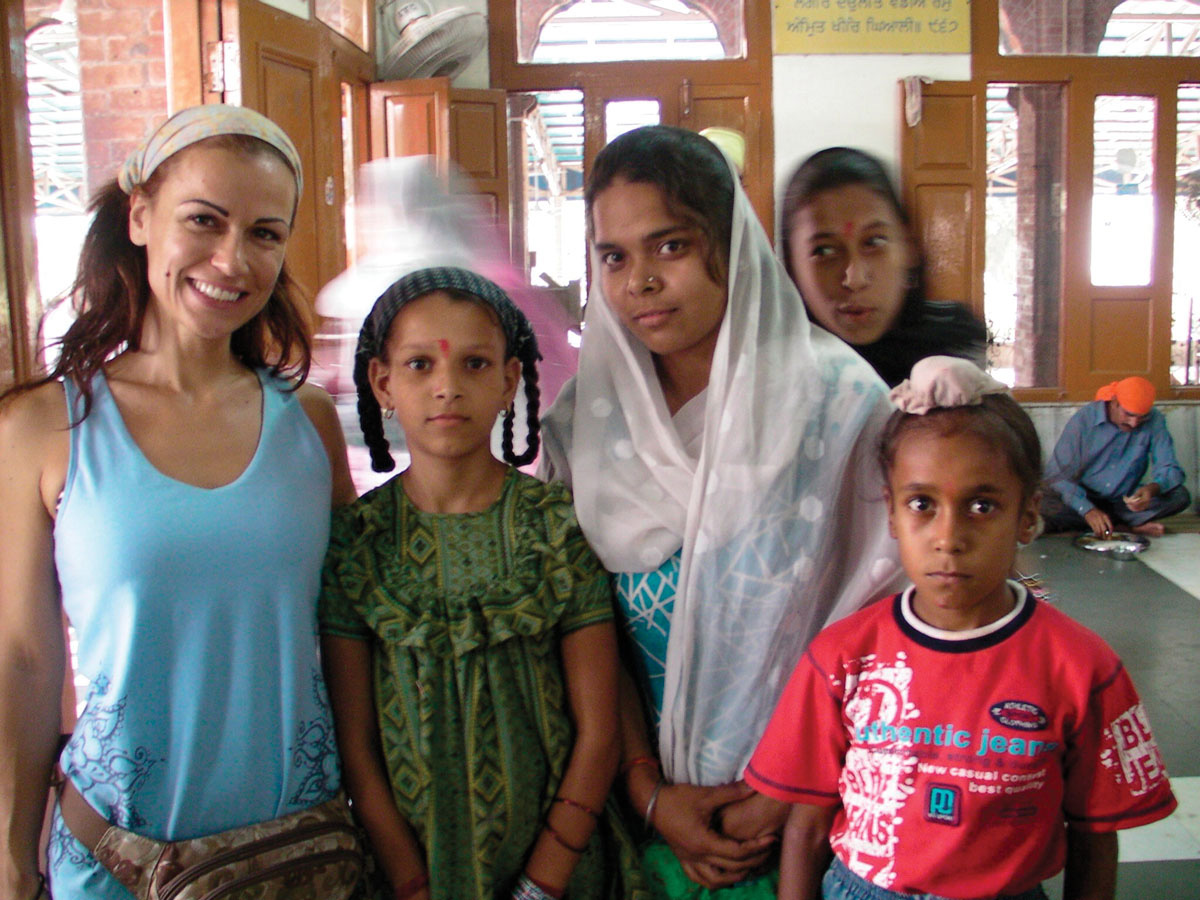 When Andrea Hera says she's willing to go to extremes to help make the world a better place, she's not kidding. The intrepid yoga teacher and massage therapist was most recently in India and the Himalayas, giving out food, blankets and clothing to needy children. "In the Himalayas, kids walk 3 hours every single day to school on steep mountainsides wearing used, worn flip-flops even in the winter, because they don't have warm boots or tennis shoes," she says. "But they want to study, because it's the only way they get to know the world outside the mountains."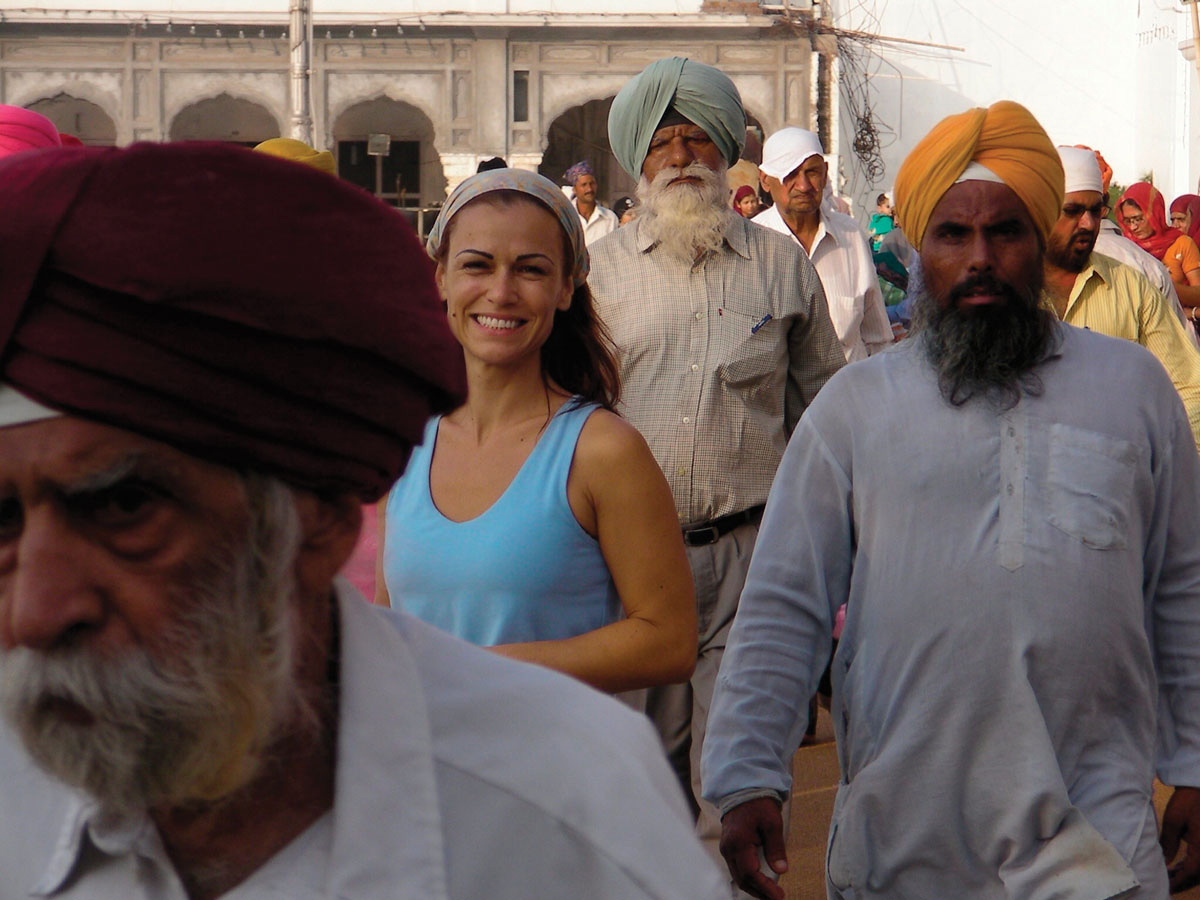 The Hungarian native moved to Florida in 1998 with her sister, and has called the U.S. home ever since. That is, when she isn't trekking across the globe. "I have been spending lots of time on Key Biscayne for years now," says Hera, who plans to move to the island after her next expedition, along with her companion, a King Charles Cavalier.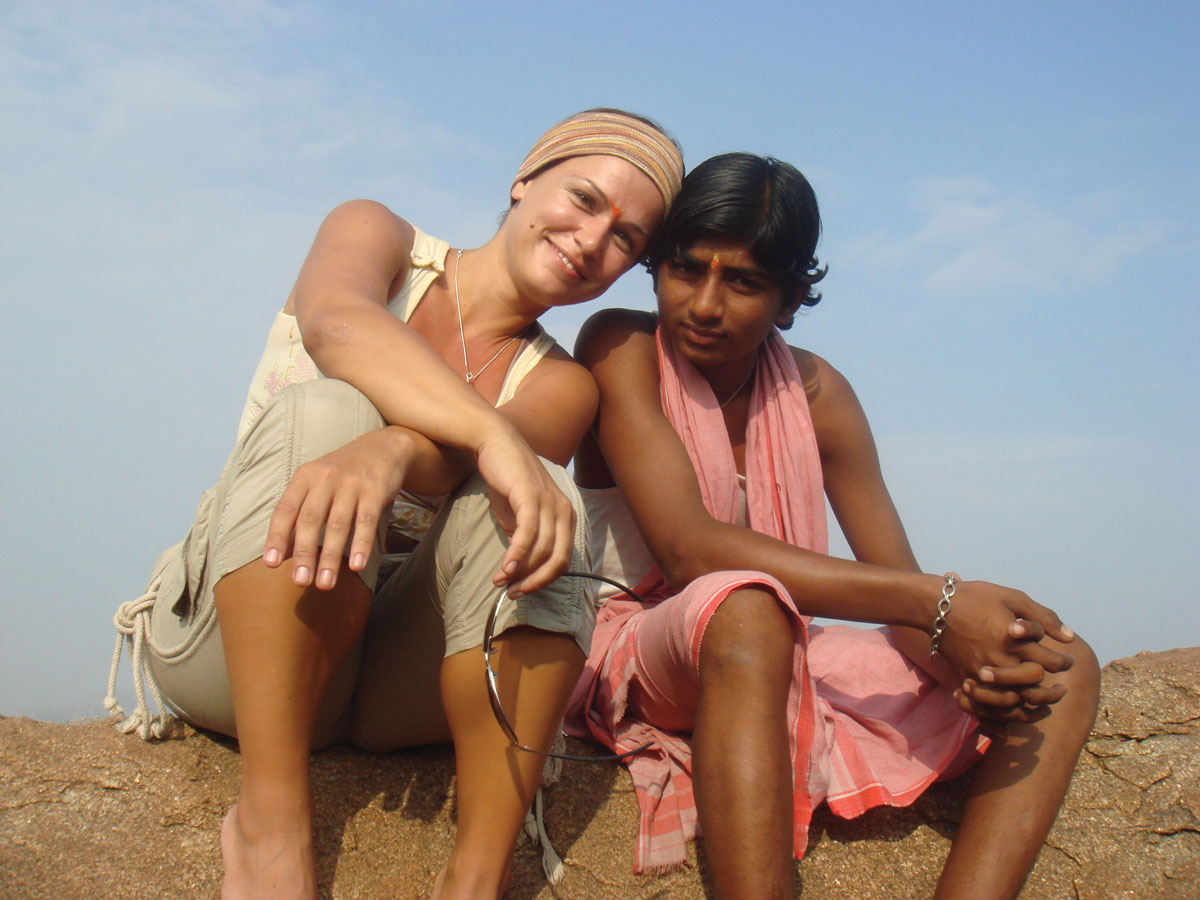 And just what challenge has this world traveler set herself this time? She and 13 others will be walking across the entire Gobi Desert, the 5th largest desert in the world, to support opportunities for children in Mongolia to attend school. It will take her 60 days to walk the 1,000-mile trek in a region where temperatures can reach up to 125 degrees during the day, dropping to below freezing at night. Their supplies will be carried by camels, and Hera and her colleagues will have to watch out for sand storms and wild animals as they travel.
Those looking to support the expedition can buy a mile of their desert route for $20, which provides an entire year of education for a child in Mongolia. "We will put your name or your company's name on the huge banner we will hang up in the desert when we run like 13 lunatics to the 999th mile," Hera promises.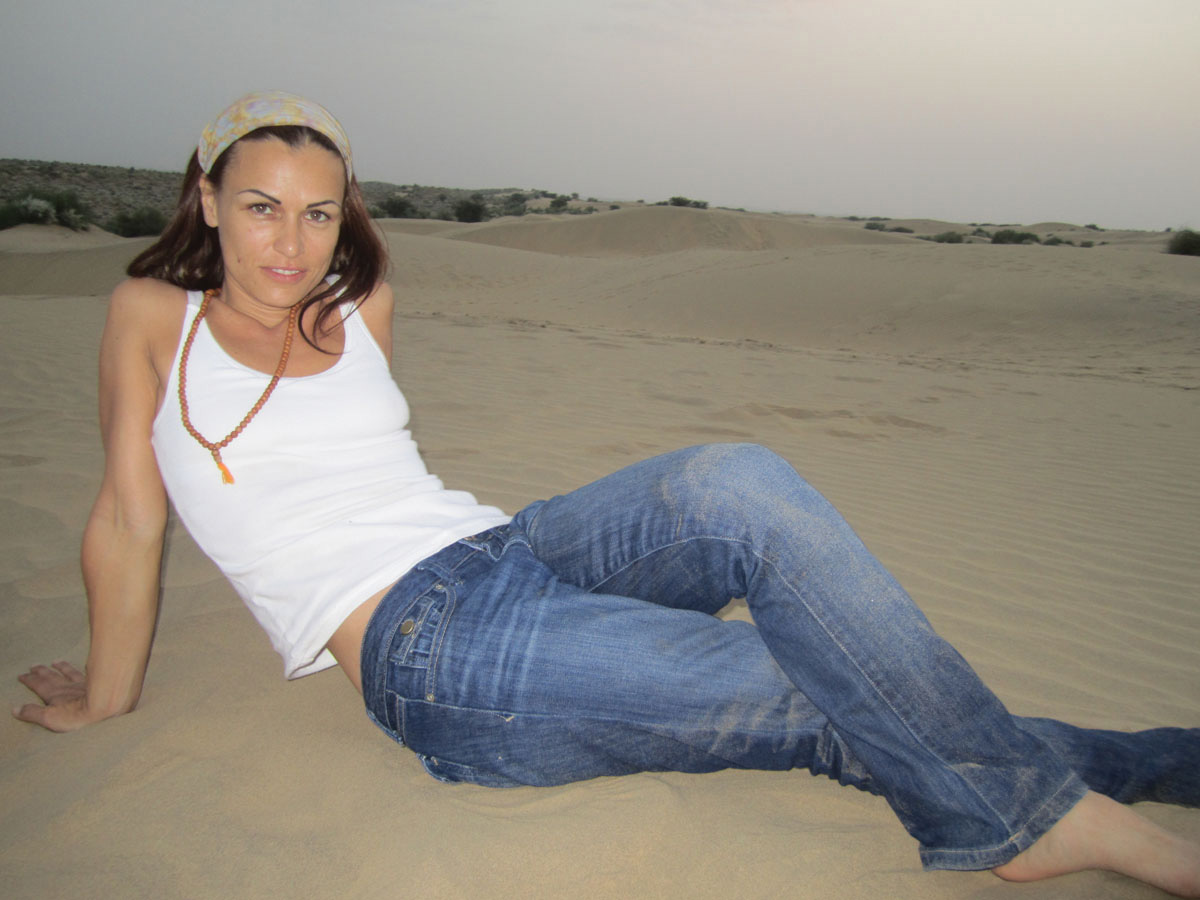 The team will produce a documentary film while they travel on the issue of education, and have invited students from around the world to follow their journey by way of the expedition website. To support Hera's expedition, visit Gobi2011.com.