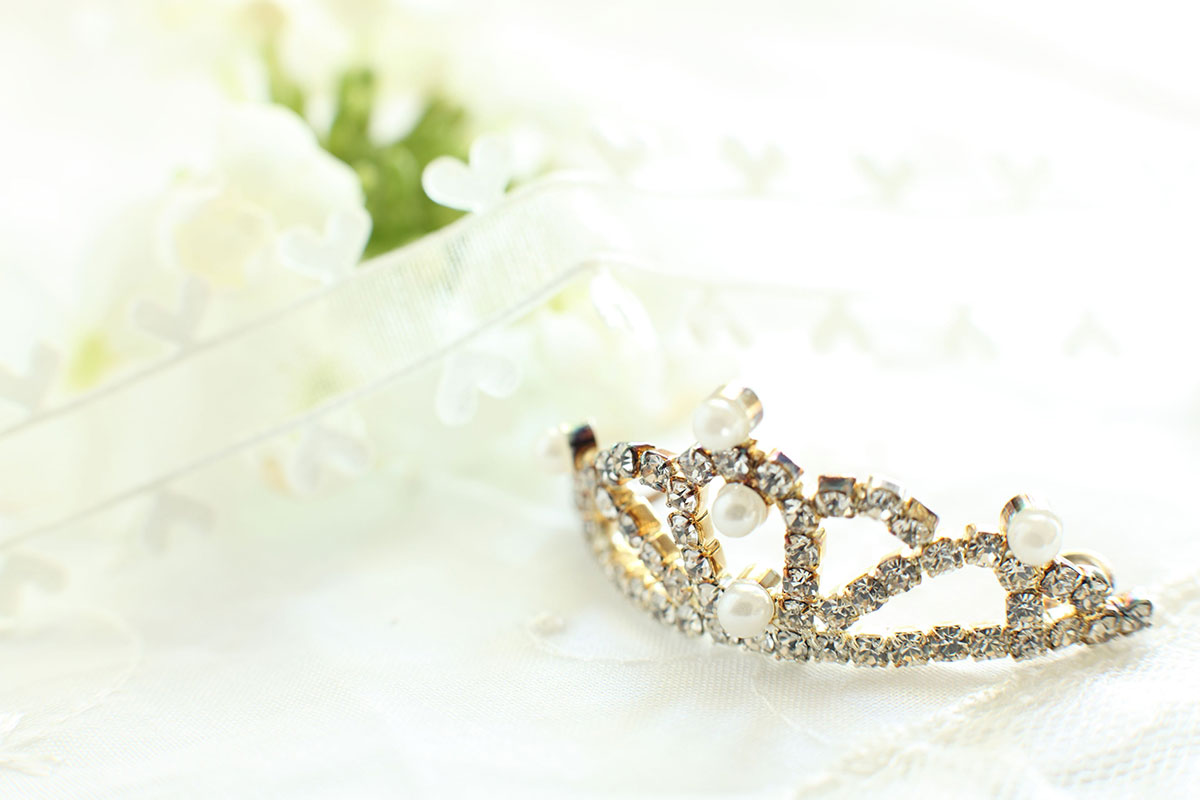 I can't quite recall when my obsession for sparkly, brilliantly adorned garments began…but I can bet pageantry had something to do with it. By the time I had reached the ripe age of 10, I had amassed a sizeable collection of puffy sleeve dresses, tulle layered cupcake dresses and sequins, lots and lots of sequins, to go with a mantle full of trophies and tiaras. My mom and I spent weekends working the Florida pageant circuit, bouncing between area malls and making our way from local, to regional and even state competitions. Sometimes, I took first place; other times the crown went home with someone else.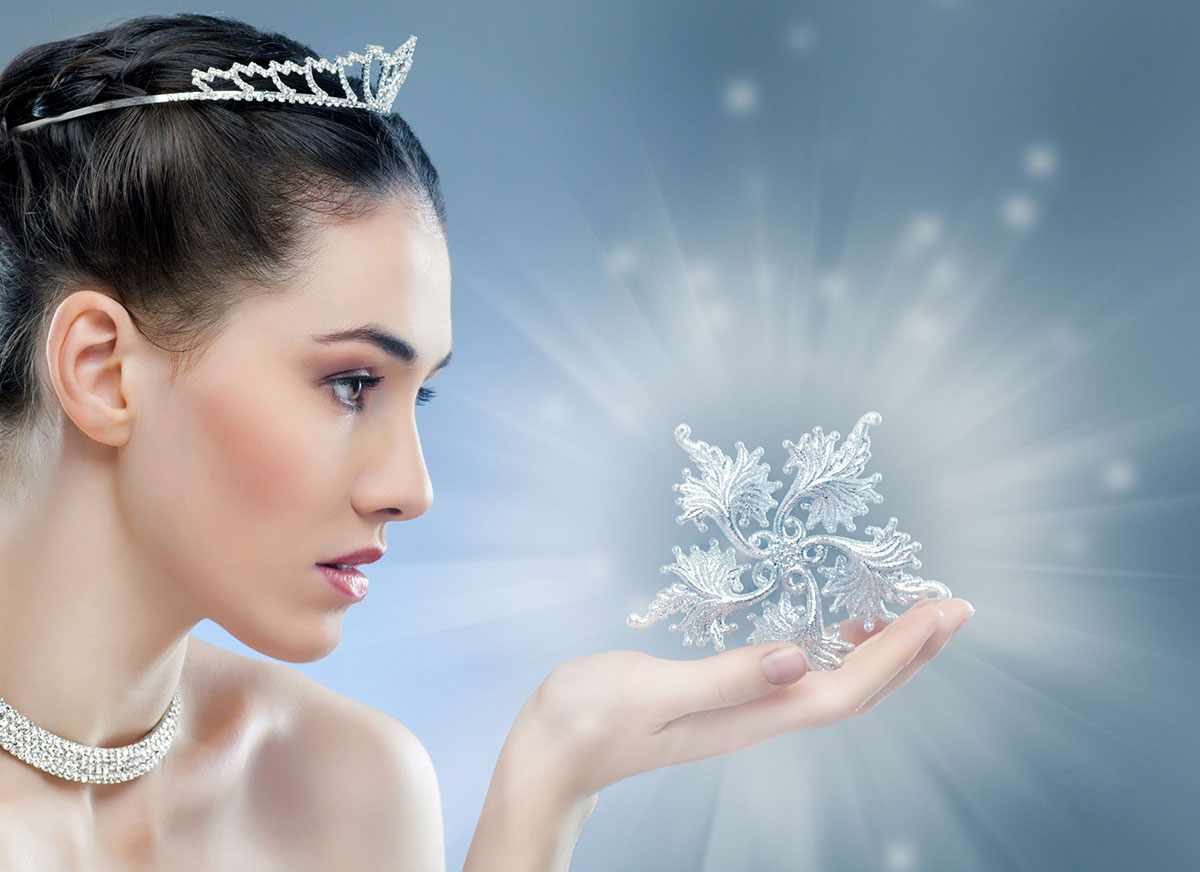 I remember arriving in Orlando for my very first (and probably last) state competition. It was a weekend-long event with a few dozen girls from all over the state competing in the "Little Miss" 7-10 age group. I had some serious competition! I remember attending the welcome function where I met the other girls and feeling like we were instant best friends; we shared more than a want for the crown in common, like a love of stickers and singing and dancing on stage in fun costumes. Everyone came ready to compete but also exchange niceties and friendship bracelets, bead pins, lucky pennies and over-sized glittery notes with mints stapled to them. We talked about what type of performance we'd be doing for the talent portion and exchanged physical addresses and promised to become pen-pals, no matter who took the crown. I can't say I walked away with the Little Miss state title — I came in 3rd and won "Little Miss Photogenic." The lessons I learned in the months of preparation and the experience itself helped prepare me for the greatest stage yet: The stage of life.
"Beauty contests help women become ambassadors to our communities and countries, they serve as training grounds for women who plan to handle key roles in society and helps them become aware and engaged with social issues and problems."
Ask any queen who has trained to compete in the world of pageantry and she'll assure you that there's more than meets the eye. Recently crowned Miss USA Deshauna Barber has broken the beauty queen mold — and the world took notice. Barber is a Lieutenant in the U.S. Army Reserve, making her the first military member to win the title. Her message of strength and empowerment resonated with women around the globe. She gave perhaps one of the strongest answers in pageant history when asked about women in combat roles. "As a woman in the United States Army," she said as the crowd erupted in cheers. "We are just as tough as men. As a commander of my unit, I'm powerful, I am dedicated and it is important that we recognize that gender does not limit us in the United States."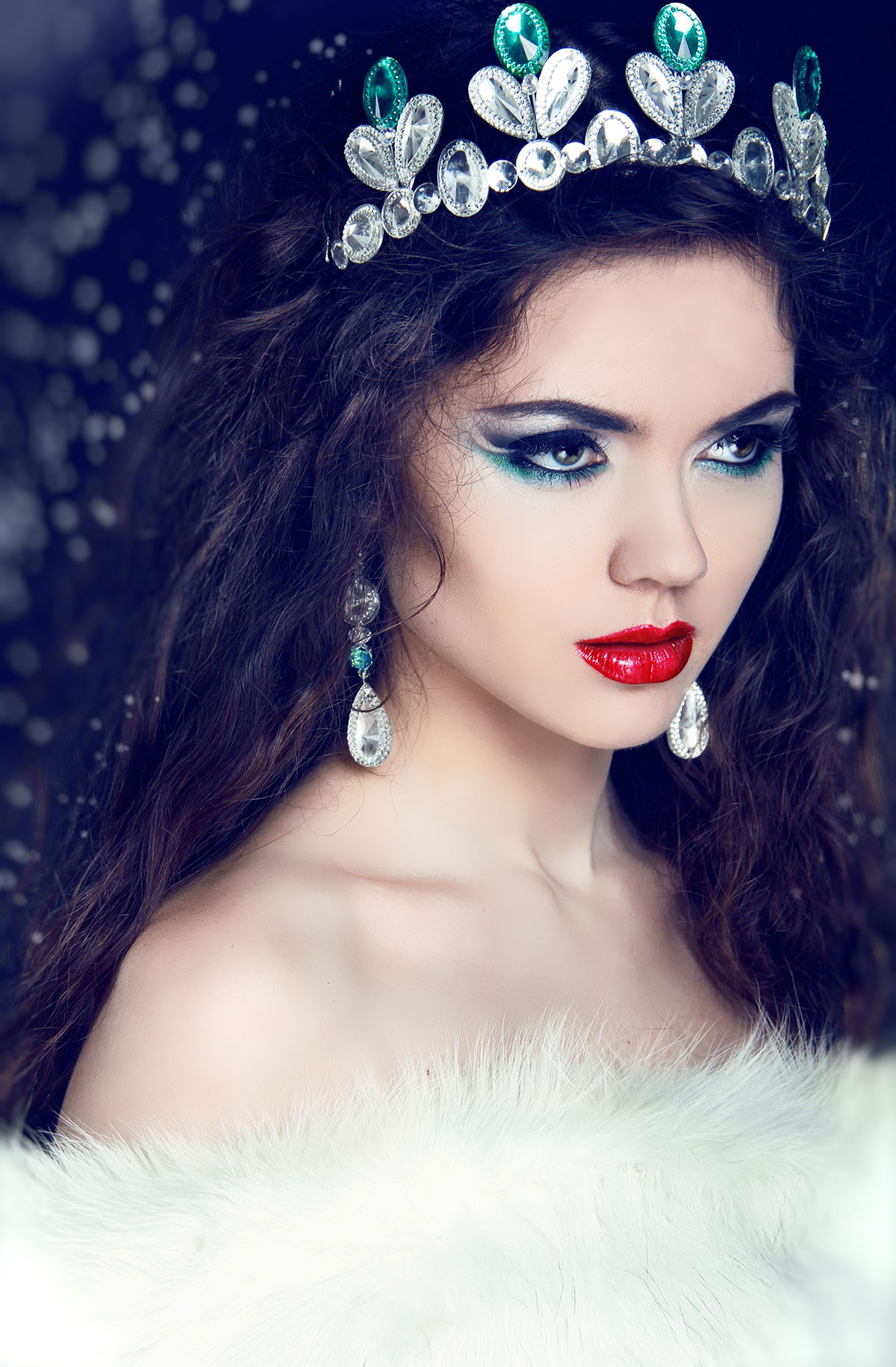 Pageants teach determination, discipline, leadership, perseverance, goal-setting, self-improvement, community inolvement and philanthropy. They teach you how to stand out with great confidence and how to best represent yourself and the crown. Leading up to stage day, queens work to get their mind and body in shape. "It's more than just looking great on the outside; Queens have to be educated, pretty, caring, strong, and so many other qualities," shares Miss Cuba 2012 Damaris Aguiar, who is the CEO & Founder of D.A.M.A. Modeling & Etiquette School. Through D.A.M.A., Aguiar helps pageant hopefuls become queens by providing them with opportunities that enrich their personal and professional growth, positive attitudes and leadership qualities. "Beauty contests help women become ambassadors to our communities and countries," she says. "They serve as training grounds for women who plan to handle key roles in society and helps them become aware and engaged with social issues and problems." The multi-titled beauty queen credits the pageant circle for giving her the opportunity to compete and work all over the world while opening her eyes to extraordinary cultures. "As a CEO, I have to be on point all the time and I have a lot of responsibility to get the job done," she says, referring to how pageantry allowed her to develop tools, skills and habits that have aided in her education, work and daily life. "I personally see myself wiser, stronger, more confident and ready to make very important decisions on a daily basis in many aspects of my life."
Miss Puerto Rico Belleza Latina 2009 Carolina Ruiz Mederos agrees. "It takes a lot heart and courage to compete — it's a 24/7 job that requires immense dedication and a strong focus on how current decisions will affect future outcomes," she says. Preparing her mind and body for the pageant made her a more secure and determined person. "From time to time, I thought the most incredible thing I'd ever achieve in life was my beauty queen title. Now I realize how competing for the crown taught me to be strong, to confront life's challenges with style and grace and to always be a positive role model." Since her time as queen, she's organized multiple missionary trips to the Dominican Republic and has curated and lead self-esteem development conferences throughout The Caribbean to help empower young girls with tools to develop a positive self-image. Today, she works in the high-paced world of advertising while raising a family and giving back to her community. "I've seen many of my personal and professional dreams come true; I have a wonderful husband, two beautiful kids and the job of my dreams, and I believe there is much more out there for me," she says.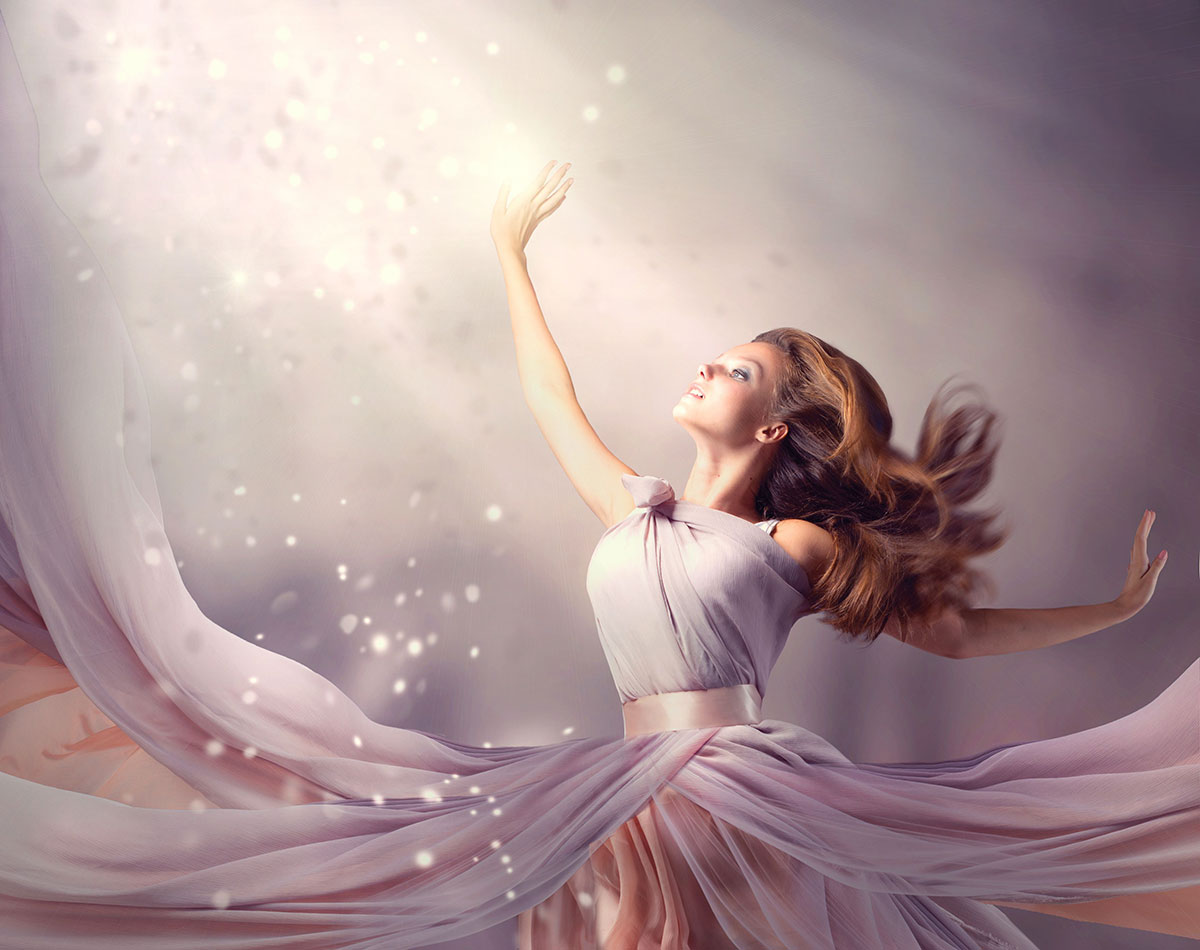 For Natalie Ann Goenaga, the reigning Miss Coral Gables 2017 and Miss Florida hopeful, the tools she uses in her daily life and in the pageant world often intersect. "Pageantry has helped me be more confident in speaking with clients and my peers and allowed me to be sure of myself and the decisions I make in the office; it has helped me better my communication, presentation and pitching skills, which is a big plus working in the PR & Marketing field," she says. "I eat well, exercise every day, go to fittings, meet with sponsors and continue to absorb as much information on world, national and local current events as possible." She's leaning on her broadcast journalism background and years of experience as talent in commercials, voiceovers and short films to help package the perfect presentation for the judges…but coming home with the crown isn't the only way to win. "I've learned that there's such a sisterhood that goes along with being in a pageant, and that although it's a competition, each of the women are extremely supportive of one another and want to see each other succeed on stage and in life."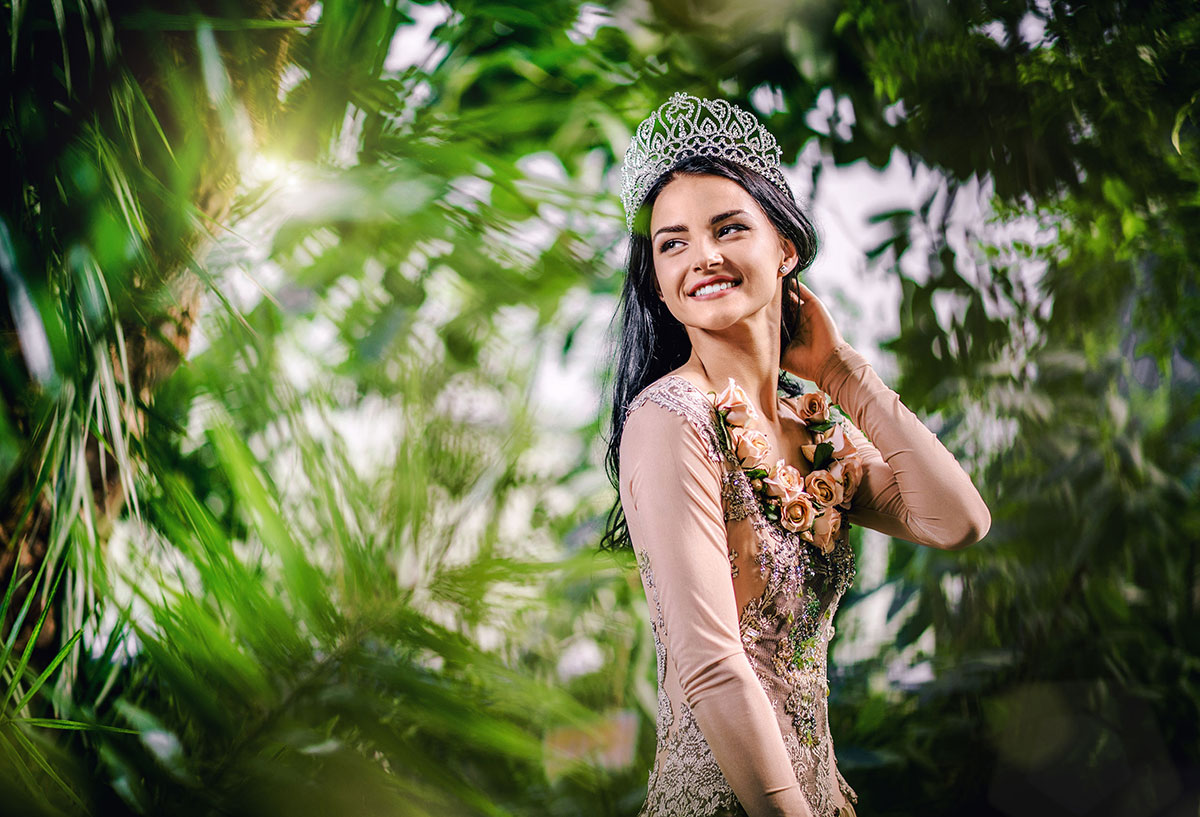 In the end, anyone who's ever been part of the circuit can tell you that beauty queens have can-win attitudes, are trained to think on their feet and perform well under pressure. They use their influence to effectuate positive change and their voice to raise awareness for their platforms, which can range from childhood nutrition to better care for veterans returning from active duty to helping the homeless get back on their feet. One thing is for certain: It takes a special kind of lady to take center stage and give the pageant world her all. Like they say in pageant circles: "Crowns aren't made of rhinestones. They are made of discipline, determination and a hard-to-find alloy called courage." Now you know, never underestimate a queen — she's far more than just a simple beauty.