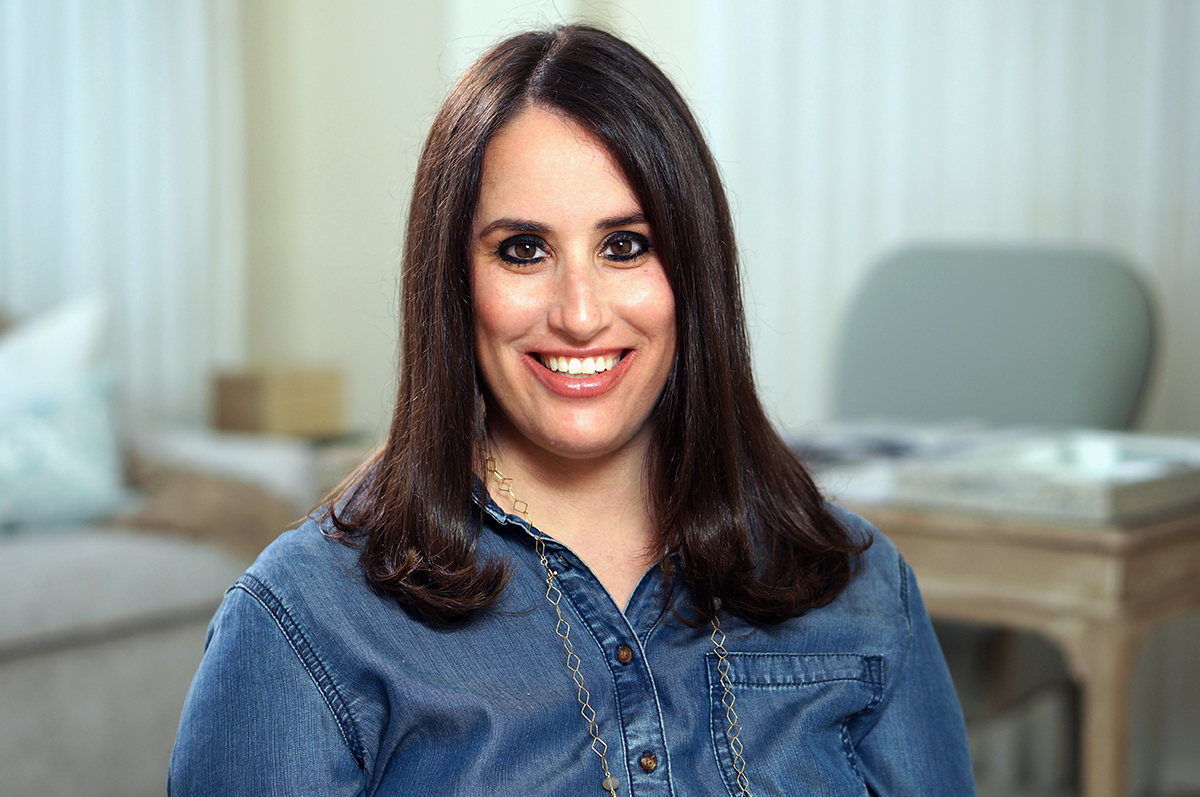 Oftentimes, very complex problems can have simple solutions. Allowing students to step up and take charge while overhauling our health education system was Risa Berren's "simple" solution to what she saw as a broken, outdated and ineffective model. "Traditionally, health classes across the nation consisted of lectures, textbook work, cheesy videos and scare tactics," says Berrin, Founder & Executive Director of Health Information Project (HIP). "As a product of both public school and private school, I knew that this health education model was in desperate need of innovation."
Originally she thought that she would find an organization nationally and see if it was interested in expanding to Miami. Unfortunately, there was no such program in existence that empowered the students themselves at the high school level to tackle the health crises at their own schools. "From a very young age, giving back was a huge part of my life," she says. "I always felt very grateful for what I was given and knew it was my duty to help others who were in much more vulnerable situations." When she realized that no one was solving these serious problems, she decided to step up.
"Adolescents are in desperate need of reliable health information and reputable health resources," she says. "It's imperative that a community addresses health issues from the standpoint of prevention. HIP focuses on relevant, critical health issues that are facing all teens — regardless of whether they live in Liberty City, Key Biscayne, Hialeah or Brickell."
Data shows that kids of all ages are suffering from serious life-threatening, life-changing mental and physical health issues. HIP discusses topics such as depression, anxiety, eating disorders, bullying, stress, suicide, STI's, cancer prevention, sexual assault, consent and obesity — and these conversations are literally saving lives every day at schools. "I'm completely blown away by this incredible movement that has been created by the young people in this community," she says. "About 1,600 11th & 12th Graders run this program for 33,000 9th graders — when given the opportunity, kids can step up and do amazing things."; BeHIP.org.