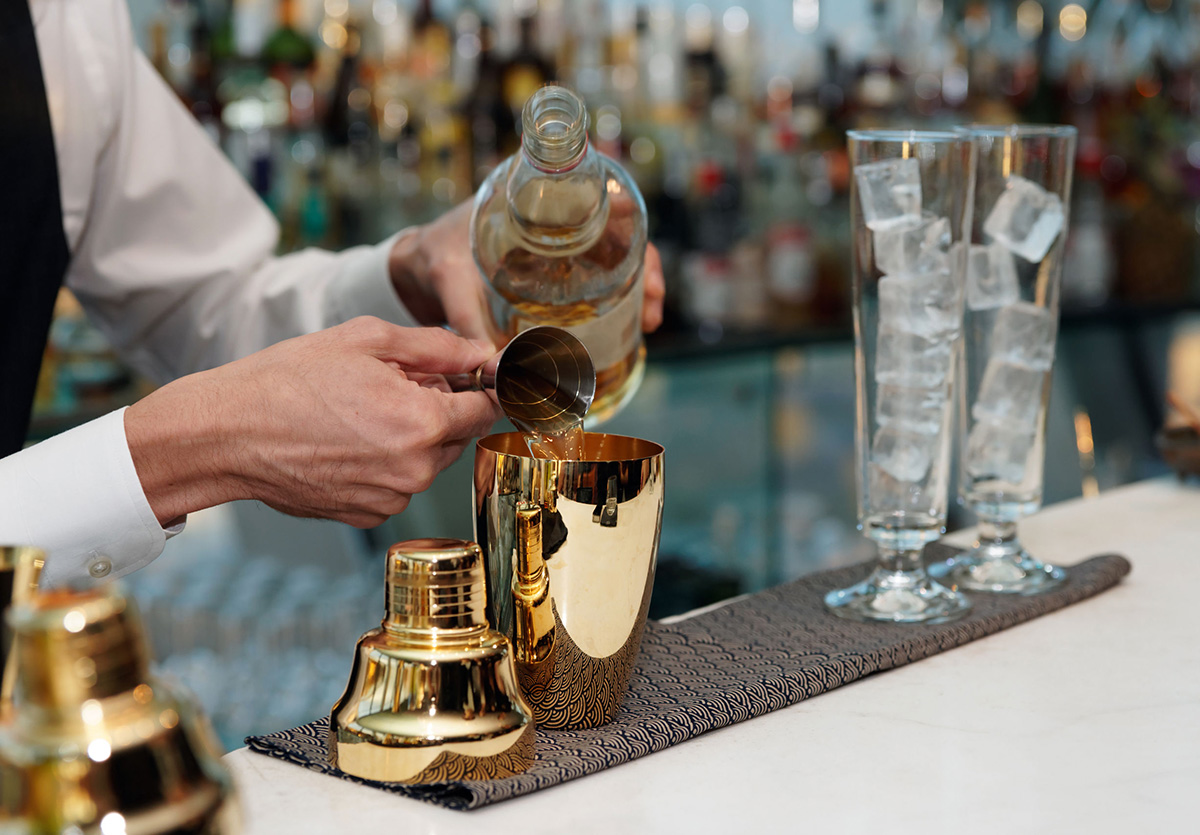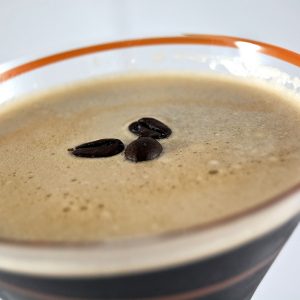 Caffeine Fix
Cafeina is a Wynwood watering hole that combines the lively atmosphere of a tapas bar with that of a culturally vivid art space. The diverse mix of socializers attracted to this place dine on Latin-inspired plates including Chèvre Croquettes resting in pools of guava gravy & parmesan and chorizo-stuffed Medjool Dates wrapped in bacon that make for a sweet and smoky escape from reality. Their bartenders pass on artificially flavored spirits that deliver on hype but rarely on taste. Instead, they choose to infuse their house vodka with espresso roast coffee. The addition of Crème De Cacao, Amarula Cream Liqueur and a gentle dusting of freshly ground cinnamon creates their signature Café Con Leche Martini. Feel the buzz at 297 NW 23rd St.; 305.438.0792; CafeinaMiami.com.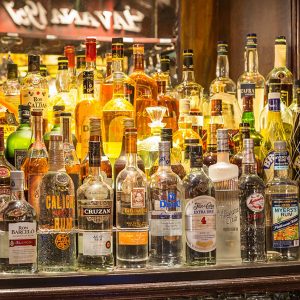 Bay Of Swigs
Havana 1957's recipes are like tasty time-capsules of Pre-Revolution Cuban cuisine. During those glory days, no dinner party was complete without frequent trips to the host's rum cabinet. The sugarcane spirit enjoyed by rebels and the right-wing alike is well represented behind 1957's bar with over 120 varieties to choose from. These mojito masters have collected every premium rum from Appleton Estate in Montego Bay to Roaring Dan's in Madison, Wisconsin — and they know how to use them. The laughs flow as freely as the liquid courage and no one will dictate when or where you can dance. Take a day trip to this drink destination located in the heart of Brickell; 1451 S. Miami Ave.; 305.381.6651; Havana1957.com/Brickell.
Bottle Logic
Tuyo's philosophy on feasting is simple: Everything that fills your glass is as important as what's framed by your plate. Their take on the Bay Breeze cocktail (appropriately named The Guava Cooler) starts as a blend of Bacardi Light Rum, guava nectar, cranberry & lime juice and ends with you ordering another. Few can find the strength to stand after delighting in an entrée as indulgent as the Roasted Rack Of Lamb Persillade, but The Boulevardier gives it a run for its money. The after-dinner drink, sometimes referred to as the back-talking brother of the Negroni, eschews the usual London Dry Gin for Kentucky Bourbon layered with equal parts Campari and Carpano Antica sweet vermouth; 415 NE 2nd Ave.; 305.237.3200; TuyoMiami.com.