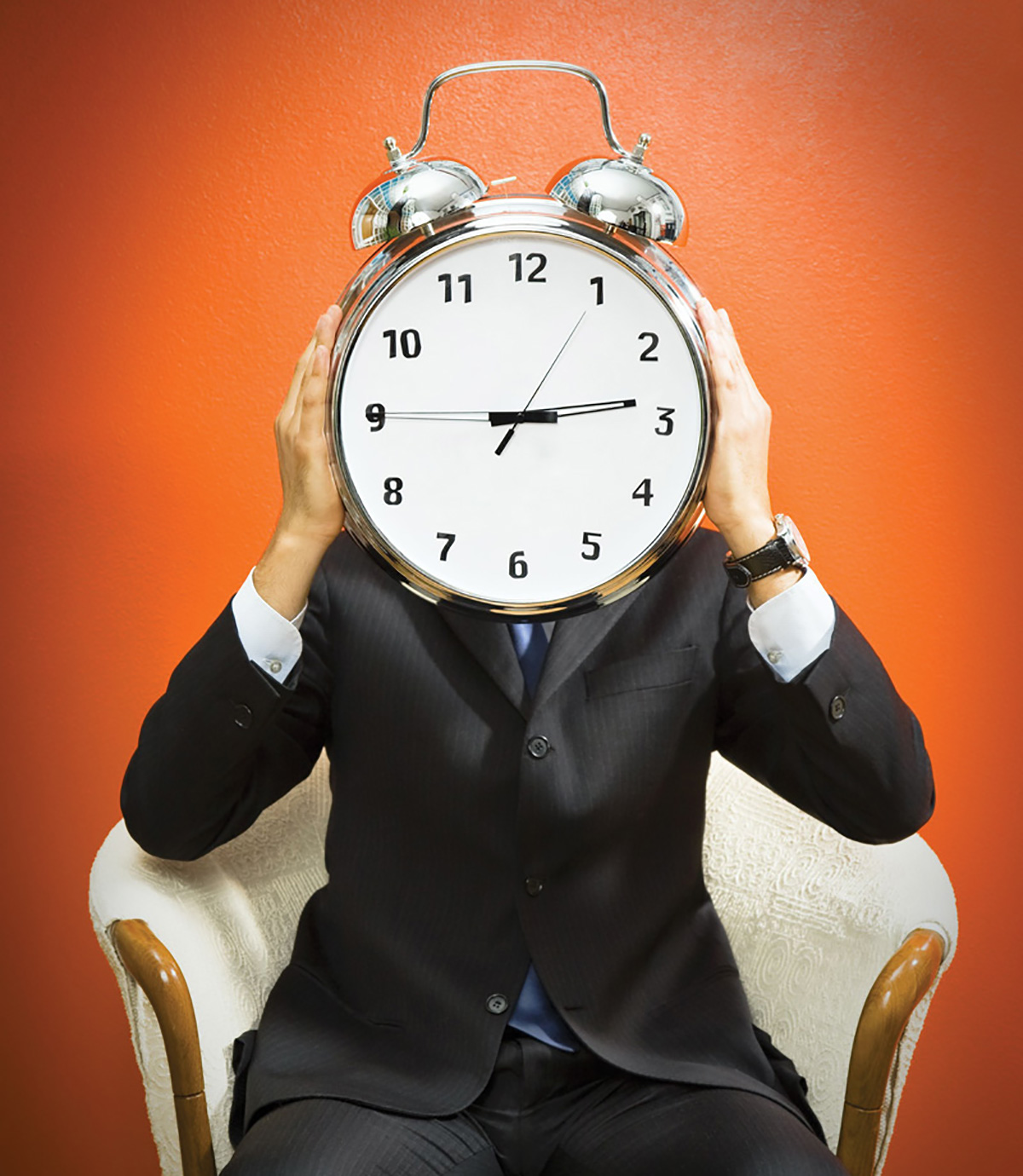 On Your Time
At 121Time.com you can build a gentleman's or ladies' Swiss watch from scratch or pick from a variety of available templates including Sport, Limited Edition and Chronograph. Engraving your zodiac sign, birthday or initials is just one click away after you select the interior and exterior layout of your time-telling creation. Sound too good to be true? Check out the testimonial section on their website. The company has been collecting praise from its clientele since it launched in 2001. Give the gift of time this holiday season at 121Time.com.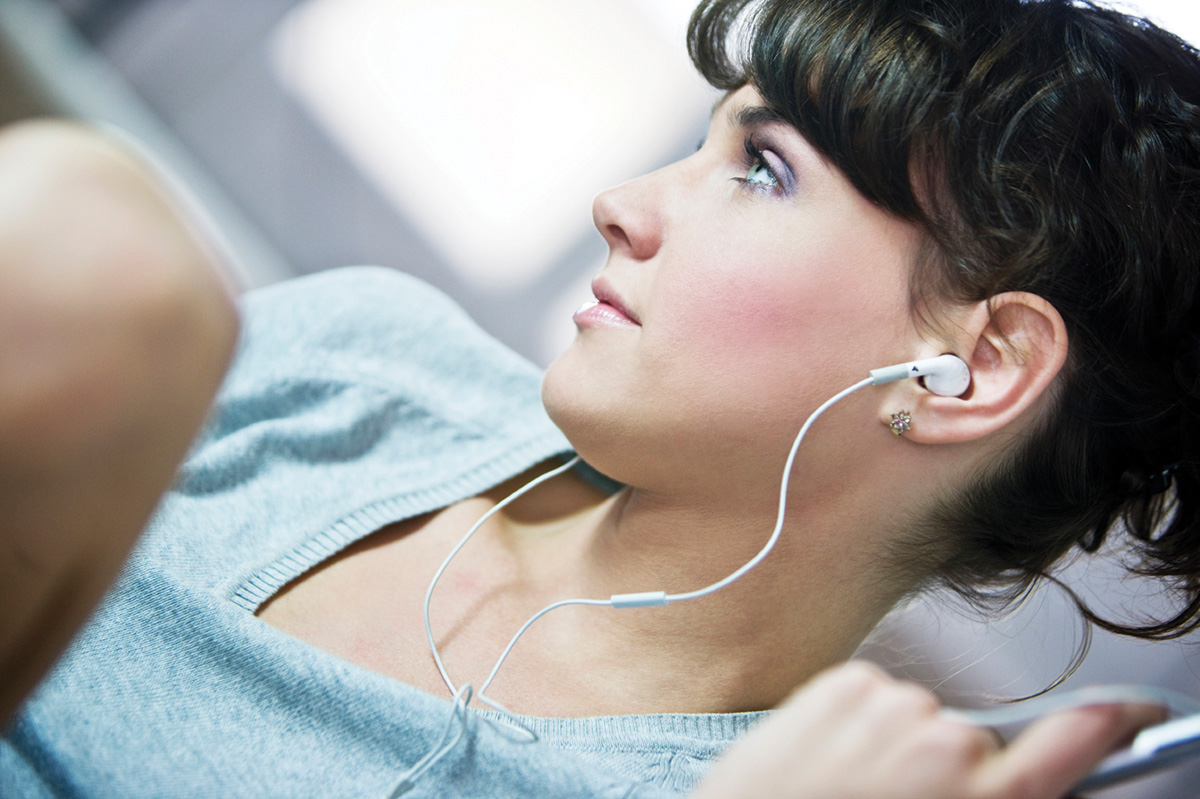 CRYSTAL-CLEAR EARS
If our tropical location has you missing the sound of Christmas carolers out on your doorstep, you might want to buy yourself a pair of UE-11 Pro headphones from Ultimate Ears. With these "sound saviors," you can download some festive tracks from iTunes and experience holiday harmonizing as if you had a choir in your head this holiday season. Live-audio engineers for such performers as the Rolling Stones, Justin Timberlake and Gwen Stefani worked closely with Ultimate Ears to develop these landmark musical liaisons. The UE-11 Pro combines four speakers in each earpiece, providing a listening experience unmatched by any other product on the market. The result of this new innovation is complete acoustic immersion that conveys every sonic and emotional nuance of every sound transmitted through them. A custom-molded pair will set you back $1,150, but at least you won't have to make eggnog for an army of carolers on your lawn. To change the way you hear forever, go to UltimateEars.com.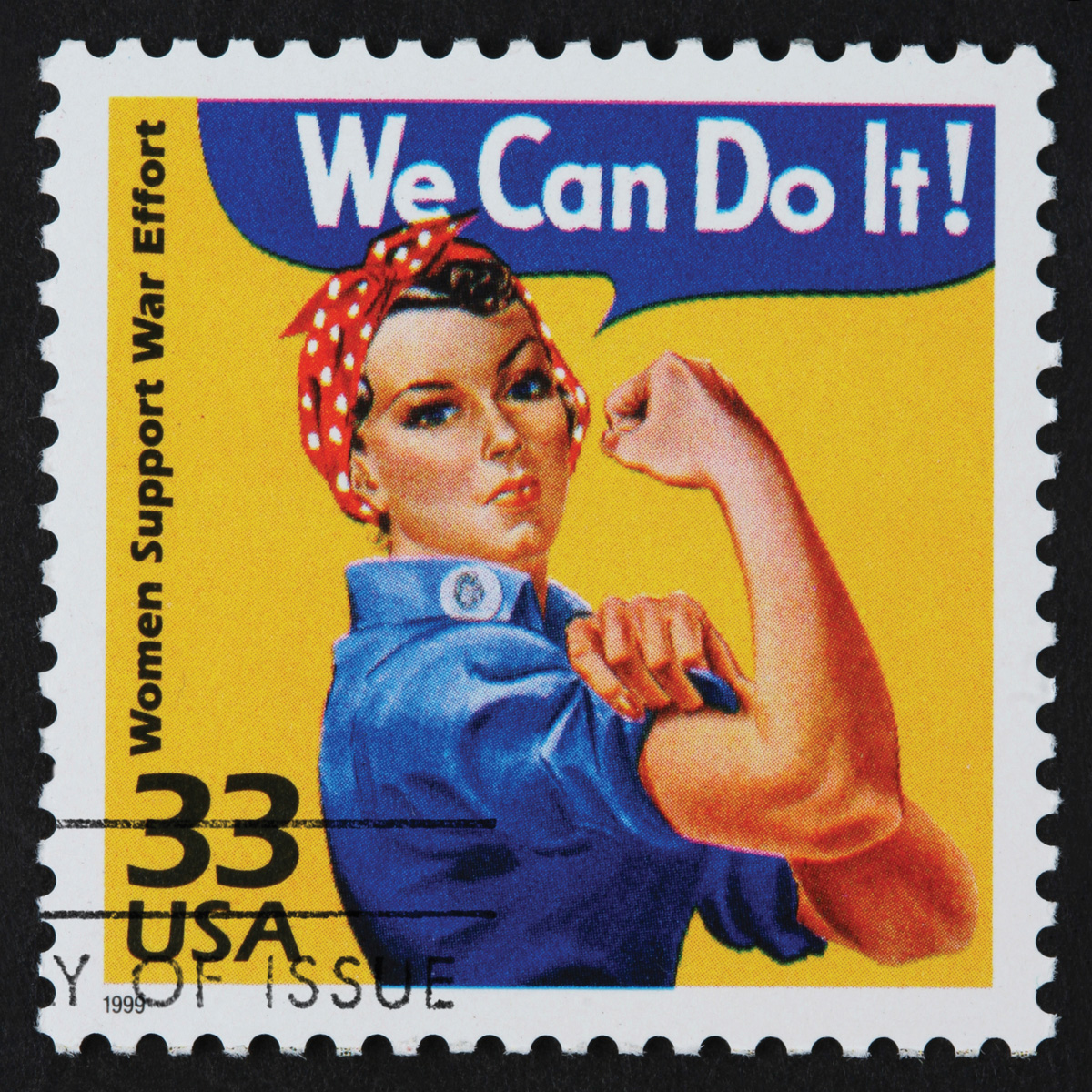 STAMP FACE SURPRISE
Stamps.com prides itself on its signature slogan: "Real Postage. Really You." And they're not kidding. What better way to send holiday greeting cards to loved ones this season than with a stamp featuring your likeness or personal message? The process is simple: Upload your photo or illustration, customize the design of the stamp and place your order. You can choose from the standard $.27 Postcard and $.42 Regular First Class to $4.80 Priority Mail. The minimum order is one sheet. To get started on creating a stamp that will leave an impact on all your mailings this holiday season, go to Photos.Stamps.com.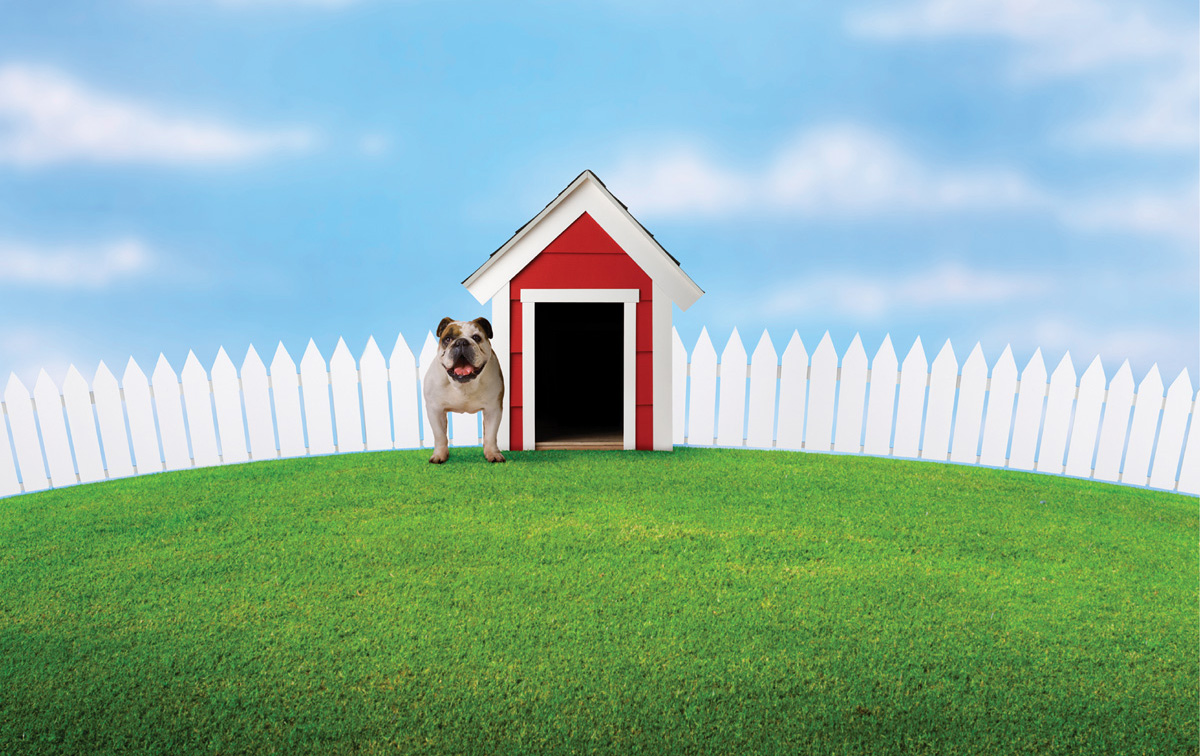 DOGGY DREAM HOME
After almost 20 years of building custom homes throughout the world, Sullivan Construction has expanded their offerings to give furry family members a luxury dream home all their own. You may want Fido to have a mini version of your own home, or you can choose from one of the firm's unique designs. Regardless of the architectural considerations your family prefers, rest assured: Your pooch's ultimate dog house will be built of the same caliber materials as your own home while keeping maintenance-free and strict safety considerations in mind. To start on the journey to making your pet the envy of your neighborhood's Animal Kingdom, visit DoggyDreamHomes.com.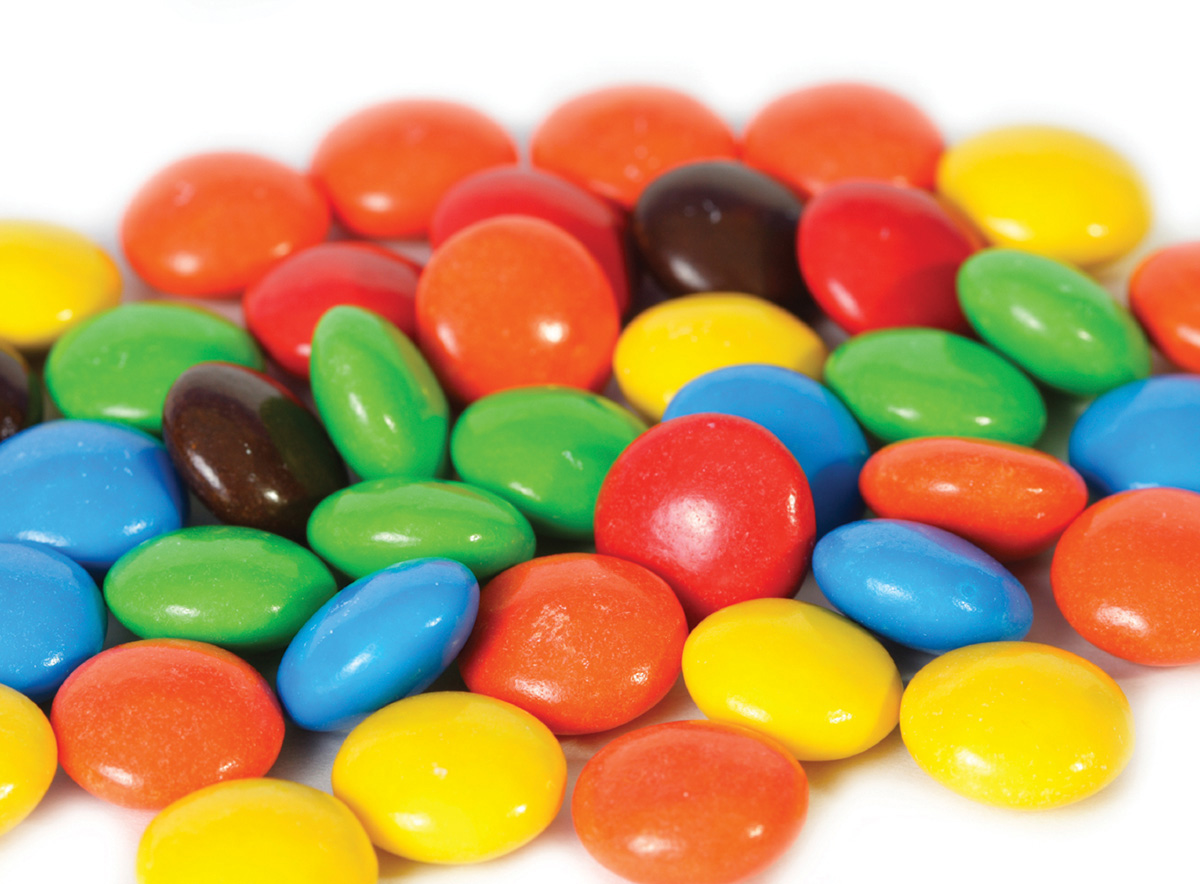 SWEET STOCKING STUFFER
Replace traditional season's greeting cards and stocking stuffers with something a little tastier this year: Customized M&M's. This innovative option allows you to add a face and two-lined message of choice on festive holiday colored-M&Ms. Each order allows for up to two colors, and the same color can be selected twice. There are some things you can't print on them including profanity and single letters that conflict with the "M" logo on the back. A full description of "Do's and Don'ts" can be found on the check-out page. Prices range from $35.97 for a 7 oz. bag to $259.99 for a 10 lb. bulk order. For the perfect personalized sweets, go to MyMMs.com.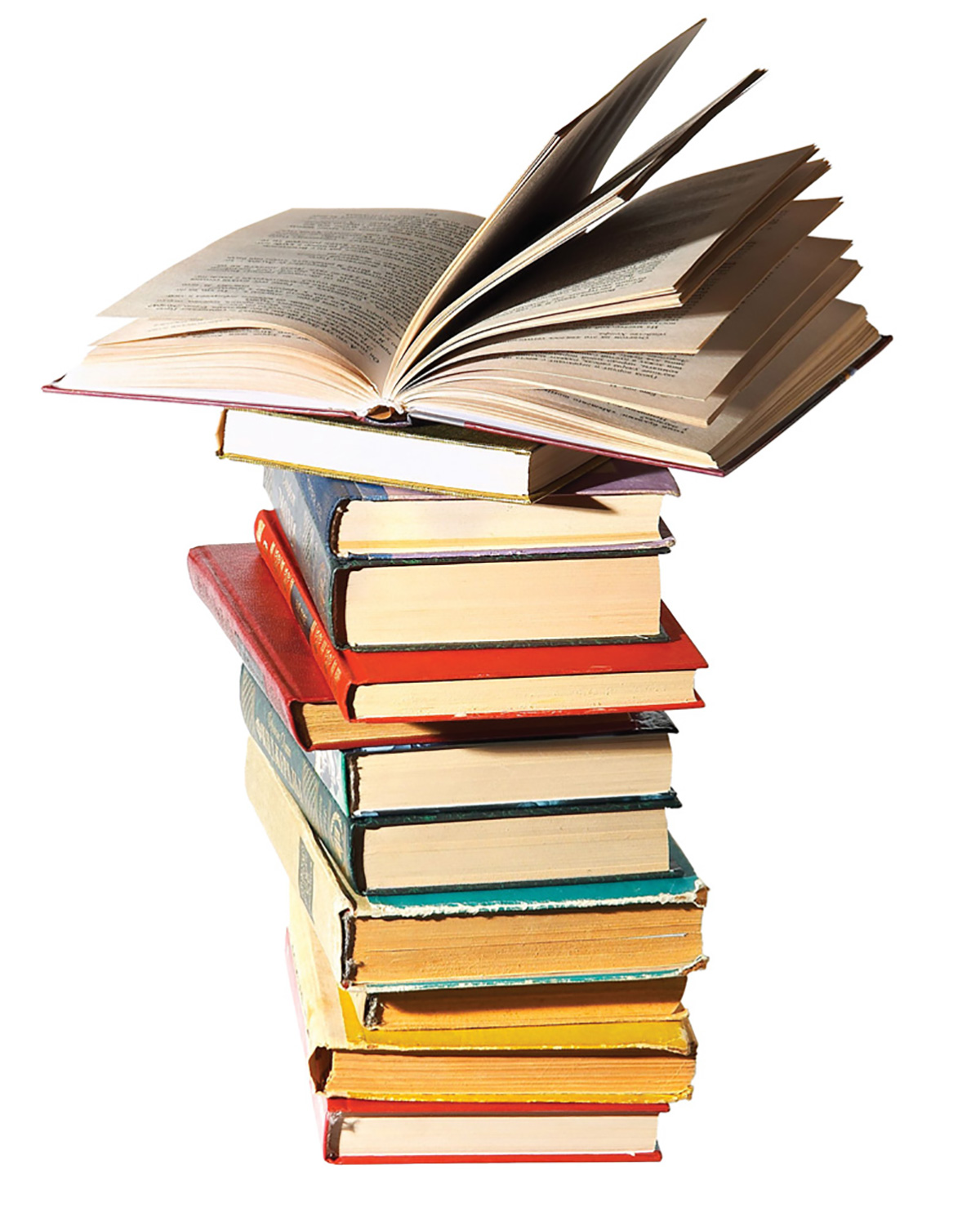 the story of your life
If your life has always mirrored the storylines of the characters in some of your favorite novels, make that connection a reality at CustomizedClassics.com. This site allows you to choose a literary classic — from A Christmas Carole to Romeo and Juliet, The Wizard of Oz and Dr. Jekyll & Mr. Hyde — and personalize it by substituting the characters in the book with you, your friends and family. You can even upload your own cover image, add a 1-page dedication message and customize locations and addresses at no additional cost. If your favorite book is not on the list, send an email to NewBooks@CustomizedClassics.com for a special order. To give a gift that your loved ones will read and re-read for years to come for only $29.95, visit CustomizedClassics.com.