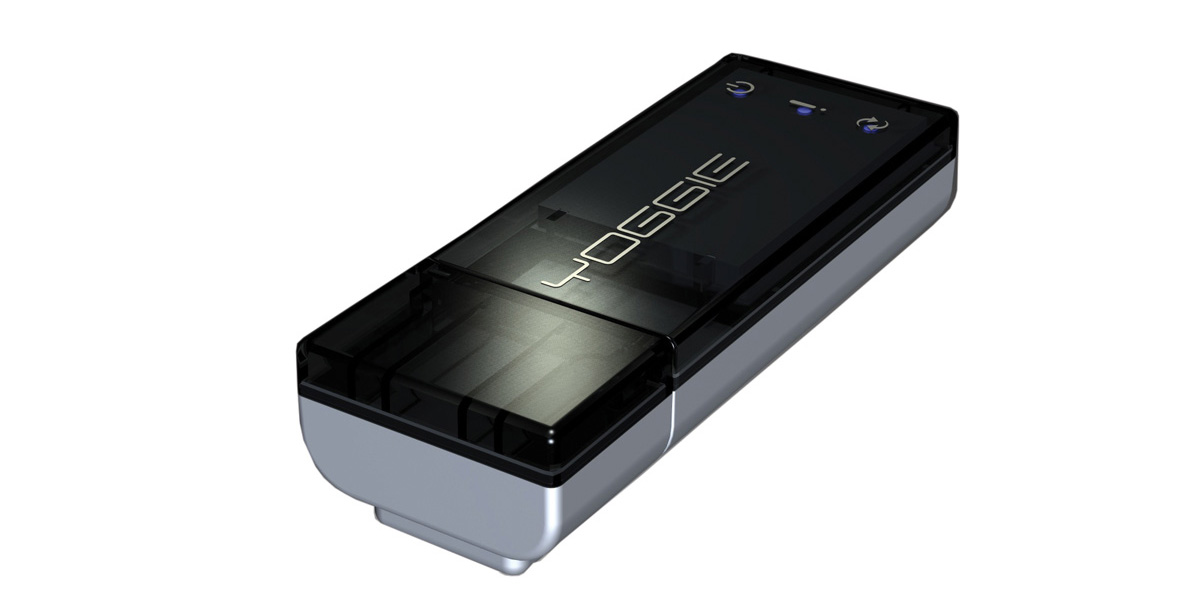 The more successful a man becomes, the tighter his security should be. Especially when it comes to the digital threats we face every day when we log onto our computers at home, in the office or on vacation. Which is where the Yogi Pico from Yogi Security Systems comes in. This tiny USB device is actually a Personal Security Computer with 13 separate protection applications. It blocks Internet threats before they reach the user's computer, hides the PC from online hackers and enhances PC performance. How? The dual flash-memory functions as an "untouchable operating system," according to the manufacturer. This creates a distinct barrier between a PC and the rest of the electronic world, allowing for "complete isolation from threats and protection from known and unknown attacks." The plug-and-play software also offloads existing security software from the user's computer, which frees up resources and increases overall operating speeds. For more information, visit Yoggie.com.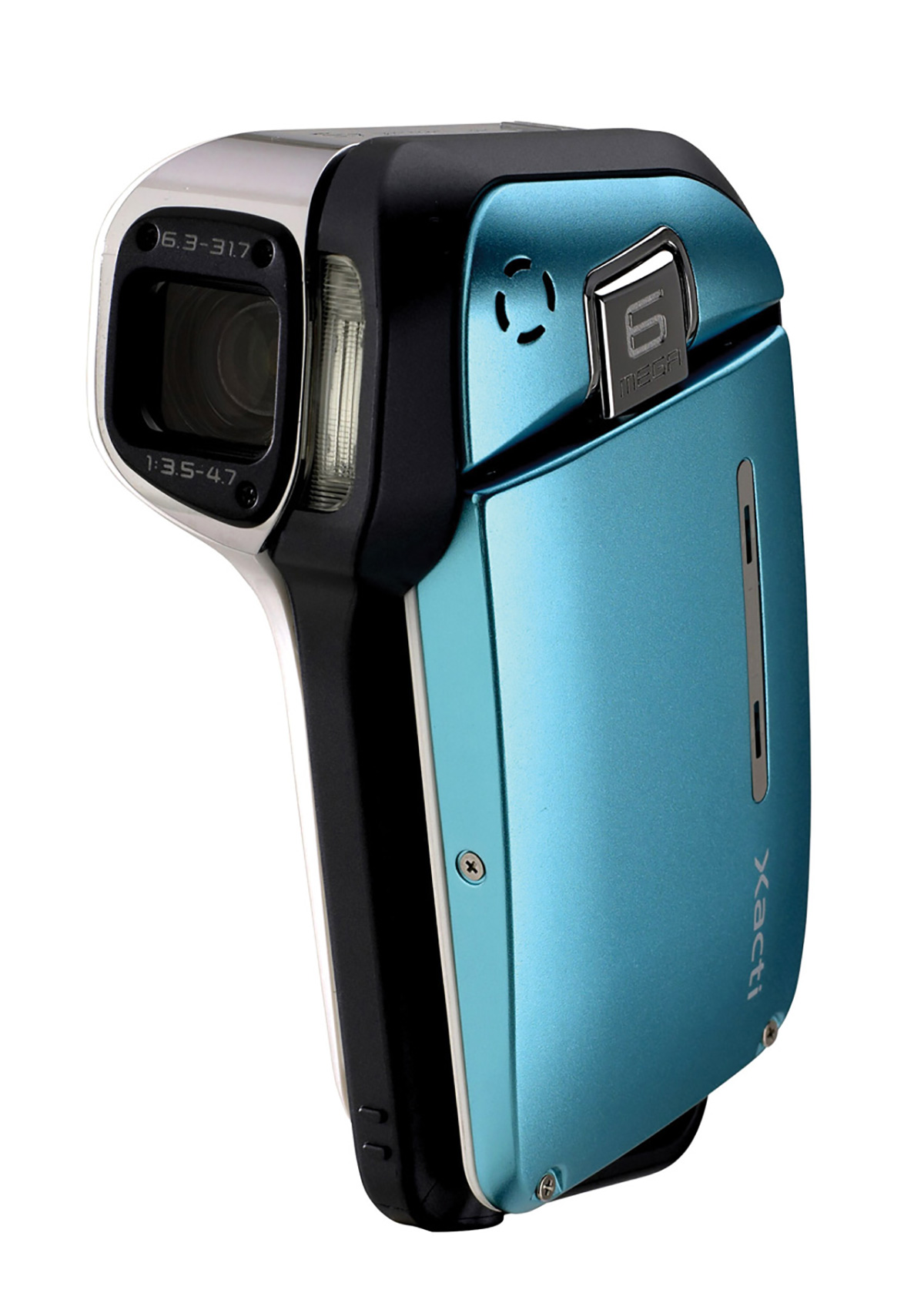 Waterproof Memories
Work hard, play hard, and be sure to take great videos. Whether we're talking family fun in the backyard pool or diving the reefs off of Miami and the Florida Keys with your investors, underwater photography and videography has never been this simple. Sanyo reports that their groundbreaking new Xacti E1 is the first waterproof camcorder that takes both underwater video and six megapixel still photos above or below the water. This makes it four cameras in one — water-video, land-video, water-photo, land-photo — all in a compact easy-to-use and attractive package. State-of-the-art Qpixel H.240 video compression IC means that the unit takes high-quality recordings while consuming significantly less power than expected. The Xacti E1 can record up to 10 hours of video on an 8GB SDHC memory card or four hours on a 4GB equivalent. For more information, visit US.Sanyo.com.
Yacht Invest
Most first-time yacht or boat owners are ecstatic when they see the promotional prices on some of the sleekest vessels at boat shows throughout the world. The pitch from the sales crew alone can sometimes be as impressive as the vessel itself. What novice buyers don't realize right away, however, are the added expenses that come along with boat ownership, including taxes, that aren't slapped onto the "Boat Show Special." If you're financing the ocean-bound machine of your dreams, you have to remember to take into consideration monthly payments on top of the mandatory registration fees, equipment, insurance, trailer registration, dock fees, maintenance, repairs, crew and captain salaries (varying, depending on the size of the vessel) and ever-soaring fuel prices. All that before you even start taking into account the additional splurges on beer, wine coolers, sodas and snacks that are mandatory aboard if you want to keep yourself, your family and guests happy. Of course, once you've got the boat docked outside your home or in a nearby marina, all that extra cash you're shelling out really won't matter all that much. The bragging rights alone are worth twice as much. Besides, you could always rent, lease or charter your new toy to nautical enthusiasts who have a zest for adventure but don't want to commit to another asset, at least not one that can get them in trouble with their spouse out on the high seas.
› Mark Ellenstrub is a yacht enthusiast and journalist who has spent most of his life enjoying the pleasures — and power — of some of the finest yachts available. Whether out on sea trials, dockside tours or enjoying his own pleasure cruiser with his family, Ellenstrub takes advantage of every single sunny day that comes his way out at sea. His travels aboard have taken him through the Caribbean and to dockable waterfront restaurants across Florida and the East Coast.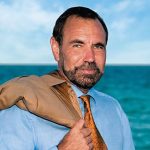 "I came to Miami with $2 in my pocket. Last year, I had $2 billion."
— Jorge Perez from his new book, Powerhouse Principles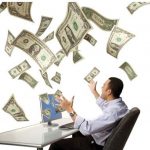 Rich Nation
India is the country with the highest total number of Asian billionaires in the world.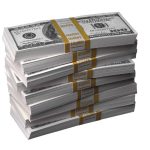 Green Move
A euphemism for an important business decision that's based on greed.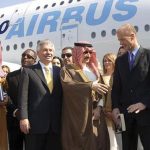 $400 million
The estimated cost of Saudi Prince Alwaleed bin Talal's custom Airbus A380.